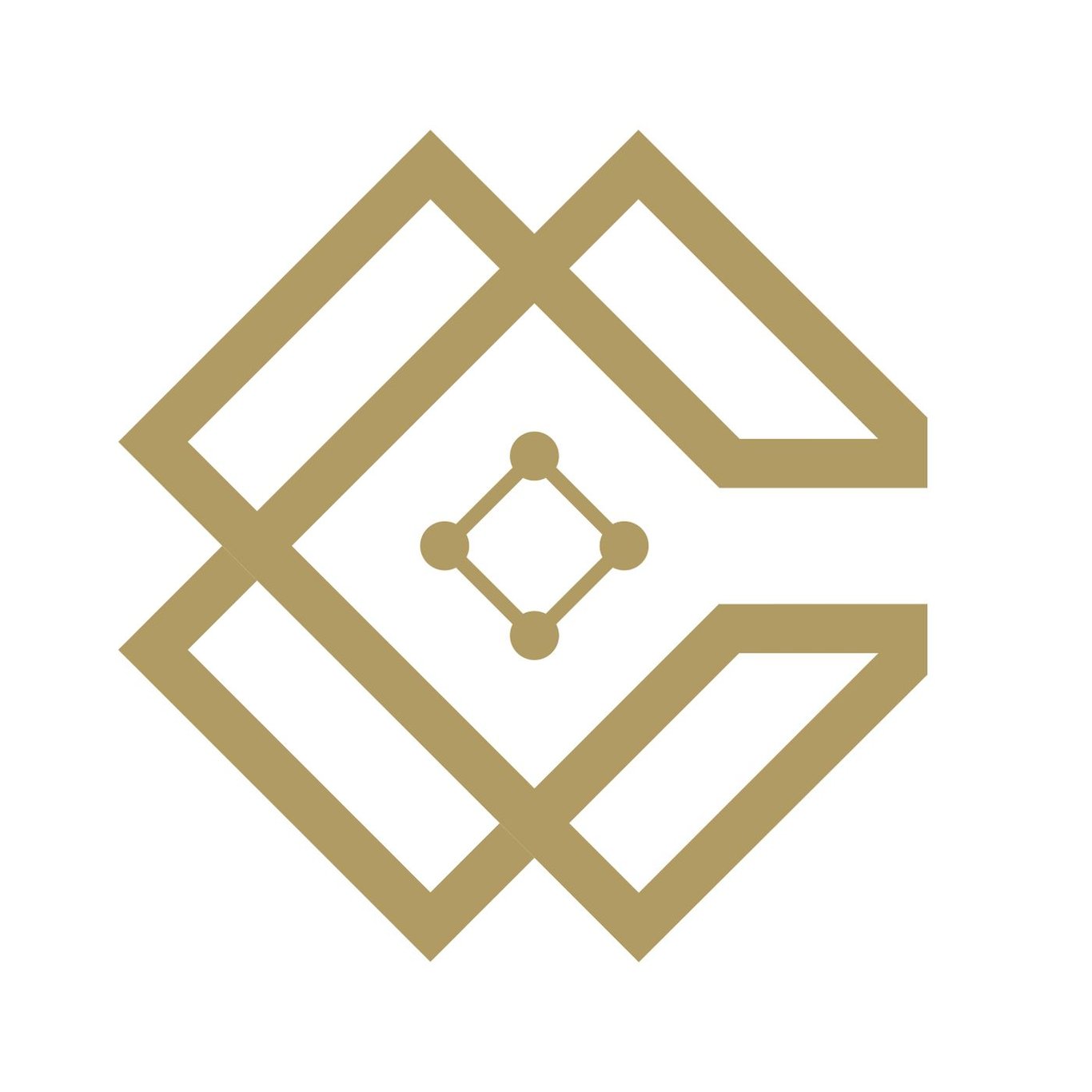 Chainfir Capital is the world's leading venture capital institution dedicated to investing in NFT, DeFi, Polkadot, Metaverse and other Blockchain sectors.
Chainfir Capital and K24 Ventures Announce Joint Investment in Mimir Quiz
We are delighted to officially announce our newest investment in Mimir Quiz, the first quiz game on the blockchain.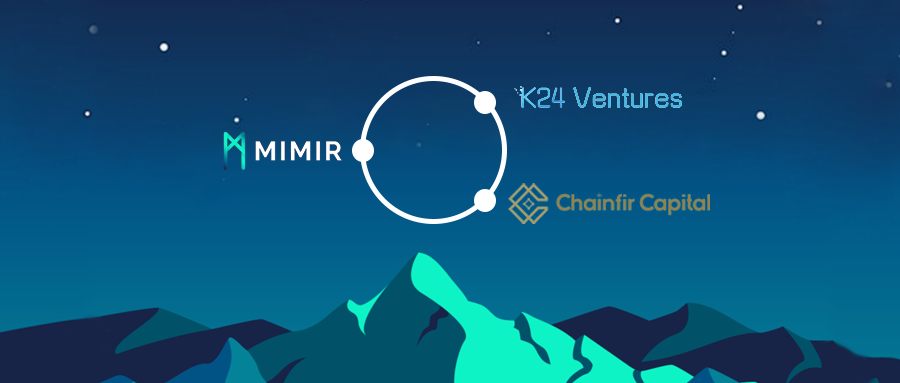 Today, we are delighted to officially announce our newest investment in Mimir Quiz, the first quiz game on the blockchain.
We consider that Mimir Quiz has obvious advantages over traditional Quiz games. There are no annoying ads and additional fees in the app. On top of this, players can freely earn Mimir tokens with real currency value. The form of live broadcast can ensure the fairness of the game in order to attract more players to participate in the game and increase the attention and engagement of the game. At present, the community has a high degree of attention and good interaction. Mimir Quiz's performance in the encryption field is worth the wait.
About Mimir Quiz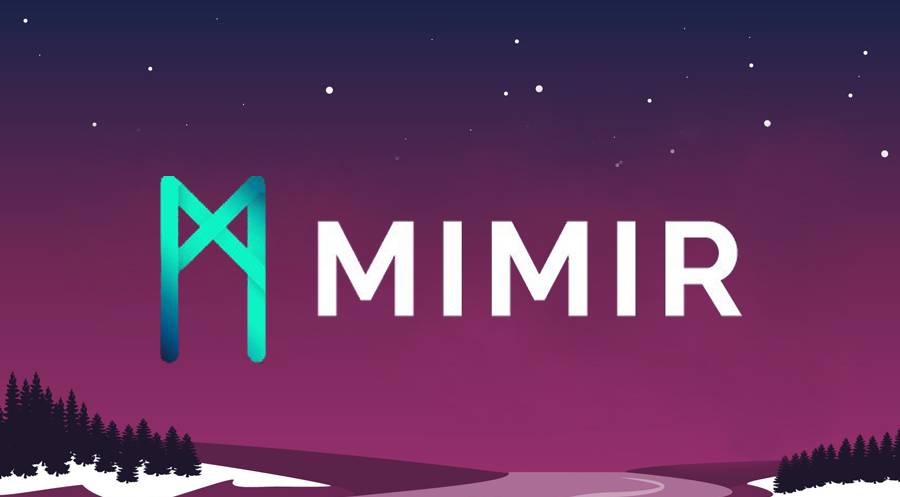 Developed by Swedish game studio Mimir, Mimir Quiz is the world's first blockchain-powered quiz game. The game uses Trivia, the world's most universal and proven game concept of all time.
Mimir Quiz has two different game modes, 1-vs-1 and Tournaments, which can be played in two different ways. Users can either enter the play free mode or Play-to-Win mode.
Game Features
Free to Play
Quiz games in the current market make money from monthly fees, entry fees and annoying ads, while Mimir Quiz is inviting the world to join the decentralized gaming revolution with a mobile quiz game that is 100% free to play, without any ads and that actually pays users for their playtime in Mimir Token. All users can enjoy the fun quiz games and by doing so get rewarded for their playtime, achievement and for completing tasks. Mimir Tokens are distributed on a regular basis from our reward pool to the users connected Metamask wallet.
Play to Win
If players want more fun and compete for higher prizes, they can add additional pledges in the 1vs1 mode. A more exciting ultimate gaming experience is available when they use Mimir tokens to pay for the entrance fee to the live tournament and compete with people from all over the world. Winning rewards will be sent to the user's Mimir wallet instantly, regardless of geographic location.
Two Game Modes
The Mimir Quiz will let players enjoy two separate game modes all in the same quiz app. The game modes are"1-vs-1"and"Tournaments".
1-vs-1
The 1-vs-1 game mode will introduce a version of the popular round-based trivia game that has been around for ages in mobile games. The game consists of five rounds with three questions in each round. Anytime during the day players can duel it out 1-vs-1 against random opponents or with friends and family.
Tournaments
The main attraction of Mimir Quiz is the live daily quiz tournaments hosted by Mirmir's HQ in Stockholm, Sweden, which tests players' knowledge reserve and richly rewards the winners, attracting users from all over the world to take part in the tournaments. The contest consists of 10 to 15 quiz questions on a variety of topics, and players who answer all the questions correctly and pass all the tests will share the winnings from the prize pool.
About Chainfir Capital
Chainfir Capital, founded in 2018, is a blockchain-focused venture capital institution. Currently, hundreds of millions of dollars of special investment funds have been exclusively established in a bid to invest in DeFi, NFT, Polkadot, Web3.0, and other blockchain sectors. To date, Chainfir Capital has successively invested in a dozen of outstanding Blockchain projects including Casper, zkTube, Splinterlands, OVR, AnKRey X, Juggernaut, with more to come.
About K24 Ventures
K24 Ventures is an overseas digital crypto fund that aims to identify high-quality blockchain projects and promote innovation and development of the industry. Its investment includes mining investment, investment and incubation of blockchain projects in the primary market, and value-added services in the secondary market of digital assets.
Like my work?
Don't forget to support or like, so I know you are with me..