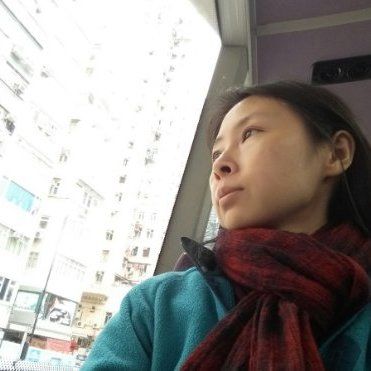 香港人,平時寫字、撚貓、行墳場。曾為BBC中文網專欄作者,寫過十年Lonely Planet旅遊指南。修習瑜伽、茶道(裏千家)和花道(池坊)。暫時這裡先放一些已發表但在網絡上較難讀到的文章。
In Loving Memory of Buck Buck
I feel better to express my emotions in English when it comes to writing an obituary. My dearest cat Buck Buck left this world on the eve of 4 June 2022. He has died of pneumothorax at age 13.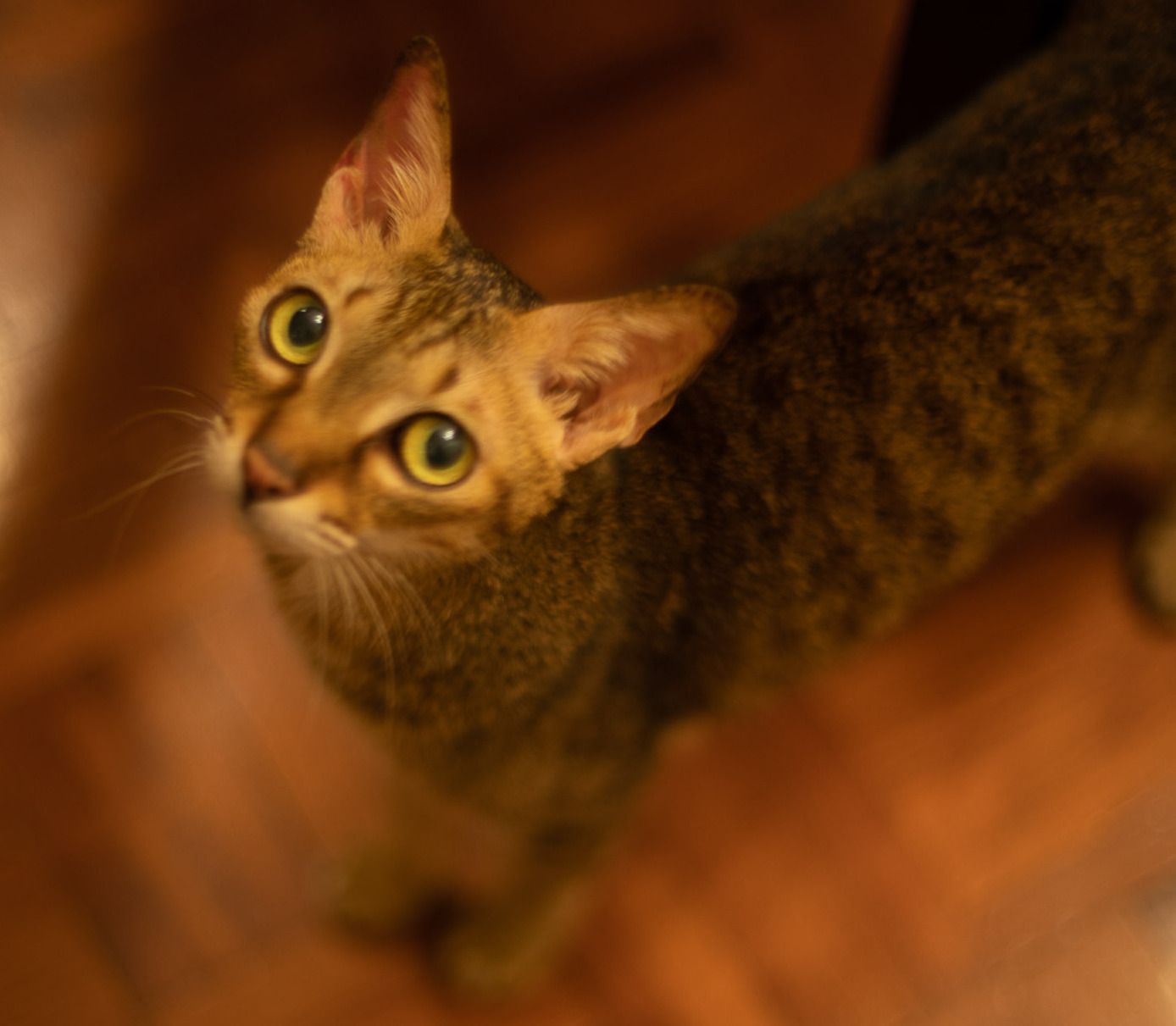 In Loving Memory of Buck Buck
24 December, 2008 – 3 June, 2022
A short-tailed mackerel tabby born in 2008, Buck Buck started living with me when he was five. Since I took custody of him when he had already reached adulthood, it took some time for Buck Buck to accept me as his family member. On the first day of his arrival in my home in Quarry Bay, he behaved like a country bumpkin. He was startled by the sound of trams rattling over King's Road and kept hiding in his bag. He kept his distance from me for almost six months, feeling reluctant to any bear hugs and unwilling to step into my bedroom. Until one day I noticed that he was quietly taking a catnap on my bed, then I knew I was finally given the green light to pat and hug him.
Resilient, easy-going and expressive, Buck Buck wouldn't be unhappy for long even if you played pranks on him. He never held a grudge against anyone for hiding his favourite salmon canned food, keeping him in a carton box or putting him in a bathroom for a time-out. Once set free, nagging stopped, and he returned to his happy-go-lucky mode. Buck Buck was very sociable and snuggly. He never met a lap he didn't like. He was most renowned for his perky yet sometimes grouchy facial expressions, which had brightened up so many of my friends' and my day. He was also a "shoulder cat". He was always straight to the point to show his affection by perching atop the shoulder of someone he liked and rubbing his sweet little face against that person.
In 2015, at the age of six, Buck Buck's hyperthyroidism was diagnosed, which I was told was relatively uncommon among local young adult cats. Part of his thyroid gland was removed, and the tumour was benign. He managed to live healthily for four years but then relapsed in June 2019. After surgery of complete removal of the thyroid gland, it was discovered that it was thyroid carcinoma, and it had spread to other areas of the body. Since then, I realized that he was living on borrowed time, and we all tried our best to help him live the rest of his life with less pain. Buck Buck indeed enjoyed almost every moment of his life as usual over the last three years. Sometimes I found that it was him taking care of me rather than the other way round. He rested on my desk while I worked around the clock. He urged me to go to bed by sitting on my keyboard. He insisted on not going to bed alone until I switched off the light, then he would sleep beside my head almost every night.
Buck Buck's life came to an end on 3 June 2022. It's heartbreaking to say goodbye but what's comforting was he left this world gently and peacefully. I know he didn't like any of the vets he had met, but still, I would like to give my heartfelt thanks to Dr Alison Montgomery, Dr Marisa Goudie, Dr Margaret Bradley and Nurse Xavier for taking care of Buck Buck during and after the two surgeries he had gone through; Dr Kian Yuen and Dr Carmen Soo for taking care of Buck's final moments. Ms Chan of Sam Kee Bookstore, though Buck Buck had never met her, had been thoroughly giving us advice and emotional support which definitely made huge differences in the life of a feline patient with chronic disease.
Buck Buck is survived by his sister Sai Sai, who has now taken over the corner where Buck Buck loved to sit and chill. I still miss his gentle caress of my face every morning when he asked for breakfast, and I miss watching his short, fluffball tail twitching while he was relaxing. I miss doing yoga and competing in stretching with him. He was always a champion of twisting. I miss chatting to him too, as he had the forte to chatter happily about everything, and nothing in particular, which often made me roar with laughter. Buck Buck, you are sorely missed, and your presence was a constant delight in my life.
Like my work?
Don't forget to support or like, so I know you are with me..