Action, action , action!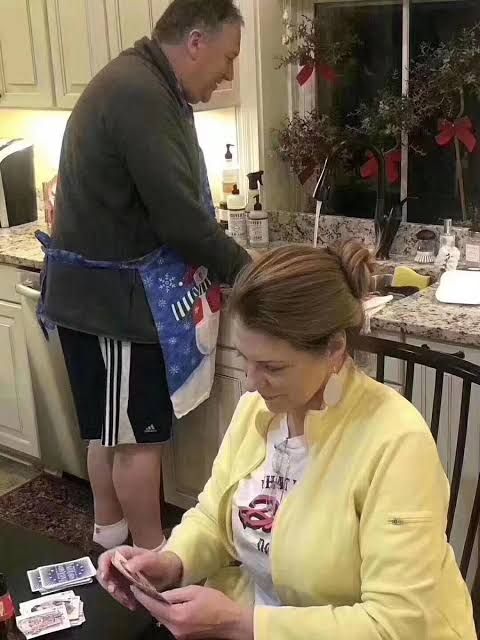 Secretary of State Michael R. Pompeo will deliver a speech on Communist China and the future of the free world at the Richard Nixon Presidential Library in Yorba Linda, California, at 1:40 p.m. PDT / 4:40 p.m. EDT on Thursday, July 23, 2020.
有意思的演讲地点!Trump doctrine or Pompeo doctrine! Drop the hammer?! 😜
Like my work?
Don't forget to support or like, so I know you are with me..