扫黑英雄、"美国市长"Rudy Giuliani 再次呼吁 投川普
ARKANSAS, DELAWARE, NEW HAMPSHIRE, MICHIGAN AND MINNESOTA YOU CAN CHANGE YOUR VOTE!
If you are DISGUSTED by the crimes committed by Joe Biden and his family let them know they are not above the law!
Vote Trump, drain the swamp.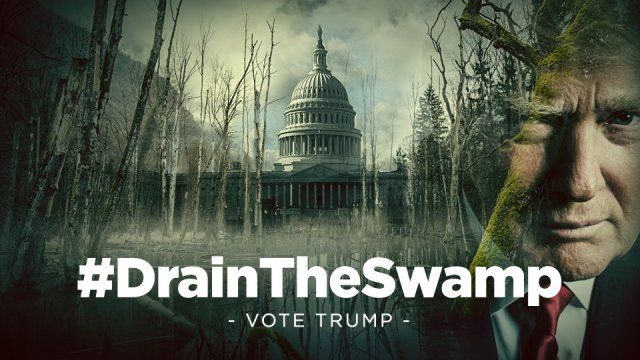 Like my work?
Don't forget to support or like, so I know you are with me..