Run Your Business in Hong Kong With The Right Licenses and Permits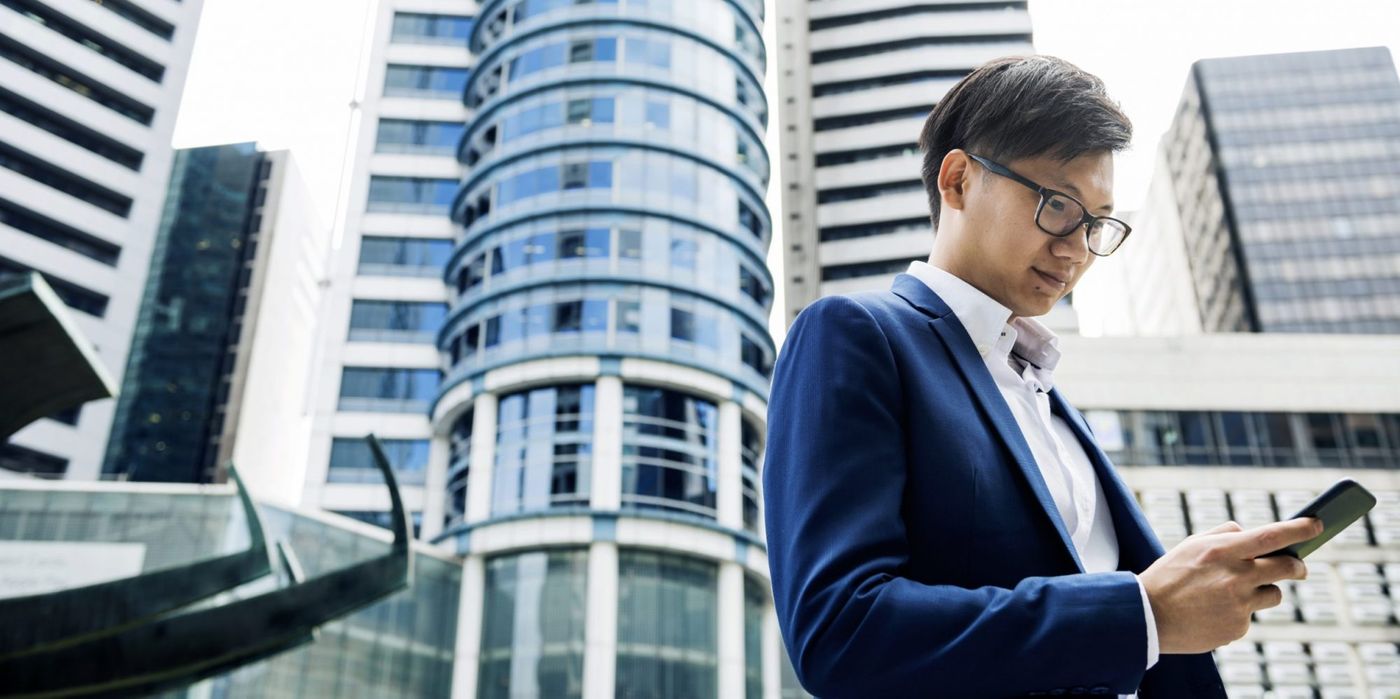 Many entrepreneurs assume that once they have completed the Hong Kong company formation process that they have essentially finished setting up their Hong Kong company. Unfortunately, this is not necessarily true as many Hong Kong companies require various business licenses to operate. In this article, we look to provide insight as to what are the most common Hong Kong business licenses, who needs to apply, and what are the prerequisites that must be met.
1. Education Business
Hong Kong has an extensive education industry. The Hong Kong government recognises institutions, organisations or establishments that provide formal education including courses for 20 or more persons during any one day, or 8 or more persons at any one time to be businesses operating in this field. Individuals who wish to establish any of the above must obtain a Certificate of Registration of School from the Hong Kong Education Bureau.
Who Needs to Apply
All academic institutions, vocational centres, kindergartens and nurseries, whether established by individuals or foreign institutions
Pre-requisites
The applicant must be a Hong Kong registered company
The applicant must have a suitable school premises (ideally something specifically designed and constructed as a school)
Have set the maximum number of students permitted in each class to 45 (only 30 students are allowed in a kindergarten class)
Has nominated an individual to act as the School Manager
Have qualified teaching staff that are registered with the Hong Kong Education Bureau
2. Travel Agency
In Hong Kong, the term "travel agency" refers to any company (or individual) that organises services related to travels and tours. Parties who engage in these services must obtain a Travel Agent's License.
Who Needs to Apply
All persons or companies that wish to operate a travel agency, regardless of whether they are an outbound travel agent or inbound travel agent
Sole individuals who are engaging in these services on their behalf are not required to apply
Pre-requisites
The applicant must be a member of an approved organisation as specified by the Trade Industry Council of Hong Kong
The company must have a suitable office premises that can facilitate the operations of a travel agency that cannot be shared with other businesses
The company must have key executives and staff
3. Employment Agency
The Hong Kong Government defines employment agencies as companies that aim to obtain employment for another person or is supplying personnel to an employer. These companies can engage in the employment of both local, and non-local candidates for positions of all seniority.
Who Needs to Apply
Any company or person who undertakes a job placement business in Hong Kong
Pre-requisites
The applicant must be a Hong Kong registered company
The applicant must have an individual act as the nominated operator whose responsibility is the day-to-day management and operation of the company
Staff involved in the placement of overseas workers must comply with regulations concerning employment of domestic helpers from abroad
4. Restaurants / Bars
Given the size of Hong Kong's F&B industry, many who are setting up a Hong Kong company are looking to register a restaurant or bar. Due to the variety of F&B establishments, there are a range of applicable business licenses one can apply for, such as a Liquor LIcense, Bakery License or even Karaoke Establishment Permit. However, a General Restaurant License from the Food and Environmental Hygiene Department is the most common
Who Needs to Apply
All establishments where food and drinks are sold
Those who wish to serve liquor, as a Liquor License can only be granted once a General Restaurant License has been obtained
Pre-requisites
All restaurants must have a finalised place of retail operation which will be inspected by authorities prior to granting a license
5. Financial Services
Hong Kong has consistently been recognised as a leading financial services centre in Asia. The city has strong company laws and is widely connected with various international finance hubs across the world. As such, many of the world's largest financial services organisations have a presence in the city.
Who Needs to Apply
Under the Securities and Futures Ordinance, a Financial Services License is necessary for any company operating in Hong Kong that carries out the following regulated activities
1. Dealing in securities
2. Dealing in futures contracts
3. Leveraged foreign exchange trading
4. Advising on securities
5. Advising on futures contracts
6. Advising on corporate finance
7. Providing automated trading services
8. Securities margin financing
9. Asset management services
Pre-requisites
Applicants must satisfy the "fit and proper criteria" set out by the SFC
6. Event Management
Hong Kong's infrastructure and close proximity to other countries makes the city a popular destination for international events. Hong Kong is constantly hosting a variety of entertainment events, in addition to a plethora of corporate and commercial minded events.
As there are a variety of events that can be hosted, companies may find that they are required to obtain a wide array of business licenses, ranging from Place of Public Entertainment License, Trade Promotion Competition LIcense and so on. However, the general guidelines still apply.
Who Needs to Apply
Any company whose normal business operations involve conducting events including community, sporting, outdoor, exhibitions, concerts, conventions and conferences are classified as event management companies
Pre-requisites
There are no requirements
7. Retail
Much like other licenses, there is no general license that is applicable for all companies who operate under this scope. Licensing requirements for retail shops vary depending on the nature of goods and services sold. For example, retail stores that engage in the sale of pets or pharmaceuticals require specific licenses. However, general guidelines can be applied.
Who Needs to Apply
Companies engaged in retail trades as identified by Hong Kong's Trade and Industry Department
The business license is dependent on the goods/services being sold
Pre-requisites
8. Trading
Hong Kong's lack of tariffs on the import or export of goods makes the city an ideal destination for trading companies who are engaged in import/export services. While the business licenses related to trading vary and are dependent on the goods being traded (e.g., controlled chemicals or pharmaceuticals), the applicability of these licenses and the prerequisites remain consistent.
Who Needs to Apply
Companies who are engaged in the trading of "prohibited articles" or "reserved commodities" as defined by the Hong Kong Import and Export Ordinance and the Reserved Commodities Regulations.
Pre-requisites
The applicant must be a Hong Kong registered company.
Conclusion
The FastLane Group is a licensed Hong Kong company secretary. We understand the statutory obligations that govern how Hong Kong companies can act and operate and have assisted clients from all industries in Hong Kong company registration. Please contact the FastLane Group for your enquiries regarding how we can help you manage a company.
Article Originated From: "blog link"
Like my work?
Don't forget to support or like, so I know you are with me..