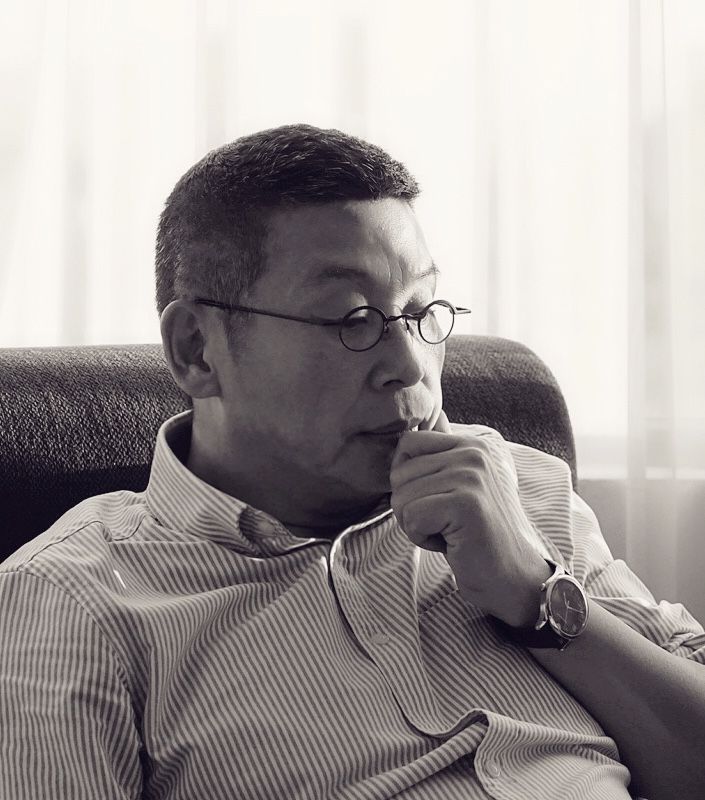 中国山東人,伯克利加州大學數學博士,哈佛大學政治經濟學博士。1989年從美國回国参加天安门民主運動。1990-2002年任「21世紀中國基金會」主席,期间推出《中华联邦宪法(草案)》,2002年4月秘密回國支援工運被捕,後以危害国家安全罪判刑五年,2007年釋放後流亡海外,同年末,在美國創立民主運動NPO「公民力量」。2010年代表刘晓波出席诺贝尔和平奖颁奖仪式。是多项国际人权奖的获得者。
China Claimed 'Victory' Over Coronavirus. It Came Back.
Despite the Chinese Communist Party's chest-thumping claims of victory over COVID-19 back in September 2020, China finds itself in a rather shameful state for its inefficient handling of the virus' second strain.
Cases there surged again during the first half of January 2021. While the U.S., India and Europe were still struggling to cope with a surge of coronavirus cases and adverse effects on their economies, in September 2020, Chinese President Xi Jinping held an ironic award ceremony in Beijing commending China's "model role" in fighting the global epidemic.
Xi claimed that "we have passed an extraordinary and historic test," and "the pandemic once again proves the superiority of the socialist system with Chinese characteristics." However, their victory over the coronavirus seems to be premature as there have been reports of an increasing number of locally transmitted cases of the virus in several parts of China.
The surge of cases in Jilin province has been attributed to a "super-spreader" who infected more than 100 people. While various countries and international organizations accused China for manipulating the number of coronavirus cases during the initial outbreak in Wuhan, the recent numbers, too, can't be accepted at face value given China's notorious reputation of fudging data.
Taking the second wave seriously, Chinese authorities have imposed lockdown measures in at least 11 regions in three provinces. They rolled out citywide nucleic acid tests and imposed strict sealed-off management on residential communities, requiring all citizens to quarantine at home.
Given the earlier experience of Wuhan's lockdown and in other parts of the country, residents of Jilin started panic buying. There have been reports of food shortage in the province.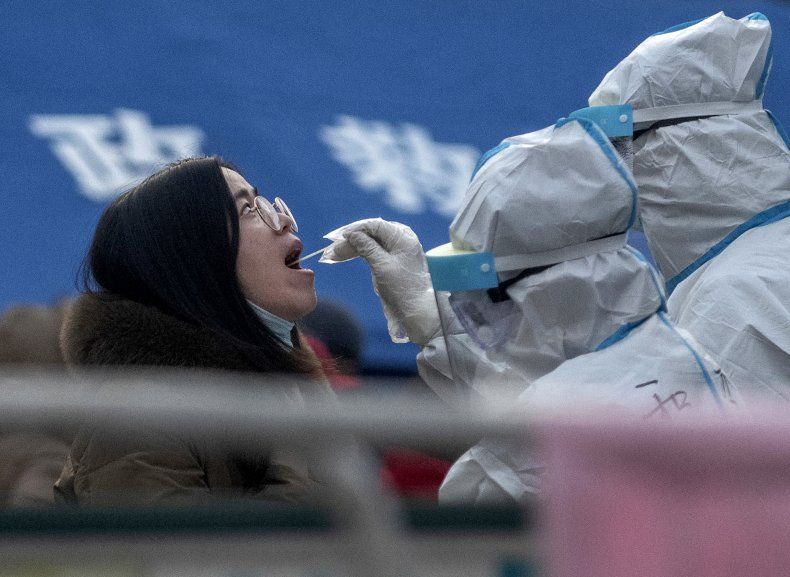 To dispel the anxiety over a food shortage, Chinese tabloid Global Times carried out an unsubstantiated and meritless report that Jilin authorities are paying close attention to food. The report only included undated images of Jilin's markets, without revealing much about supposed newfound food supply measures adopted by Chinese authorities.
The authorities have one more upcoming worry. The Chinese spring festival, which starts February 12, is a highly anticipated and important national holiday. The celebration is under threat due to the increase in locally transmitted cases. China's expectation to rebound its tourism sector has suffered a huge setback. Some local authorities have already banned mass gatherings and implemented quarantine measures for people returning from other provinces, limiting the appeal of traveling for the New Year.
Many Chinese migrant workers are also victims of the mishandled second strain. They generally return to their hometowns only once during the festival but, given the lockdown in various cities across China at regular intervals throughout the year, these workers have faced enormous challenges. The situation for them seems especially grim this year.
Since the first coronavirus case was detected in Wuhan over a year ago, China finally gave limited permission to the World Health Organization to investigate and determine the origins of the coronavirus. The permission was met with much Chinese hesitance and resistance, ultimately giving into international pressure.
While the outbreak of COVID-19 from Wuhan has been attributed to the laxity in the Chinese system's top-to-bottom approach, as local authorities fear reporting adverse incident to their seniors, the resurgence of the coronavirus revealed the ugly truth of Chinese propaganda concerning the Chinese Communist Party's "victory" over the virus.
This resurgence of cases will dent China's image and their so called "superior socialist system with Chinese characteristics."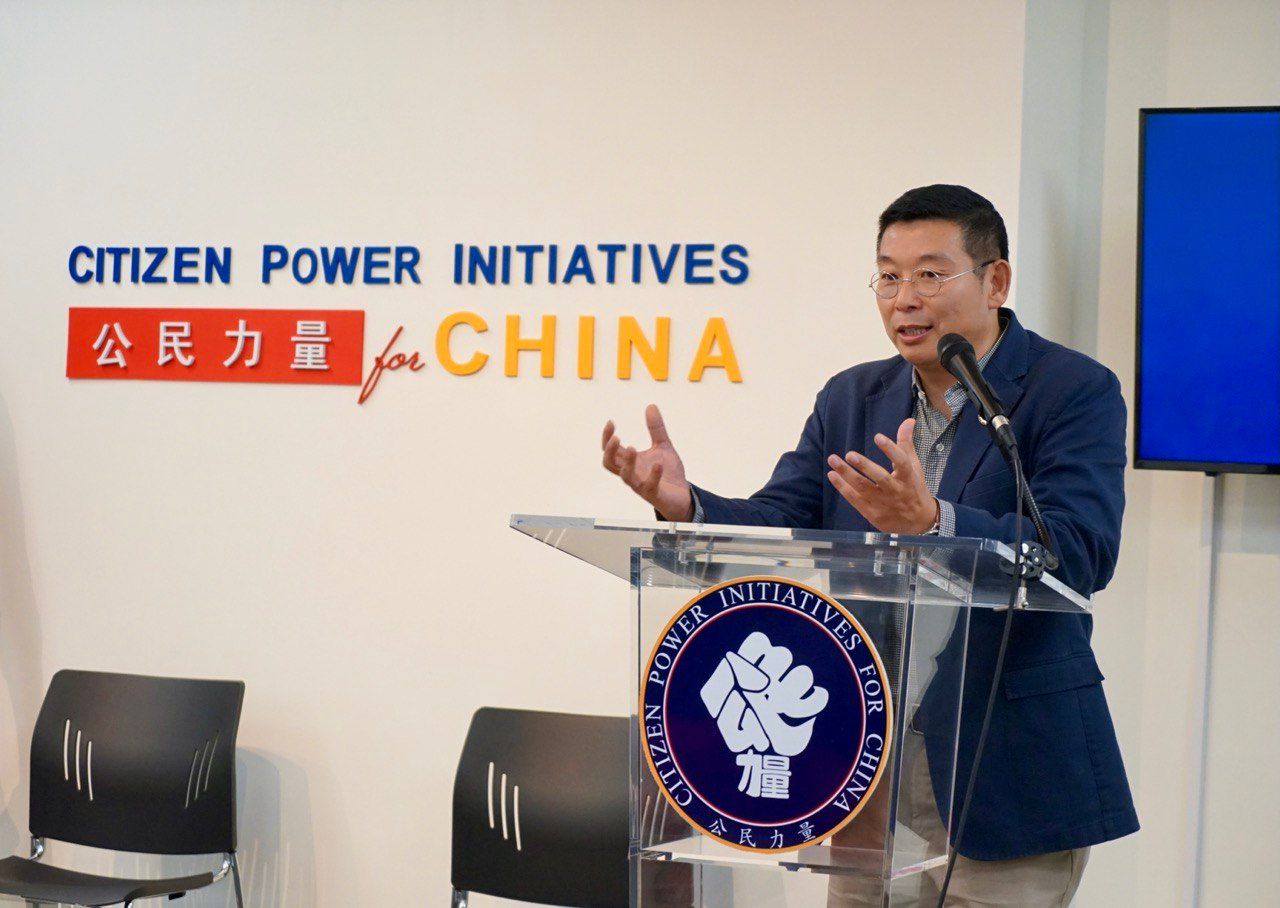 Like my work?
Don't forget to support or like, so I know you are with me..