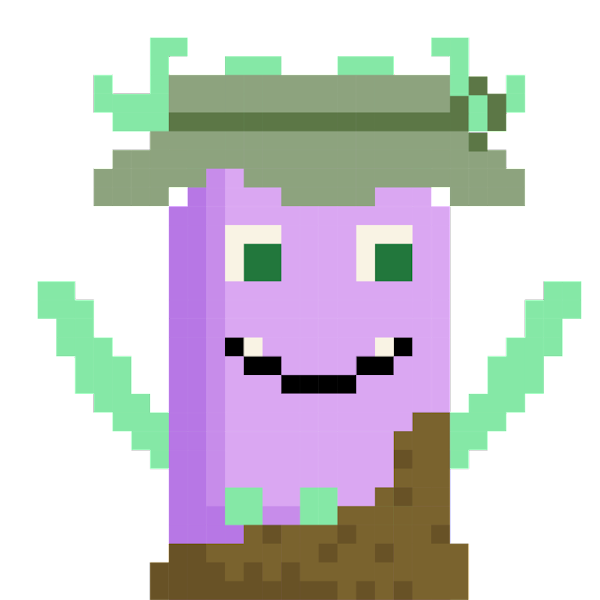 English official account of Matters Lab, with the mission to create a freer and fairer creator ecosystem. Building @thespace
 For Mandarin community: @hi176 Announcements related to Web3: @web3

Show your Traveloggers as your Twitter Profile Picture
Traveloggers owners can show your Traveloggers NFT on Twitter with Mask!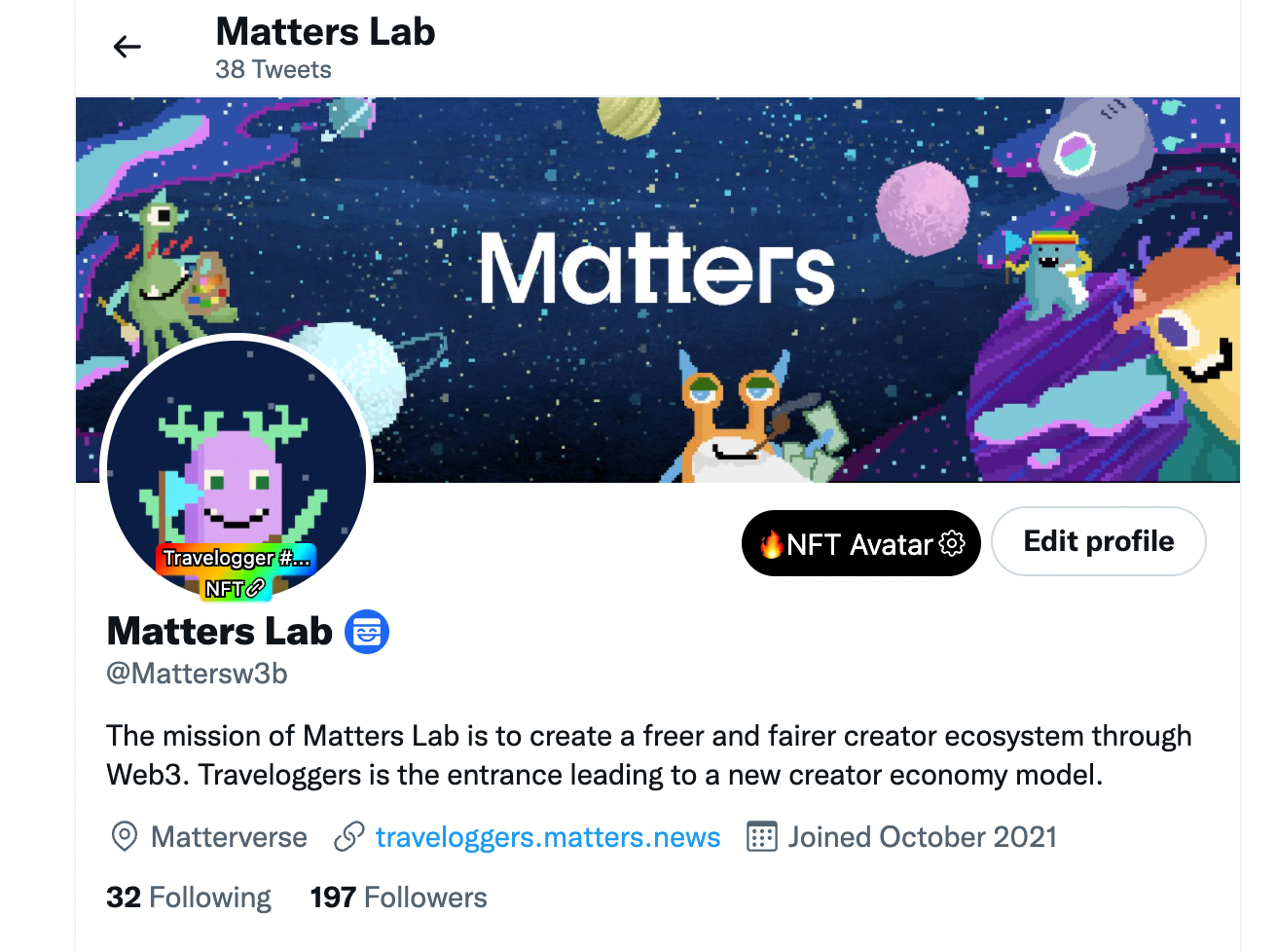 Here is how it works:
1.Installation & set up
Please follow the guide and install your Mask: https://realmasknetwork.notion.site/Installation-set-up-dd3329c7b3124108a8e992829a61a51e
2.In Your Twitter Homepage, click the "🔥NFT Avatar" tab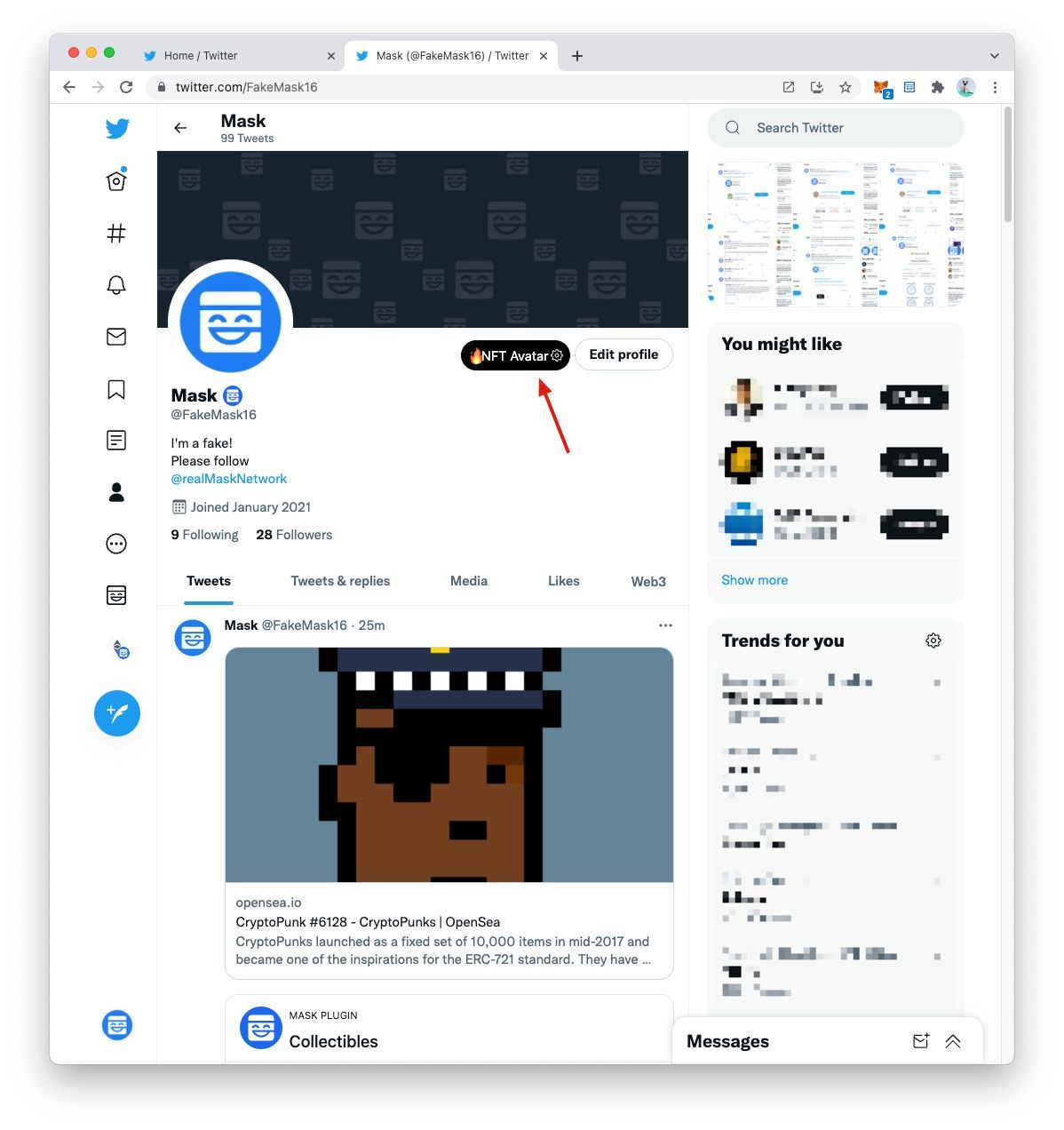 3. In the pop-up window, you will see all the NFTs in the wallet connected (if you have not connected a wallet, please do so to see the NFTs).
Click on the NFT you would like to set as avatar.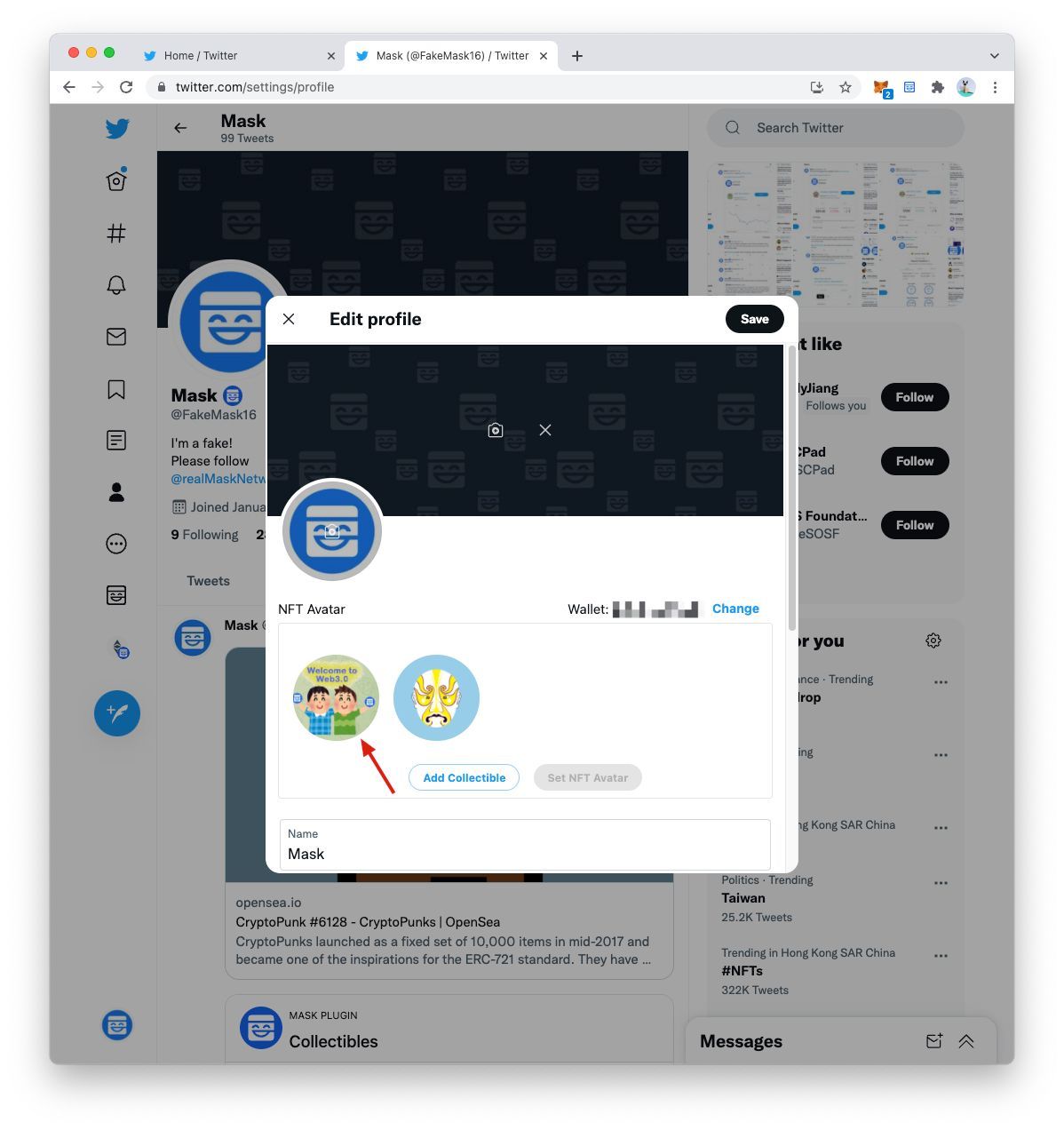 4. Click "Set NFT Avatar"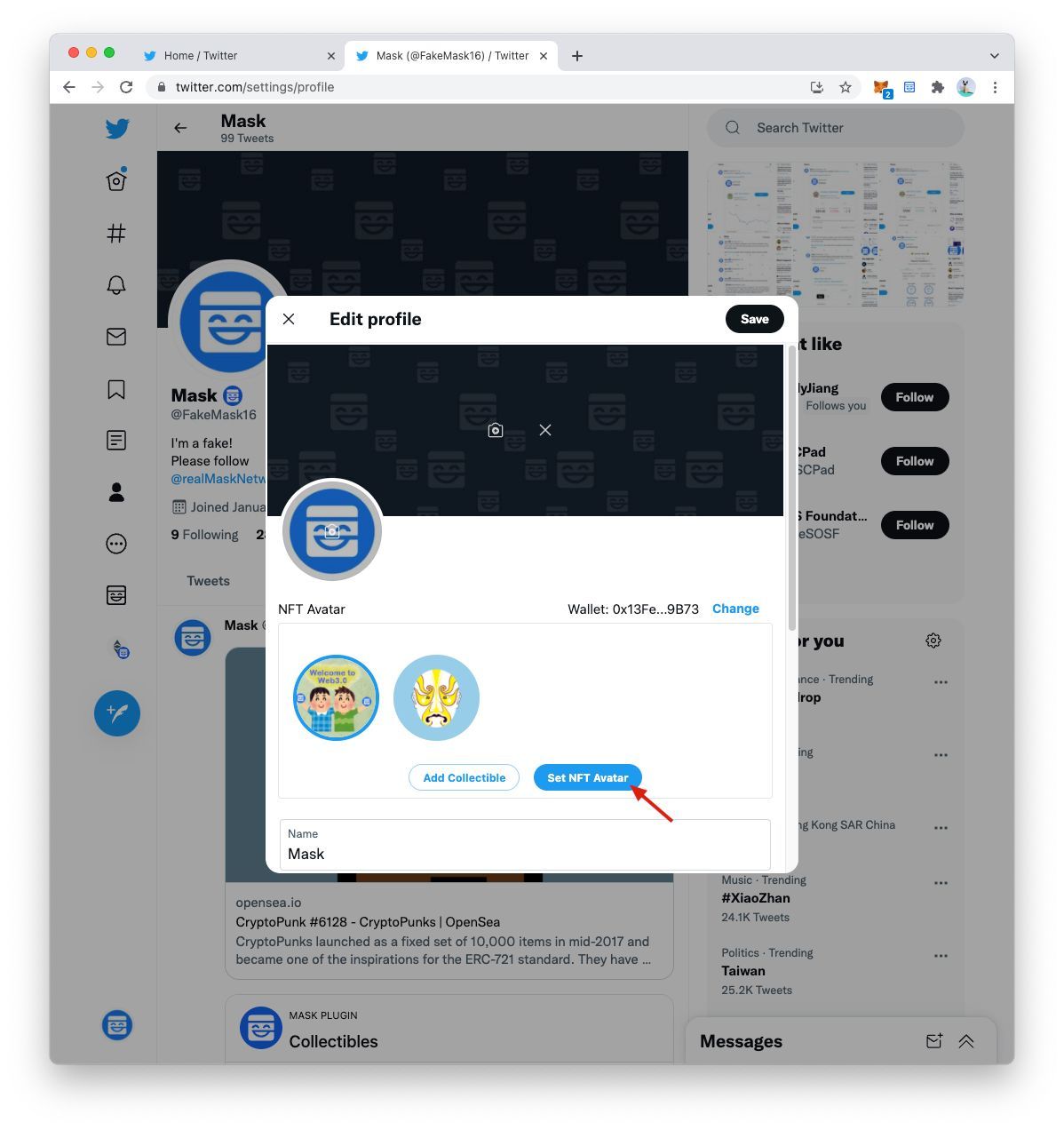 5.Adjust the size of that NFT, then choose "Apply", click "Save".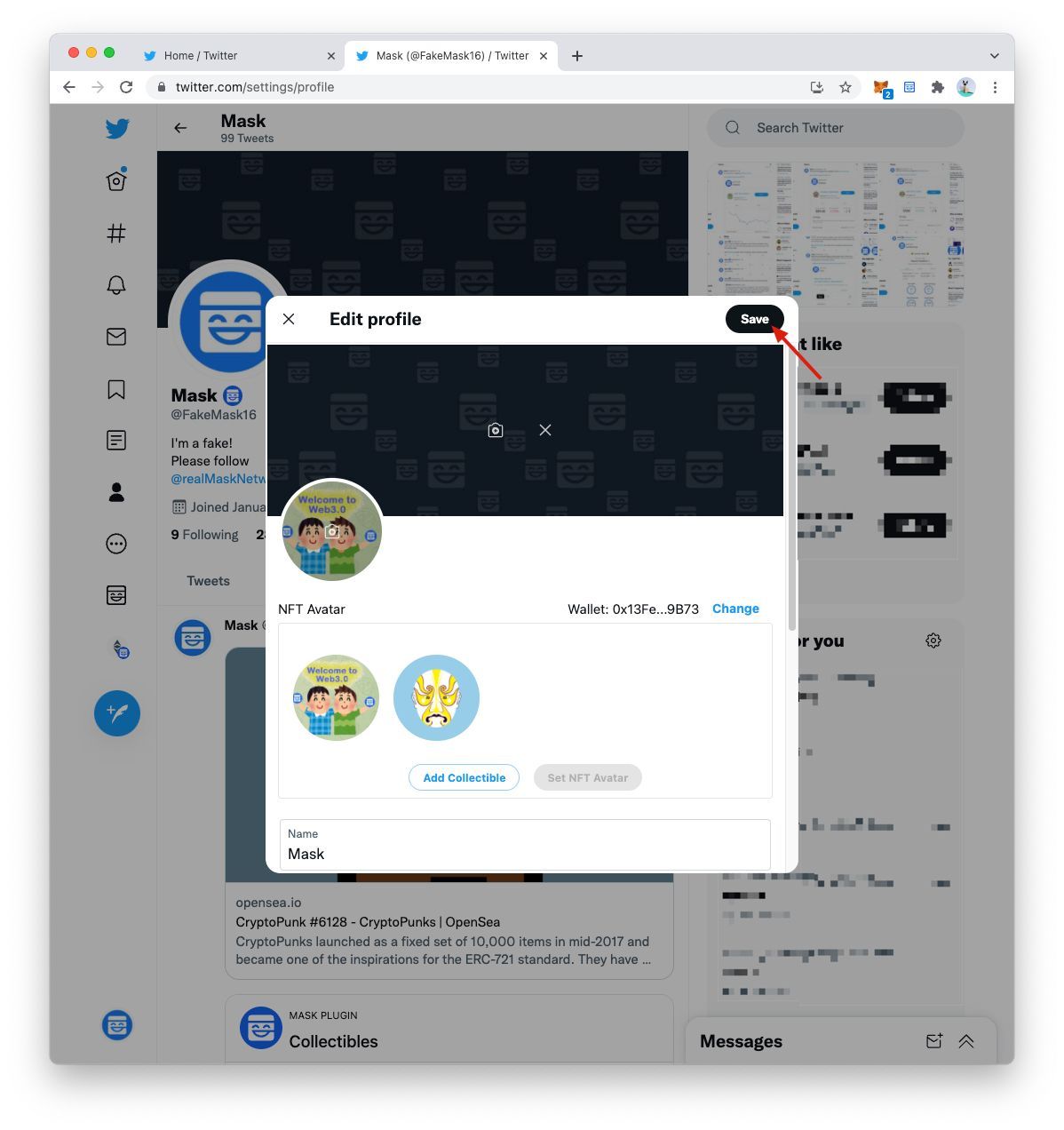 6.In the pop-up wallet window, confirm the actions (You will need to click "Confirm" twice)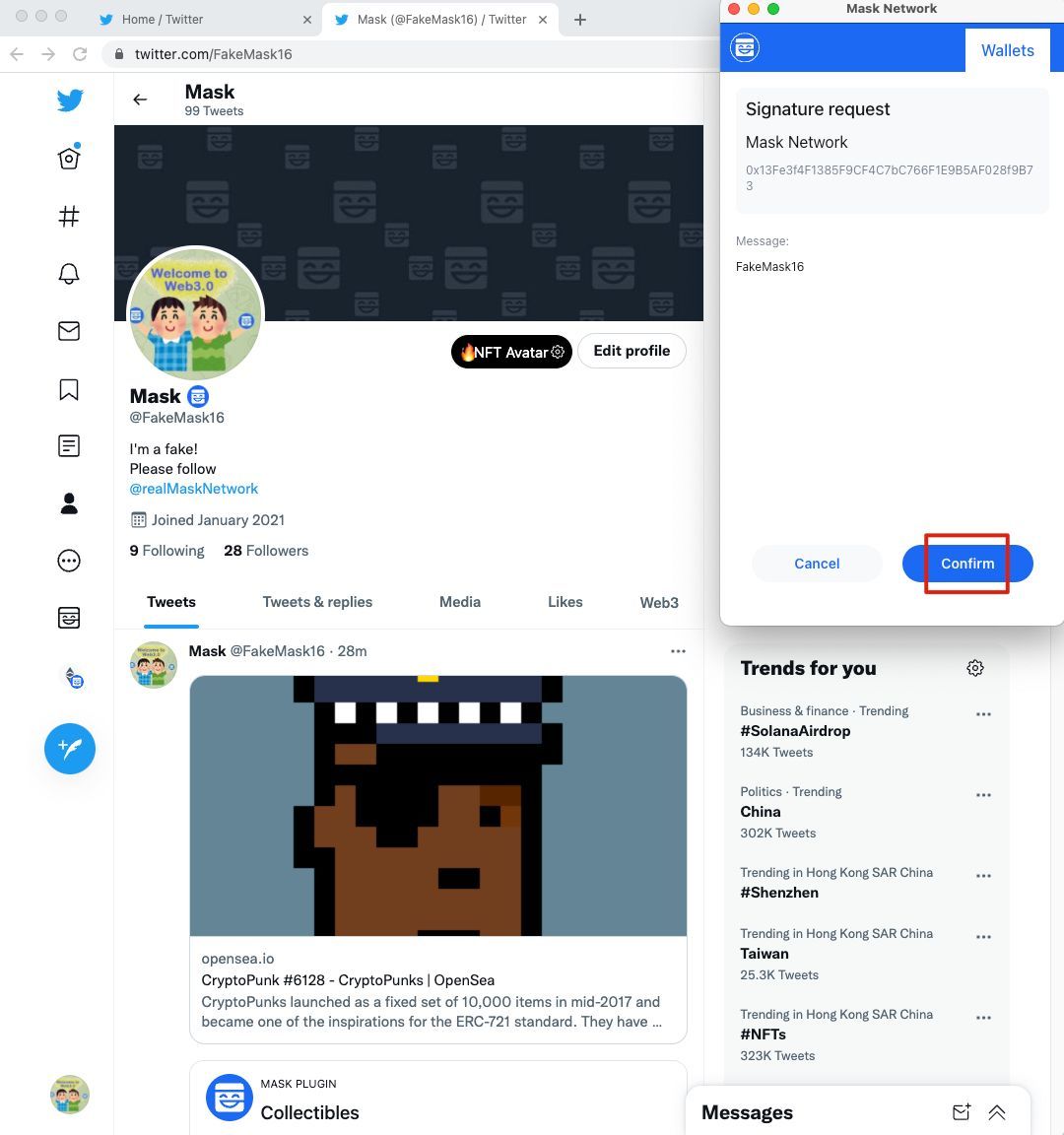 7.It's set! After confirmation, you will see a banner that verifies the NFT collection.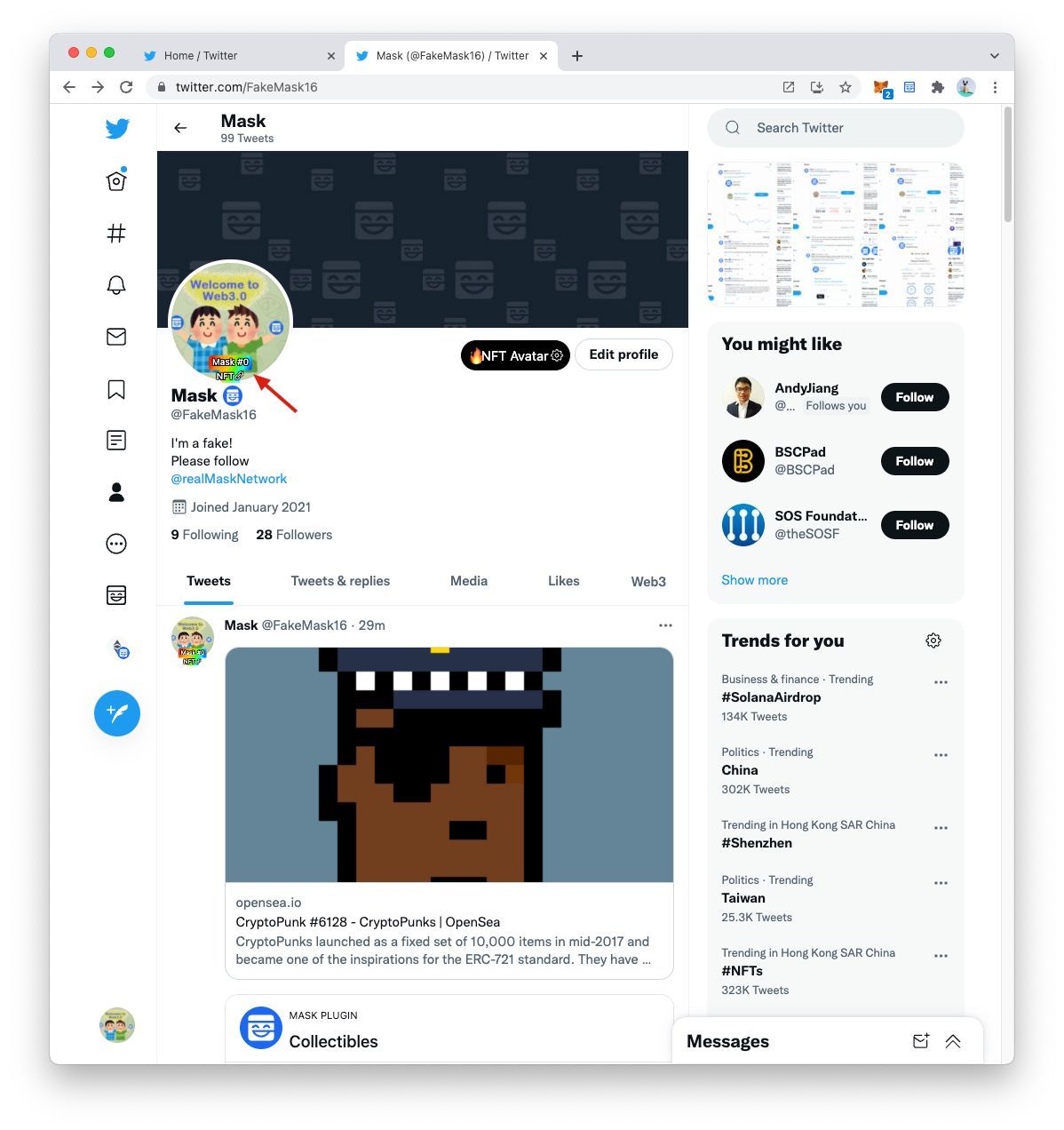 Like my work??
Don't forget to support or like, so I know you are with me..