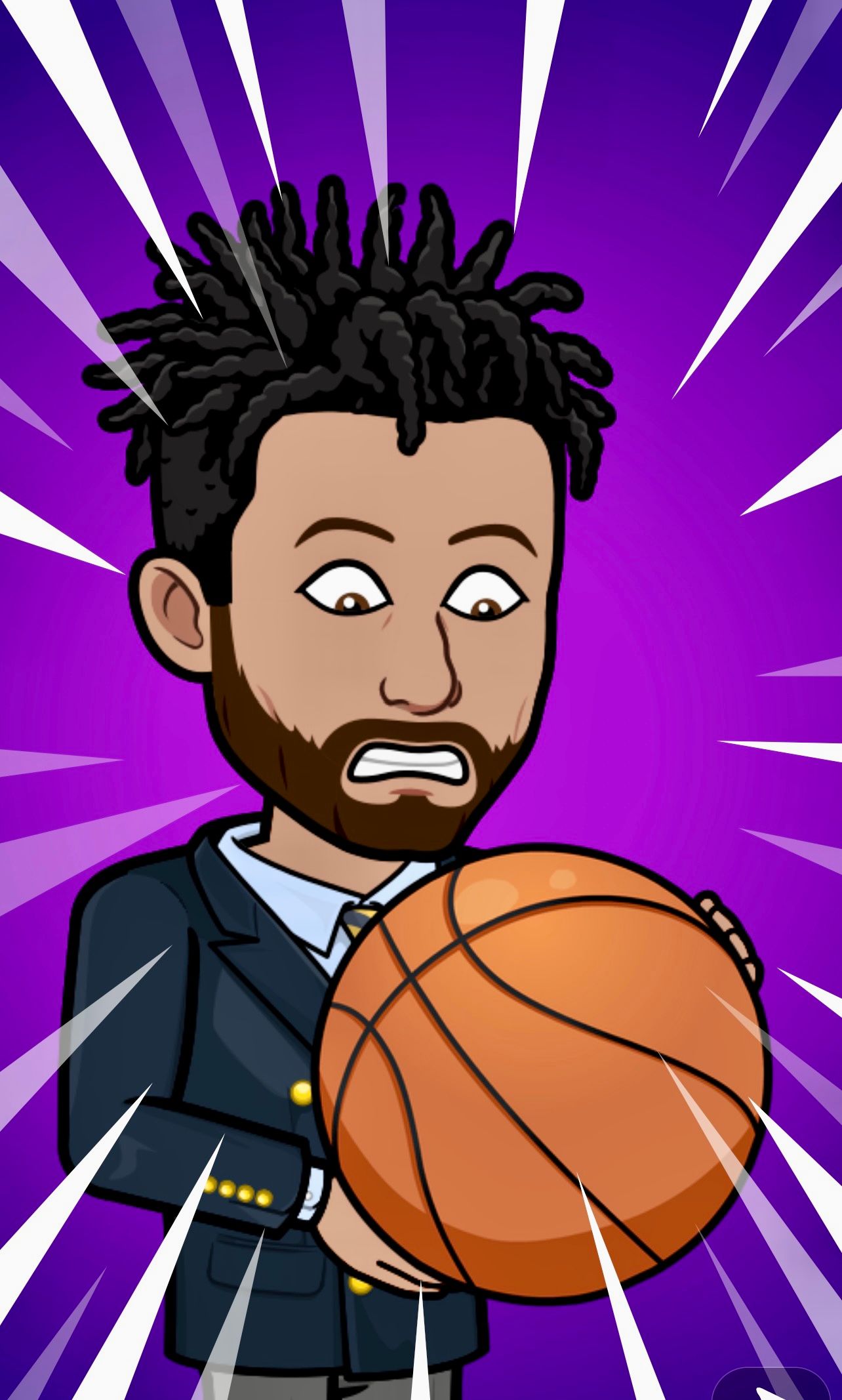 I'm Eric. I help digital marketing agencies, B2B technology companies and businesses, and individuals tell their unique stories in the digital space through contents.
Fed Hikes Benchmark Bank Rate by 75 bps, Elizabeth Warren Says Central Bank Could 'Trigger a Devastating Recession'
On Wednesday, the U.S. Federal Reserve raised the federal funds rate by 75 basis points (bps) in order to tame inflation and stabilize the American economy. The recent rate hike is the U.S. central bank's third rate increase after increasing the benchmark rate by 50 bps last March.
Fed Hikes Rate by 75 bps for a Second Time in a Row to Tame Inflation, Central Bank Says 'Inflation Remains Elevated'
With inflation scorching hot in America, the U.S. Federal Reserve has raised the federal funds rate once again, increasing it by 75 bps on Wednesday afternoon at 2:00 p.m. (ET). The increase was the second 75 bps increase in a row.
"Recent indicators of spending and production have softened. Nonetheless, job gains have been robust in recent months, and the unemployment rate has remained low," the Fed said on Wednesday in a press statement. "Inflation remains elevated, reflecting supply and demand imbalances related to the pandemic, higher food and energy prices, and broader price pressures."
With today's 75bp rate hike the Fed has raised rates to the level it got to in 2018 before caving.
$9 trillion in debt has been added since.
— Sven Henrich (@NorthmanTrader) July 27, 2022
The move follows the recent Consumer Price Index (CPI) report which notes that CPI data reflected a 9.1% year-over-year increase. June's CPI data had risen at the fastest yearly rate since 1981.
It also comes after the recent debate over the technical definition of a "recession." This past week the White House published two blog posts that claim a second consecutive quarter of negative gross domestic product (GDP) does not indicate the U.S. is in a recession.
One of the Biden administration's blog posts featured Treasury secretary Janet Yellen who confirmed that she believes it is not the "technical definition" of a recession despite websites like Investopedia defining it as a recession and economic resources and business cycle textbooks.
Powell's first line:
The Fed is working expeditiously to bring inflation down.
— Callie Cox (@callieabost) July 27, 2022
After the comments from White House and Yellen concerning a recession, the economist Paul Krugman said "ignore the two-quarter rule… We might have a recession, but we aren't in one now," in a recently published blog post. This is after the fact that Krugman apologized for being wrong about inflation.
During this month's Fed meeting, the U.S. central bank claimed Russia is hurting the global economy. "Russia's war against Ukraine is causing tremendous human and economic hardship," the Federal Open Market Committee (FOMC) members said on Wednesday. "The war and related events are creating additional upward pressure on inflation and are weighing on global economic activity. The committee is highly attentive to inflation risks."
"The [FOMC] seeks to achieve maximum employment and inflation at the rate of 2 percent over the longer run," the Federal Reserve's press statement added. "In support of these goals, the Committee decided to raise the target range for the federal funds rate to 2-1/4 to 2-1/2 percent and anticipates that ongoing increases in the target range will be appropriate."
Massachusetts Senator Says a Hawkish Central Bank Could Spark a Recession
In addition to the Fed's recent rate hike, senator Elizabeth Warren (D-Mass), published a blog post via the Wall Street Journal that says the U.S. central bank could trigger "a devastating recession."
"If the Fed cuts too much or too abruptly, the resulting recession will leave millions of people—disproportionately lower-wage workers and workers of color—with smaller paychecks or no paycheck at all," Warren's op-ed details.
It's clear #Democrats are setting up #Powell to take the fall. They will run against the #Fed as much as against #Republicans. They will blame the Fed for killing Biden's "booming" economy in a misguided fight against #inflation they claim is caused by #Putin and corporate greed.
— Peter Schiff (@PeterSchiff) July 27, 2022
Moreover, despite critics saying the U.S. Federal Reserve has not yet started quantitive tightening (QT) by halting the bank's massive bond purchases, the central bank said on Wednesday that this was a priority.
"In addition, the committee will continue reducing its holdings of Treasury securities and agency debt and agency mortgage-backed securities, as described in the plans for reducing the size of the Federal Reserve's balance sheet that were issued in May," the Fed's statement concludes.
What do you think about the Fed hiking the federal funds rate by 75 bps on Wednesday afternoon? Let us know what you think about this subject in the comments section below.
Like my work??
Don't forget to support or like, so I know you are with me..