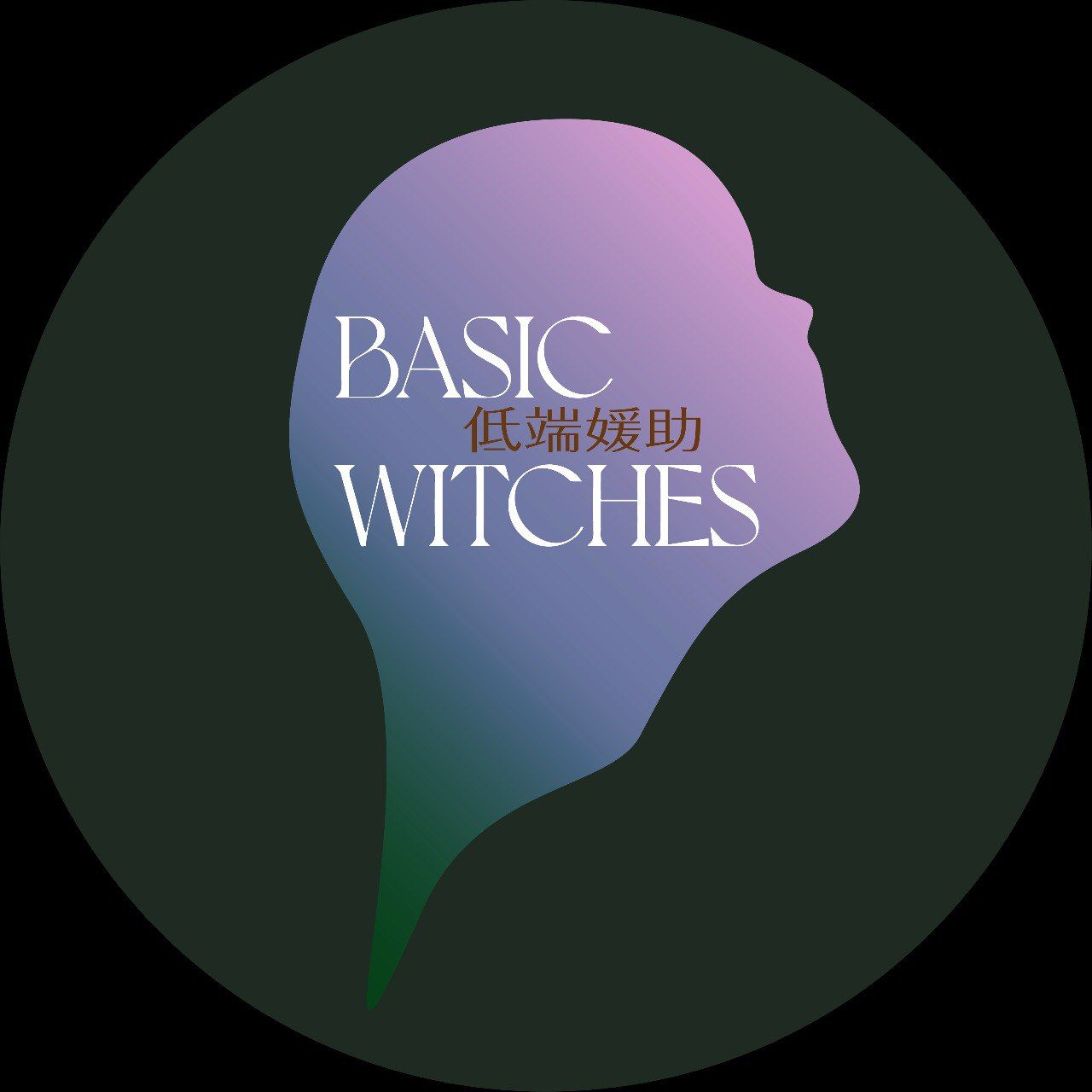 Hello大家好,我们是Basic Witches低端媛助🔮。 这里是一个女性表达空间,支持女性自我赋能与成长。无论你在女性觉醒或女性主义的任何阶段,请加入我们一起前行。 Inclusive feminism. Of women for women.
On the impossibility of communicating female sufferings to males
Female anguish and pain are as real as men's boners. They do not need justifications. They just are.
作者:煮不 @cbeam.s ,BW主理人。酒不够喝写不出bio。为了补贴酒钱现开放替骂陪聊咨询等业务。欢迎dm。
One important mission of contemporary feminism is to recognize the old rationalism as an essential constitute of patriarchy itself – an apparatus of oppression in the dominant discourse, to trivialize and invalidate the atypical, the mysterious, the palpable yet imperceptible, the temporarily immeasurable, and ultimately, the female realm of feelings.
Reason and logic are not a panacea to the disease of separation, misunderstanding, antagonism, and hierarchy. When white folks pontificated about their superiority over other races, they had phrenology. When the Nazis committed crime against humanity, they had white supremacy.
And today, the same core logic underwrites one of the most overlooked and insidious forms of male-to-female violence. In fact it has existed for centuries, used to be called hysteria, then witch hunting, slut shaming, then today – irrationality shaming.
This is the most rampant in the family milieu or in its most contemporary rendition, the intimate relationship.
"You are not rational."
"You are being too emotional. "
– – Absolutely fucking am, as I'm supposed to.
Hello? Do men like women because they are good at verbal reasoning? Do men reach their intellectual peak in the female body? Is the truth of the universe in between women's legs?
This bullshit retort has become a weapon, by which the man dismantles the woman's expression by stressing that she is illogical. Here we enter the realm of pure hypocrisy disguised in the most self-serving rhetorics. Men simply deflect from our emotional needs and demand that we be rational, that is according to their personal reasons.
They perform the voice of reason just when it's the most convenient. When they want women's affection and sacrifice, they act cute, romantics, shameless, and scary, taking advantage of female weaknesses. In these moments men do not speak of reason, meaning, or justice. When their feelings are hurt, when their pride is at risk, they jump they yell they rape and they kill. Somehow, they are self righteous.
But when a woman is hurt by men's words or actions, without or without malignant intentions, they wonder why she is standing. in the trajectory of their marvelous kick. Her breasts are soft and her ass wobbly – how sweet. Kick her once more, why don't you?
Same dynamics play out when a woman is speaking about common female experiences or predicament with a man.
"You are biased. "
"You are so ready to be triggered."
– – Hell I fucking am, as I am supposed to.
I am a proud member of the repressed. Those victims that pop up all over the news are my sisters, my chosen family, my spiritual allegiance. I have every right to be biased and impassioned. Same way any member of any suppressed groups has a right to feel particularly strongly for their agony and grief, so long as it is not resolved in actual violence.
To all those who have not been victimized in one specific scenario, just because you don't feel it, doesn't mean it's not there. Just because you refused to see it, doesn't mean it will disappear. Just because you are a winner this time, doesn't mean you won't be a victim next time.
Women mask their pain and fear in logic. Men mask their ignorance, and arrogance in logic. It might look like we meet somewhere in the middle of a beautifully constructed sentence then voilà! It simply won't work.
It won't work because emotions are felt under the skin, in the gut, not in the Broca's area of your glorious cerebral sphere.
I am not arguing that men must feel what we feel, exactly as we feel it. I am simply saying that if they do not have the parts by which we suffer, if they are unable to truly feel it, they simply have to acknowledge it. It's that simple.
The most fundamental respect for others' suffering is to acknowledge that you, as a listener of another's story, do not actually share that experience. That doesn't give you the right to dismiss, belittle, or flagrantly negate something you do not feel or perceive.
It's as simple as if you are colour blind, you do not get to say that certain colours do not exist. You may say they don't exist for you. But they fall in others' retina as sure as the morning sun.
More often than not, women's personal accounts are met, in particular those of traumatizing personal narratives, with belittling, ridicule, abuse, or pure silence.
There is certainly a place for reason and logic. Anyone who feels they're educated enough to think and speak (it's all of us of course), can appreciate the succinctness of logic and the elegance of numbers, provided the issue at hand is suitable for such a mode of expression. However this is only one mode, one paradigm, to describe, category, and analyze the world. It is as reductionist as it seems complex. The full range of human experience is far more nuanced to be captured in language alone, never mind logic.
Human sufferings are real as the elements of the universe. How does one reason one's anger? How does one reason one's pain? The best that one could do is to perhaps represent it in art.
Even if women do manage to wrap our singular expression in an art form. That comes with its price. Traditionally, art must be beautiful, to a certain standard, to be easily digested and appreciated. (Unless you are making contemporary art then it becomes more demanding for its viewer. ) Yet precisely at the threshold of beauty, it slips into seduction, and the poignancy of real emotions dissipates.
One does not appreciate the true depths of women's despair while being turned on by her, or it.
Even in the most innocent or benign spectatorship, the audience can sit on a sofa of vicarious experience and congratulate themselves for having empathized with those who suffer. This is an allusion in and of itself, which exonerates the audience from any real responsibility of action.
That is the tragedy of art. But that's the discussion for another day.
Female anguish and pain are as real as men's boners. They do not need justifications. They just are.
Like my work??
Don't forget to support or like, so I know you are with me..