There is no lake at Camp Green Lake. There once was a very large lake here, the largest lake in Texas. That was over a hundred years ago. Now it is just a dry, flat wasteland.
There used to be a town of Green Lake as well. The town shriveled and dried up along with the lake, and the people who lived there.
shrivel 看起來是不是很眼熟呢?
小提示:神奇洋蔥!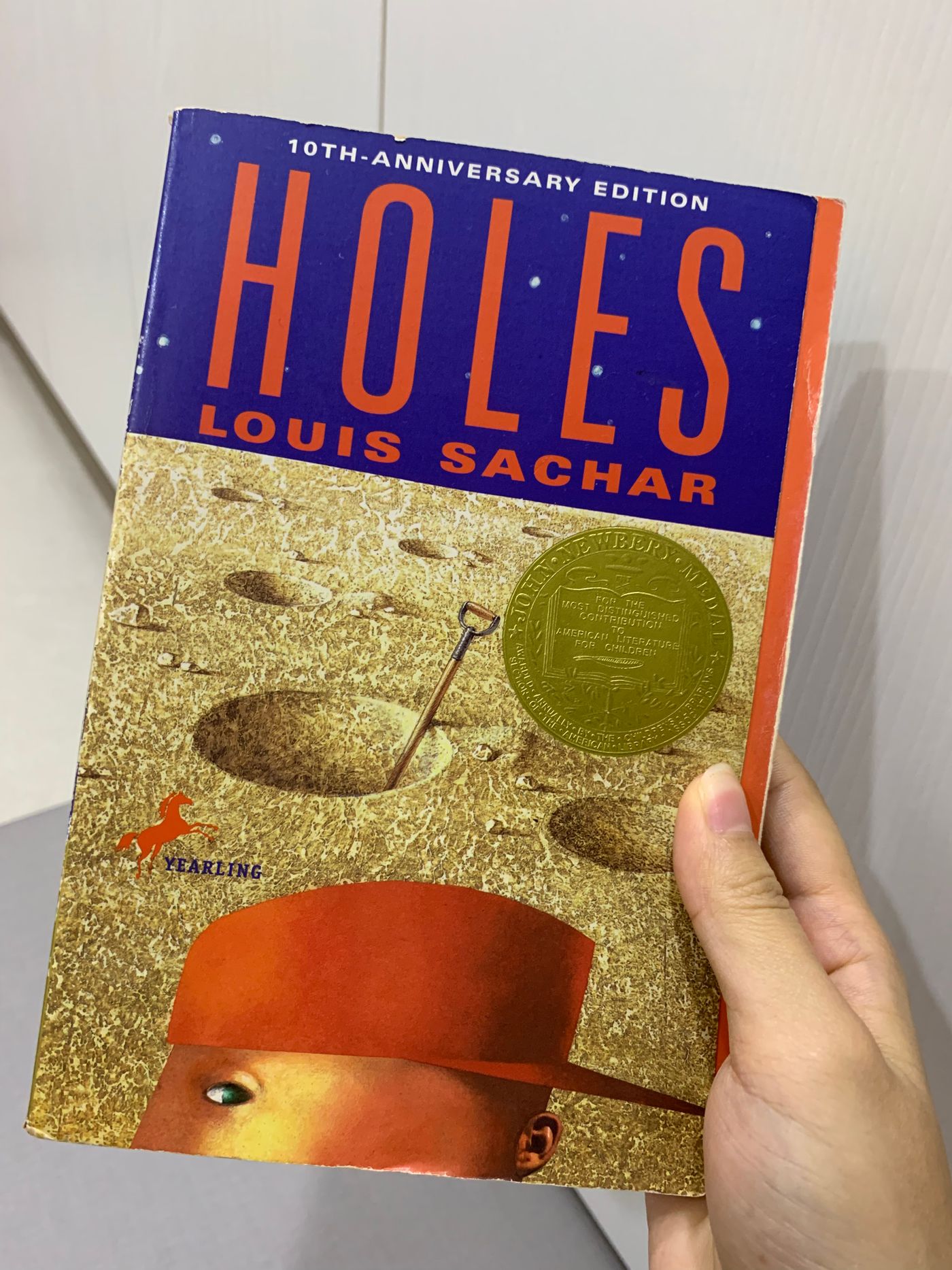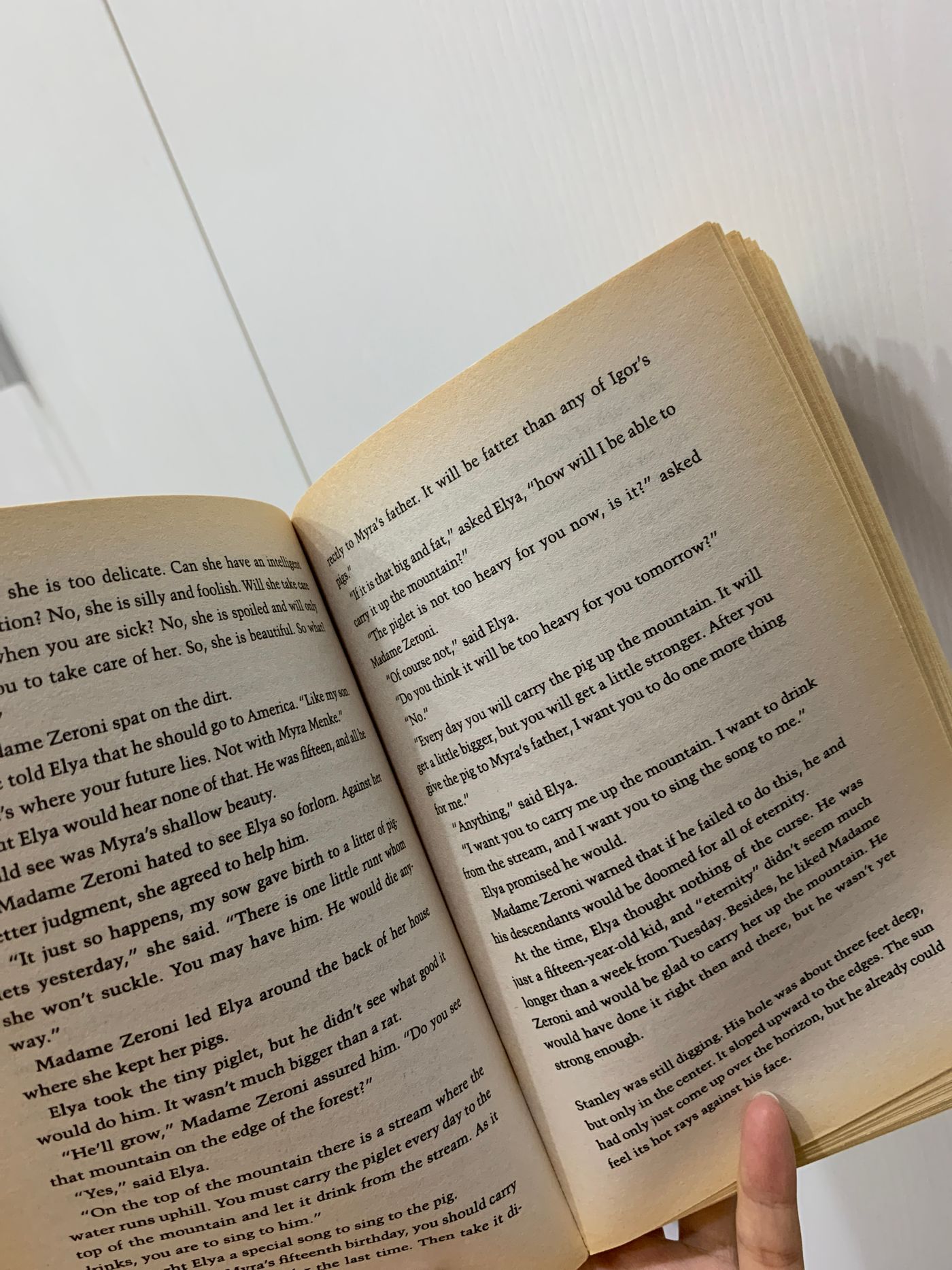 這次從書櫃裡找出了這本十年前我哥給我的書,都泛黃了我到現在還沒好好讀過⋯⋯
唯一一次是幾年前,翻開看了兩頁心裡還是覺得怕怕的,沒多久就又放回書架上。
現在準備好了,也分享給大家!
Like my work?
Don't forget to support or like, so I know you are with me..