We-Vibe Nova 2 Rabbit Vibrator Review
Hello, I am Melody, Intimacy Consultant of adultloving.hk. This time I'd like to review a popular rabbit type vibrator for girls: We-vibe's Nova 2. This product is innovative and unique, it keeps constant contact with your clitoris while stimulating your G-spot.
https://www.youtube.com/watch?v=gNj1INjGkgM
Nova 2 is an update on a previous version Nova which was actually pretty broadly adored. The original Nova was a groundbreaking addition to the rabbit vibe category, in that you could thrust it in and out without the flexible clitoral arm losing contact with your clit. This meant that you could have the best of both worlds: the dynamic G-spot stimulation you'd typically only get if you were thrusting a dildo inside you, and the consistent clitoral stimulation you'd normally only get from holding a vibrator on your clit.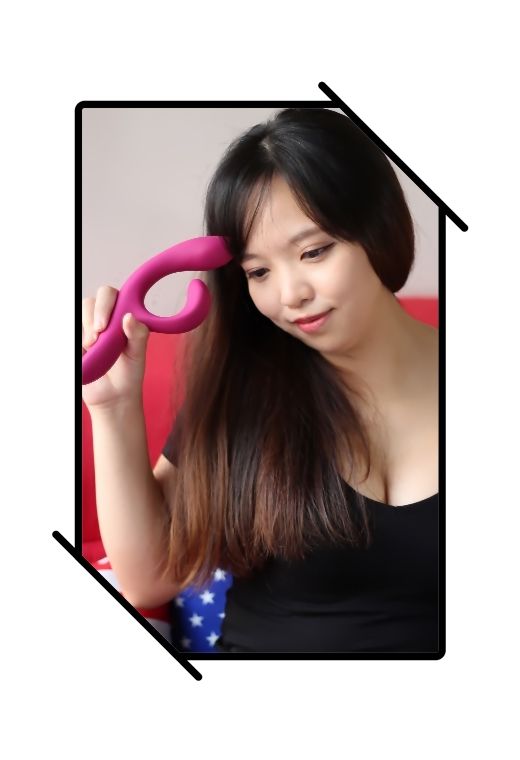 The Nova 2 is made from body-safe matte silicone. I always recommend using lube, especially with insertable toys. Silicone toys pair best with water-based lubes.
The Nova 2 kept all the things the original Nova did well, and added a few small touches that somehow make it an even better vibe. Chief among them is that the toy's internal arm is now bendable, so you can twist it into a more pronounced curve if you want more intense G-spot stimulation, or straighten it out if you want it to be able to get deeper inside you. The angle of the internal arm will also affect how the external arm feels: more curved means less space between the two arms and more pressure on both your G-spot and your clitoris.
The Nova 2's silicone is squishier than the comparatively firm Nova, and what results is vibration that feels rumblier, less sharp, and more spread out within my internal clitoral network when I use it. I also found in my tests that the Nova 2 feels stronger on its top speed than the original does. If you liked the first Nova but would've preferred a bit more rumble and intensity, the Nova 2 will give it to you.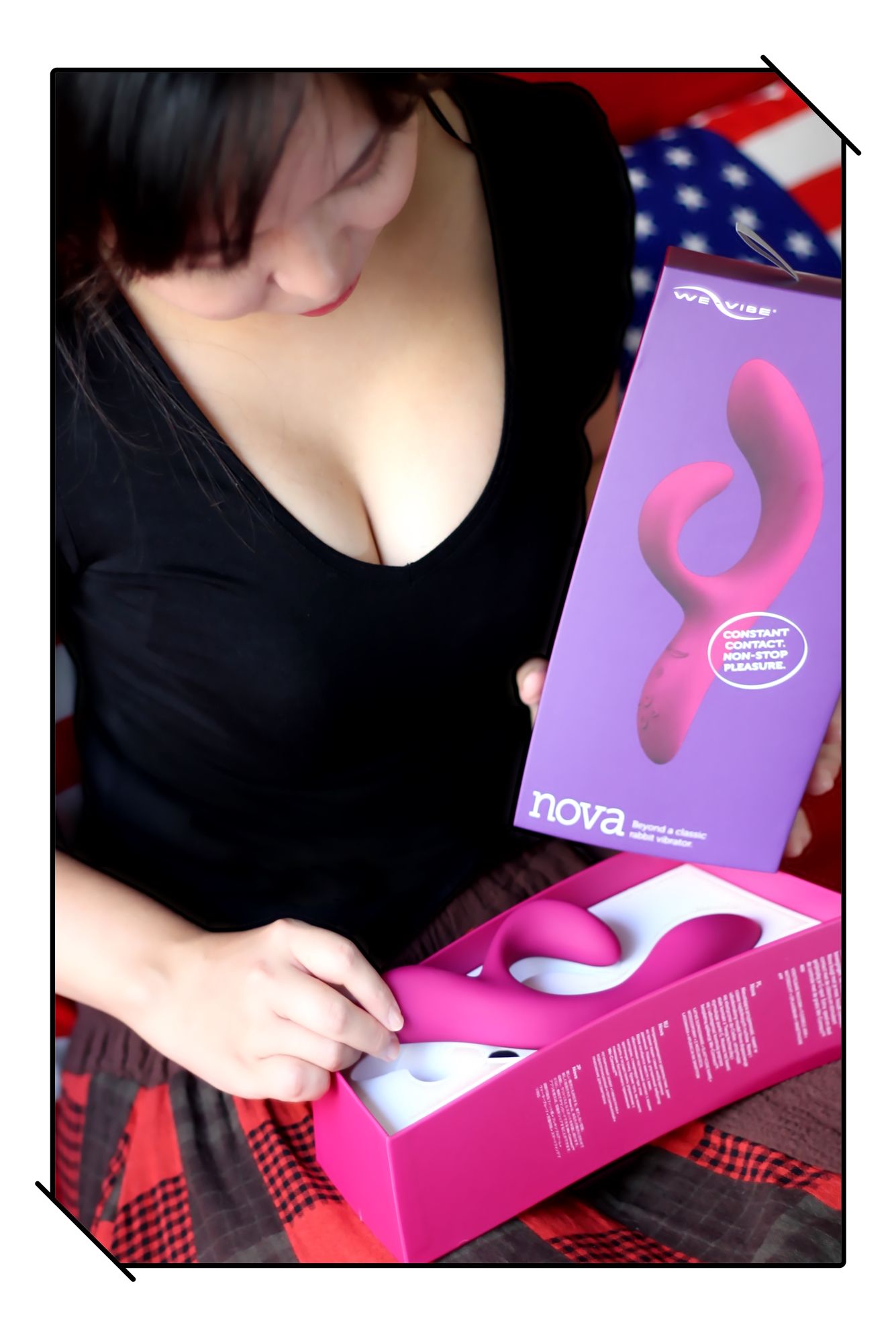 The overall aesthetics are worth mentioning too. The Nova 2's overall look is sleeker, with the shaft and handle streamlined into all one color and the metal charging connectors moved to the underside so you don't have to look at them while the toy is in use.
If you have never tried rabbit vibe, it's important to first consider whether you actually like both internal and external vibration simultaneously (not everyone does!). But if you're pretty sure you do, I think there's no better vibe in this category than the We-Vibe Nova 2. Unlike other rabbits, this one doesn't rely on your vulva matching the exact measurements and specifications the designers had in mind – you can adjust the internal arm, bend and flex the external one, and thrust throughout a session as needed.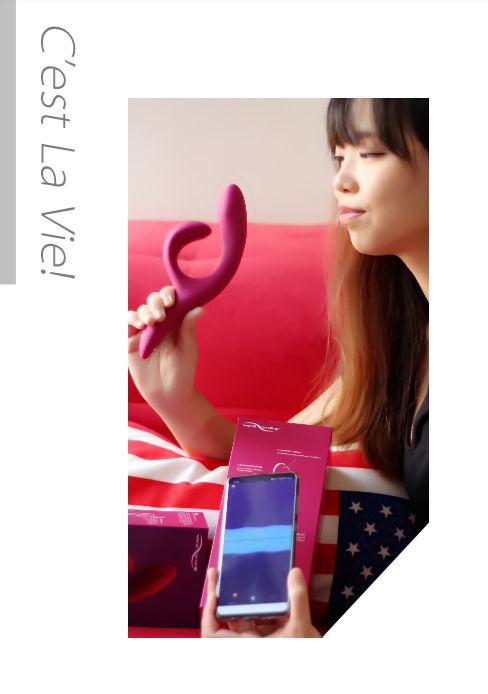 The We-Connect app is free from the Android and iOS app stores and takes about two minutes to set up. You sync the app to the Nova via Bluetooth. Once you're connected, you can also give the control to a partner – from anywhere in the world – via the app. The responsiveness lags a little at times, especially if one of you has an unstable internet connection, but is otherwise functional.
The Nova 2 is also fully waterproof, rechargeable (giving about 2 hours play for a 90 minute charge) and comes with a white silky storage bag included. It is 8.5 inches in total length, of which 5 are insertable. The insertable arm is 1.35 inches in diameter at the widest point, making it a fairly slimline toy.
https://www.adultloving.hk/We-Vibe-Nova-2-Rabbit-Vibrator
Like my work?
Don't forget to support or like, so I know you are with me..