Daily#45 Government's Airplane
https://www.oursong.com/vibe/pwngnyxr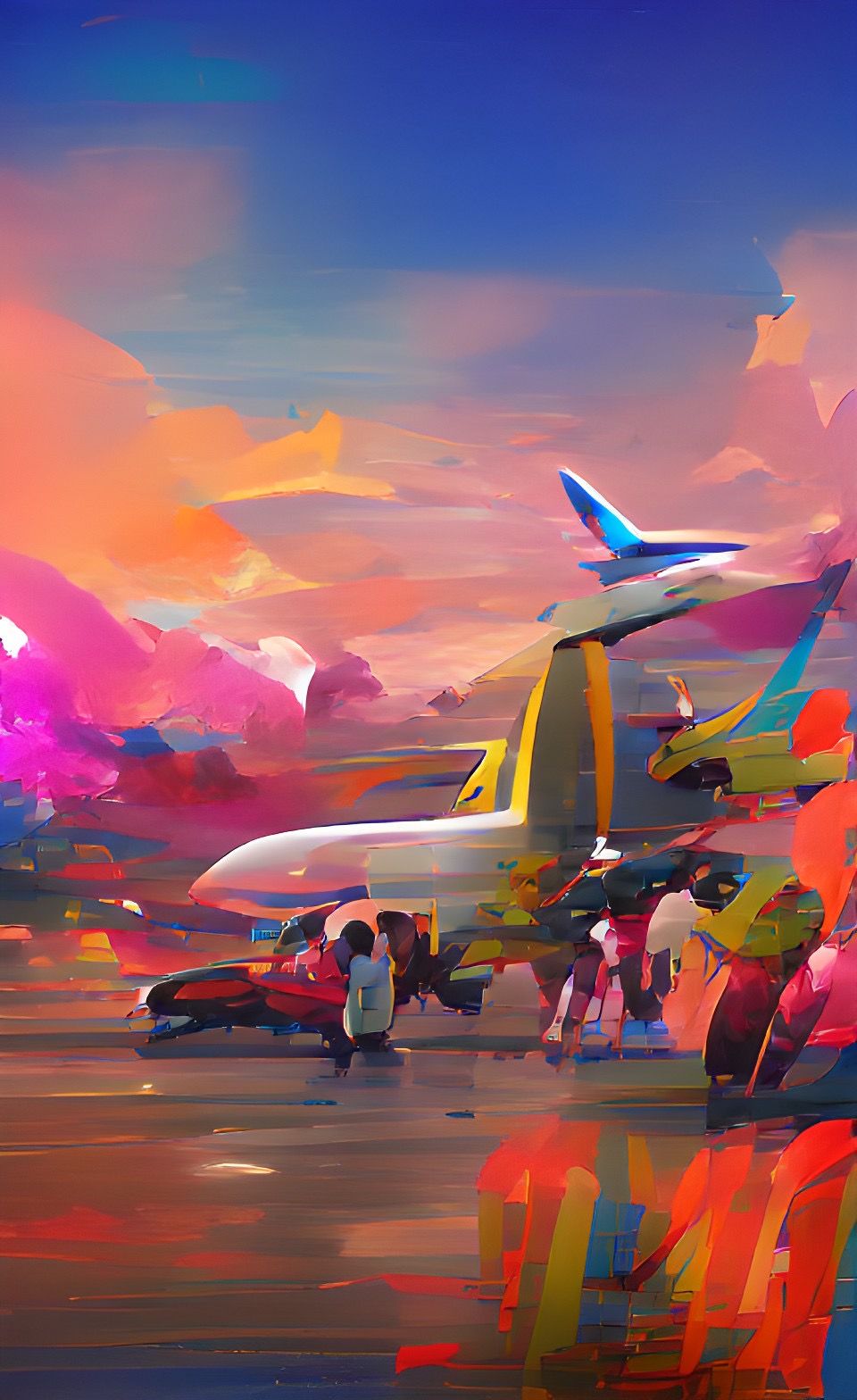 ロシアによる軍事侵攻が続く中、政府はウクライナから避難した人たちを積極的に受け入れる方針で、今月5日に政府専用機で来日した20人を含めこれまでに400人以上が日本に避難しています。
As Russia's military invasion continues, the government plans to actively accept people evacuated from Ukraine, and more than 400 people have evacuated to Japan so far, including 20 who came to Japan on a government aircraft on the 5th of this month.
隨著俄羅斯軍事入侵的繼續,政府計劃積極接收從烏克蘭撤離的人員,目前已有400多人撤離到日本,其中20人是本月5日乘坐政府專機來到日本的。
Like my work?
Don't forget to support or like, so I know you are with me..