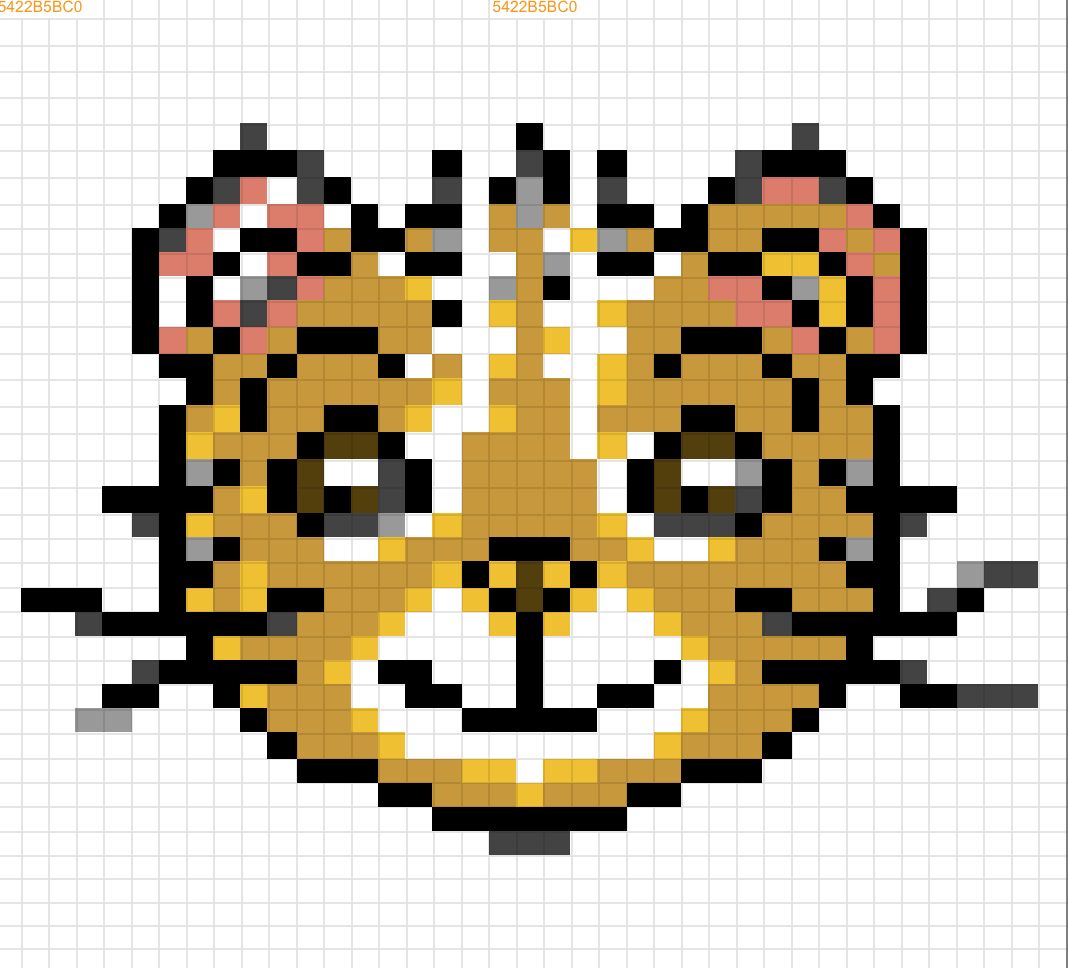 小小碼農 窺視天機的小僮 探究天命的解讀者 玄妙的易經風水實踐者 一探身體奧妙的中醫探索家 多國語言交流的傳訊員 虛無幻境的引路人 朝九晚五的打工仔 正在努力回收時間自主權
Daily#46 Public Broadcasting
Daily series No.46 on OurSong
https://www.oursong.com/vibe/dwlzxdmw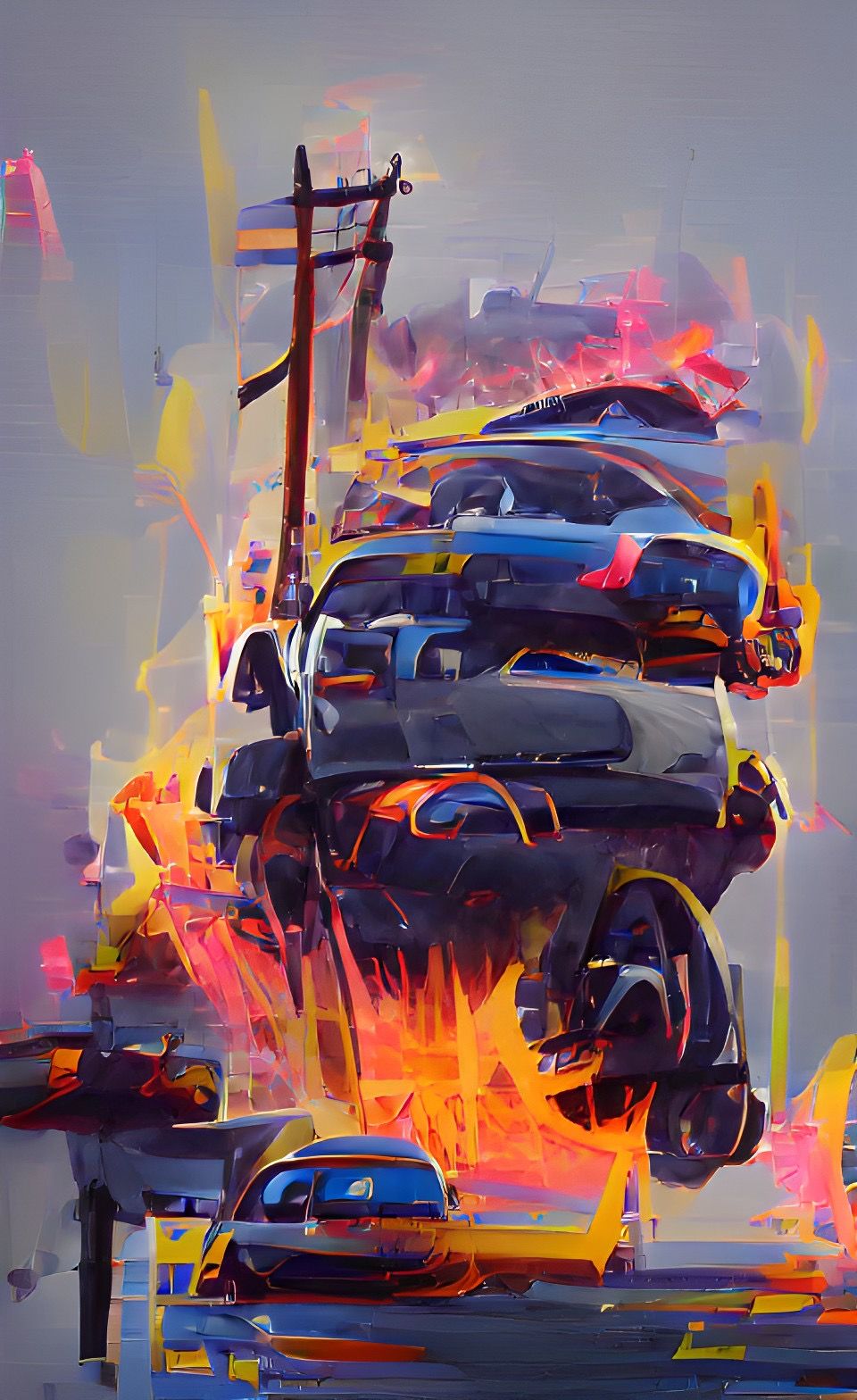 ウクライナの公共放送は動画投稿サイト、ユーチューブで現地の状況を連日、英語で国内外に発信しています。9日に公開された放送では、東部ドネツク州のクラマトルスクで、8日、鉄道の駅がミサイル攻撃を受け、子ども5人を含む少なくとも52人が死亡したことについて取り上げています。
Ukrainian public broadcasting broadcasts the local situation in English every day at home and abroad on YouTube, a video posting site. A broadcast released on the 9th covers at least 52 people, including five children, in a missile attack on a railway station on the 8th in Kramatorsk, eastern Donetsk Oblast.
烏克蘭公共廣播公司每天在視頻發佈網站 YouTube 上用英語在國內外播放當地情況。 9日發布的一則廣播報導,8日在頓涅茨克州東部克拉馬托爾斯克的一個火車站遭到導彈襲擊,至少有52人參與其中,其中包括5名兒童。
Like my work??
Don't forget to support or like, so I know you are with me..