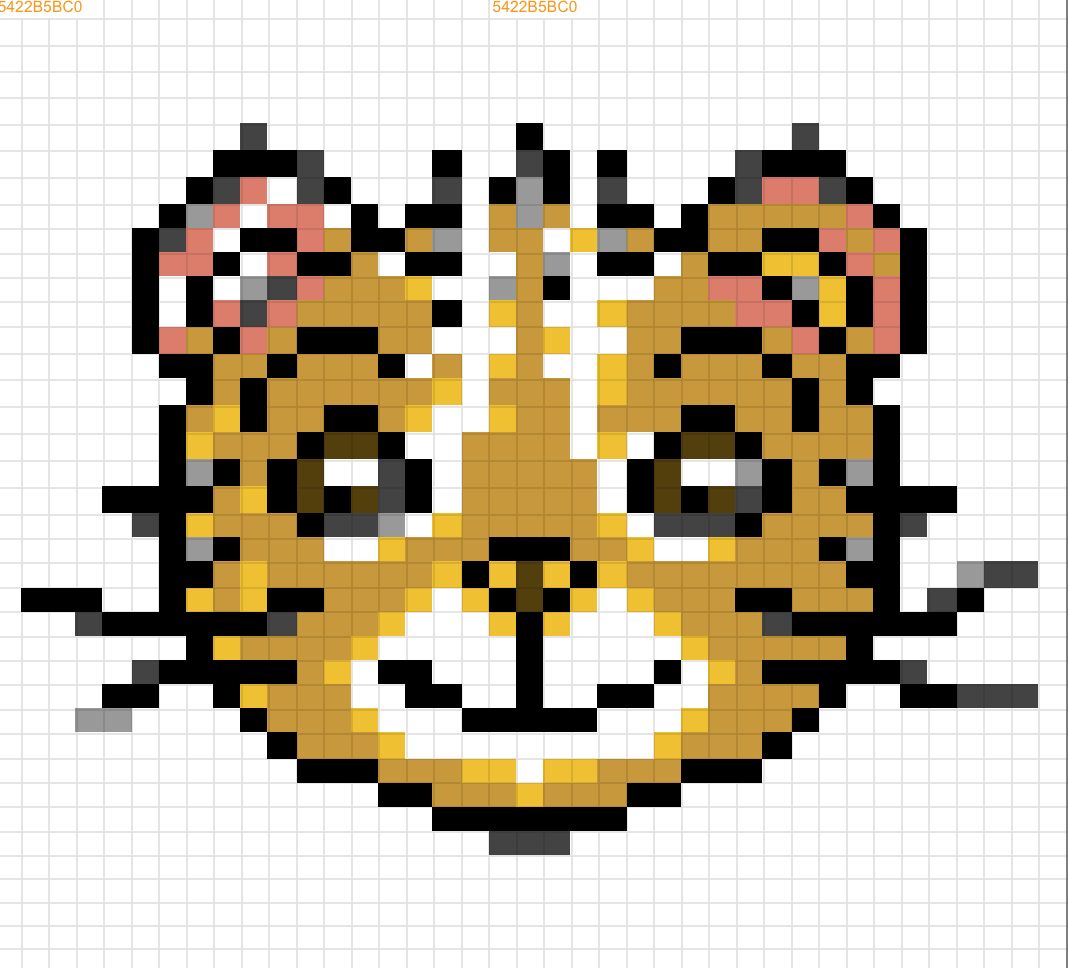 小小碼農 窺視天機的小僮 探究天命的解讀者 玄妙的易經風水實踐者 一探身體奧妙的中醫探索家 多國語言交流的傳訊員 虛無幻境的引路人 朝九晚五的打工仔 正在努力回收時間自主權
https://www.oursong.com/vibe/grqyovxr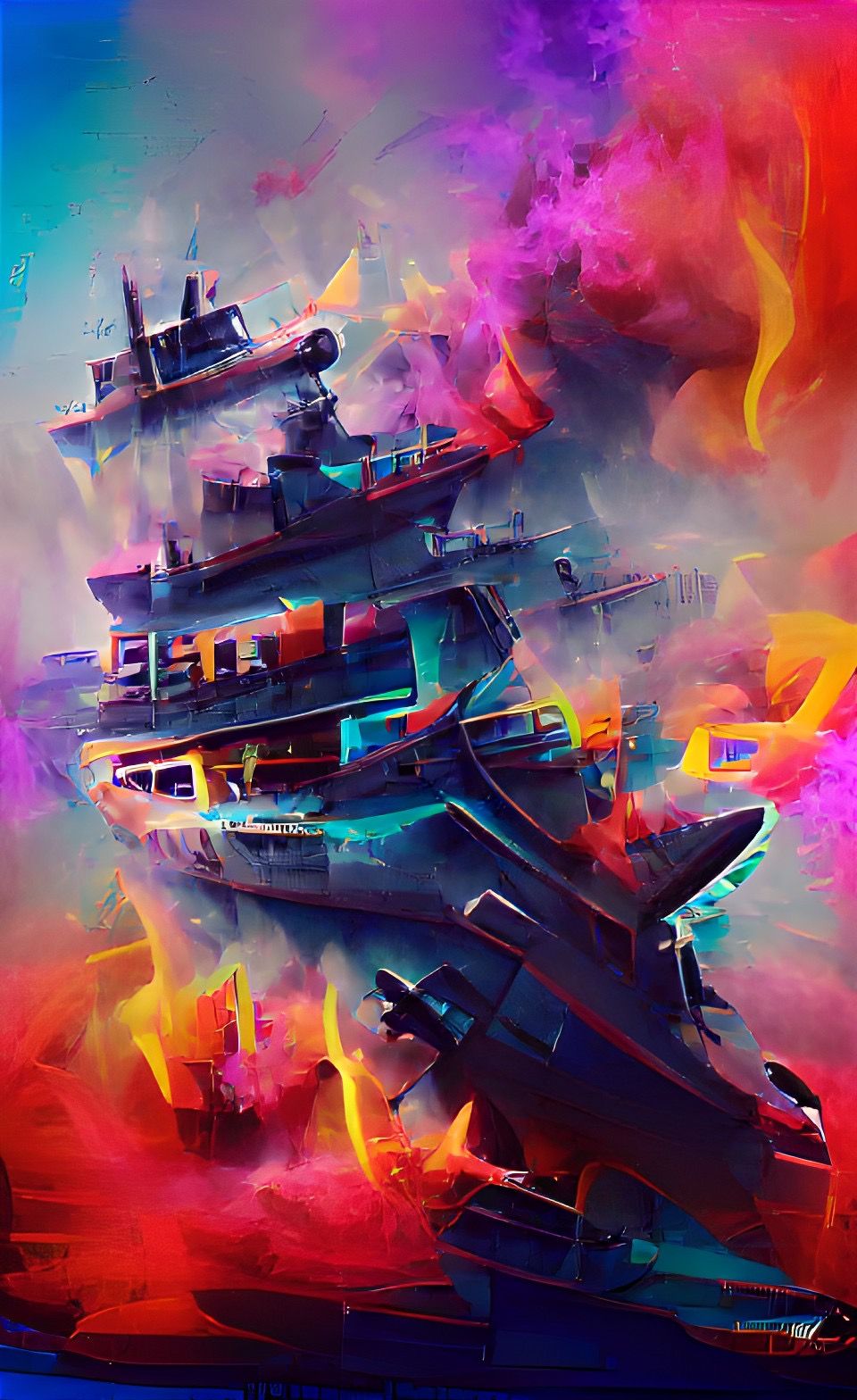 俄羅斯國防部表示,俄國在烏克蘭進行軍事行動期間,這艘導引飛彈巡洋艦因大火受損而沉沒在波濤洶湧的大海中。但烏克蘭表示,「莫斯科號」是被飛彈擊中。
Ministry of defense of Russia announced that the missile cruiser, Moskva, sinked into the deep ocean due to the damage caused by fire. However according to the authorities of Ukraine, Moskva was hit by missile.
ロシア国防省によると、誘導ミサイル巡洋艦は、ウクライナでのロシアの軍事作戦中の火災被害により荒海に沈んだ。 しかしウクライナは、モスクワがミサイルに襲われたと述べた。
Like my work??
Don't forget to support or like, so I know you are with me..