Doc#5 Innocent Russian Citizen
https://www.oursong.com/vibe/dwpvdqgw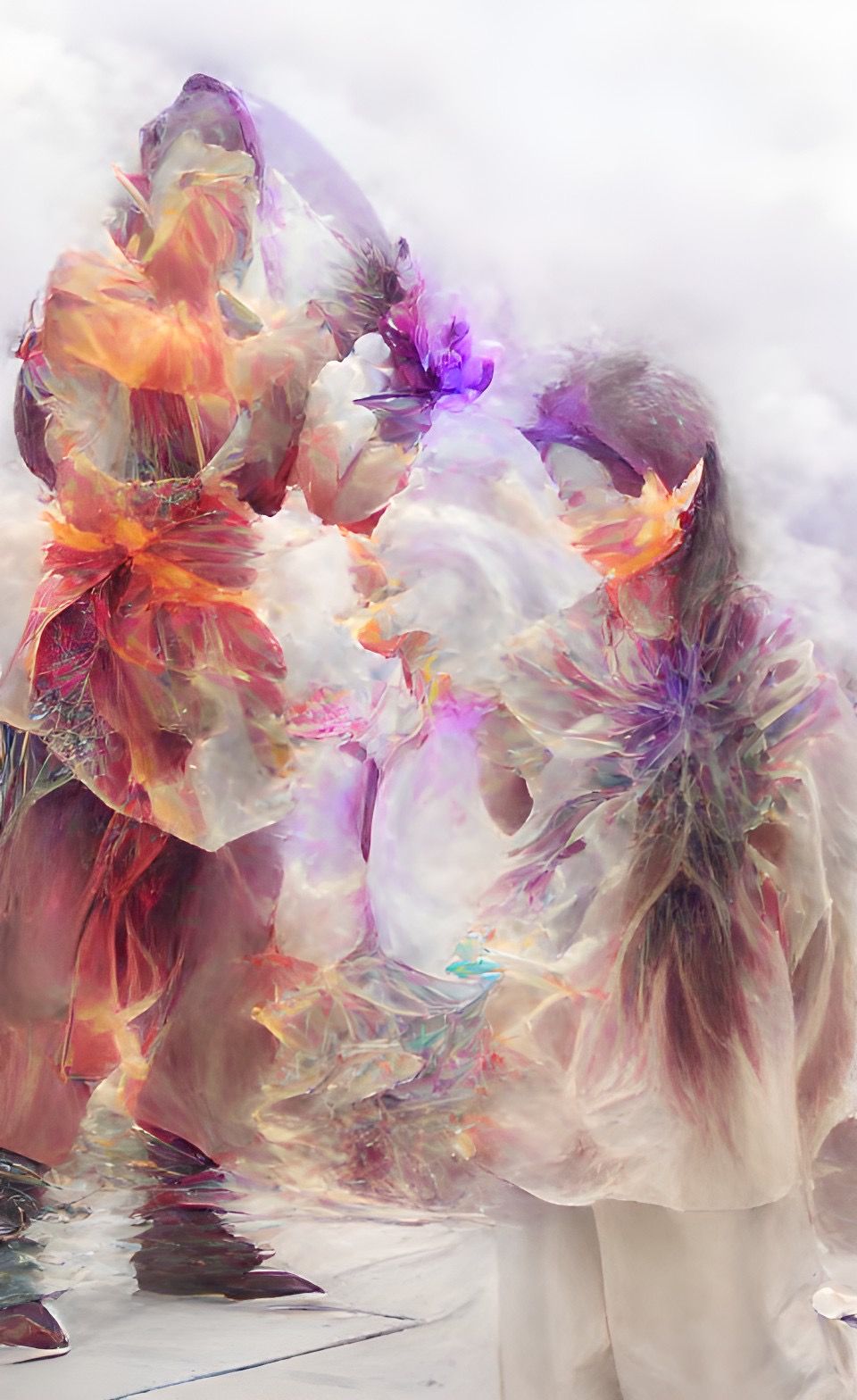 OurSong and many other sites has terminated their service to Russian citizens according to EU's request.
The Russian citizens is innocent and even many of them are against this war and they have done their best for the war but they are sacrificed just because they are Russian citizens. This is totally unfair.
Although they do not have threaten of life yet, aren't this behavior some kind of tiny tiny war crime?
If you agree, you can share.
If you like, make a vibe for them and set the tag "StandWithRussianCitizen"
Like my work?
Don't forget to support or like, so I know you are with me..