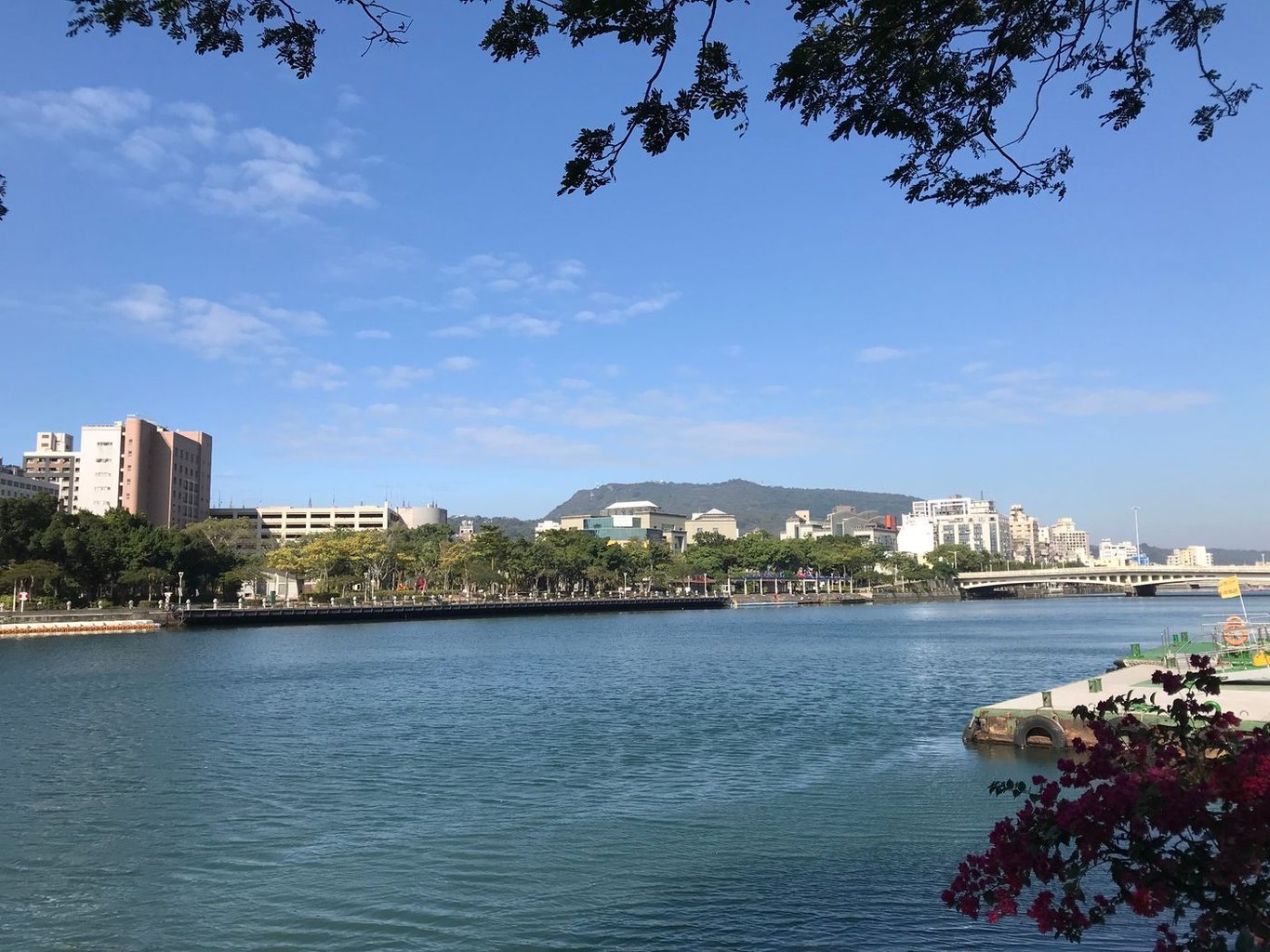 Hello我係香港人啊👋 🇭🇰TMGSS 🇳🇿Taylors College Auckland 🇳🇿Massey University Bachelor of Resource and Environmental Planning
Highly recommended Hong Kong Style desserts in Auckland,New Zealand
Highly recommended Hong Kong Style desserts in Auckland, New Zealand
Hello everyone! Welcome to my food blog! My name is Anthony and I come from Hong Kong, China and I am now studying in Auckland, New Zealand. You can keep following my blogs later on if you feel interested of my content!
I have been studying in Auckland, New Zealand for one and a half year and I miss Hong Kong food very much. Luckily, I had found a dessert cafe located in Newmarket half year ago. The café provides a large variety of food types to customers, from snacks, drinks, rice, pasta and desserts in affordable prices and with high quality.
The owner of this dessert café is a married couple from Hong Kong, China and they are very friends to customers of different nationalities. If you like to try Hong Kong food, I will highly recommend you to this café to have a dine or desserts. I am sure that it will be a great time for all of you! The details of this café are informed below.
Store name: Meow Cafe
Address: Unit 5f, Rialto Foodcourt, 153 Broadway, Newmarket, Auckland 1023
Tel: 021-1156918
Opening time: Monday to Saturday (11 am to 11 pm) *Closed on Sunday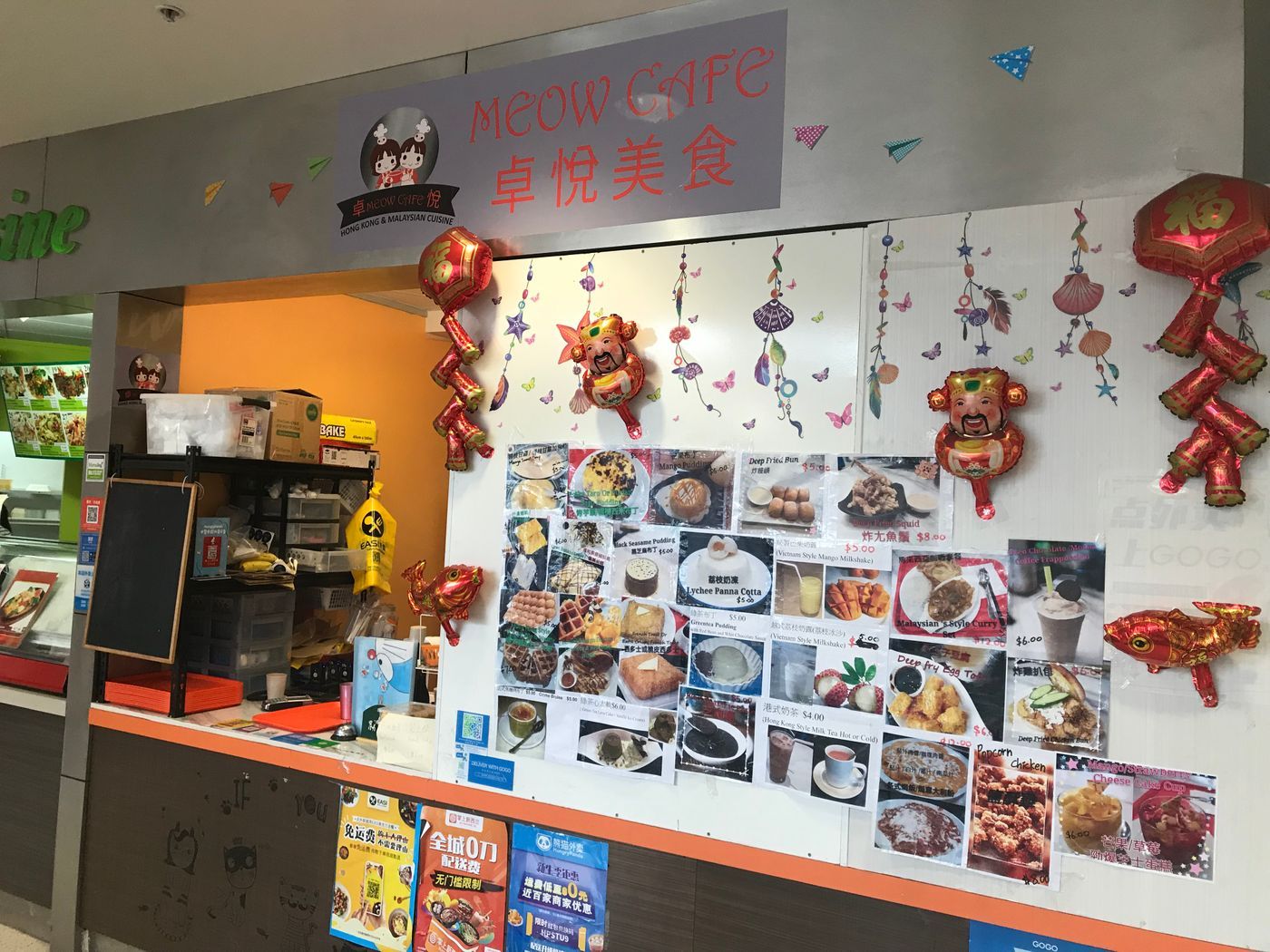 The following is a detailed cafe menu: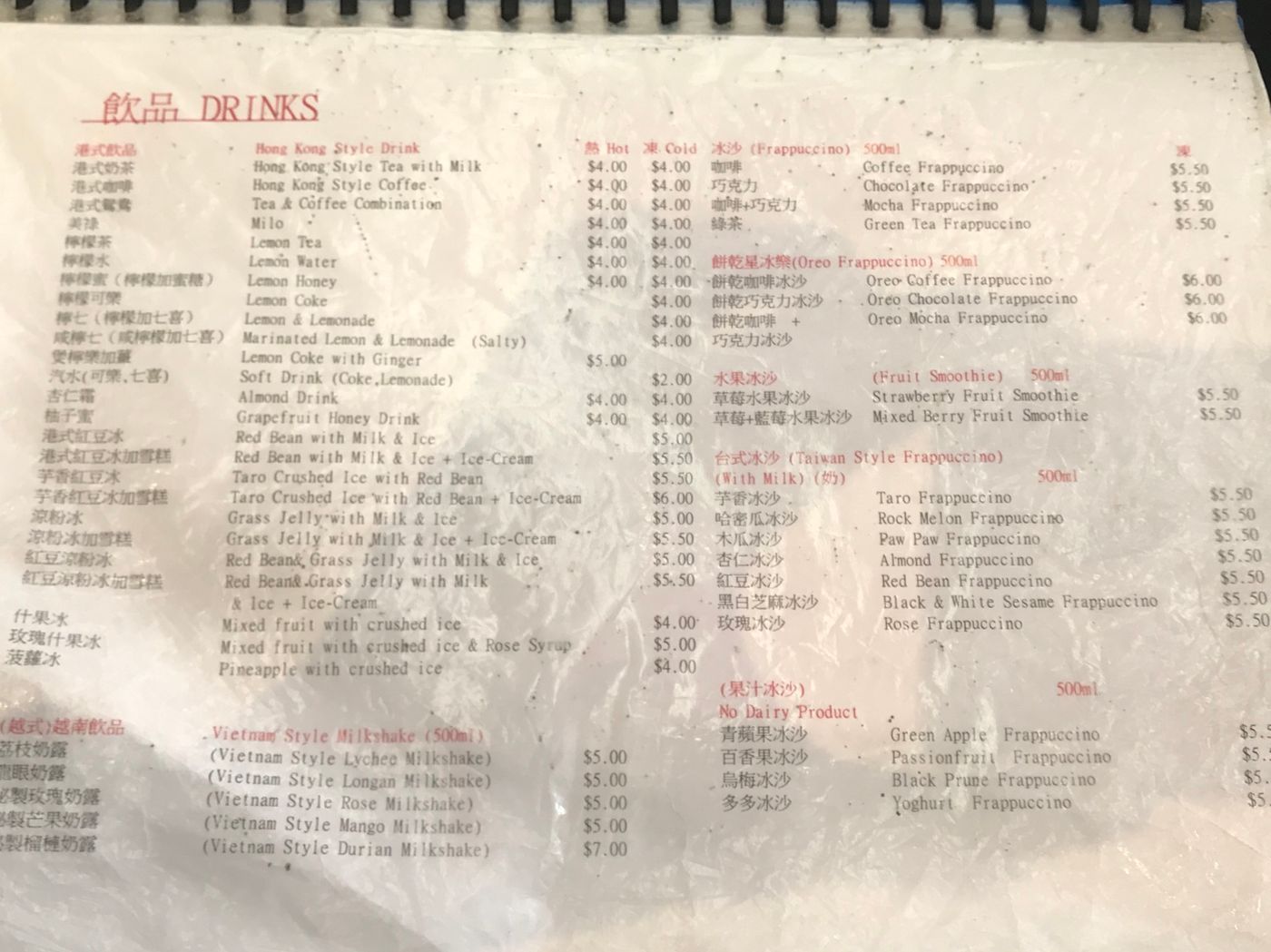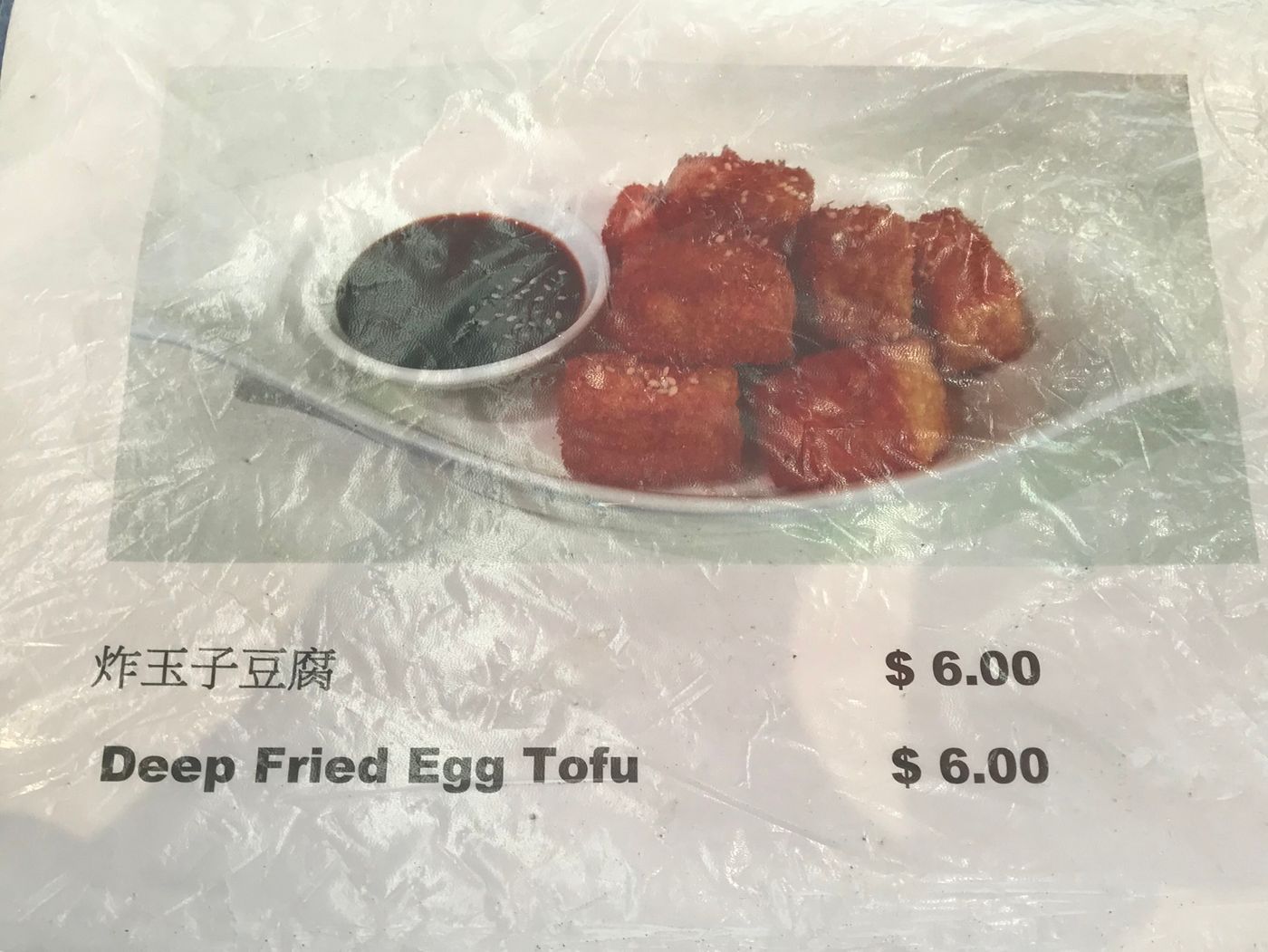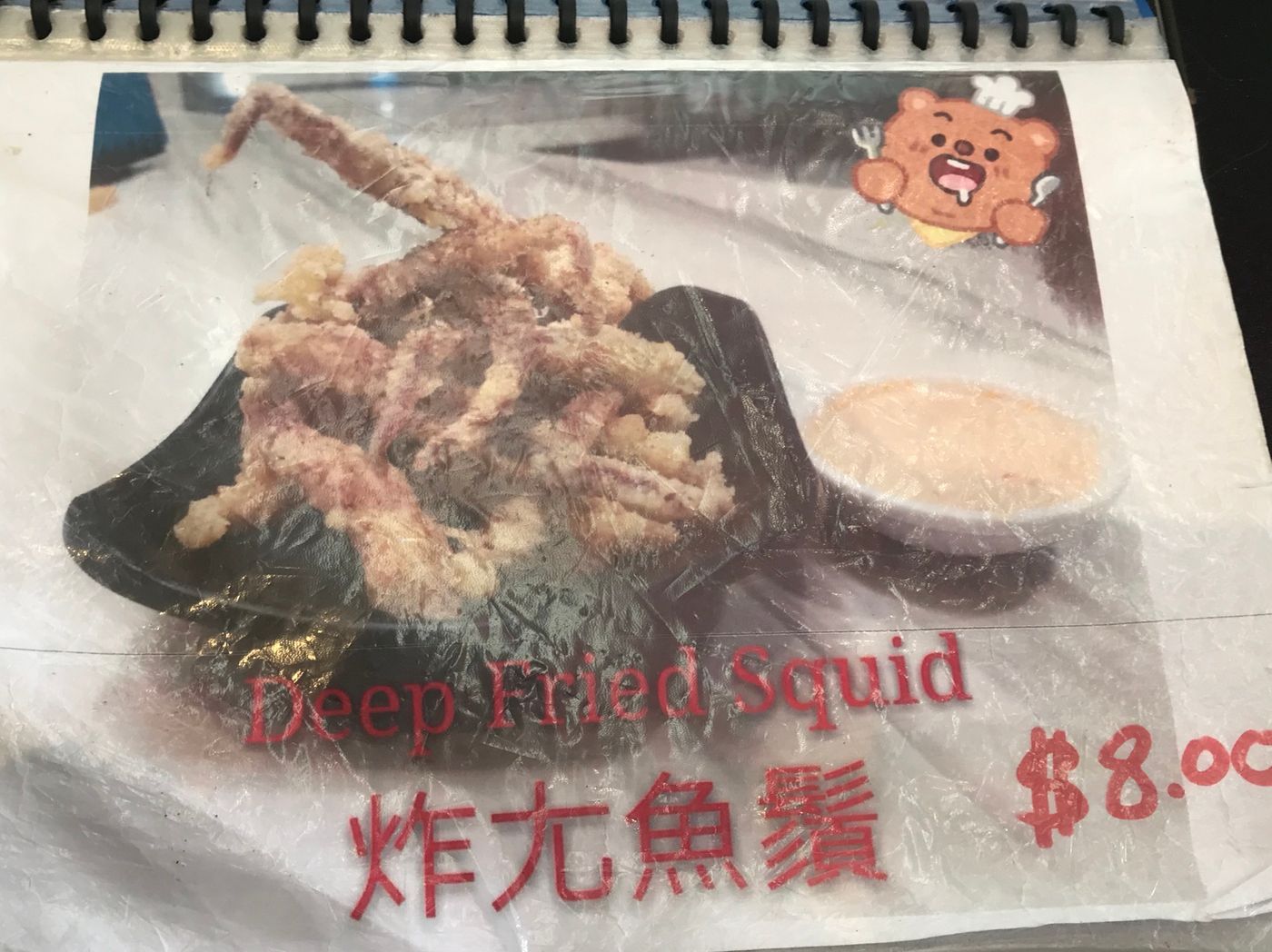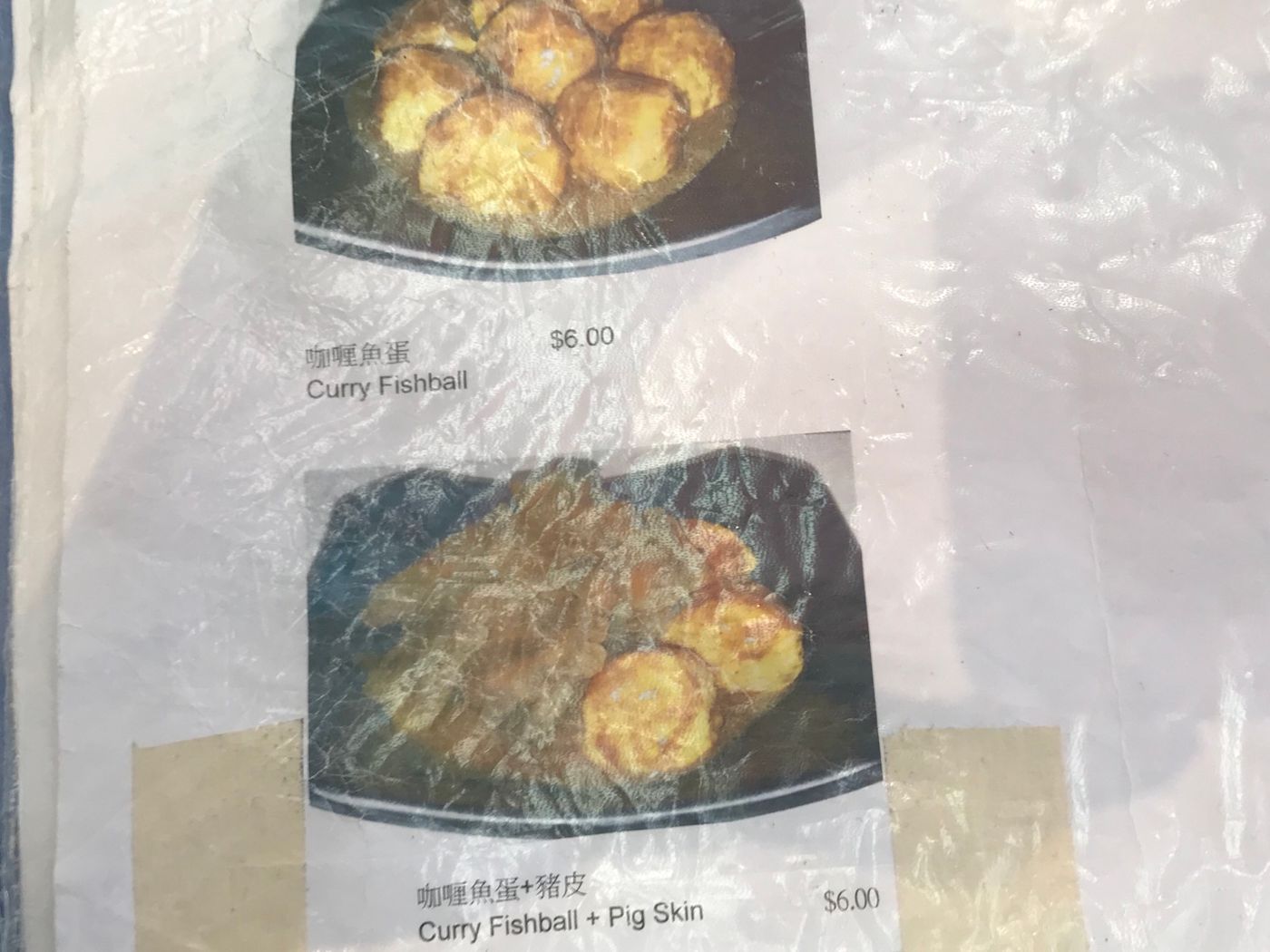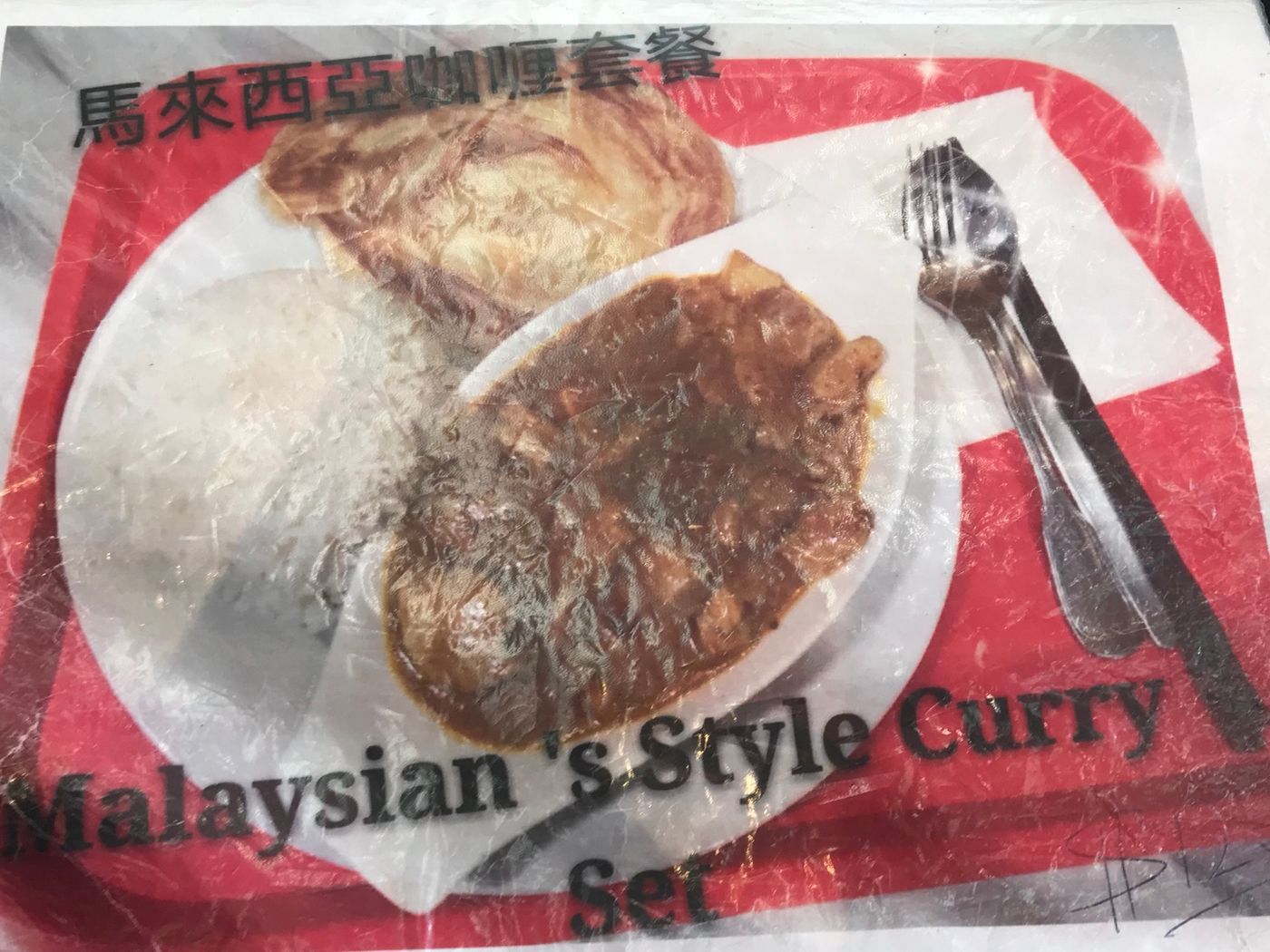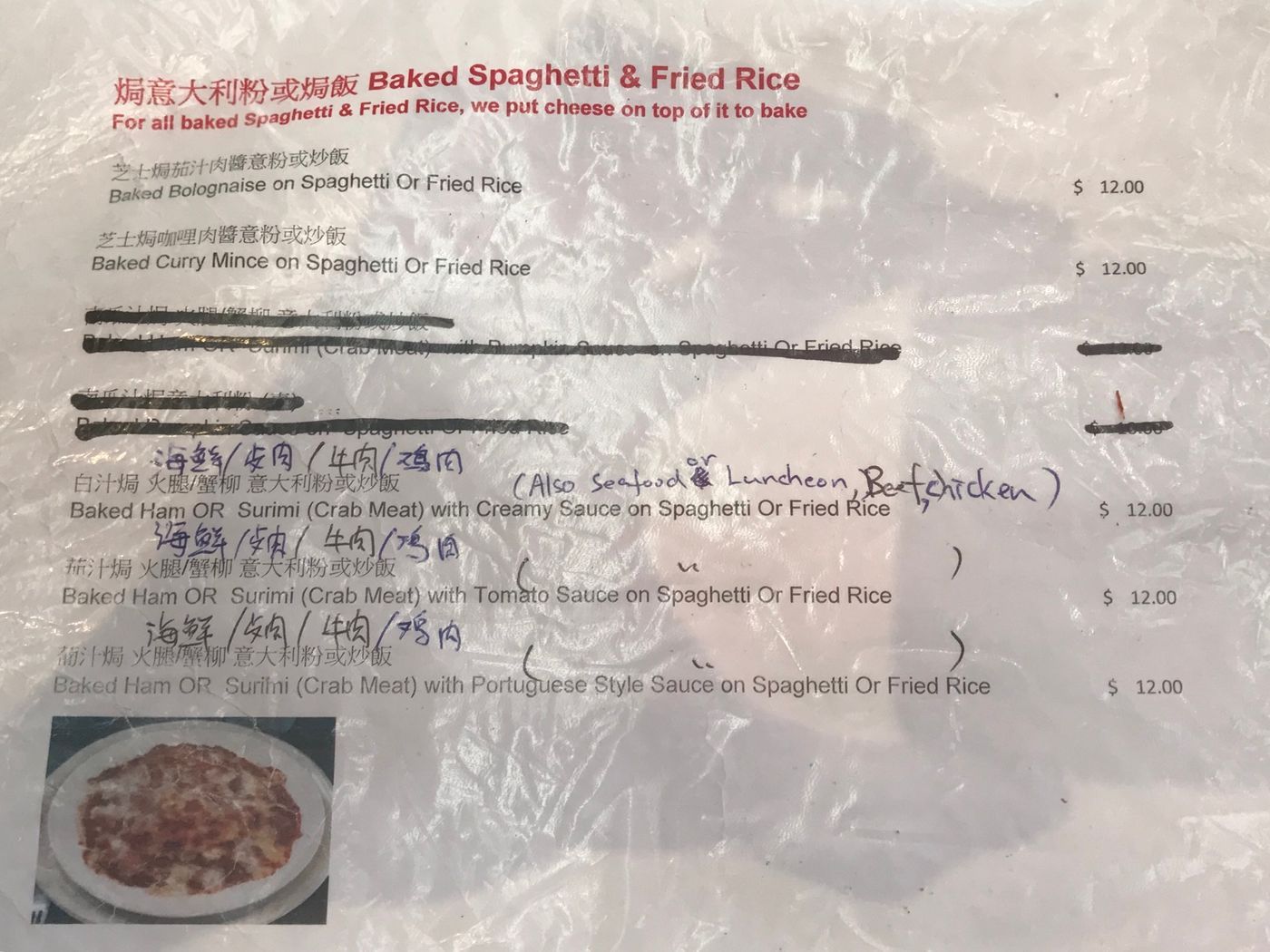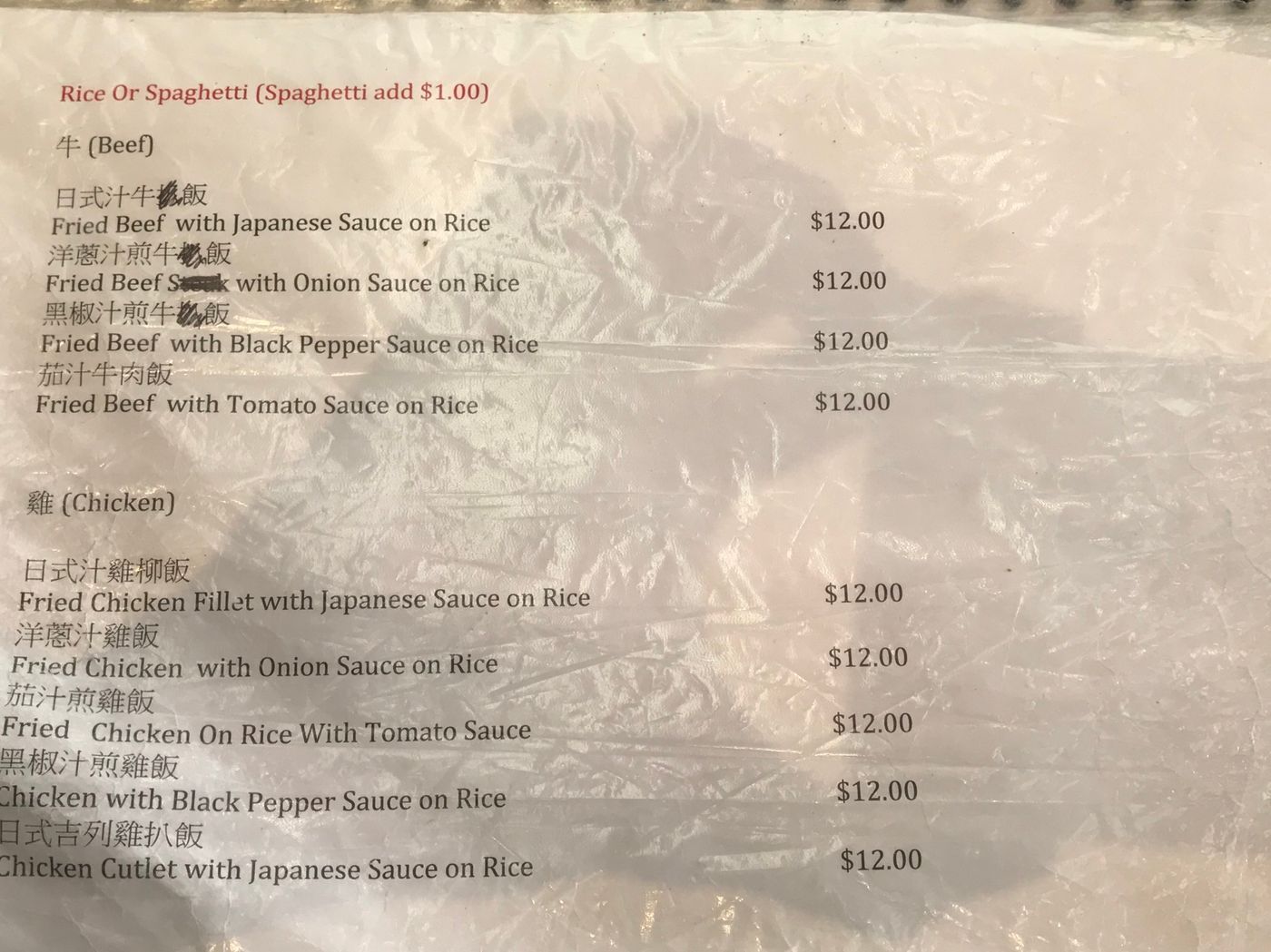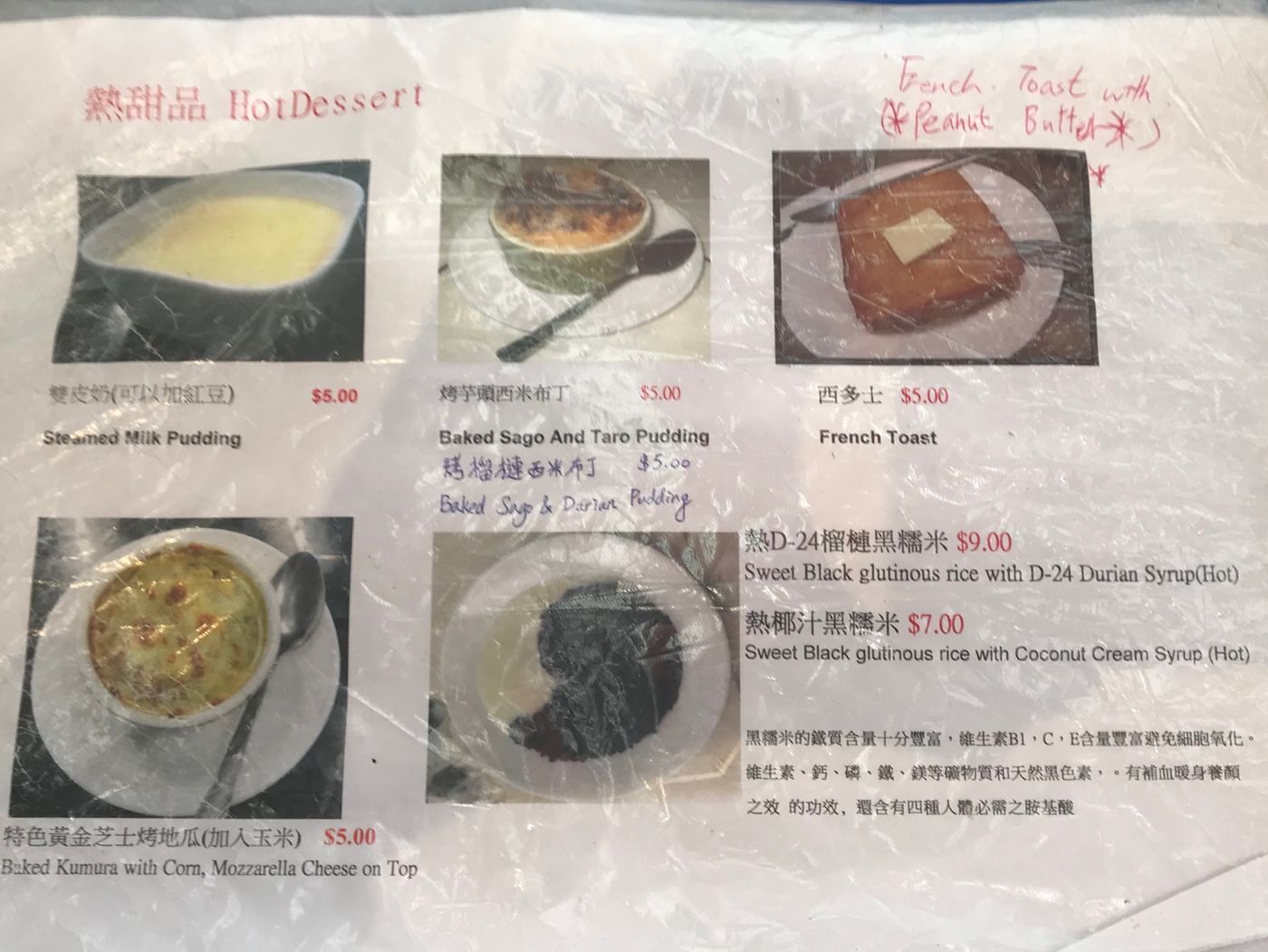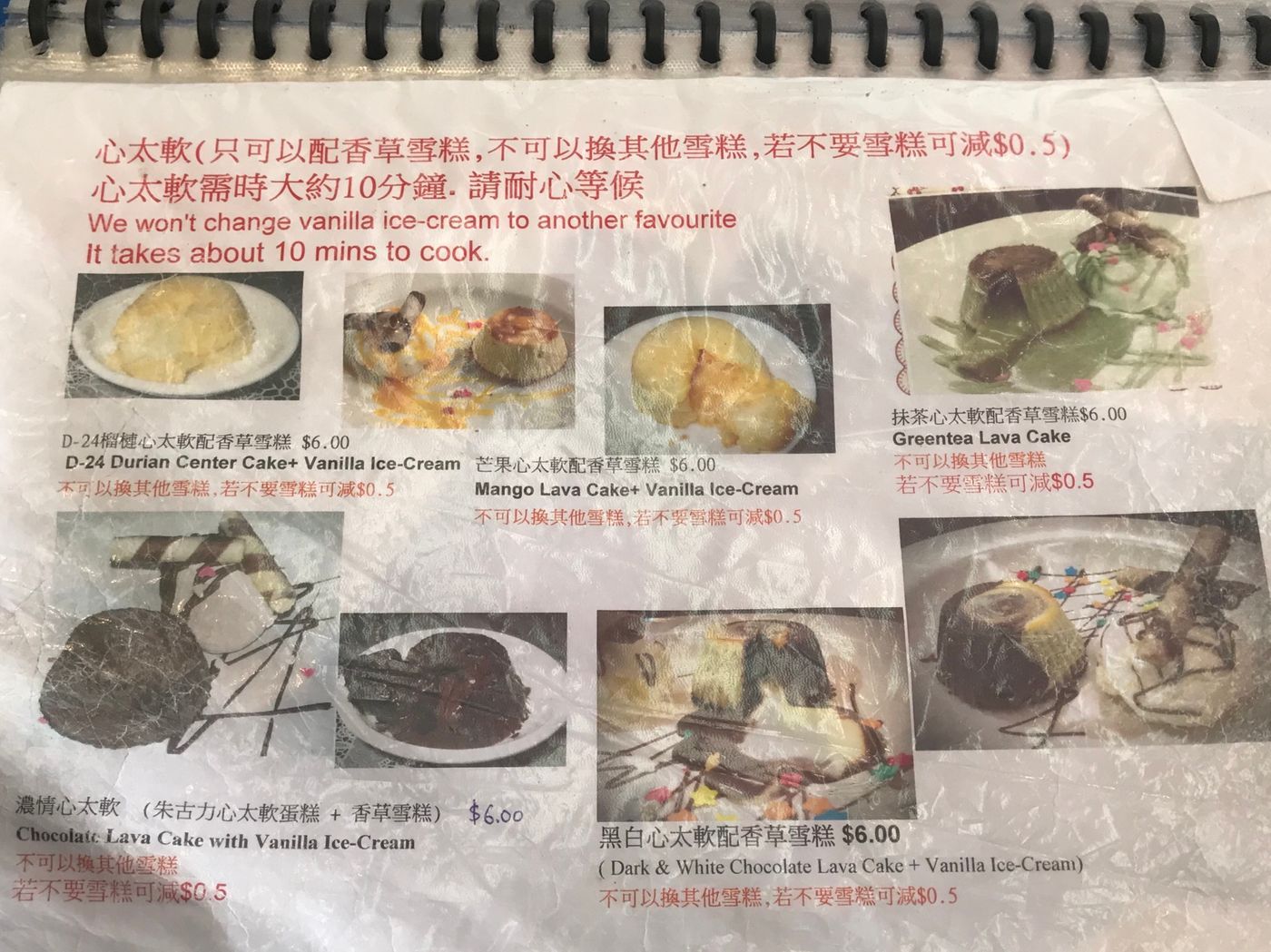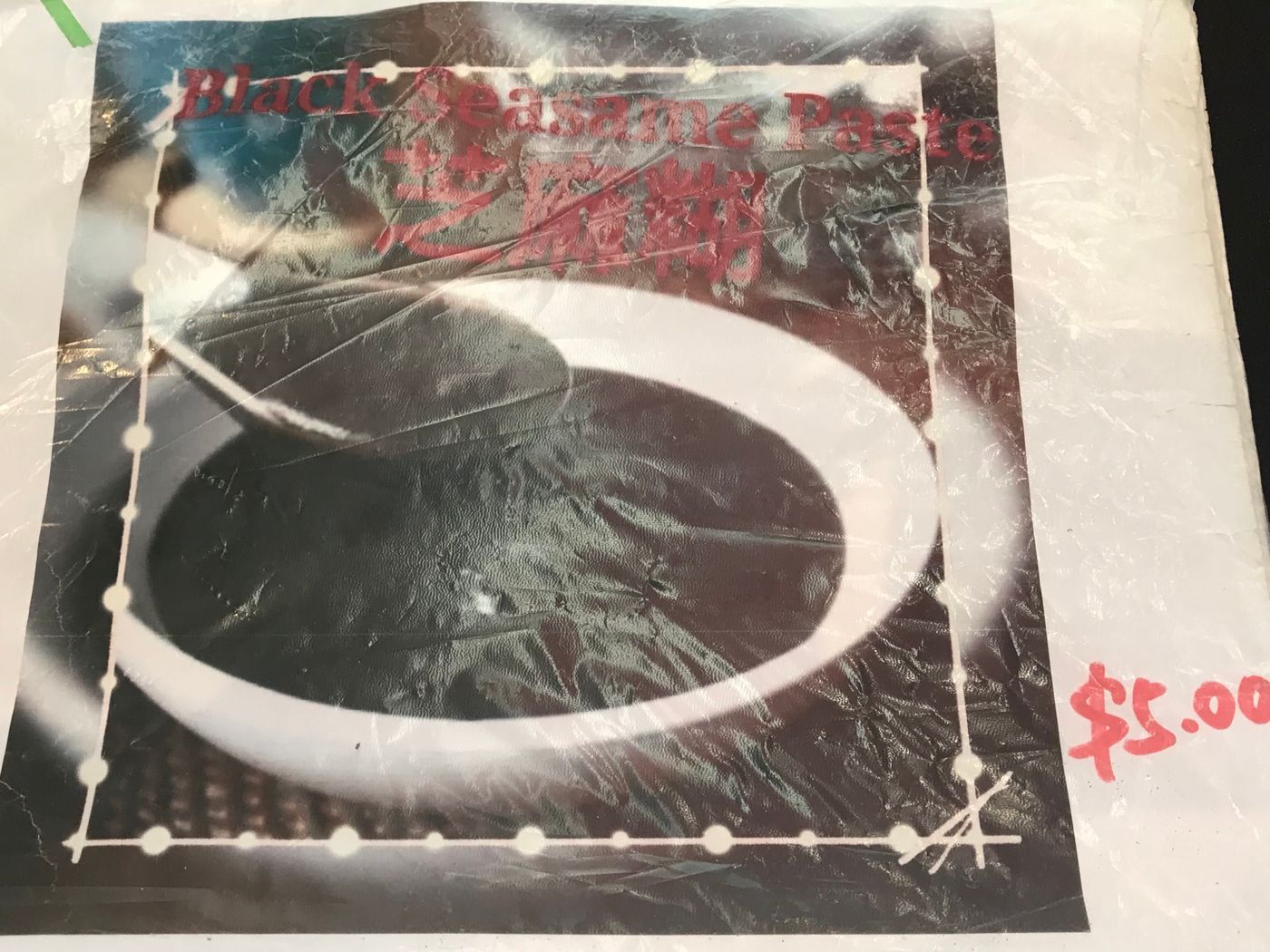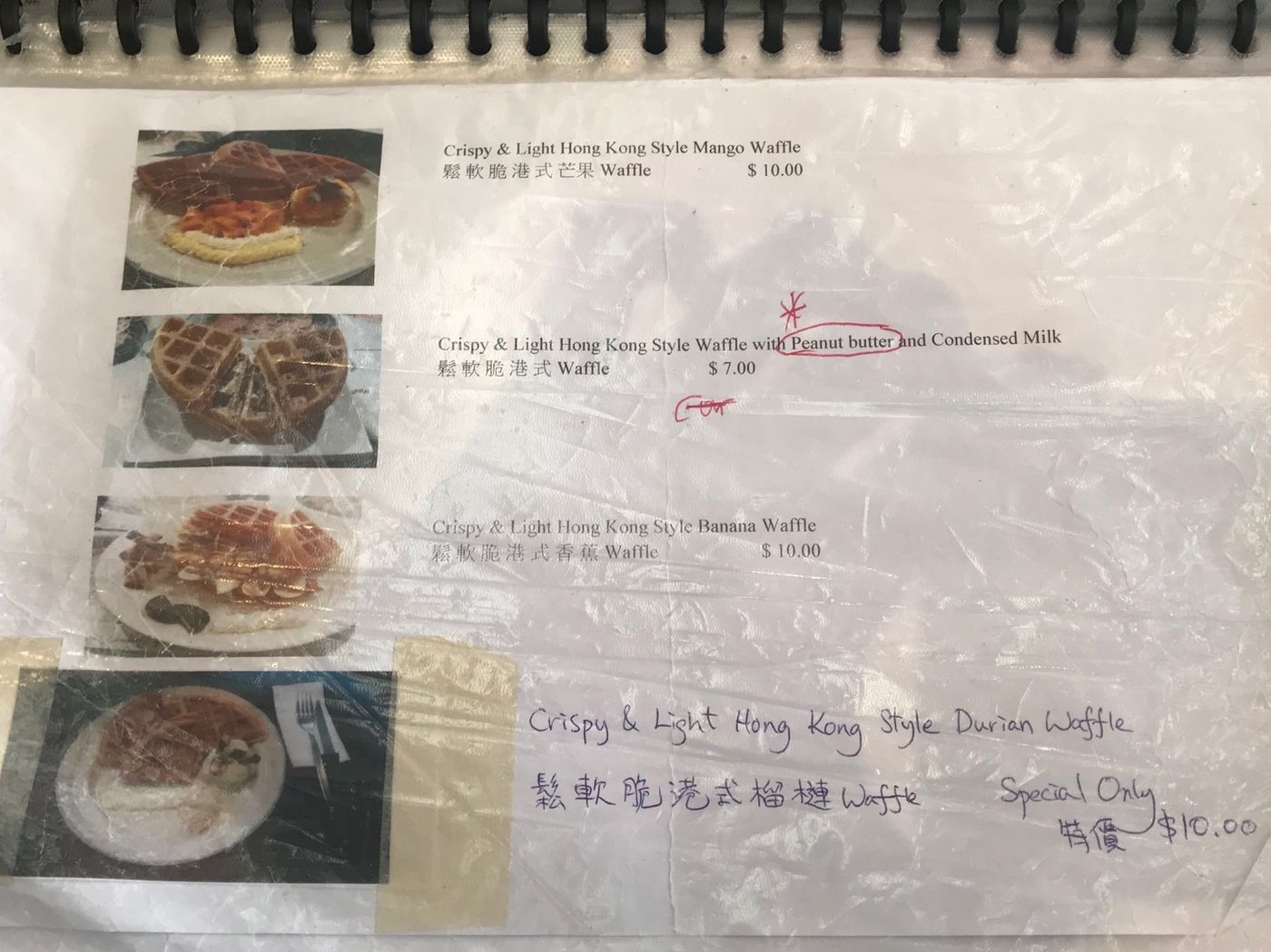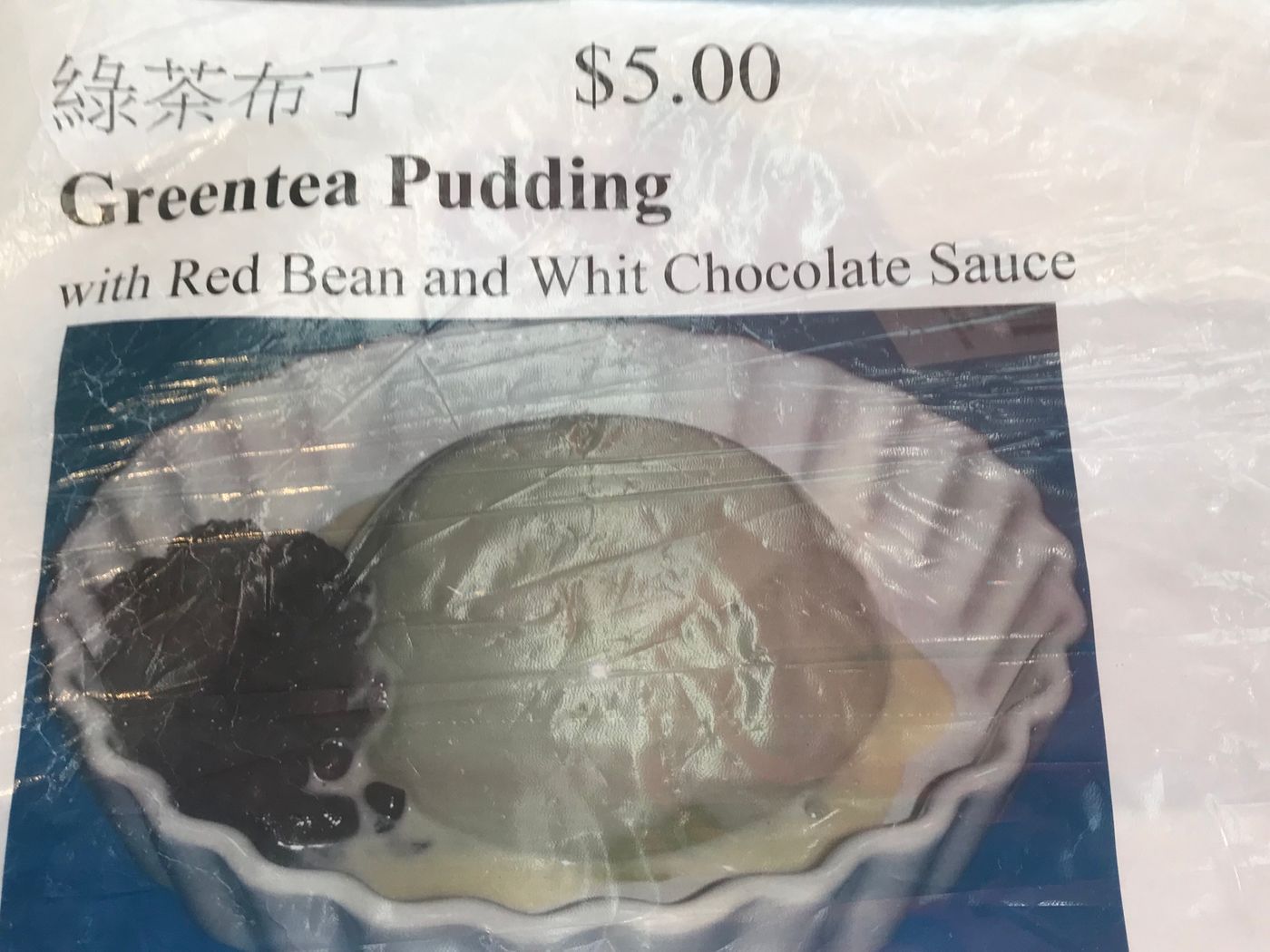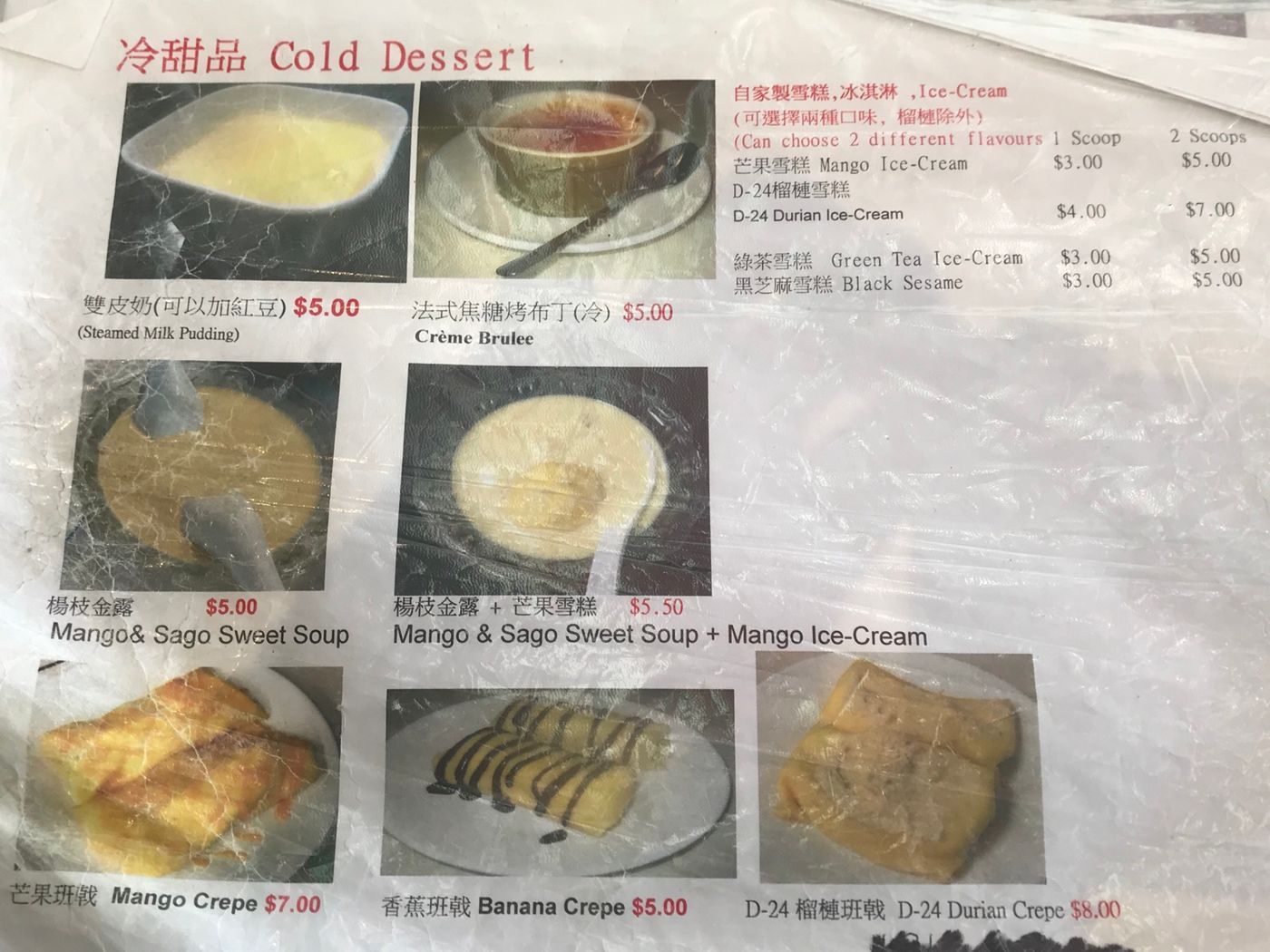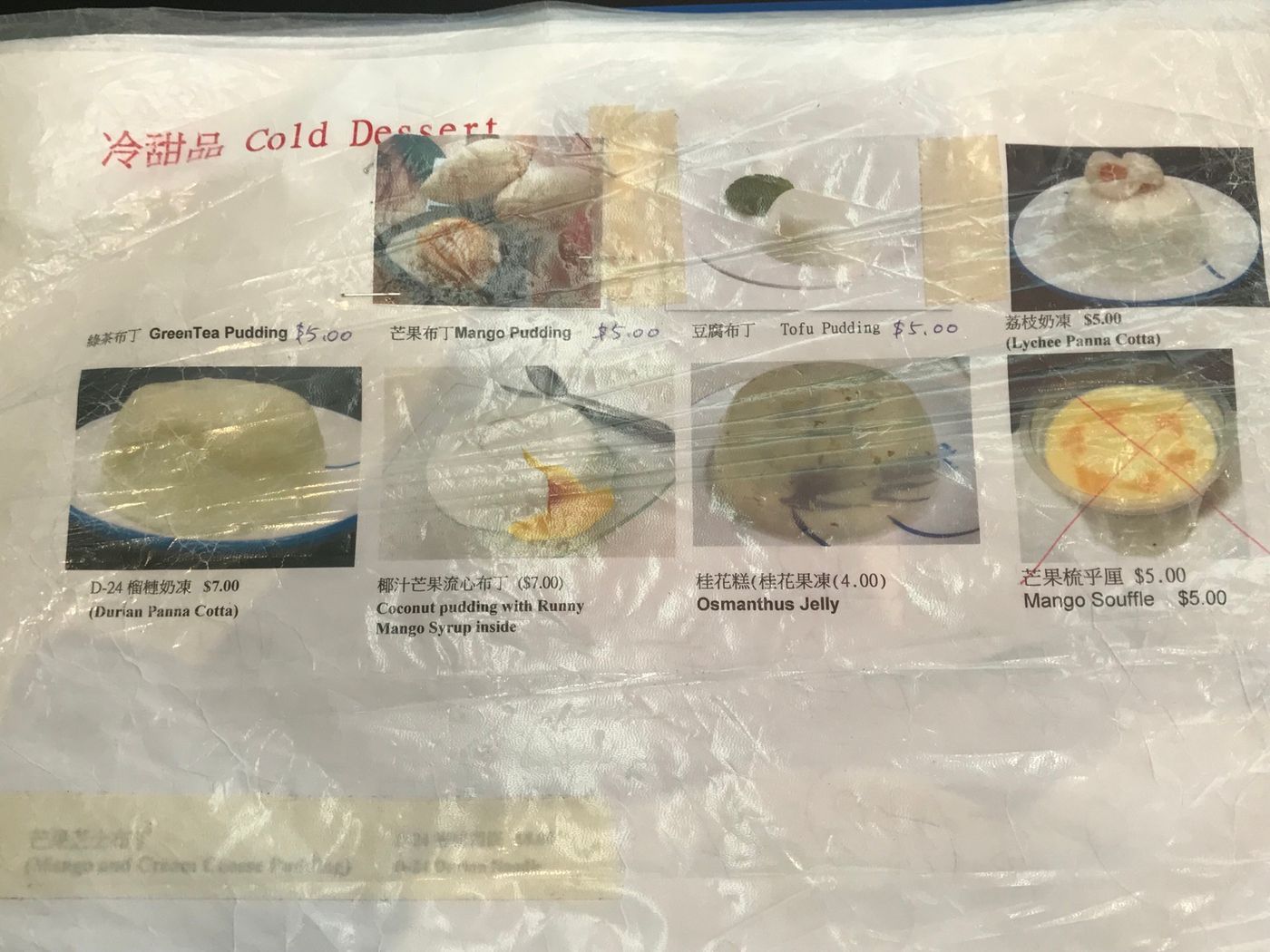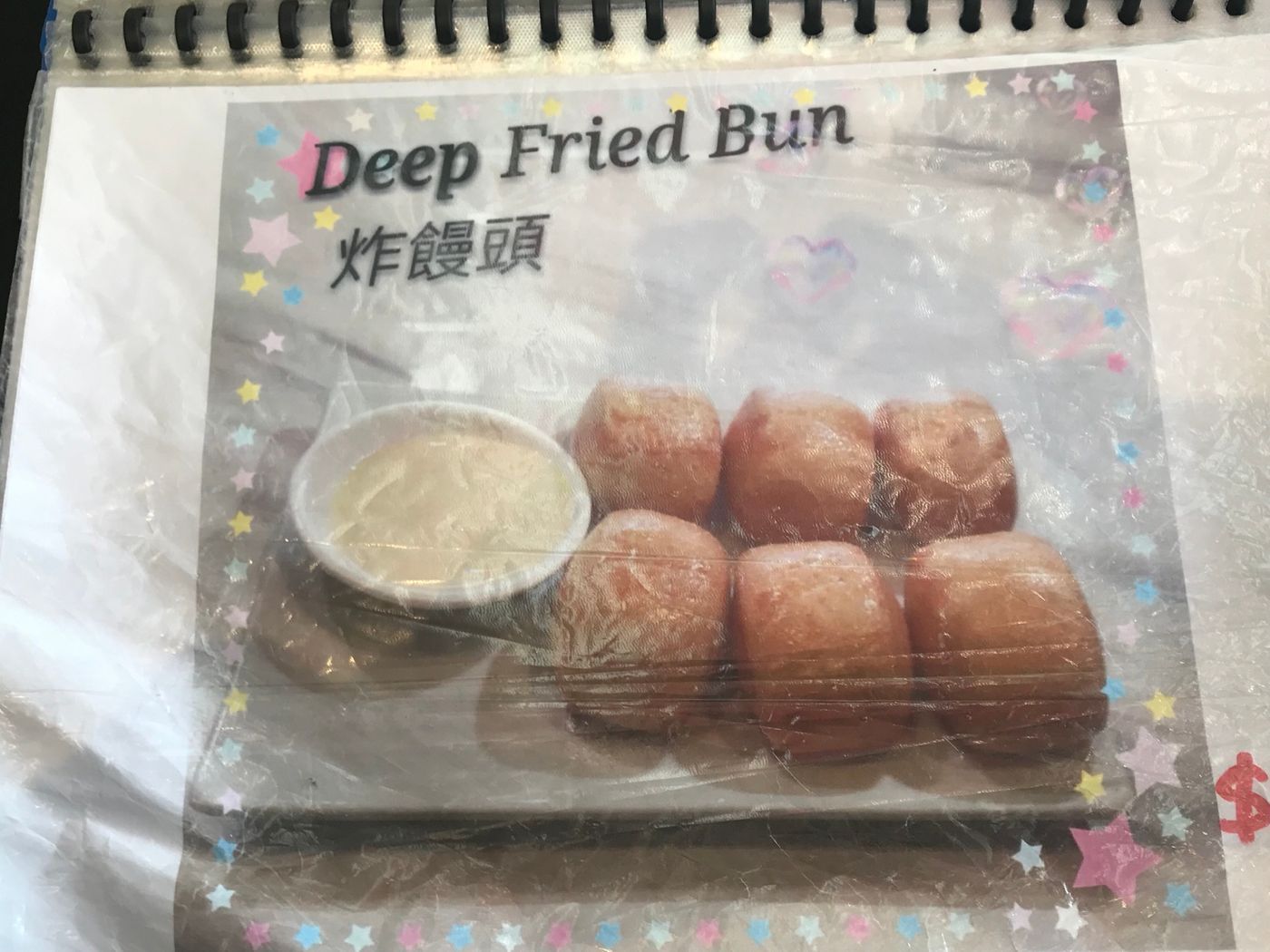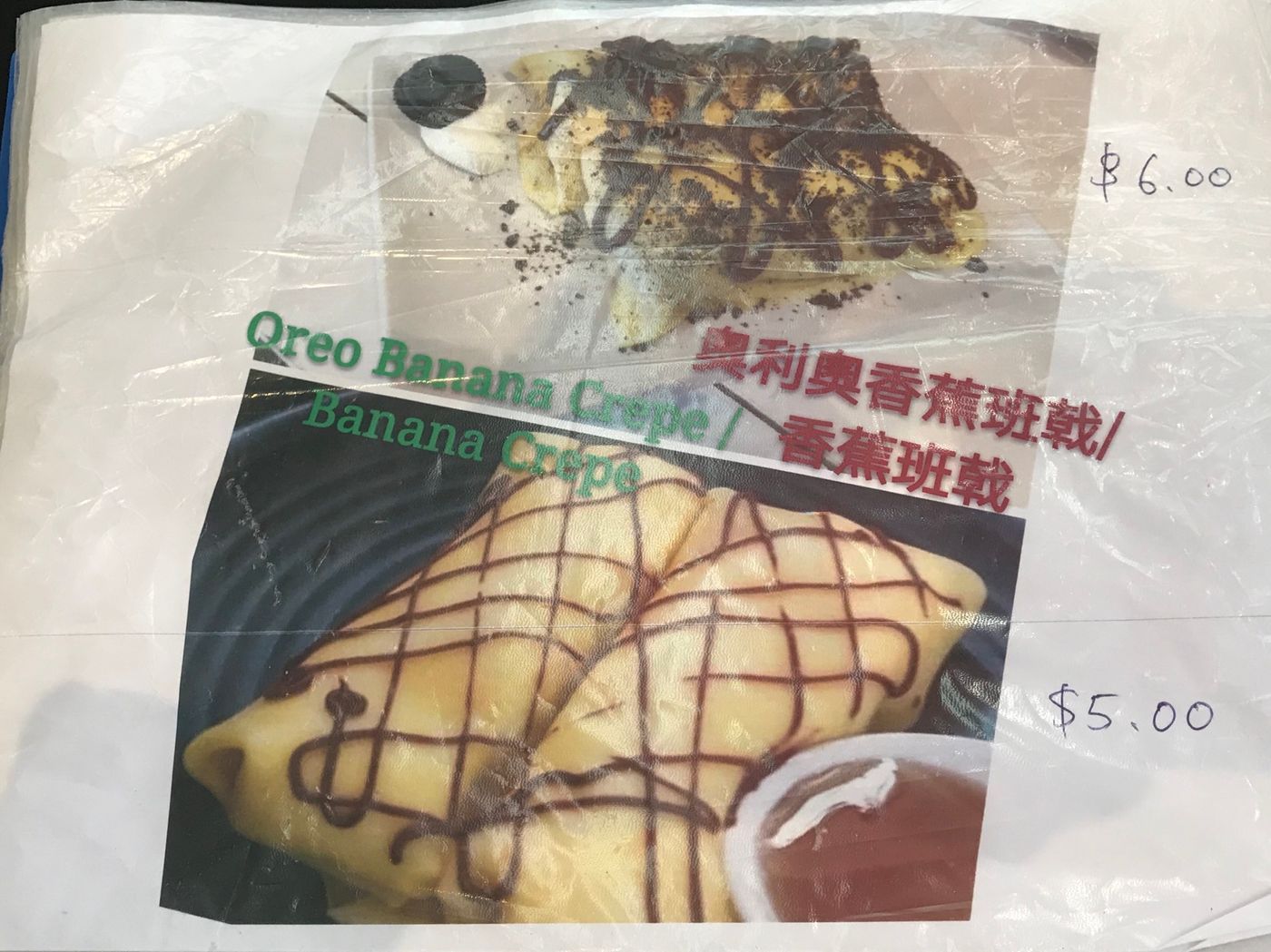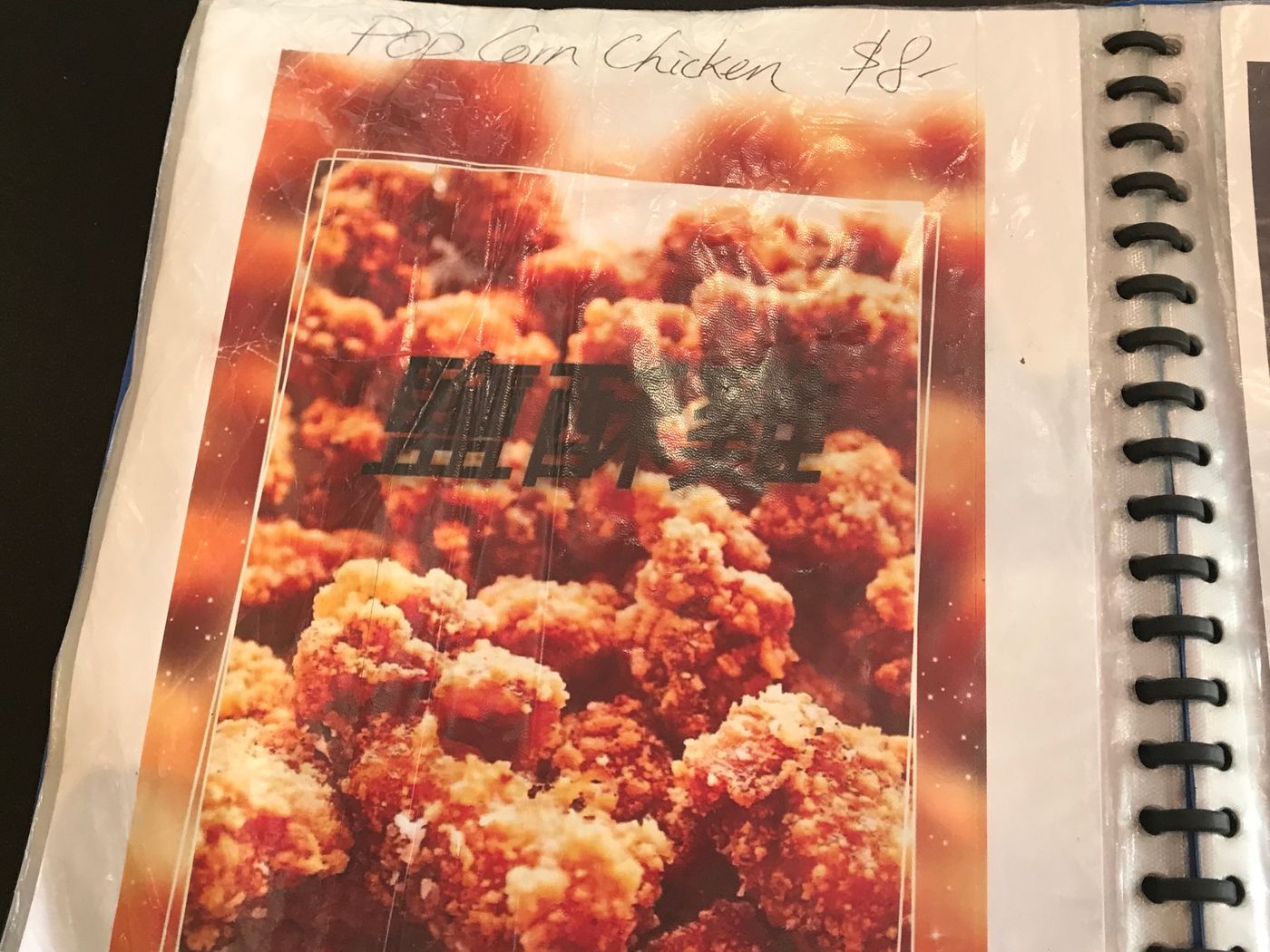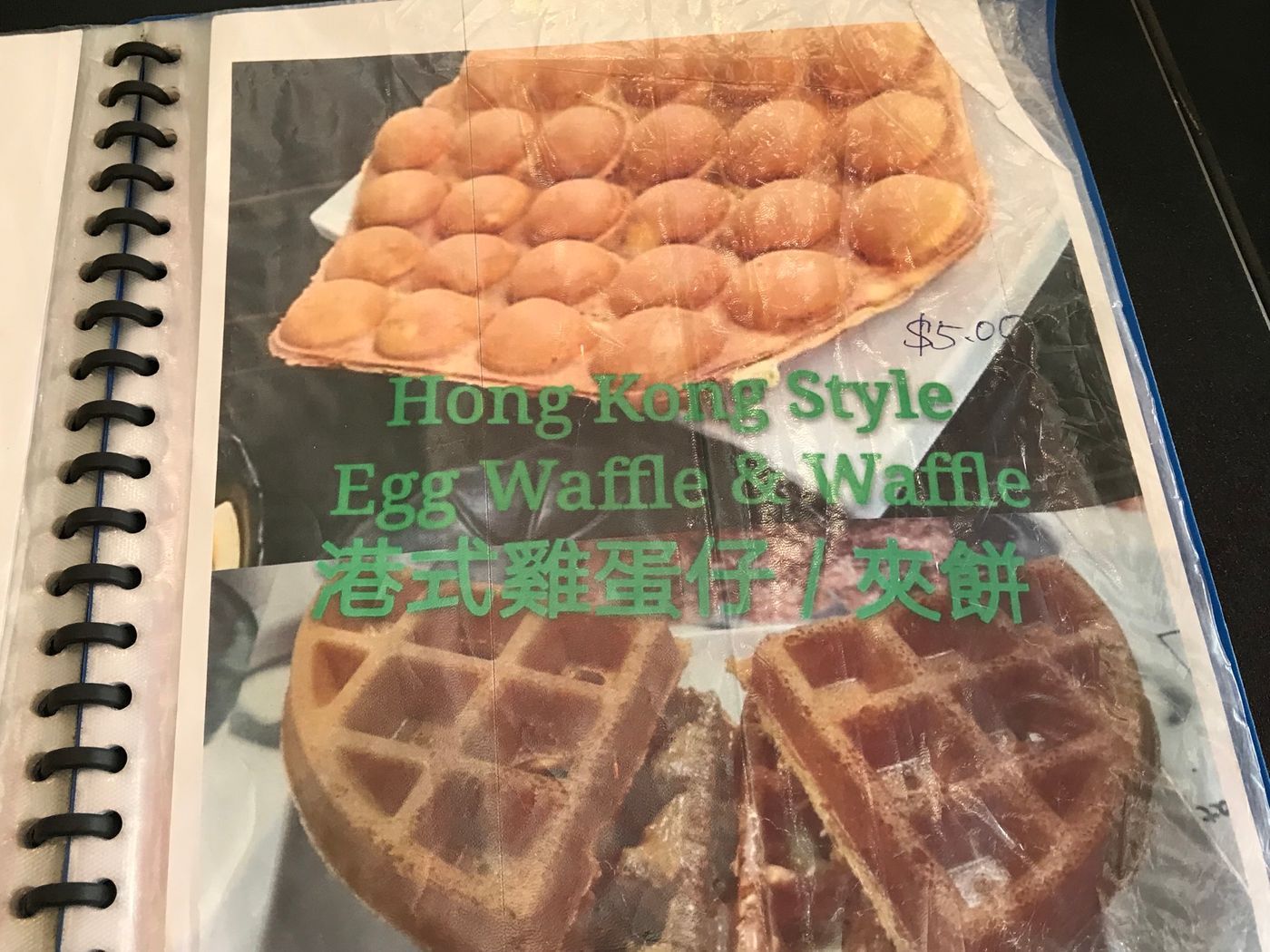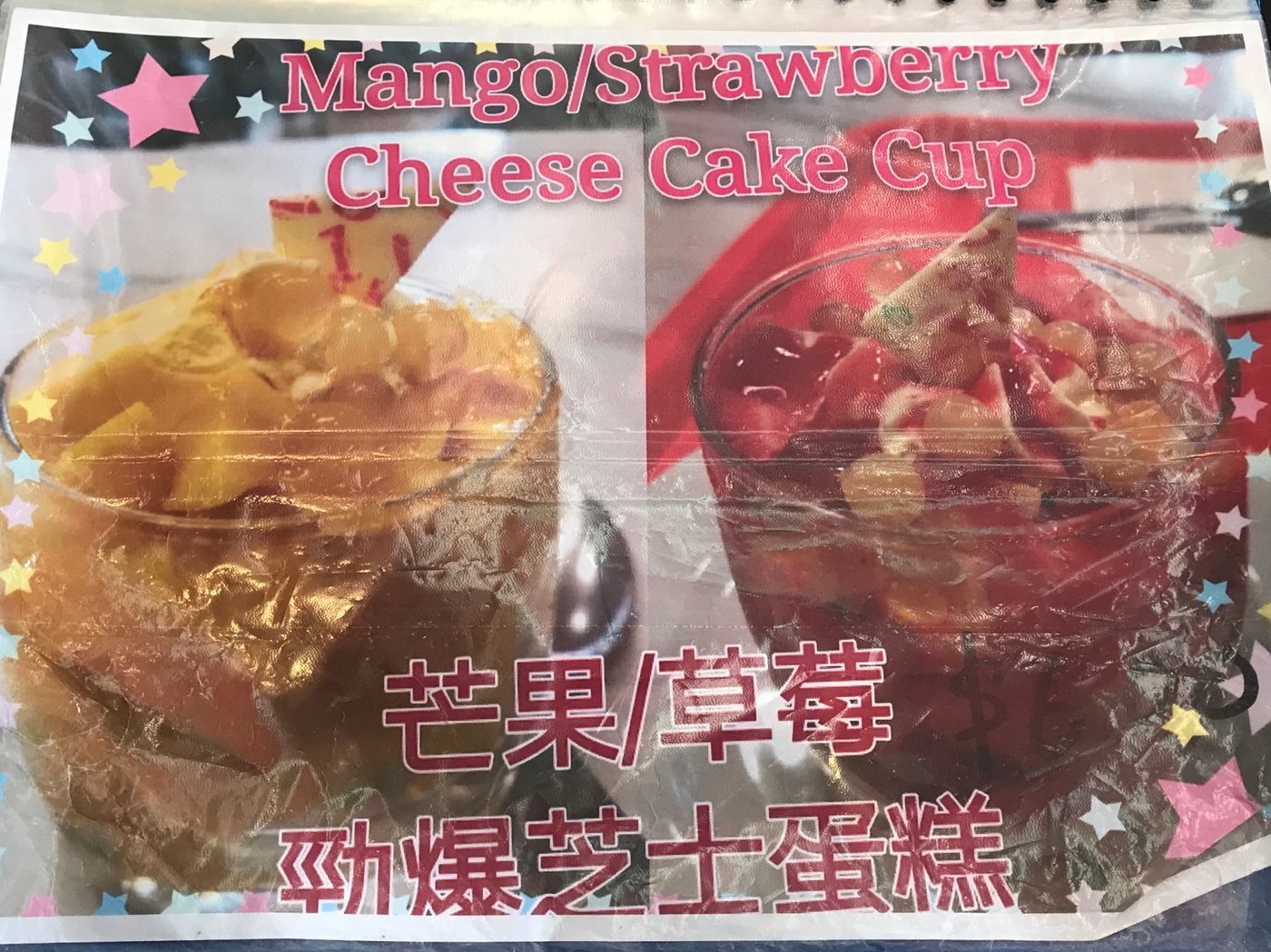 Like my work?
Don't forget to support or like, so I know you are with me..