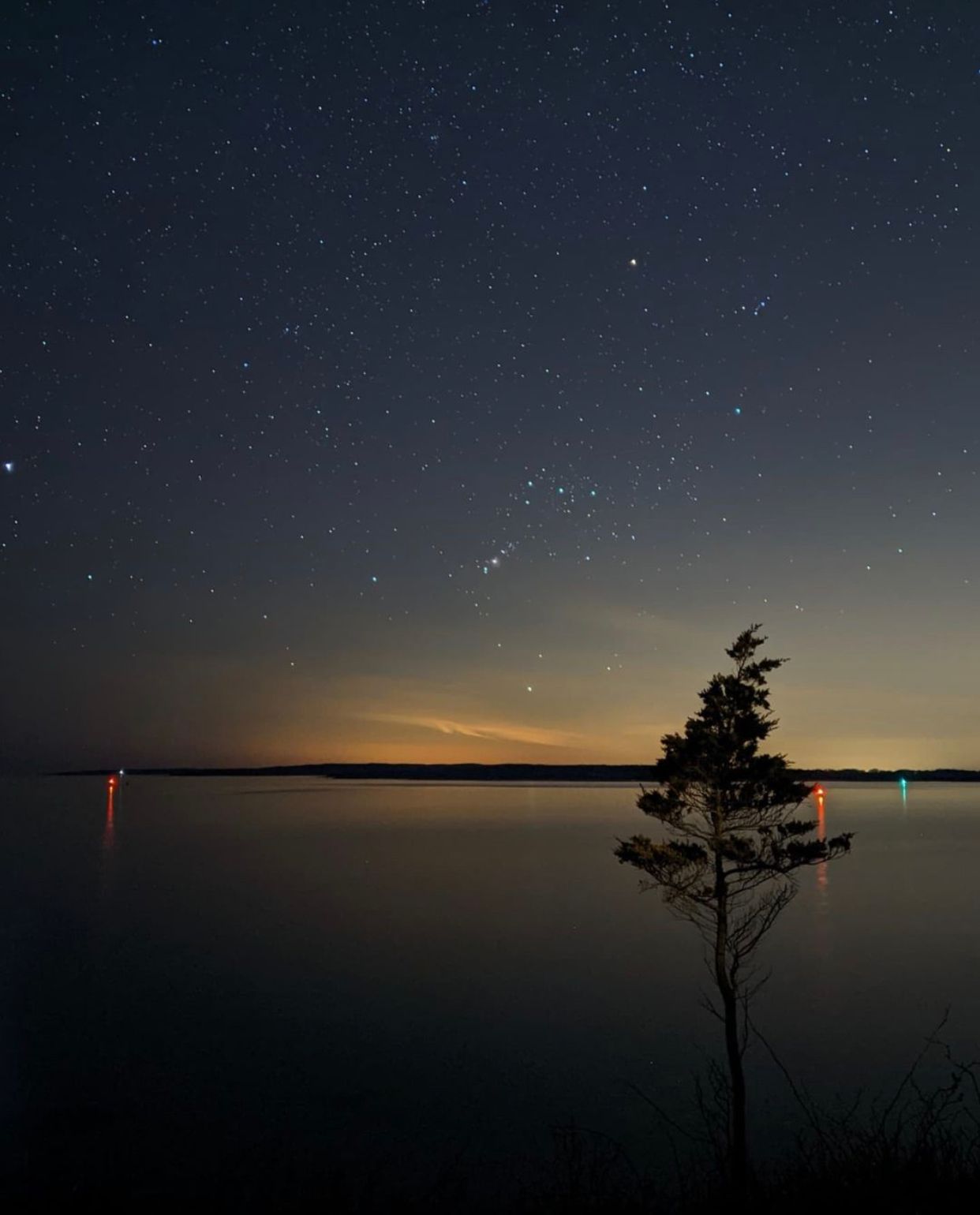 I'm asian based in the Maryland, interested in US stocks & Crypto investment add me on LINE ID: bk852 訂閱連結:https://liker.land/briankuotv/civic 通过比特币支持我:bitcoin: 3BLnSi7uVpEhfcyvWgT1YyQocuqhQF1a1A
To start, we'll talk about some American values.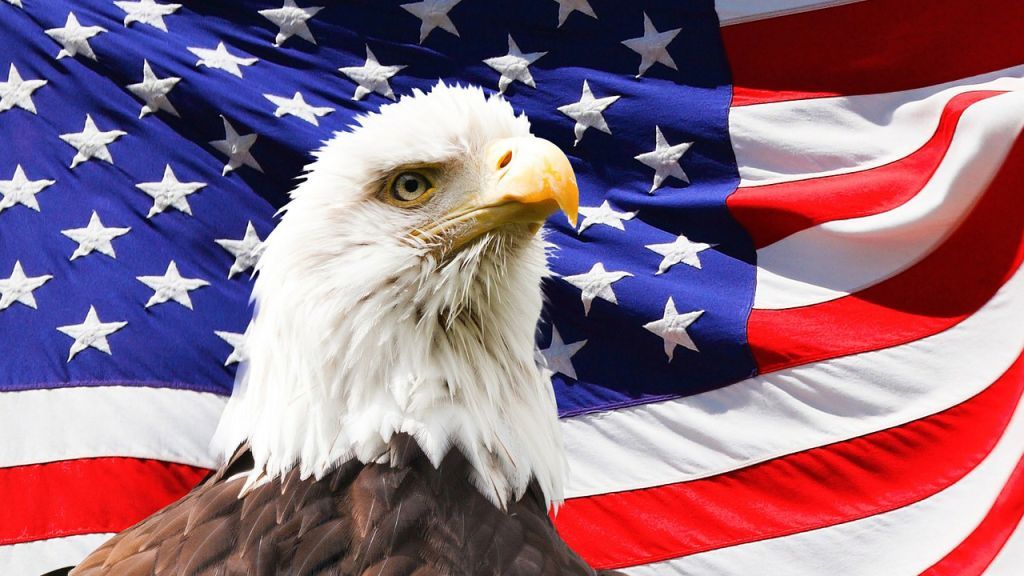 Values are things that people find important. Some common American values are independence, equality, and personal freedoms.
People value being independent. They value being able to take care of themselves. They value being self-reliant.
People value equality. The idea that all people should be treated equally regardless of who they are or what their background is.
People also value their personal freedom. They value being able to live their lives the way they want.
今天我們將討論一些美國🇺🇸的價值觀。價值觀是人們認為重要的東西。
一些常見的美國🇺🇸價值觀是:
獨立、
平等、
個人自由。
人們看重獨立。他們重視能夠照顧自己。他們重視自力更生。
人們重視平等。人人平等的觀念,不管他們是誰或者他們的背景是什麼。
他們也重視他們的個人自由。他們重視能夠按照自己的意願生活。
Like my work??
Don't forget to support or like, so I know you are with me..