看到理髮店招牌「髮城」竟聯想到「繁星之城」An old barbershop called "city of hair" reminded me "city of stars"
看到理髮店招牌「髮城」竟聯想到「繁星之城」An old barbershop called "city of hair" reminded me "city of stars"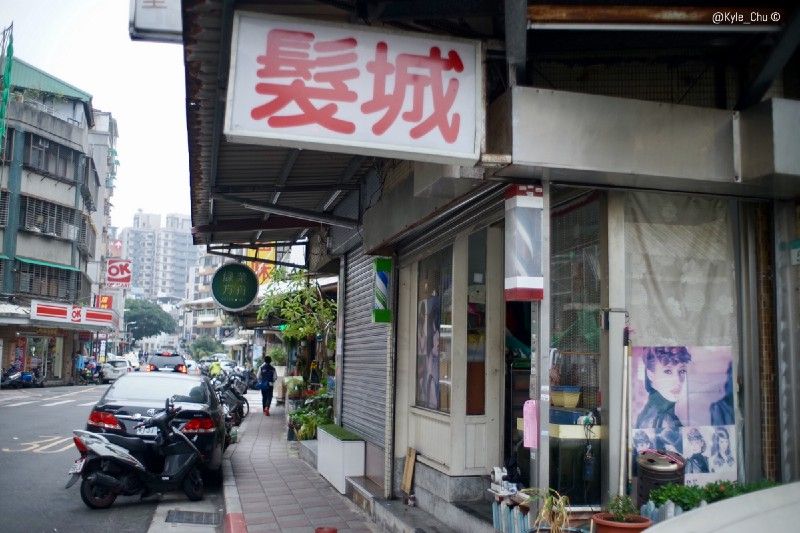 腦海竟然自動重播主題曲旋律,電影《樂來越愛妳》音樂讓我中毒太深了。
The music of movie "La La Land" replayed automatically in my head. That's really ridiculous.
不過話說回來,「髮城」,好像也可以是一個極好的故事開頭:一個懷著明星夢的美髮師女生,遇見一個在早餐店打工的懷才不遇廚師…。
But it could be a good start of a story about a young girl hairdresser with star dream met a poor young chef …
Like my work?
Don't forget to support or like, so I know you are with me..