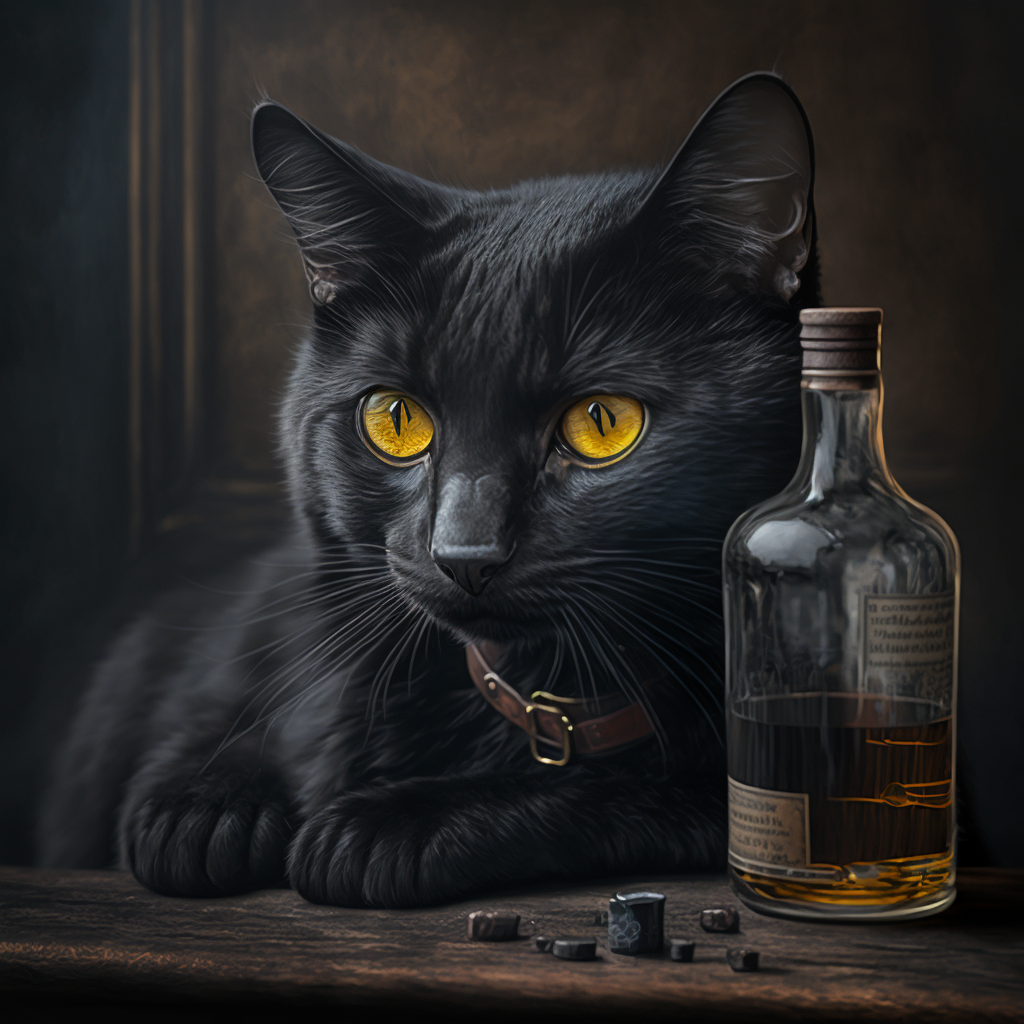 https://twitter.com/Kyle_Chu https://www.instagram.com/kyle_chu/ https://medium.com/@Kyle_Chu https://www.youtube.com/@DrinkWhat
末日經典📽 準備在台灣演《北非諜影》亨弗萊鮑嘉 Preparing to play Rick of Movie "Casablanca" in Taiwan
要成為《北非諜影》裡的瑞克,一定得懂酒也懂得喝,而且具備在亂世裡似醉似醒的性格...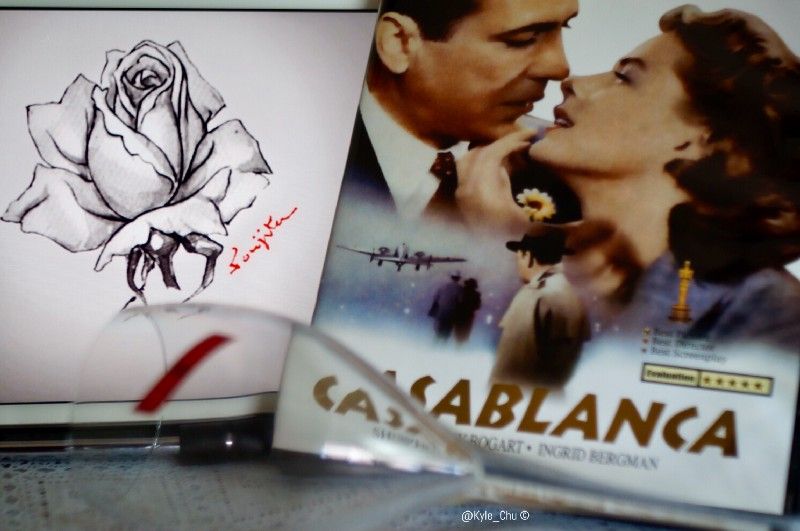 人各有志,但我最想扮演的角色,一直是電影《北非諜影》的瑞克(亨弗萊鮑嘉)。
Everyone has a role that he wished to play once in a life time. I always wanna be Rick of Movie "Casablanca".
Casablanca (film) - Wikipedia
Exceeding expectations, Casablanca went on to win the Academy Award for Best Picture, while Curtiz was selected as Best…en.wikipedia.org
如果第三次世界大戰爆發,就有新「北非諜影」酒吧誕生的機會。
If WWIII was coming, there's a chance for a brand new "Casablanca Bar" in the war zone.
要成為《北非諜影》裡的瑞克,一定得懂酒也懂得喝,而且具備在亂世裡似醉似醒的性格。《北非諜影》裡最有名的對話,莫過於德軍少校史特勞斯質問他國籍時,瑞克回答:「酒鬼。」,也讓雷諾上尉輕鬆開個玩笑就為他解圍:「這讓他成為世界公民!」。
If you wanna be Rick in "Casablanca",you gotta know how to drink & drunk in troubled times. The famous dialouge in "Casablanca" tells everything:
Major Strasser: What is your nationality?
Rick: I'm a drunkard.
Captain Renault: That makes Rick a citizen of the world.
扮演反抗軍領袖雖能在電影裡贏得美人,但實在太無趣了,鮑嘉創造了一個亂世裡的酒館老闆,時而憤世嫉俗,時而裝瘋賣傻,又能喝酒,豈不妙哉?
You might win girls' hearts by playing the leader of rebel, but it's too boring to do so.
Humphrey Bogart created a Rick Blaine who can be cynical,smart,humor & romantic in the same time. Playing Rick could be the best thing for a drunkard to be in this crazy world.
要在台灣演瑞克,須在戰爭前找到酒吧地點,首先可把新竹以南略過,因為新竹以南,美食高手在民間,做酒吧美食做不過人家。
The first thing for playing Rick in Taiwan is searching for the location of the bar before the potential war started.
And you should forget about south of Hsinchu because the people out there could make gourmets that a new bar could hardly cut in.
然後把金門外島略過,因為要《北非諜影》裡的複雜人事場景重現,得有各路想發戰爭財的火線淘寶客經過,把範圍縮限雙北,還得在水邊,大概淡水跟碧潭是不錯標的。
Kinmen is so far away that could be no war dogs or customers. The rent in Taipei is totally crazy. So,Tamsui or Bitan could be reasonable choices for bar location near the water.
然後來想酒吧用什麼音樂、走什麼氛圍路線;學《北非諜影》聘一位山姆彈爵士鋼琴,在台灣行不通,最好找一位滄桑的女歌手把江蕙的歌練熟,然後幫她伴奏的電子琴師還能在女歌手休息時,獨立表演 [行船人的純情曲],以及陳一郎精選輯裡其他的歌。
As the music is so important for the bar, you could never hire a Jazz pianist as Sam. It just won't work in Taiwan.
A female singer who could sing all songs of Jody Chiang is perfect. And we also need a piano man who could play with the female singer & sing all songs of Chen Yi-Lang by himself.
這樣就行了,雖然前白宮幕僚長史提夫巴農說的那番「十年內中美必定開戰」的言語讓許多人不安,但藉此重拾扮演《北非諜影》亨弗萊鮑嘉的夢想,也是機緣。
That's good enough.
Steve Bannon said that The United States and China will fight a war within the next 10 years over islands in the South China Sea, and "there's no doubt about that".
Those words might disturb a lot of people. But it brought back my dream to play Rick of Movie "Casablanca" in Taiwan. It's fate.
沒人喜歡戰爭,但大家都愛《北非諜影》,在山雨欲來風滿樓的時刻,做夢總比沒有好。
Nobody likes wars. But everybody loves "Casablanca". To dream something is better than nothing before the world become a war zone.
Like my work?
Don't forget to support or like, so I know you are with me..