好想去旅行的女生 Girl couldn't wait another minute to start her Journey
好想去旅行的女生 Girl couldn't wait another minute to start her Journey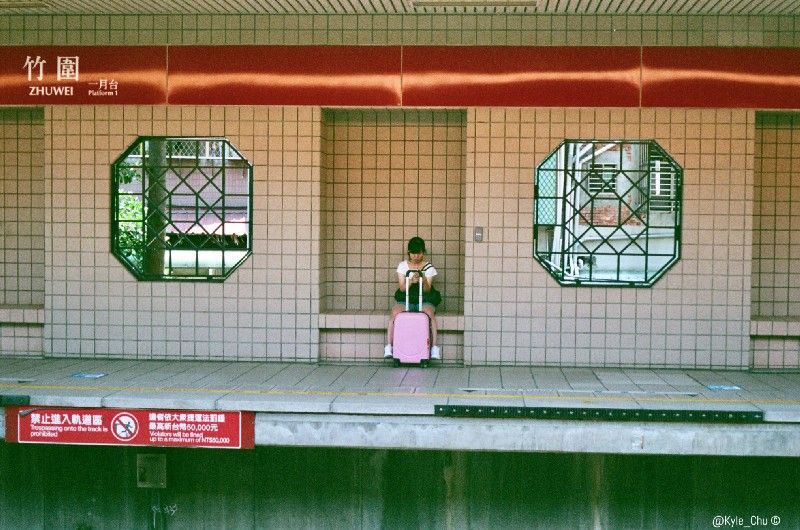 氣象預報說,接下來要下七到十天的雨。
The weather reports said that it could rain for next 7 to 10 days.
出發吧,人生寫照是:「現在不出發就再也出發不了了。」。
Just go!
You never gonna go if you don't go now.
C'est la vie !
(Took with Fujifilm 業務用400 + Contax TVS)
Like my work?
Don't forget to support or like, so I know you are with me..