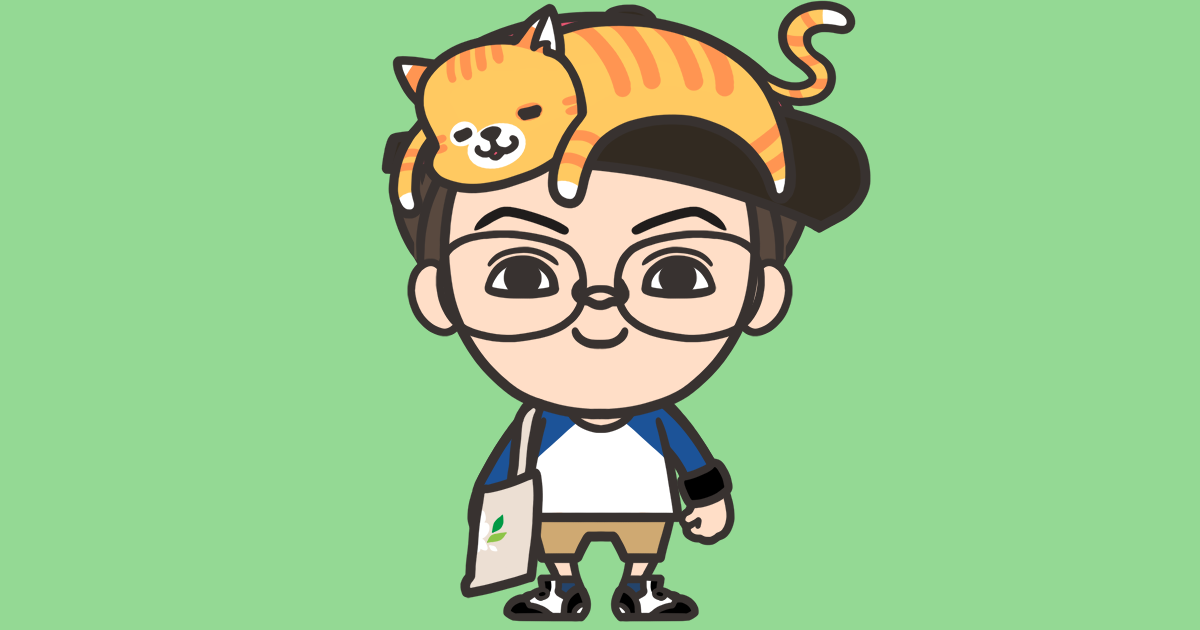 📚電影音樂地圖🎷如果爵士樂也打季後賽🎧聽出高潮來😺📸🥃🍸🍹🍷☕️🍽 LikeFo必回 https://twitter.com/Kyle_Chu https://medium.com/@Kyle_Chu https://www.instagram.com/kyle_chu/
沙灘的味道,沖繩獨有 No other place like the beach of Okinawa
沙灘的味道,沖繩獨有 No other place like the beach of Okinawa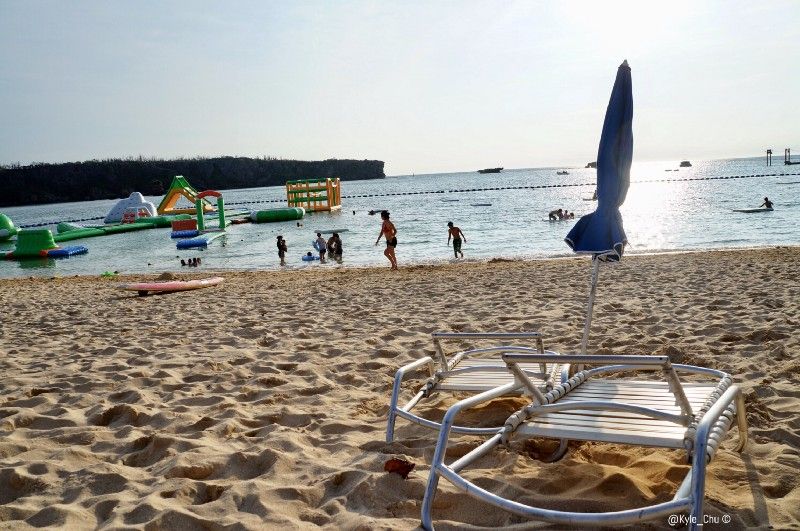 小麥色美女在水裡踏著輕浪玩到盡興,踩著曬燙的沙上岸,男友急忙跟上。
A beautiful woman walked back after she'd got a tan. Her boyfriend followed her.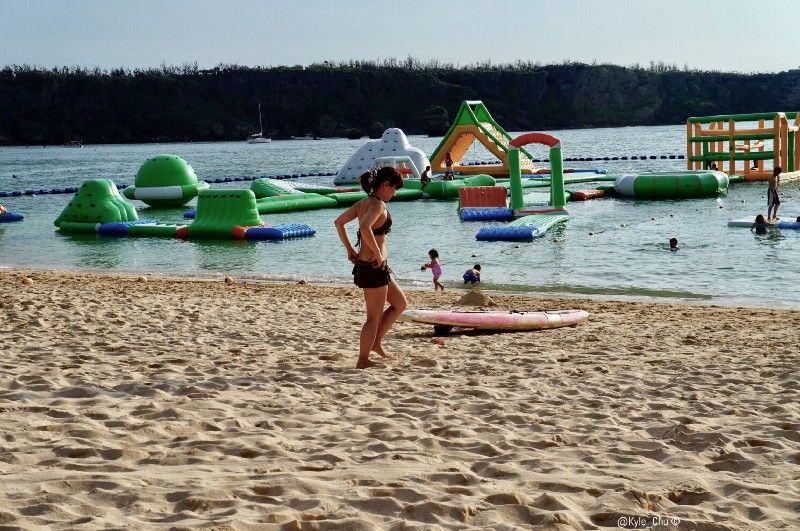 操著關西口音的正妹,擦了很久防曬油,終於準備下水,旁邊粉紅色的衝浪板默默看著。
The pretty girl who had a strong Osaka accent spent a long time to put on her sunscreen. Finally, she was going to the water. There's a pink surf board near her feet.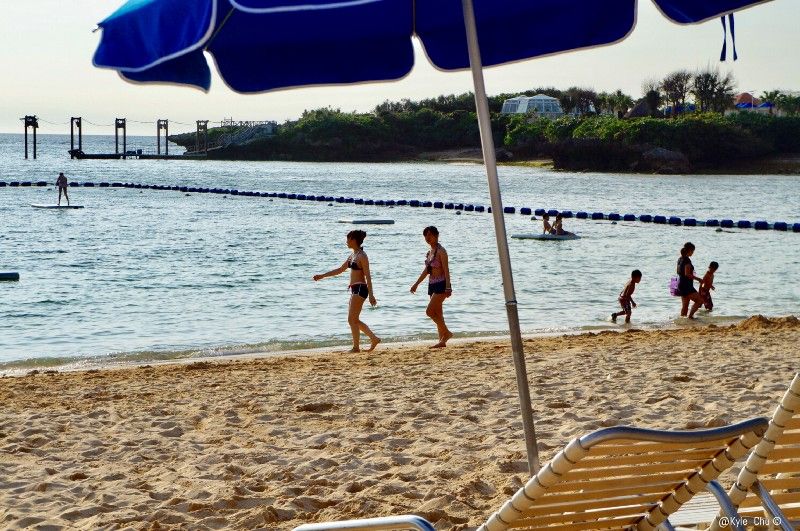 早她半小時下水的朋友,閒散地在沙灘散步。
Her friends already played a while in the water then to take their beach walk.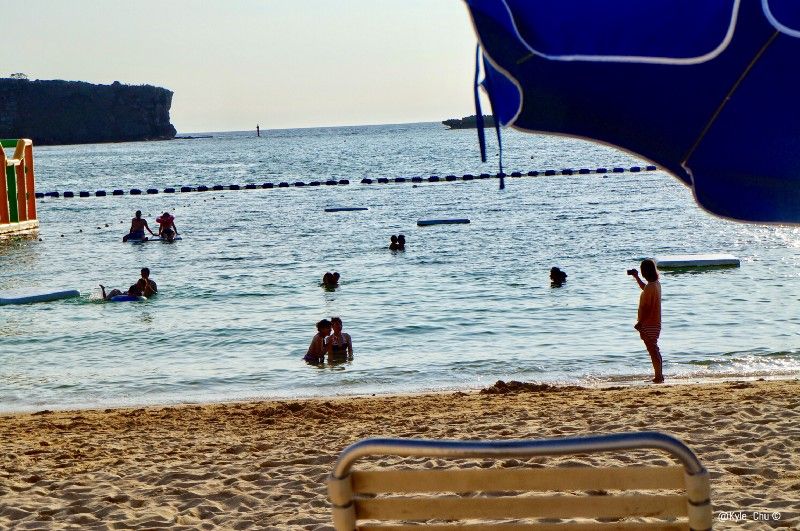 「趁太陽還沒下山,每個人都要在水裡合照喔。」岸上的女生叫道。
The girl on the beach shout to her besties in the water :"We must photo each other in the water before sunset!".
這是日本最放鬆的沙灘,沖繩的味道。
It's most relaxed beach I've been. The beach of Okinawa.
Like my work??
Don't forget to support or like, so I know you are with me..