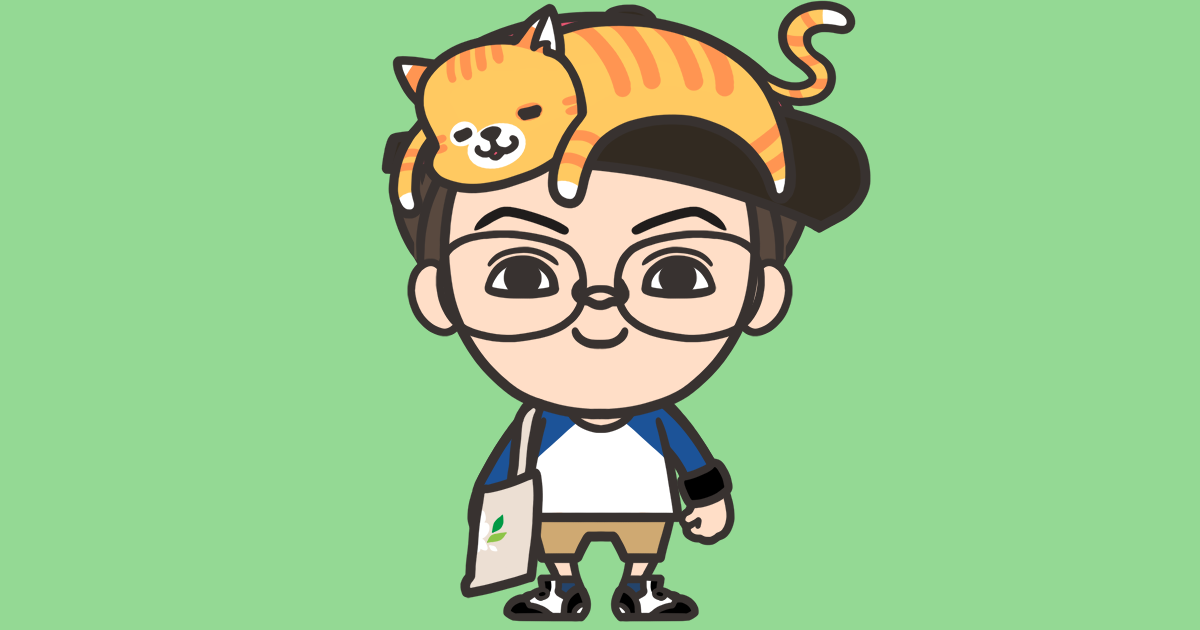 📚電影音樂地圖🎷如果爵士樂也打季後賽🎧聽出高潮來😺📸🥃🍸🍹🍷☕️🍽 LikeFo必回 https://twitter.com/Kyle_Chu https://medium.com/@Kyle_Chu https://www.instagram.com/kyle_chu/
2013的名護美少女 Beautiful young girl at Nago bus stop, Okinawa 2013
2013的名護美少女 Beautiful young girl at Nago bus stop, Okinawa 2013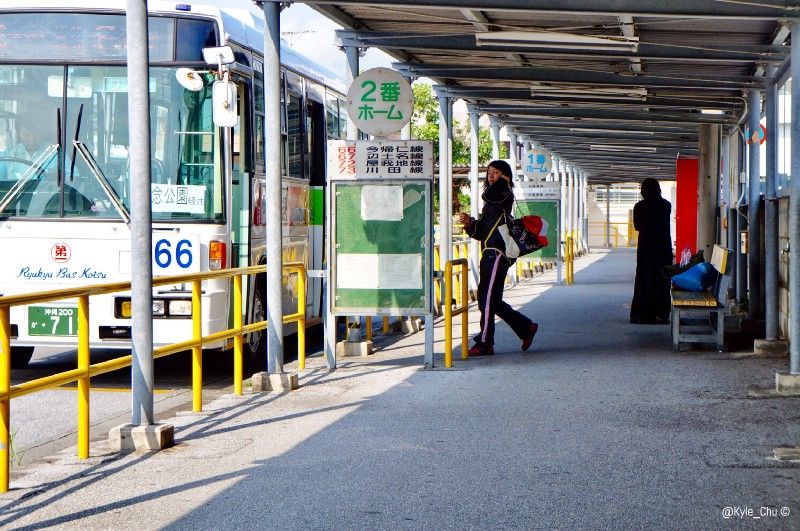 到名護巴士站時,剛過中午十二點,到沖繩海洋館的公車十五分鐘後才來。
It was a Summer afternoon to wait for the bus to Okinawa Churaumi Aquarium.
突然來了位美少女,一進車站就做了個壓腿暖身動作,每個動作都洋溢無比活力。
A beautiful young girl rushed into Nago bus stop from nowhere. She looked full of vitality in every way. And she did some stretches to warm herself up.
她的公車先來,她風一樣地轉身背起背包上車,上車前望向我的方向。
Her bus was coming first. She grabbed her beg and made a graceful turn-back. She gave me a glance before she got on that bus.
9年後,美少女成為大美女了吧,還會在公車站瀟灑地伸展筋骨嗎?
3 years passed. She might become a gorgeous woman and I wonder if she would did some stretches at the bus stop.
這是那年夏天交會一瞬。
That's the eye contact in Summer of '13.
🏖👙🐠🍹🍺🍜🌊 夏,沖繩 Summer , Okinawa
躲在水上浮墊裡的比基尼美女。medium.com
🍻🌊 Helios 苦瓜、香檸、青空海 啤酒,沖繩 消暑滋味 (好市多) Goya Dry Ale, White Ale & Helios Weizen Beer in Taiwan…
講到沖繩酒廠Helios,必想起初次到沖繩玩,苦瓜啤酒入口的清涼微苦消暑口味,那種滋味,只要在沖繩渡過一個盛夏下午,喝上一口,就欲罷不能。medium.com
Like my work??
Don't forget to support or like, so I know you are with me..