忘了原來賣啥的販賣機 Abandoned Vending Machine, Kaga Japan
忘了原來賣啥的販賣機 Abandoned Vending Machine, Kaga Japan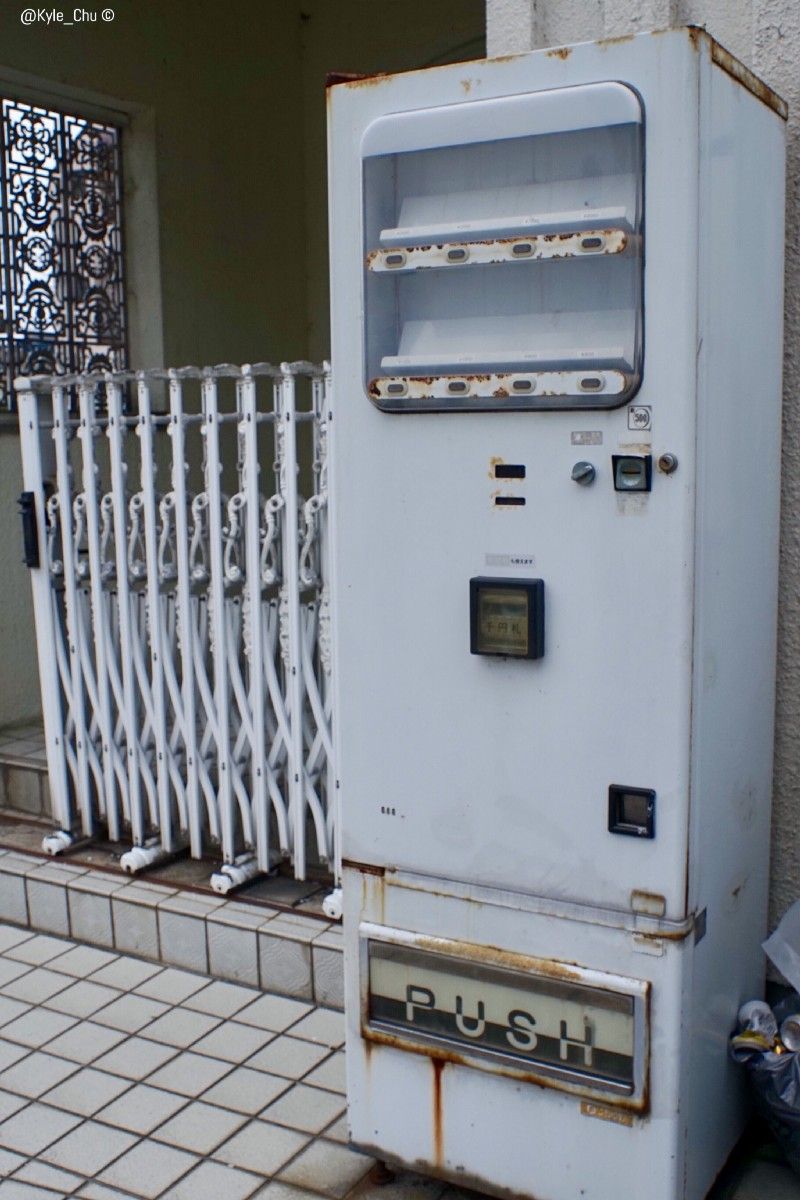 我一直都很好奇:這販賣機原來賣甚麼。
It seemed to me that what was in this abandoned vending machine was a really big mystery.
面對幾乎沒遊客經過的小巷裡,空空的八個販賣按鈕上,甚麼暗示都沒有。
There was no clue for this unsolved mystery that you couldn't anything but 8 empty buttons of it. And the spot they put this abandoned vending machine was a tiny alley without any customers.
為了這個謎,我們特別浪費寶貴的旅遊時間,繞到前面去看這部廢棄販賣機的所有屋是從事甚麼行業,結果也沒營業了,但依稀能從白色的門窗猜測跟醫護有關。
我猜這部販賣機可能是當年給醫護人員購買罐裝咖啡、牛奶或乳酸飲料的販賣機。
It took us a few minutes of our precious travelling time to walk to another side to find out who owned this. And there was nothing but some white windows could be used for the hospital.
I still made my wildest guess that the vending machine could be used to sell milk,coffee & soft drinks to nurses or family of patients.
這部販賣機現在甚麼都不賣了,顧客投幣買飲料時無意間對它聊起的故事,也將隨著它的過去成謎。
The vending machine was abandoned that all stories it collected at the moment sold soft drinks to customers would be buried forever.
Like my work?
Don't forget to support or like, so I know you are with me..