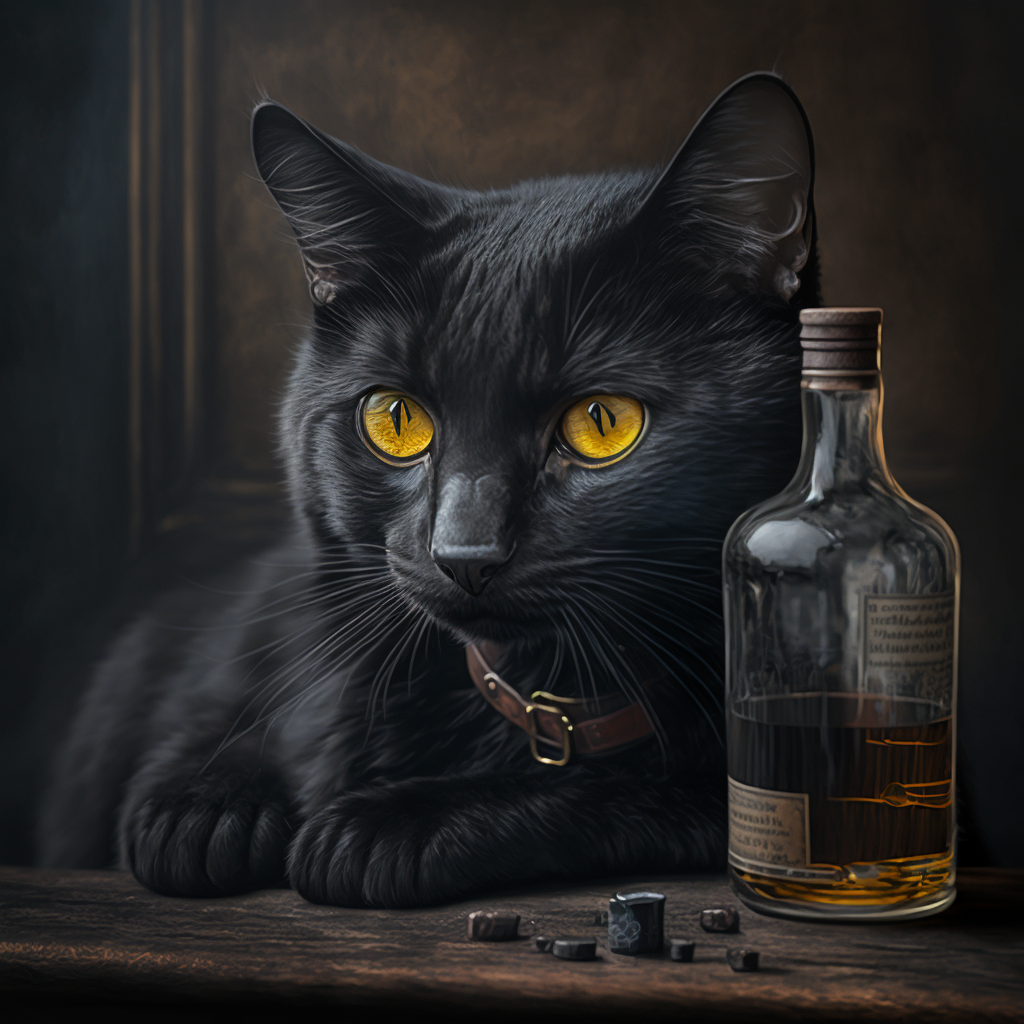 https://twitter.com/Kyle_Chu https://www.instagram.com/kyle_chu/ https://medium.com/@Kyle_Chu https://www.youtube.com/@DrinkWhat
達比修有海報有點受潮的舊錶店 Old watches store with Davish Yu poster, Fukui Japan
福井市這家錶店,門口貼著達比修有代言精工錶的海報...
達比修有海報有點受潮的舊錶店 Old watches store with Davish Yu poster, Fukui Japan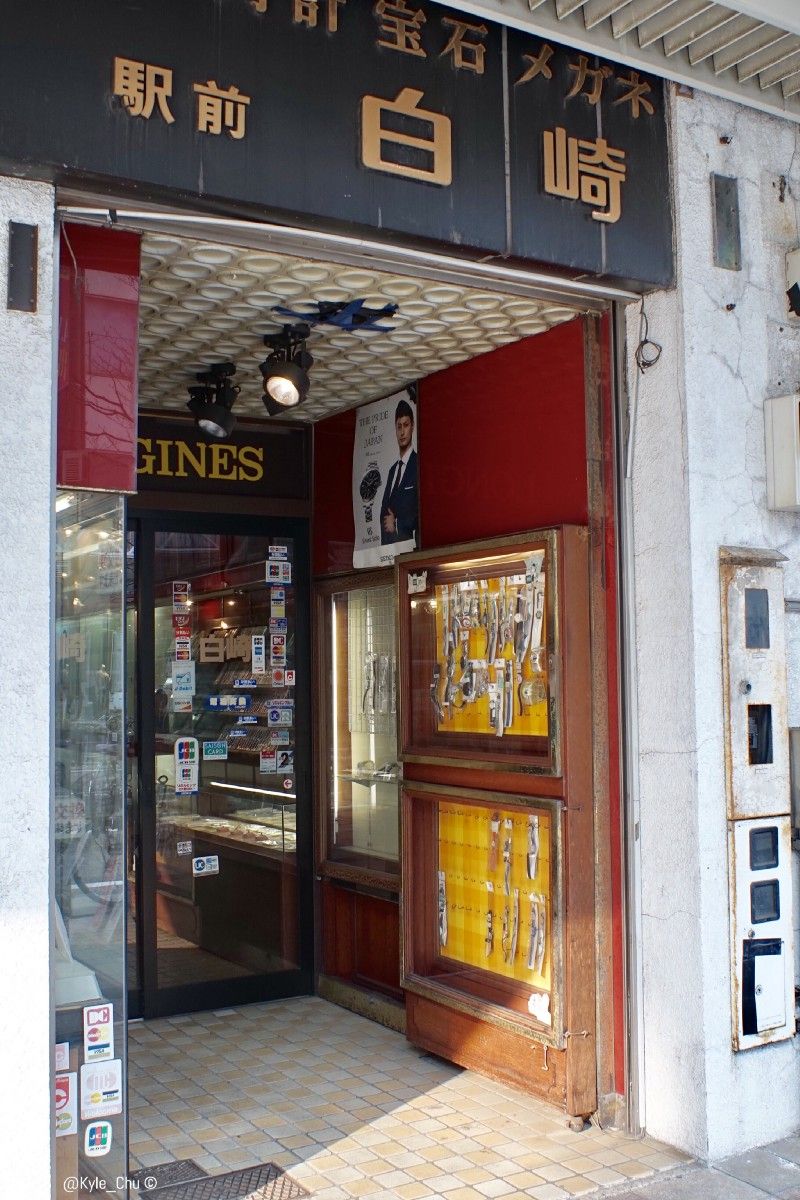 在日本旅遊時,愛上舊錶店,看到歷盡滄桑、滿是時間刻痕的錶店門面,總忍不住多按幾下快門。
I had fallen in love with old watches stores as I was travelling in Japan. Those old watches stores in old cities showed me marks of times that always makes my camera triggered.
我不能算愛手錶的人,但若見到1980年代古意電子錶,或年代久遠的鐘擺式掛鐘,還是有點消費衝動。
It seemed to me that all watches from 1980's were some kind of time travelers.
在舊錶店門口拍照時,若經過的是年輕學生,照片有新舊交替感,若是年長的人經過,照片則會有更多歲月的味道。
Some of my pictures of these Japanese old watches stores with young students or senior people could reveal more secrets of time.
福井市這家錶店,門口貼著達比修有代言精工錶的海報,應該是他前往美國德州遊騎兵隊投球時的產物,海報有點受潮,但對照旁邊櫥窗掛著的各種舊式手錶,時間還是露出了有趣的微笑。
But this one was different. There was a poster of MLB pitcher Davish Yu in front of this watches store. I loved the scene with those watches out of date in the showcase.
Like my work?
Don't forget to support or like, so I know you are with me..