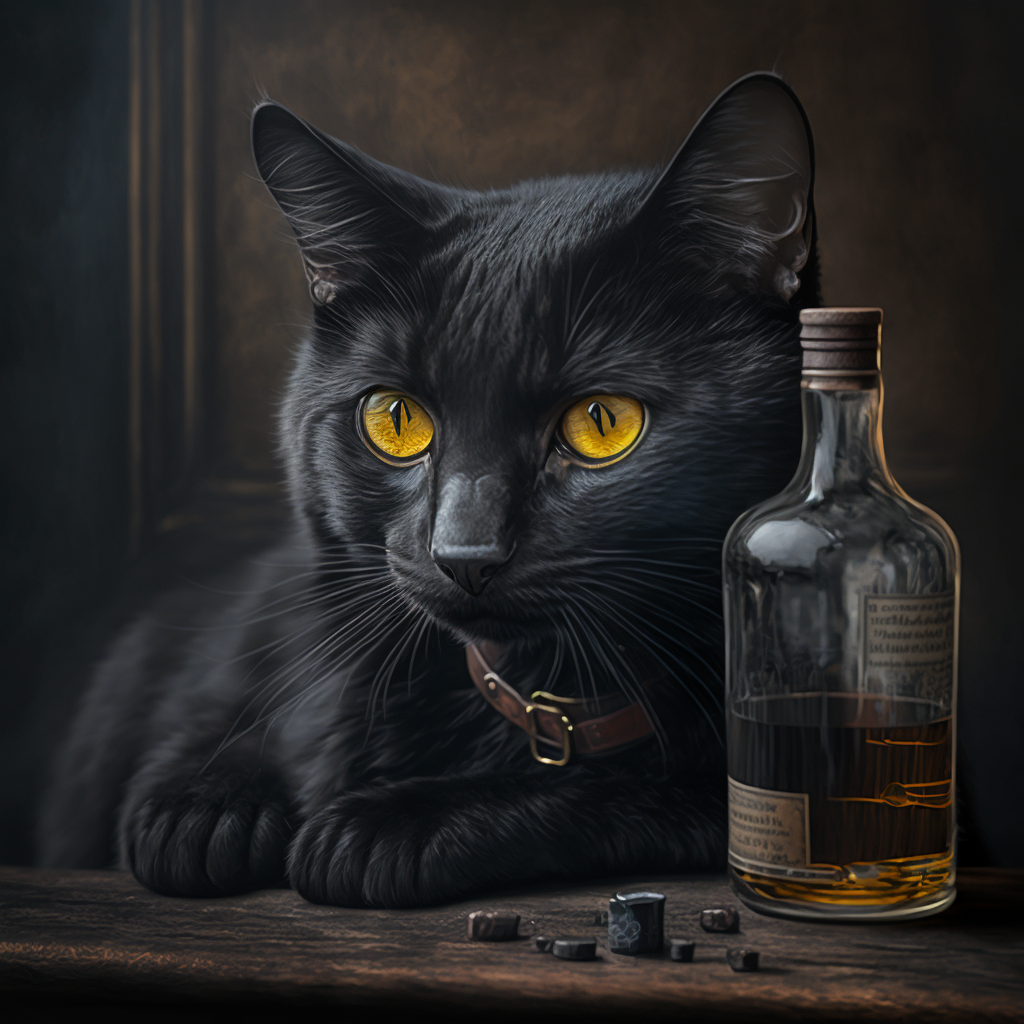 https://twitter.com/Kyle_Chu https://www.instagram.com/kyle_chu/ https://medium.com/@Kyle_Chu https://www.youtube.com/@DrinkWhat
2014年3月的女生微笑 Smile of a beautiful girl in 2014 Sunflower Movement
2014年3月,是讓各種立場的台灣人都心急如焚的一個月...
2014年3月的女生微笑 Smile of a beautiful girl in 2014 Sunflower Movement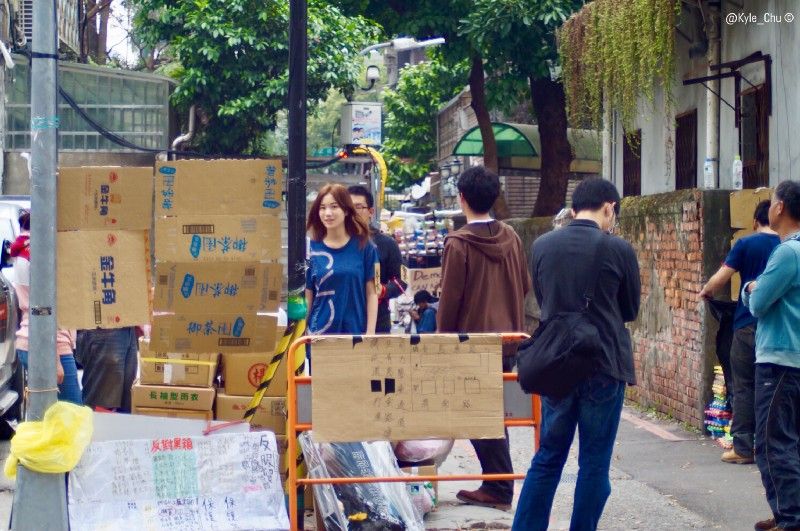 2014年3月,是讓各種立場的台灣人都心急如焚的一個月。
我跟一位想捐物資的朋友抽空,去看佔領立法院的學生狀況。
我們在立法院後門管制區內,看到這個無所畏懼的女孩,她對著舉起相機的我微笑,我按下快門,覺得這象徵新的希望。
2014/03 During the time of Sunflower Movement , I saw a girl student smiled at me when they occupied Legislative Yuan of Taiwan. I took the photo & believed it's a sign of "a new hope".
三年後,再看到這個微笑,我還是覺得這象徵希望。
2017/03, 3 years after Sunflower Movement, I still believe it's a sign of hope.
電影《刺激1995》裡,安迪說:
「希望是好事,也許是最好的事,而好事不會消逝。」。
Hope is a good thing, maybe the best of things, and no good thing ever dies.
– Movie "The Shawshank Redemption"
Like my work?
Don't forget to support or like, so I know you are with me..