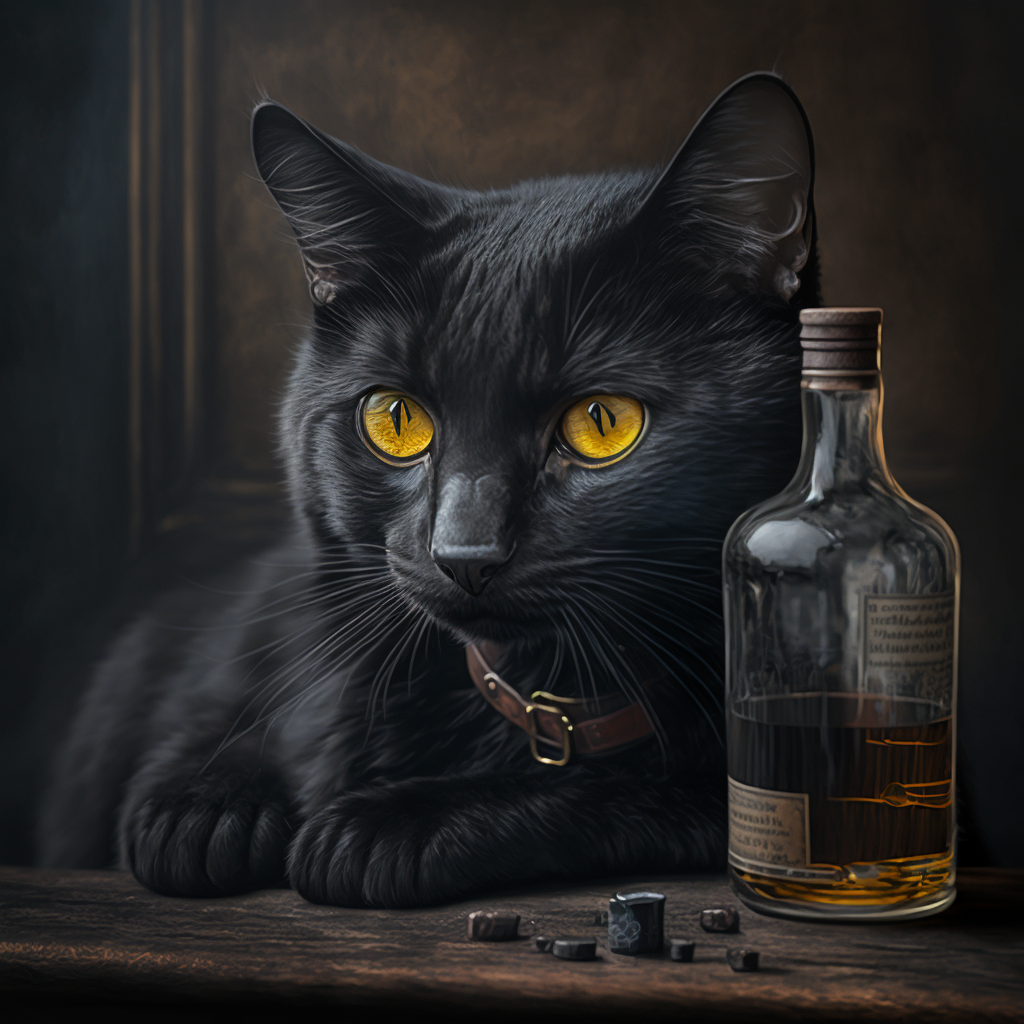 https://twitter.com/Kyle_Chu https://www.instagram.com/kyle_chu/ https://medium.com/@Kyle_Chu https://www.youtube.com/@DrinkWhat
尾道 車站月台細雨時分 Rainy Moment of JR Onomichi Station Platform
尾道 車站月台細雨時分 Rainy Moment of JR Onomichi Station Platform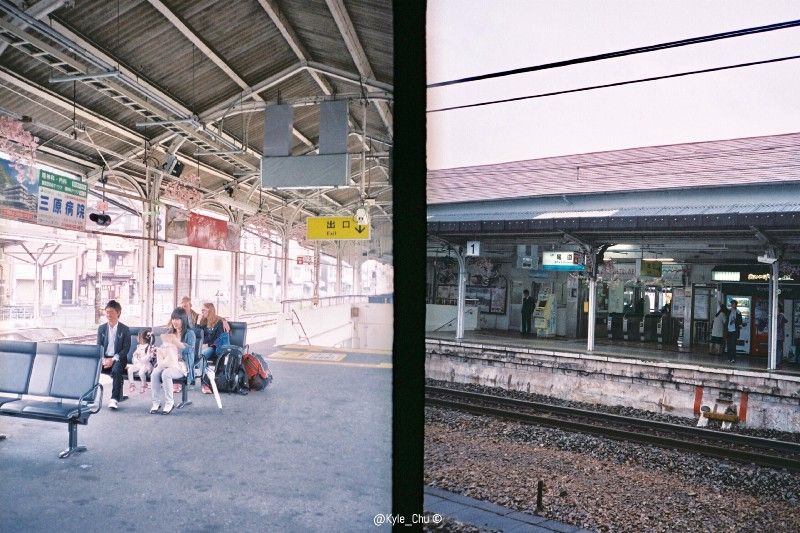 日本年輕媽媽微笑說了幾句話,年輕爸爸臉紅紅地笑了起來,女兒轉頭看爸爸,想知道爸爸笑什麼。
The young Japanese father started to laugh after his young and beautiful wife said something. The daughter turned to her father trying to figure out why her father was laughing.
後面坐著一對金髮背包客情侶,男生一派輕鬆地把手搭在女生肩上,女生輕聲細語地不停說話。
There was a blondie couple sitting behind the Japanese happy family. The boy put his arm around his girl who was whispering something to him.
對面月台男子突然手指著天空,他的女伴正在投飲料販賣機,不久前才努力地用僅知的英文單字幫我們訂票的票務歐吉桑,走出來看看是否一切都好。
A strange man who stood on the opposite platform was pointing the sky suddenly. His female mate turned to vending machine for drinks.
The senior JR officer who had helped us booking tickets came form the ticket office to take a look of the platform.
尾道車站飄著細雨,半格相機重現月台上片刻。
That's a rainy afternoon at JR Onomichi Station. The moment kept by my half-frame camera.
(Took by Canon EE28 + Fujifilm X-TRA 400)
Like my work?
Don't forget to support or like, so I know you are with me..