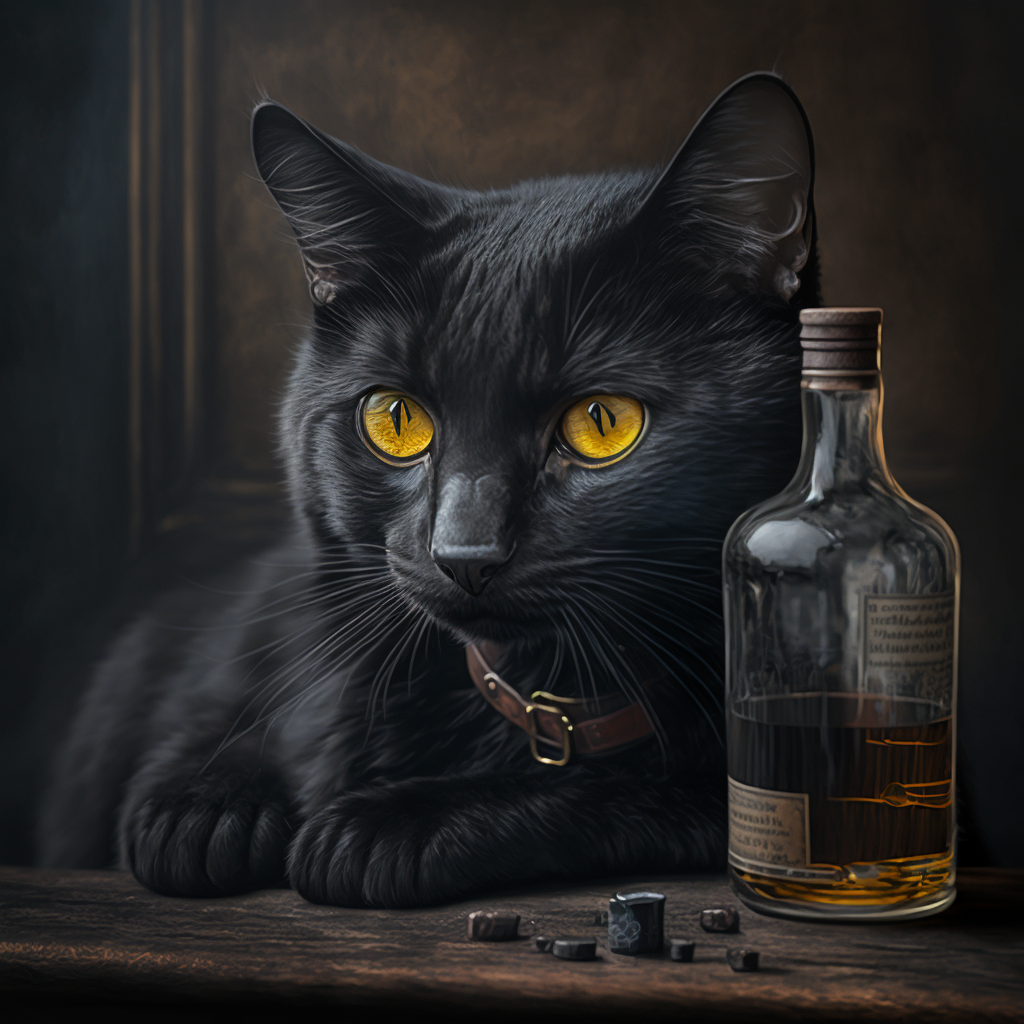 https://twitter.com/Kyle_Chu https://www.instagram.com/kyle_chu/ https://medium.com/@Kyle_Chu https://www.youtube.com/@DrinkWhat
和服若戲,戀人情真,金澤 Kimonos for tourists but true love for Lovers in Kanazawa
和服若戲,戀人情真,金澤 Kimonos for tourists but true love for Lovers in Kanazawa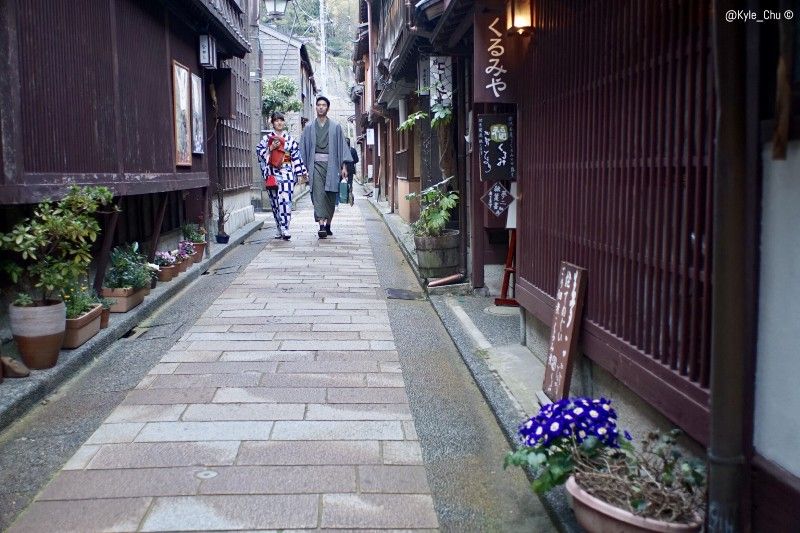 你我明明知道:迎面而來的情侶身上的和服,只是東茶屋街給觀光客體驗的戲服。
You've already known that kimonos for couples in Kanazawa were only costumes for tourists. It's not real delicate, expensive kimonos.
但這戲竟然還是動人,因為他們倆經過你身邊時,彼此對看的眼神,一點不假。
But the scene were still touching people.
Their eyes looked to each other couldn't be faked.
就像電影《寂寞拍賣師》裡說的:「每個山寨貨裡,都有點真。」。
Just like Geoffrey Rush said in the movie " The Best Offer " : "There's something authentic in every forgery.".
Like my work?
Don't forget to support or like, so I know you are with me..