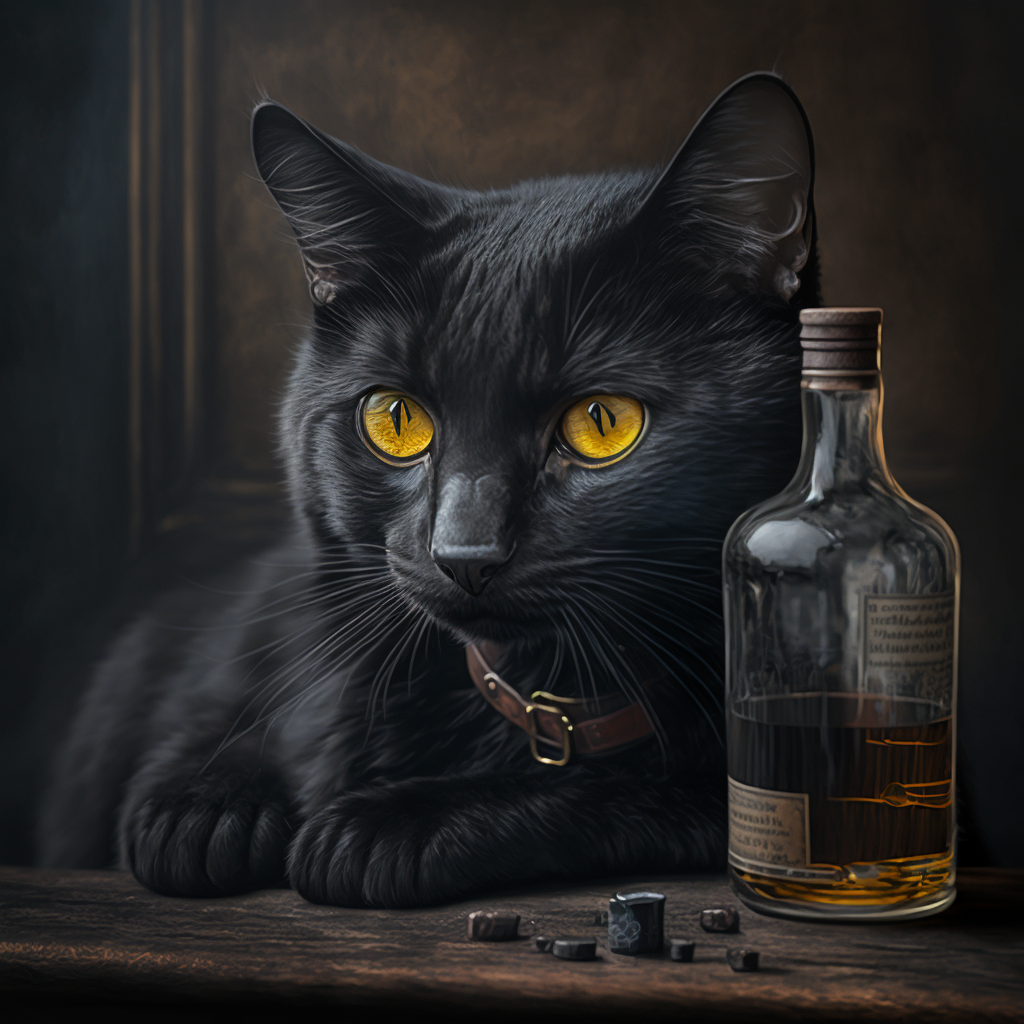 https://twitter.com/Kyle_Chu https://www.instagram.com/kyle_chu/ https://medium.com/@Kyle_Chu https://www.youtube.com/@DrinkWhat
近江町市場 早上 正妹 多 Cute girls in the traditional market of Kanazawa , Japan
近江町市場 早上 正妹 多 Cute girls in the traditional market of Kanazawa , Japan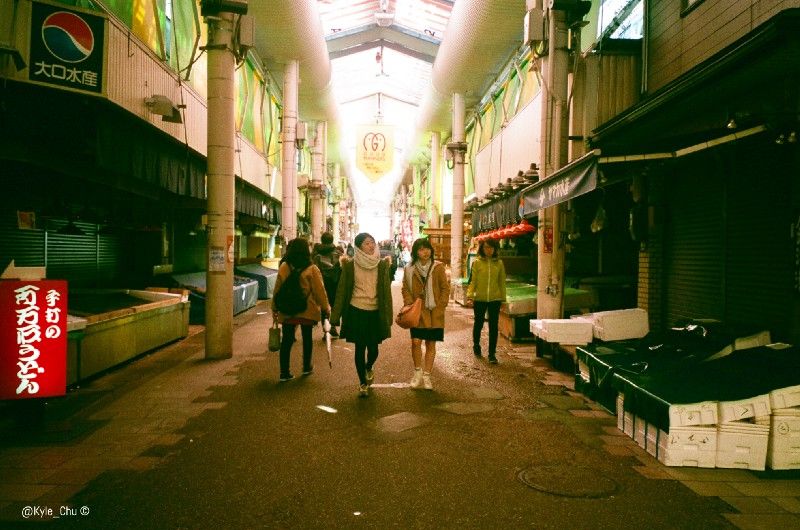 不開玩笑,我們愛逛朝市,而金澤近江町市場,大概是近年看過最多正妹的朝市。
I wasn't kidding. We loved to go to any one traditional market in the morning. But there're a lot of cute girls in this one at Kanazawa , Japan.
殷勤招待我們試吃手做烏龍麵的阿嬤笑了,一語道破:「啊,日本也放春假,這些漂亮女孩子從日本其他大城來的。」。
A lovely old lady who served us to try a great handmade noodles said: "You were tourists. And those girls were too. They came from other big cities of Japan as their Spring breaks."
(Took with Agfa Vista 400 + Contax TVS)
Like my work?
Don't forget to support or like, so I know you are with me..