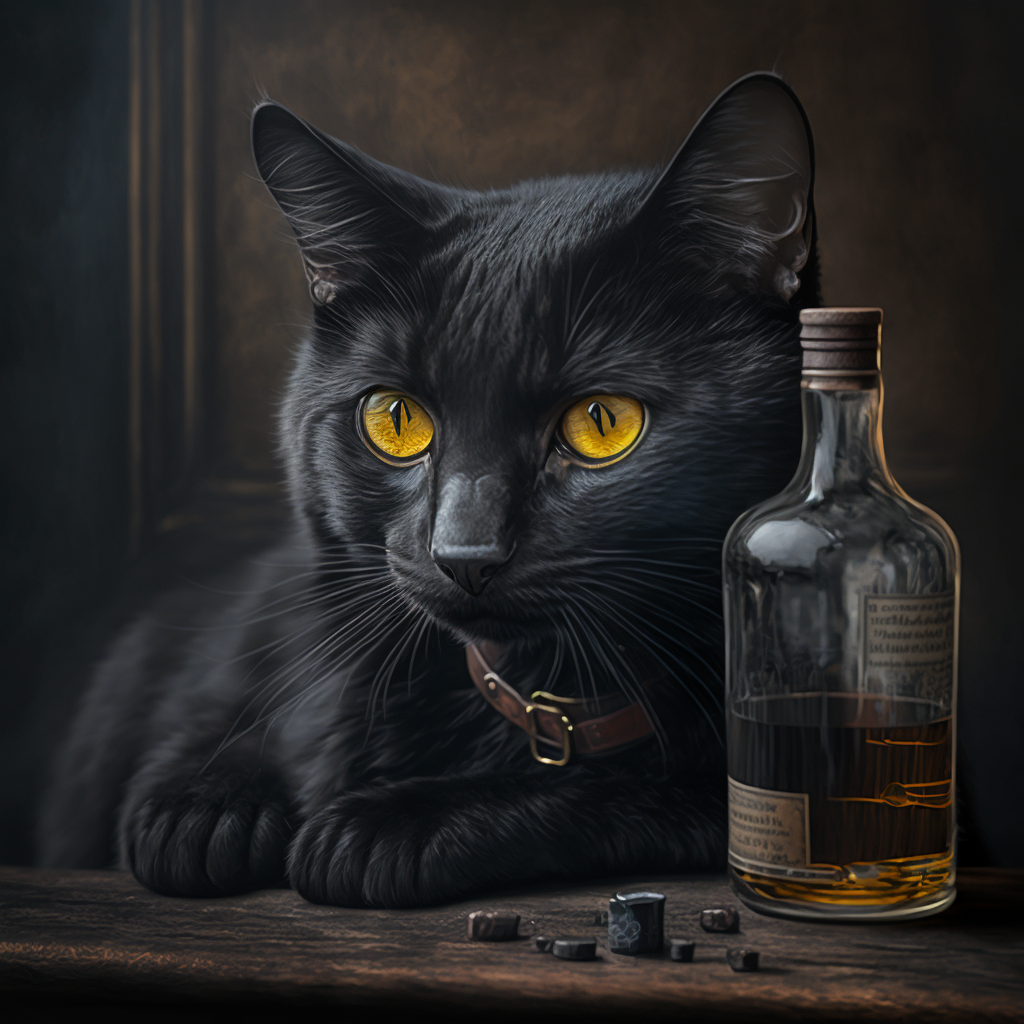 https://twitter.com/Kyle_Chu https://www.instagram.com/kyle_chu/ https://medium.com/@Kyle_Chu https://www.youtube.com/@DrinkWhat
🍺湘南啤酒,放浪不羈海風味 🌊 Shonan beer, the Reckless taste of sea breeze
剛踏上江之島大橋,就被嚇了一跳;三部改裝機車,載著六個騎士對著一部擋住左轉道的小車猛按喇叭...
🍺湘南啤酒,放浪不羈海風味 🌊 Shonan beer, the Reckless taste of sea breeze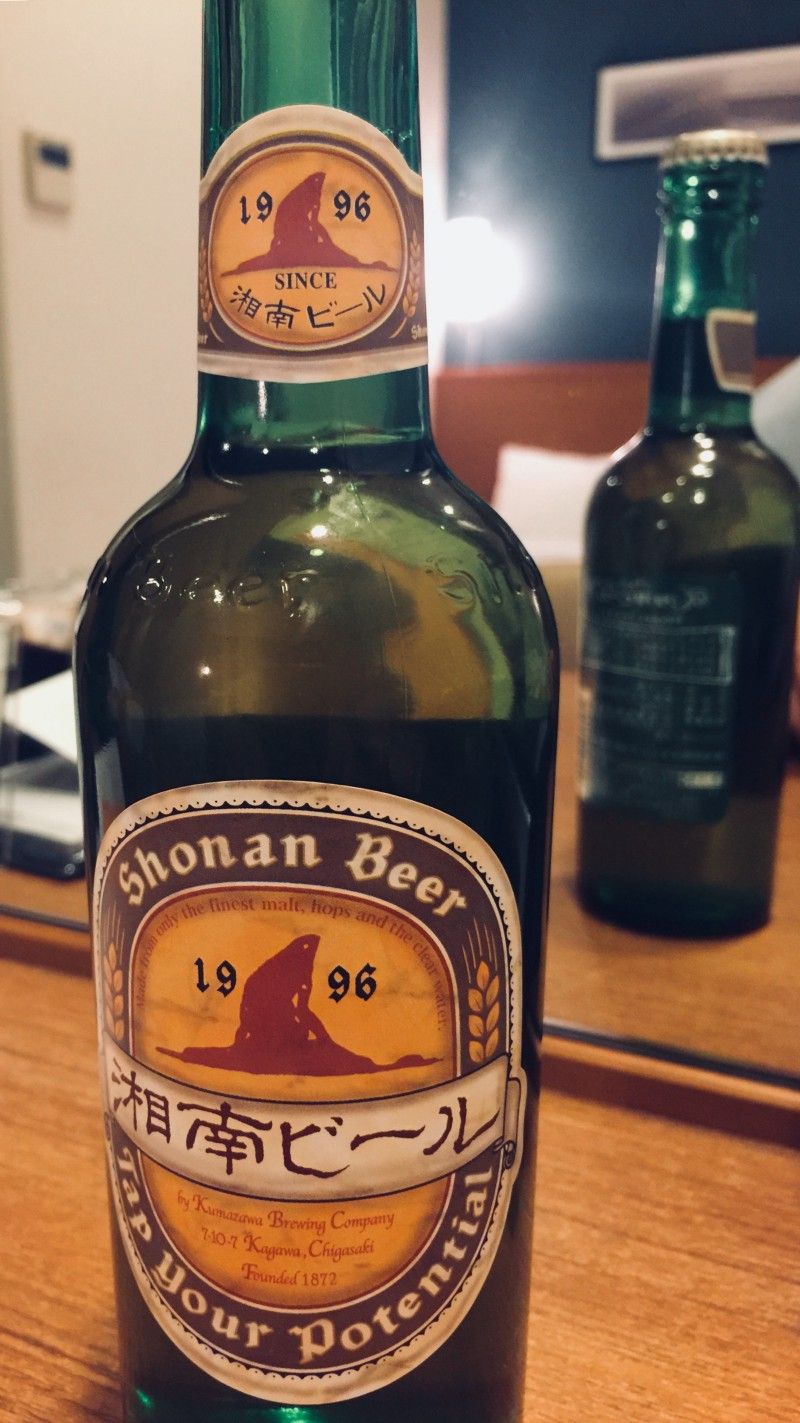 剛踏上江之島大橋,就被嚇了一跳;三部改裝機車,載著六個騎士對著一部擋住左轉道的小車猛按喇叭,聲音之大,連在橋邊駐足的烏鴉跟水鳥都嚇得紛紛展翅。
When I first set foot on the Enoshima Bridge, I was shocked; three motorcycles carrying six riders shoved a trumpet against a small car that blocked the left-turn lane. The sound was so loud that all the crow on the bridge was scared to spread their wings.
啊,原來這就是有名的湘南機車族。
Oh, they were the famous "Shonan Riders".
回神後,在橋邊買了三種當地啤酒,帶回旅館暢飲。其中,湘南啤酒,是我較喜歡的一種,前面酒標寫著「挖掘你的潛力」,這是日本精釀啤酒裡少見的酒標文案風格。
After the shock, I bought three local craft beers to taste. Shonan Beer with a slogan "Tap your potential" on the bottom of its label was my favorite one.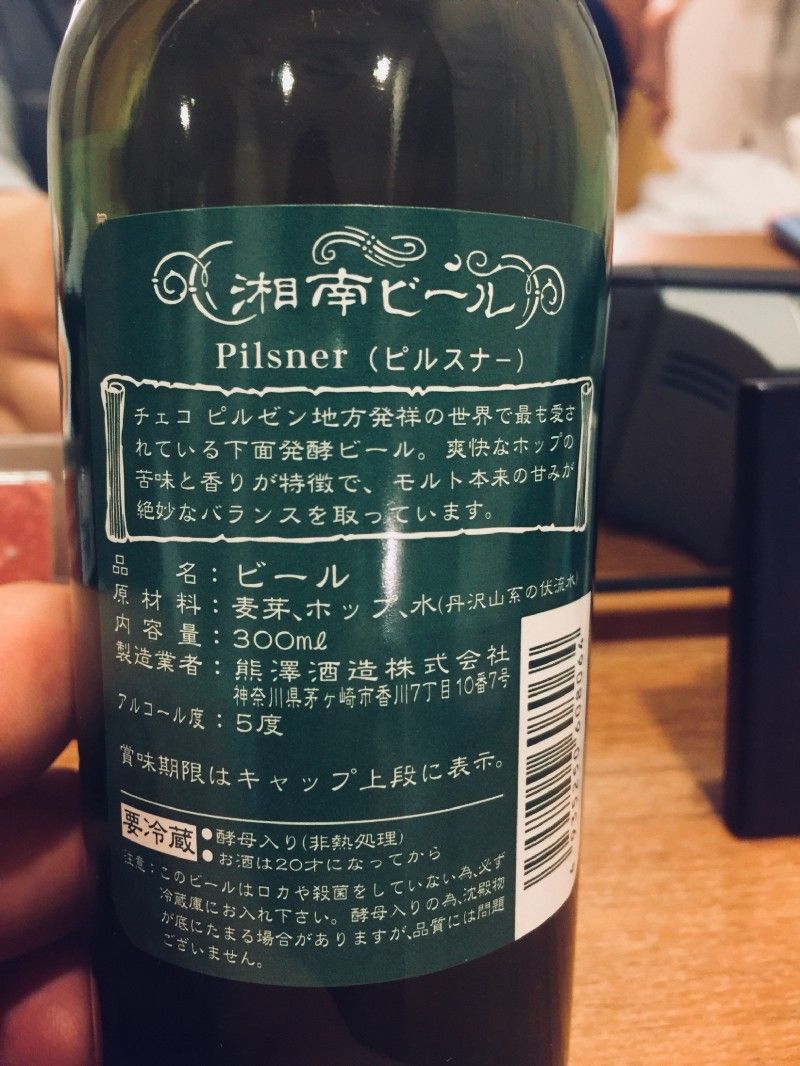 入口時,沒有像瓶後酒標寫的,嚐出明顯苦味,反倒有種淡淡的檸檬香,在舌下轉一圈,也跟過去對德國皮爾森啤酒的印象不太一樣。
It tasted less bitter. Instead, there was a touch of lemony aroma, and it was a bit different under the tongue of the German Pilsner beer.
比尔森啤酒 - 维基百科,自由的百科全书
一直到十九世纪四十年代,绝大多数的捷克啤酒使用的还是较原始的 上层发酵法,酿制出的啤酒一般既暗淡又混浊,且产品的口感往往很不稳定,使顾客们经常对酒的质量抱怨不已。到了1839年,…zh.wikipedia.org
Pilsner - Wikipedia
The city of Pilsen began brewing in 1295, but until the mid-1840s, most Bohemian beers were top- fermented. The taste…en.wikipedia.org
如果參觀過酒類比賽,就知道酒類比賽有盲點,舌頭專業評審,在漱口、品酒與偶爾嚐點主辦單位提供的制式小菜(多半有香腸)之間,評定酒類優劣。
If you have visited wine competitions, you will know that there are blind spots in the wine competitions, professional assessments of tongues, and evaluation of the quality of alcoholic beverages between gargles, wine tastings, and occasionally tasting the side dishes (mostly sausages) provided by the organizers.
沒有一個酒類比賽有能力提供所有酒類產地的在地料理,但有些酒類,是為了搭配當地料理味道釀造的。
None of the wine have the ability to provide local dishes from all wine producing areas, but some wines are brewed to match the taste of local cuisine.
晚上一面吃著吻仔魚小菜,一面喝著湘南啤酒,想著這款啤酒出國比賽可能吃虧,順手轉到熊澤酒造官網,看到網址附註寫著「湘南最後原始酒廠」,藍黑色網頁有種悲壯感。
At night, eating the side dishes with whitebait fishes and drinking Shonan beer, thinking about the beer might need the side dishes with whitebait fishes to help to win some beer competitions.
Then I quickly turned to the official website of Kumazawa Brewing and saw the note on the website that noted "The last original distillery in Shonan". , blue and black pages have a kind of heroic feeling.
湘南に残された最後の蔵元 - 熊澤酒造株式会社
Copyright © 2016 KUMAZAWA BREWING COMPANY. All Rights Reserved.www.kumazawa.jp
湘南ビール - 熊澤酒造株式会社
常にフレッシュな状態で提供しているため、品質保持期限は、製造日より冷蔵保存で120日となっております。お送りする際にもクール便にて発送しておりますので、届き次第速やかに冷蔵庫での保管をお願い致します。www.kumazawa.jp
喝一口湘南啤酒,吃一口淡味的湘南地區海味料理,白天那種機車族在海邊無所忌憚飆車的畫面,宛如歷歷在目。
Drink a Shonan beer and eat a seafood dishes from the Shonan area. I almost could see the image of those wide Shonan riders on the road near the shore.
湘南啤酒,就是放浪不羈海風味啊。
Shonan beer, the Reckless taste of sea breeze.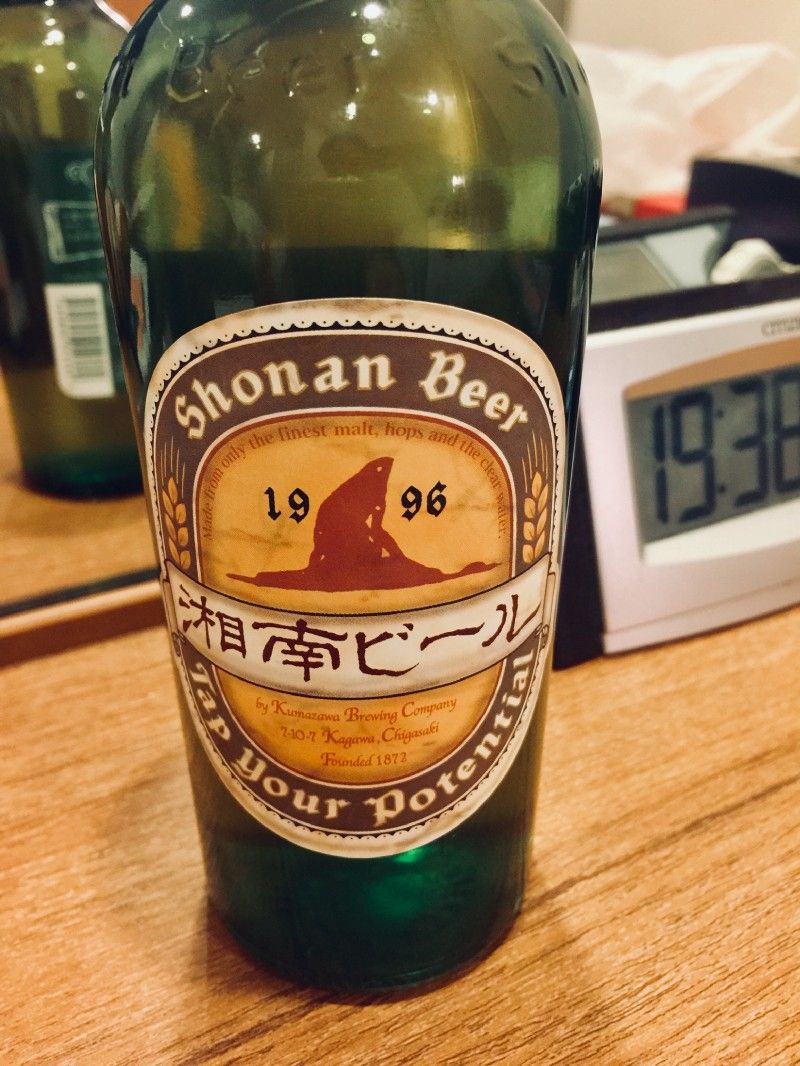 Like my work?
Don't forget to support or like, so I know you are with me..