Created
 3 
articlesIn total
 2021 
words
There is still a belief that when developing a website, the most important thing is the Website Design.
This term first appeared in 2006 in an article by Jeffrey Zeldman, a critic of web 2.0. Web 3.0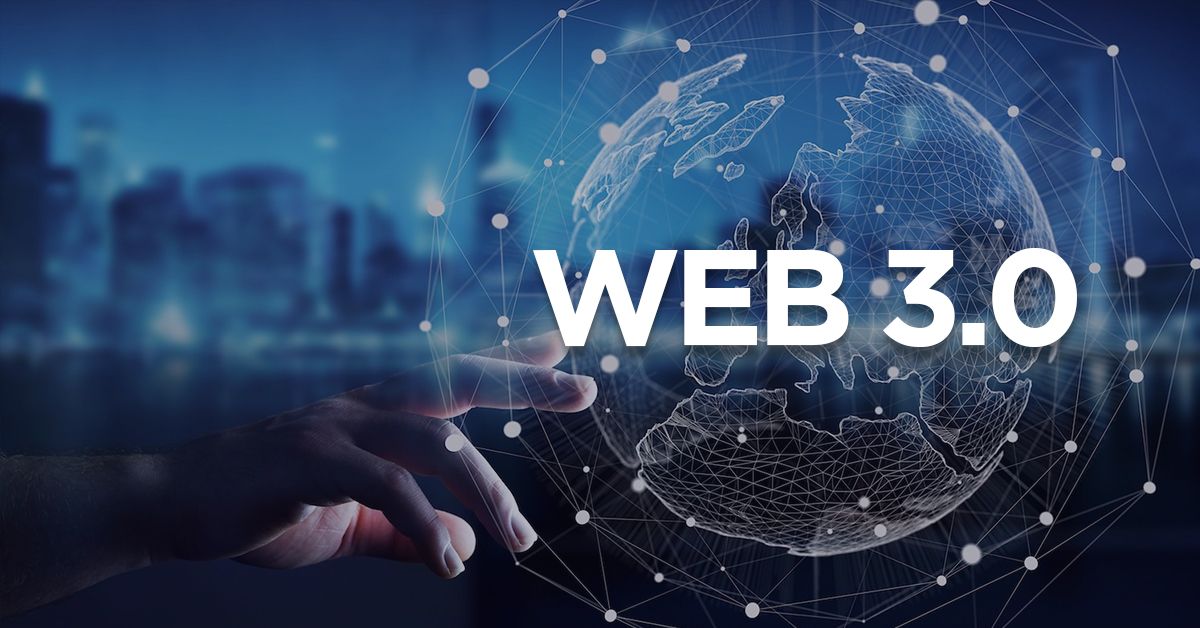 Each person has preferences to design their home and the ideal is that no two houses are the same.