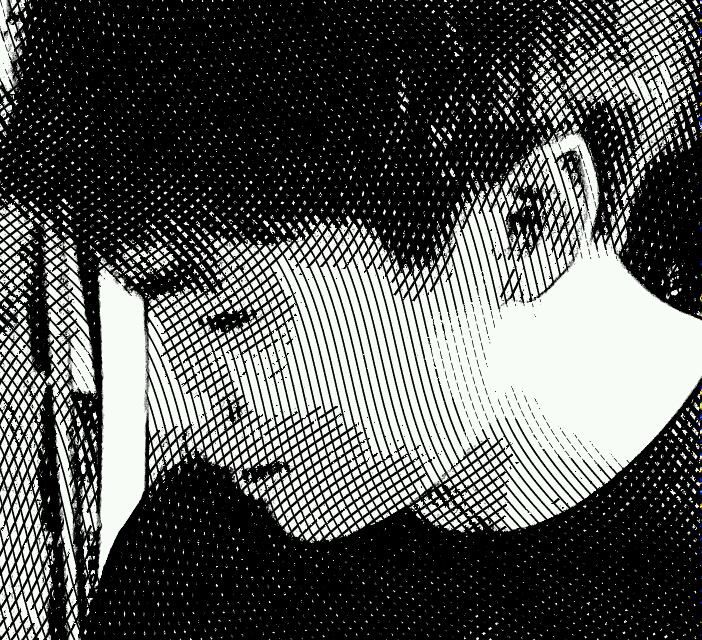 香港人/基督徒/前中學教師/前立場新聞博客/硬筆書法愛好者(「華文盃」全港書法大賽2020冠軍)/中國文化學系碩士 FB:https://www.facebook.com/JustJack614 IG:https://www.instagram.com/peacefulheart614/ YT:https://youtube.com/channel/UC_iT56-BHADnzCKYK2tgjDg
掌閱iReader Ocean3、華為MatePad Paper典藏版、聯想ThinkBook Plus Twist、Fossil Smartwatch【E-INK WEEKLY 23年3月#005】
若果你想輕鬆了解E-Ink世界的新資訊,記得訂閱我的Youtube頻道,留意定期發布的【E-INK WEEKLY 】!
本週E-Ink新聞如下:
00:14 E-Ink新品:掌閱iReader Ocean3
02:21 E-Ink產品:華為Huawei MatePad Paper典藏版──採用鴻蒙OS的墨水屏平板
04:06 E-Ink新品:Lenovo ThinkBook Plus Twist──可旋轉的OLED/彩色E-Ink雙屏幕筆記本
06:41 E-Ink產品:Fossil Gen 6 Wellness Edition Hybrid Smartwatch
#EINKWEEKLY #eink #iReader #Ocean3 #掌閱 #huawei #華為 #MatePadpaper #lenovo #thinkbookplus #fossil #gen6 #smartwatch #寧心舍 #粵語 #積塵 #EINK新聞 #產品快訊
**************************
若你或你的親友人在英國,需要購買電子閱讀器的話,不妨去我經營的網店逛逛:
If you or your friends or family are in the UK and need to purchase an e-reader, feel free to check out my online store:
https://www.ereaderpro.co.uk
**************************
若你願意支持我繼續製作影片,歡迎buy me a coffee;想學習硬筆書法的,可成為我的月費會員,感謝。
If you are willing to support me in continuing to make videos, you are welcome to buy me a coffee. For those who want to learn traditional calligraphy, you can become a monthly member. Thank you.
https://www.buymeacoffee.com/JCfromHK
**************************
Matters:https://matters.news/@cwpjack6
Facebook:https://www.facebook.com/JustJack614
Blogger:http://justjack06.blogspot.com/
IG:https://www.instagram.com/peacefulheart614/
Like my work?
Don't forget to support or like, so I know you are with me..