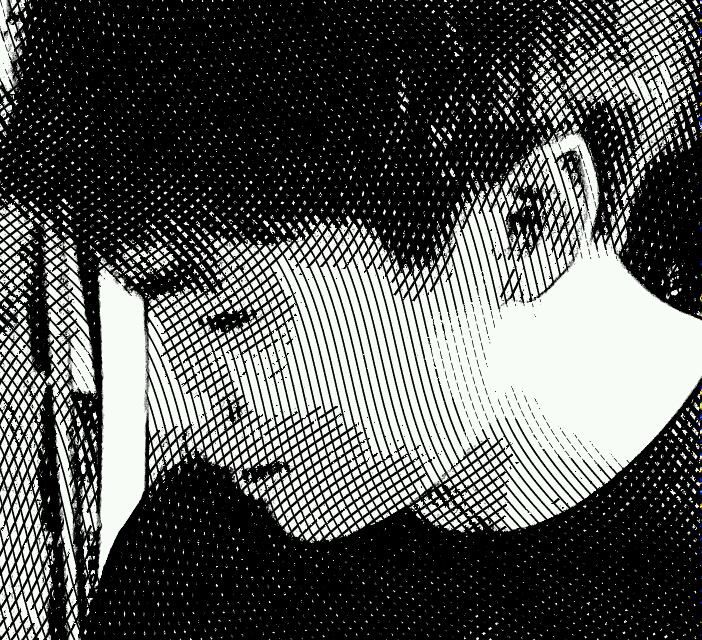 香港人/基督徒/前中學教師/前立場新聞博客/硬筆書法愛好者(「華文盃」全港書法大賽2020冠軍)/中國文化學系碩士 FB:https://www.facebook.com/JustJack614 IG:https://www.instagram.com/peacefulheart614/ YT:https://youtube.com/channel/UC_iT56-BHADnzCKYK2tgjDg
Bigme推出兩款整合ChatGPT型號及實況展示、Pocketbook InkPad Color 2、復古遊戲機Playdate【E-INK WEEKLY 23年5月#012】(w/ENG SUB)
(CC English Subtitles)
若果你想輕鬆了解E-Ink世界的新資訊,記得訂閱我的Youtube頻道,留意定期發布的【E-INK WEEKLY 】!
過去一週E-Ink新聞如下:
00:52 E-Ink新品:Pocketbook推出彩色升級型號InkPad Color 2
03:10 E-Ink新品:Bigme推出兩款新型號閱讀器,整合ChatGPT智能技術
05:37 E-Ink新聞:Bigme閱讀器版本更新後迎來ChatGPT功能
07:38 趣味新品:Playdate──一手可握,附有旋轉手把的復古遊戲機
Last week's E-Ink news is as follows:
1. E-Ink News: Pocketbook launches color upgraded model InkPad Color 2
2. E-Ink News: Bigme releases two new models of e-readers integrating ChatGPT smart technology
3. E-Ink News: Bigme's e-reader gets ChatGPT function after version update
4. Fun Product: Playdate - a handheld retro game console with a rotating crank.
#EINKWEEKLY #eink #pocketbook #inkpadcolor2 #bigme #inknotecolorplus #s6 #chatgpt #playdate #積塵 #EINK新聞 #產品快訊
**************************
若你或你的親友人在英國,需要購買電子閱讀器的話,不妨去我經營的網店逛逛:
If you or your friends or family are in the UK and need to purchase an e-reader, feel free to check out my online store:
https://www.ereaderpro.co.uk
**************************
若你願意支持我繼續製作影片,歡迎buy me a coffee;想學習硬筆書法的,可成為我的月費會員,感謝。
If you are willing to support me in continuing to make videos, you are welcome to buy me a coffee. For those who want to learn traditional calligraphy, you can become a monthly member. Thank you.
https://www.buymeacoffee.com/JCfromHK
歐楷線上硬筆自習課程介紹 Introduction to Ou-Style Calligraphy Self-Study Course:https://sites.google.com/view/peacefulheart-calligr-intro
**************************
Matters:https://matters.news/@cwpjack6
Facebook:https://www.facebook.com/JustJack614
Blogger:http://justjack06.blogspot.com/
IG:https://www.instagram.com/peacefulheart614/
Like my work?
Don't forget to support or like, so I know you are with me..