3/21/2022 Diary- St. Patrick's Day Parade in Toronto
This year, I decided to go to Toronto to improve my English. And this is my diary!
3/21/2022
I woke up at 9:00. Then, I had breakfast, ate a bacon muffin at Tim Hortons. After that, I prepare to go to St. Patrick's Day parade until 13:40. It made me astonished. After that, I took the subway to Christie station, to Koreatown to eat at a Korean restaurant, it was a soon tofu. After lunch, I came back to my dormitory. I cooked some vegetables and rice porridge for dinner. At night, I reviewed the English grammar, practiced listening and writing my daily diary. Before bed, I watched a some "Friends"episodes. I think that is a good way to practice English listening.
---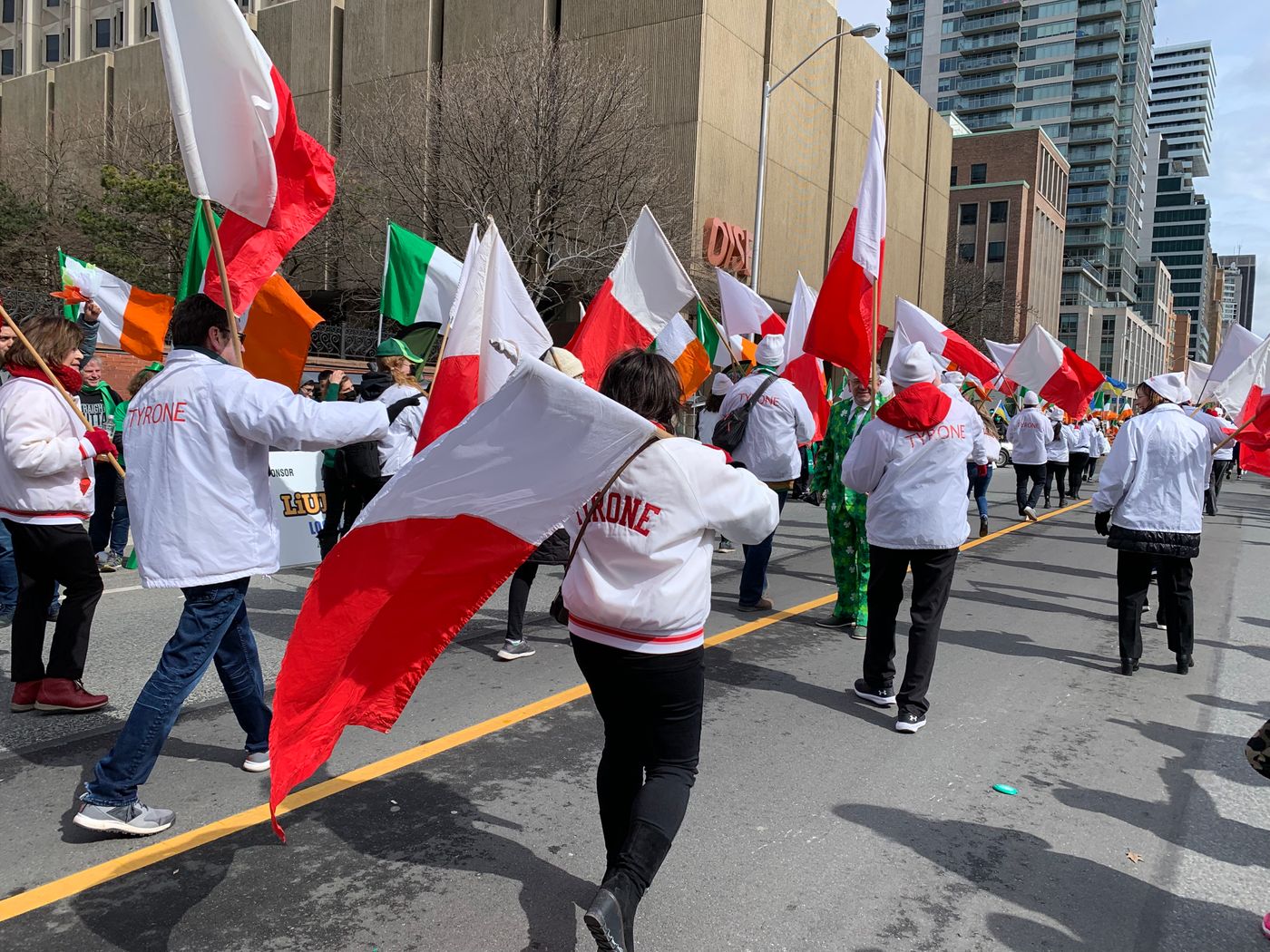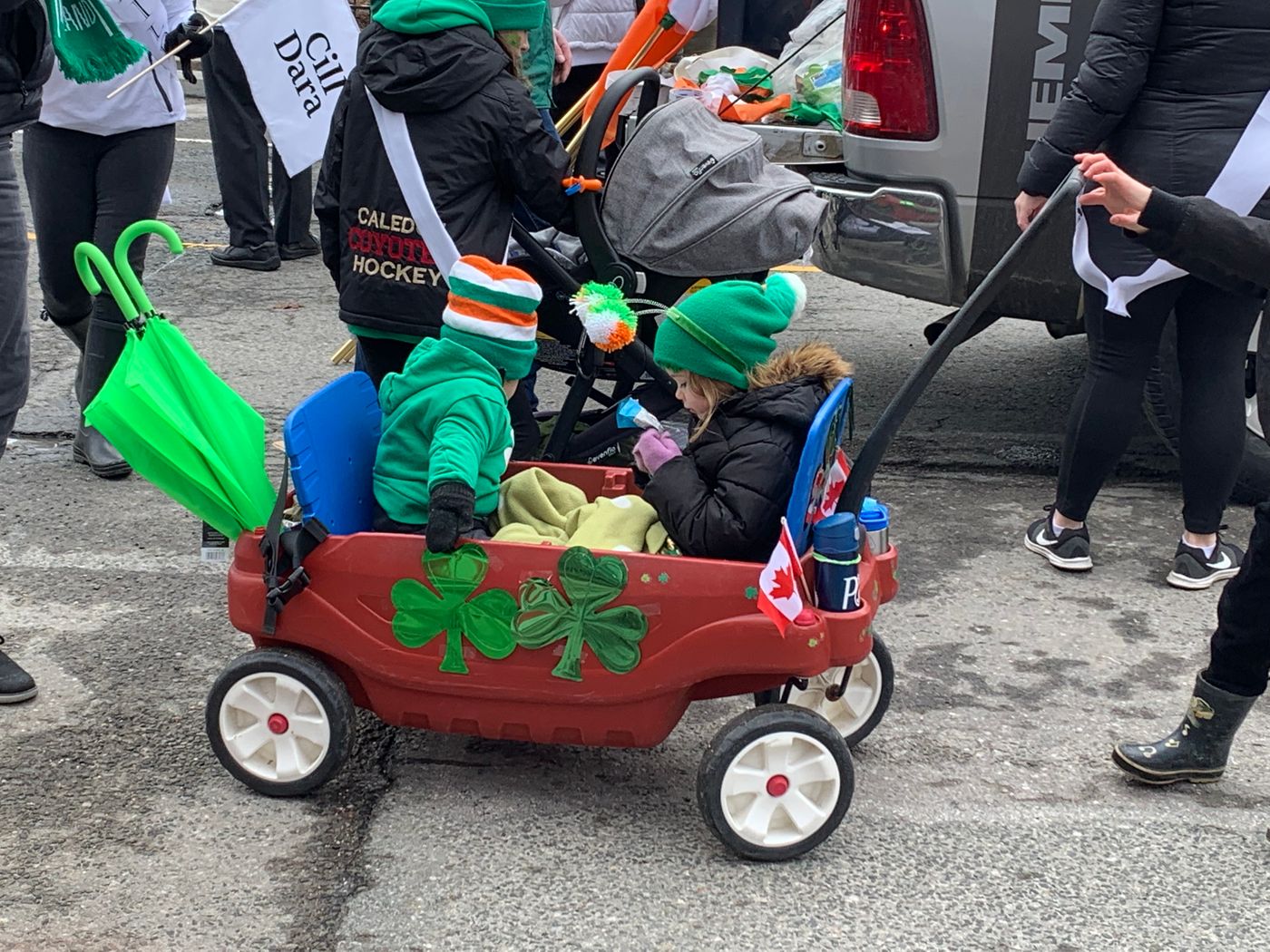 Like my work?
Don't forget to support or like, so I know you are with me..