Usually I don't eat at the office during lunch hour as I don't want to bothered by my boss during my personal time, I would go out with my manager to have lunch everyday unless he has an appointment with his friends.
With the worse situation of the Omicron variant, I better not go eat outside that often lately. And the coincidence thing is that today he's going to eat with his friends outside, so I don't have to struggle and simply join my colleague to ordering the delivery.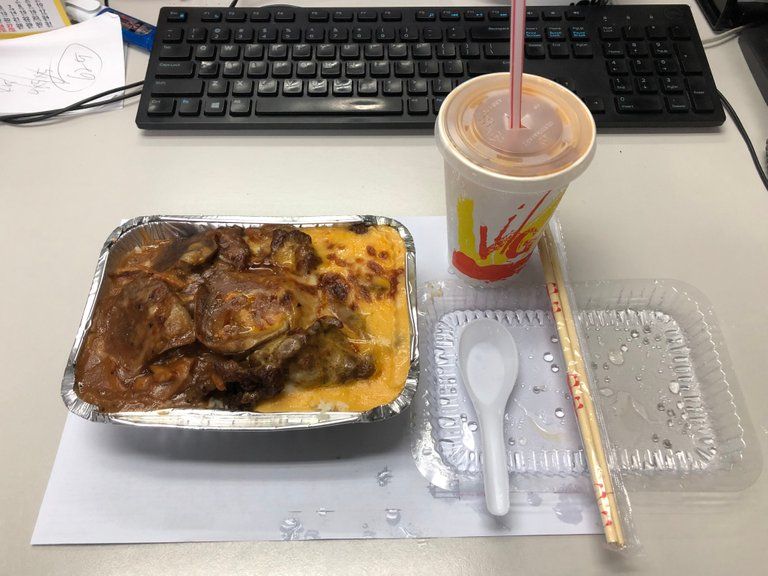 When the food arrived, I thought it's going to have a great lunch for today as it looks really good, abundant of the mushroom sauce and cheese on top, and couples of "beef" / "steak" , but when I had my very first bite on that, I lost all my appetite for sure...I notice that there was an ox-tongue on top of the rice, shit, I don't eat ox-tongue OK?
The description on the really suck, it wrote "磨菇汁芝士牛魔王" (literately Bull Demon Mushroom sauce with Cheese, I assume that's a stake or beef only but ox-tongue on it) So I can absolutely blame on their poor description on the menu for today. Finally I only take some steak and the rice and gave away all the ox-tongue to my colleague in order to not wasting foods.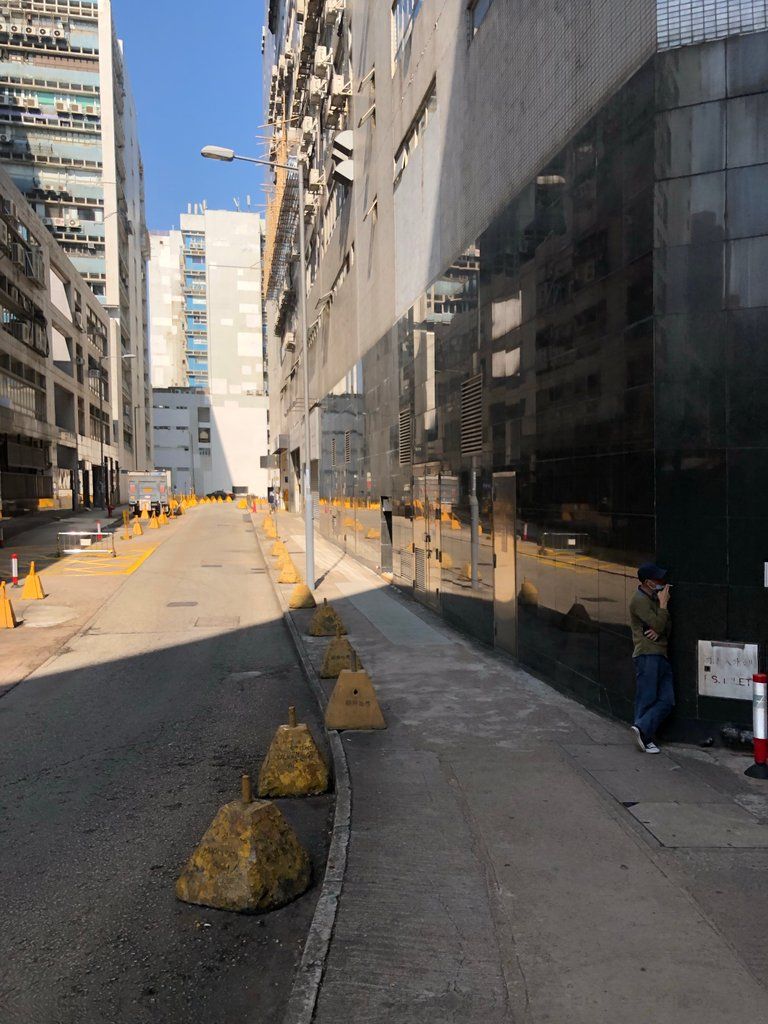 it's really disgusting to eat the ox-tongue (felt like I'm having a French kiss with an ox????) Therefore I decided to take a walk downstairs of my office to clam my emotion.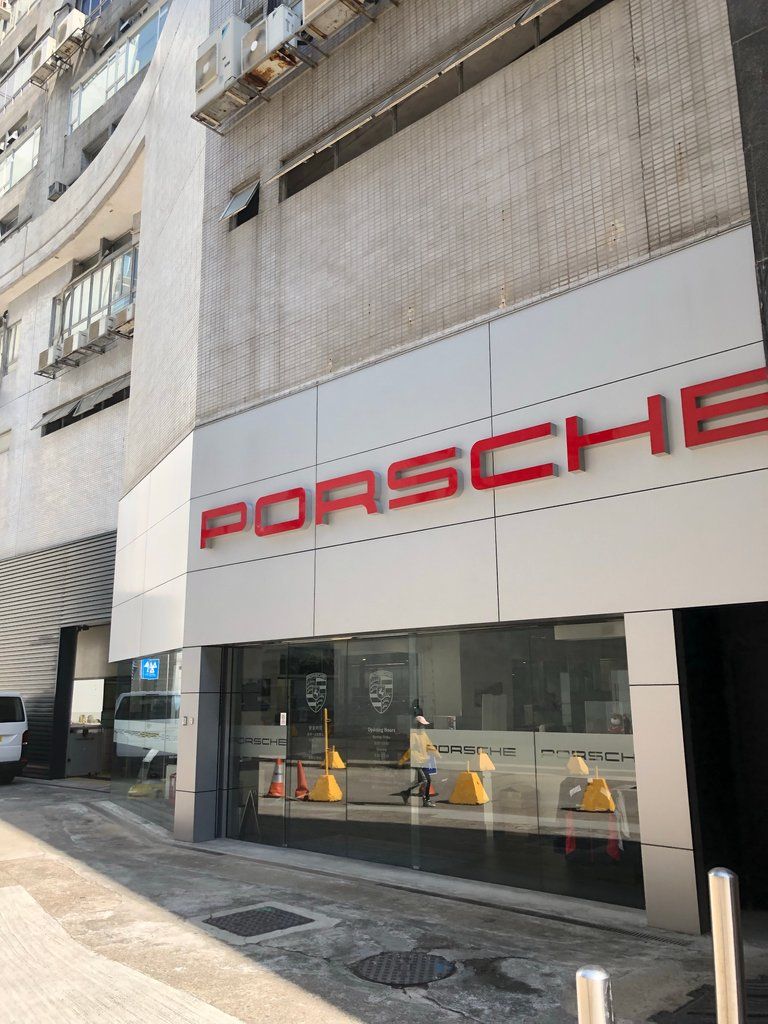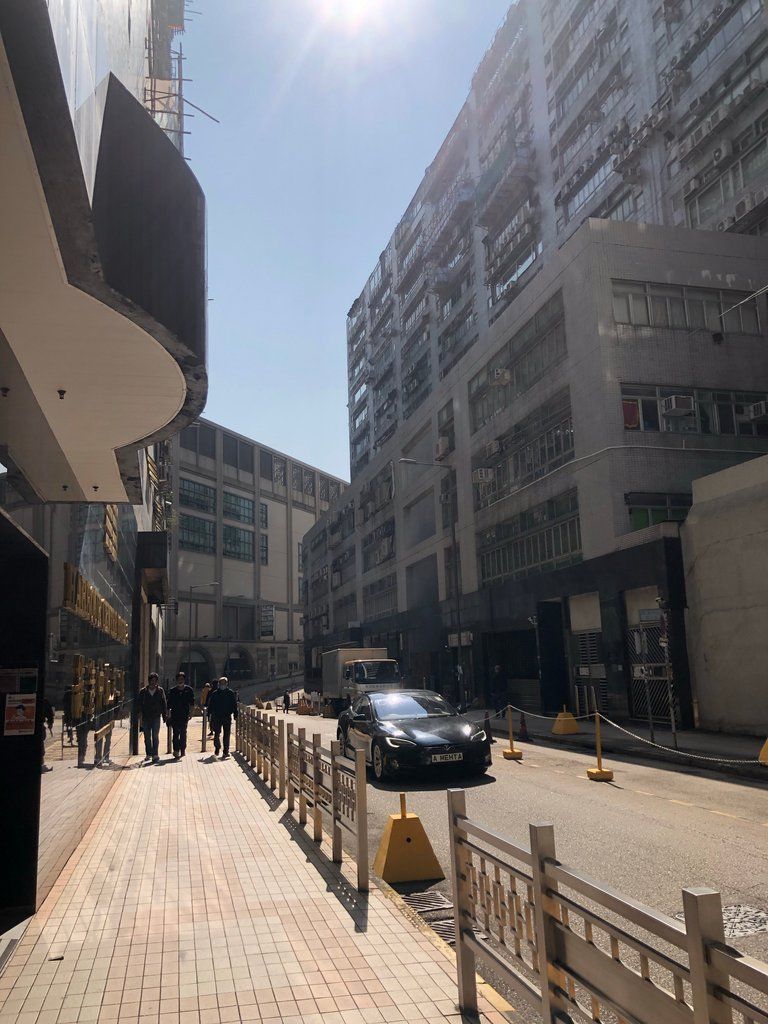 Same to yesterday, it works, I felt much better after I have walked for a while, then I stopped by the Porsche customer services center and take a cigarette, the sun light is very bright today but the temp. is not too high, it's about 14 degree in the morning. And it's a bit cool for me to ware a short sleeve T-shirt as I expect I need to clean the warehouse at afternoon.
Well, the lunch break is almost end, time to get back to office preparing for the work of second half of the day, talk to you guys tomorrow, have a nice day, cheers.
Like my work?
Don't forget to support or like, so I know you are with me..