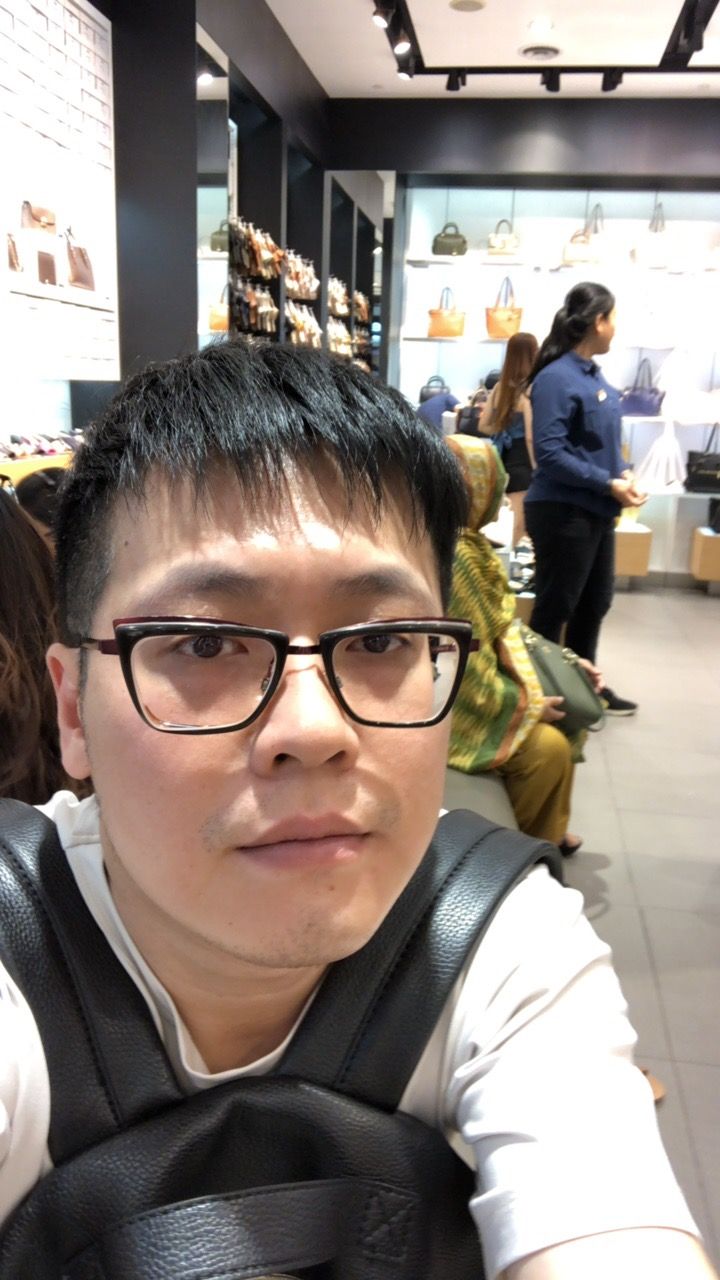 不再美食王, 舊時代的遺物, Web 3.0的新世代, 還有我的一席位嗎?
Previously: Just couldn't know how come I was so dare to take my girl and my mom travelling together in Thailand, many of my friend said "are you trying to kill yourself" but I didn't think there's any problem backward.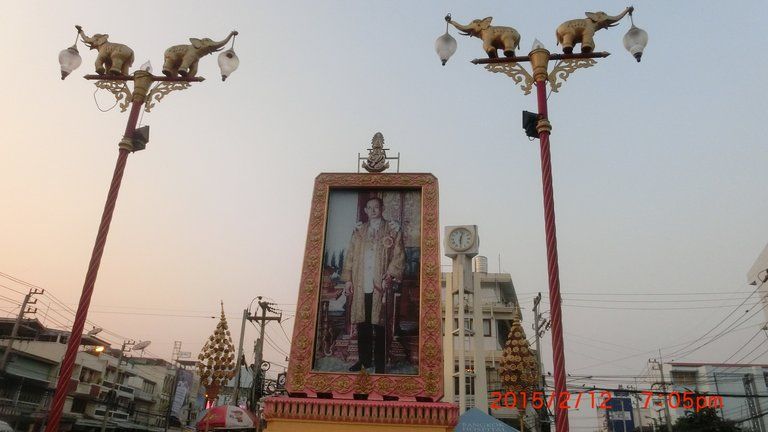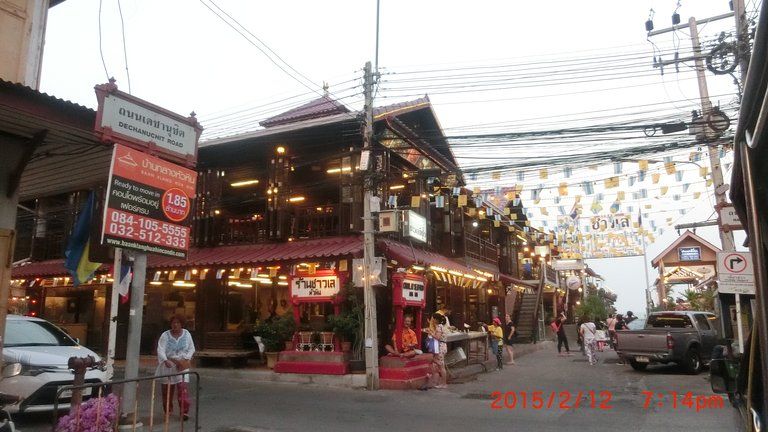 We took about 2 and half hour ride on the bus from the airport to Hua Hin, the guide asked the driver stopped the bus on the middle way so we could go down to release our load in the toilet and also stretching our muscle, or maybe take a cigarette 😂
We took a rest on the rest area on the high way for 30 minutes then we can finally continue or ride, I couldn't wait to go hotel for checking in to be honest as I was all sweated already, but the guide said we weren't going to check in, we will take dinner first then we will have 1 hour to take a walk in the night market in Hua Hin.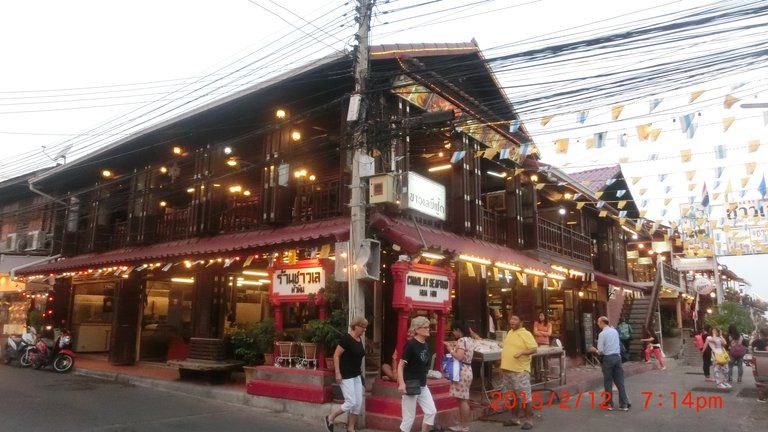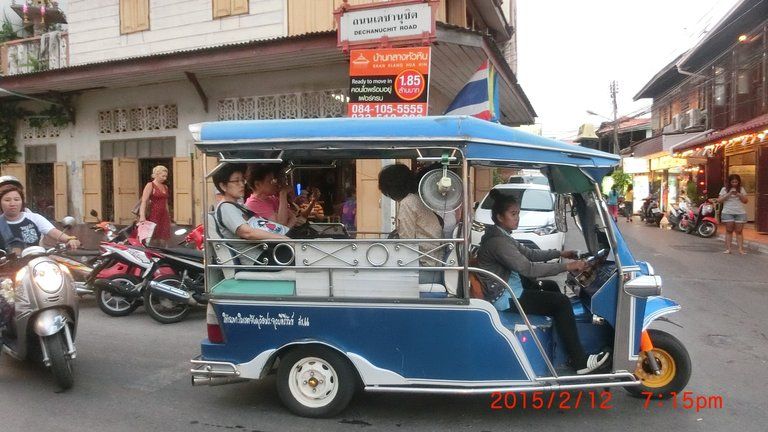 Well I couldn't have any objection on the arrange but to accept it, ok, just calm down, I won't feel so hot, that's why I tried to tell myself to make myself feel cooler 😛 and it works, I didn't feel too hot anymore (my girl: don't be silly, it's 6pm now, the sun is gone 😂😂😂) Well, I admit I am a smart ass...you win, my girl...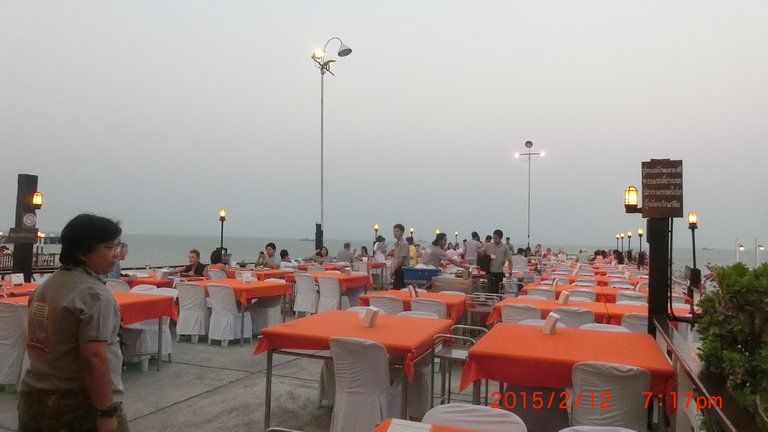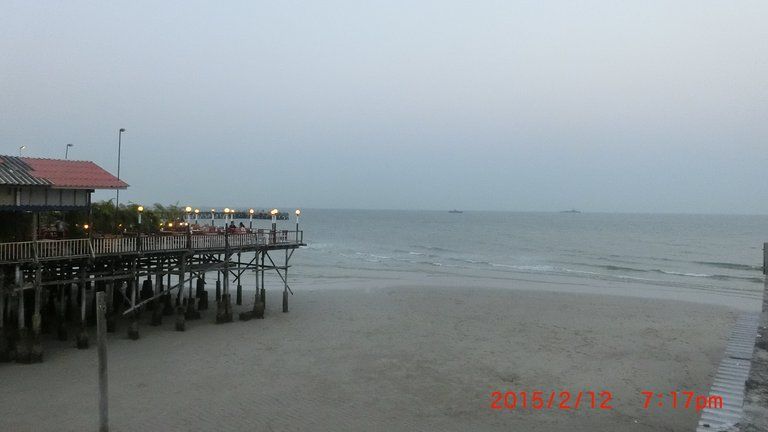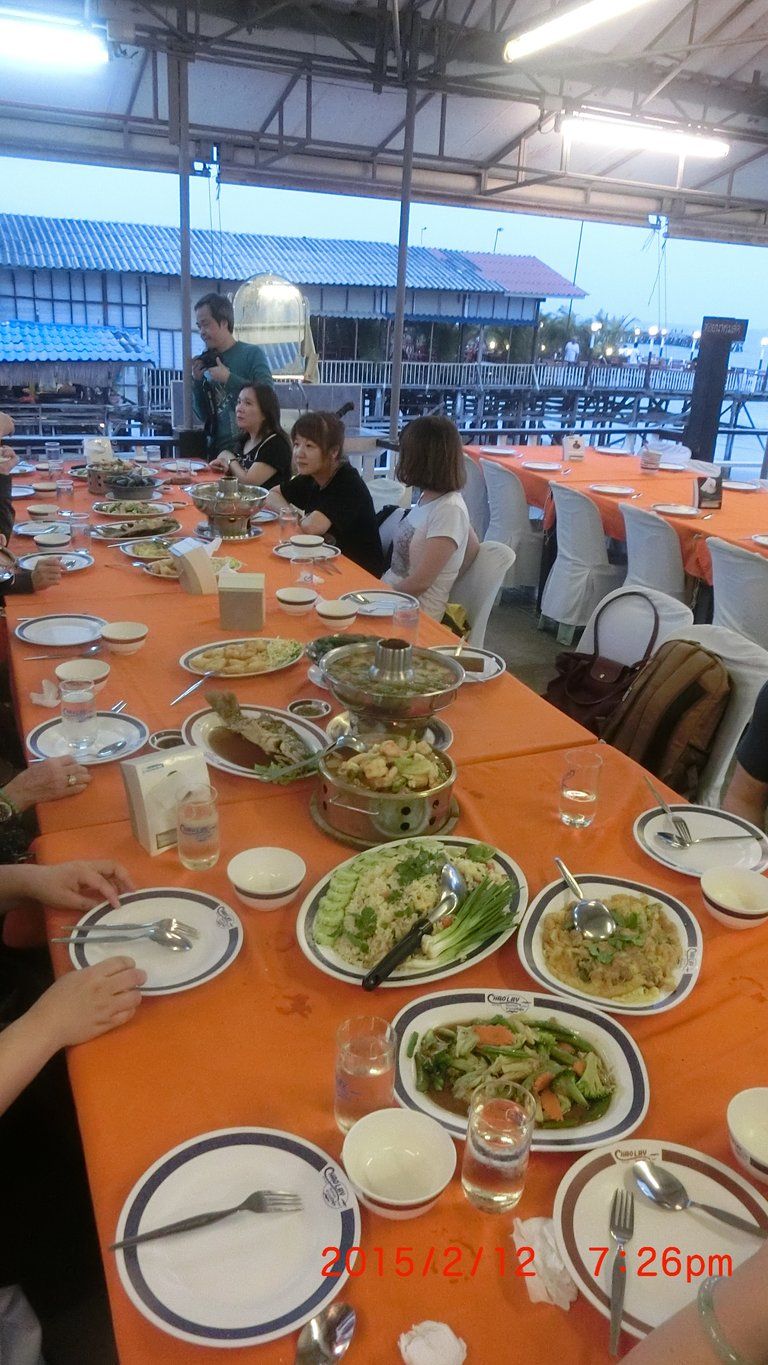 We were having dinner on the seaside restaurant where was really comfortable, the wind was just not too strong and too weak, it was even better than having air-con, perfect.
I couldn't really remember what foods did we eat that night as we were too busy on eating and didn't take so much pictures for the foods. After we done for the dinner then we back on the bus and heading to Hua Hin night market.
Like my work??
Don't forget to support or like, so I know you are with me..