Both Putin and Crypto markets don't care about the sanctions
The Russia-Ukraine crisis is still going on, although both party is starting the negotiation, they don't make any deal yet, the stock markets kept falling last night.
Obviously Putin doesn't care about the sanctions from the US and EU, etc, the sanctions only give impact to the civilians of the Russian, it makes no different to all the consortium and politicians. They won't invade Crimea back in 2014 if the sanction works.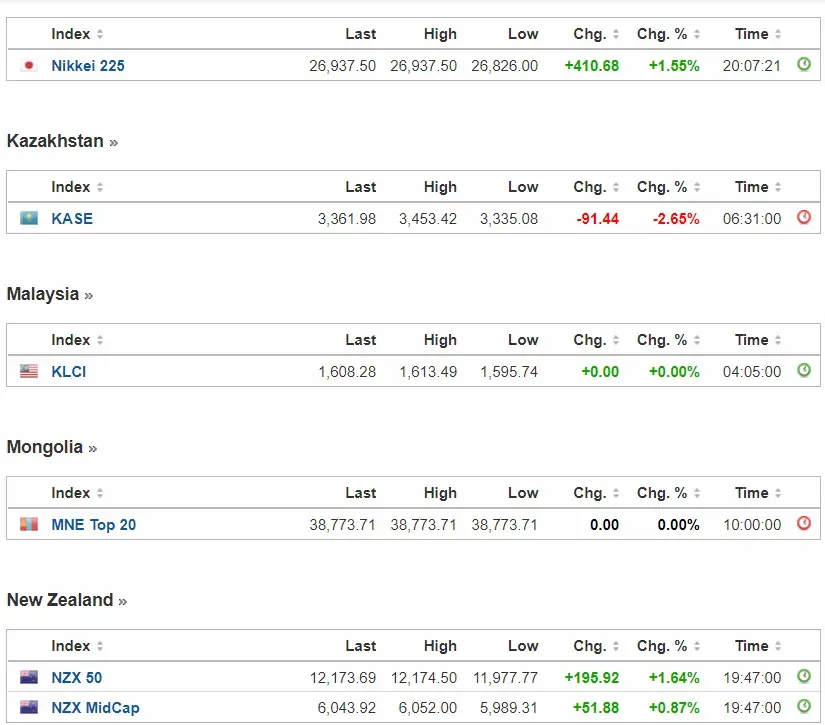 The stock markets are rebounding today but not as strong as the crypto markets do, most of the major indices in Asia are going up but most of them are only going up 1.5% something, and the major cryptos are going up at least 5%, look at our Hive, it's going up 9% at the moment, it back to US$ 1 + today !!!!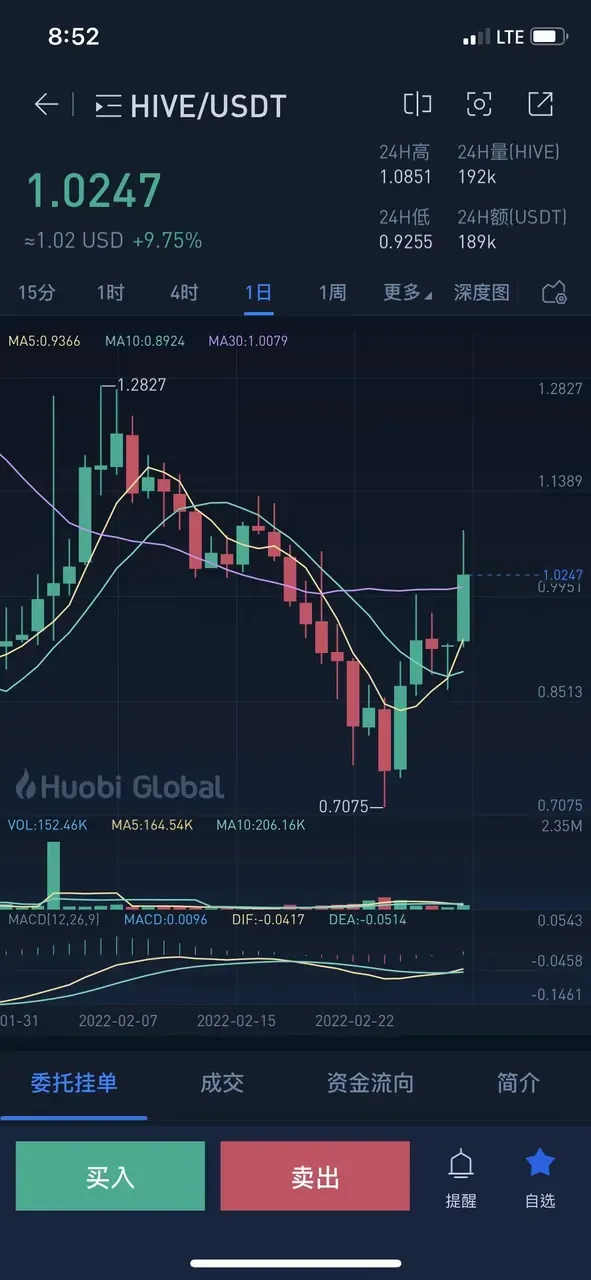 Fortunately I kept swapping my HBD to Hive these days, I might need to think swap some Hive back to HBD for just in case the markets suddenly go down again then I can buy them back at lower.
Sounds the political, war don't really matter to the crypto market, all of the falling is just an excuse on the correction, we should get used to the volatile on the market, don't panic when you see them dip a lot next time, it's your good chance to buy at low
Like my work?
Don't forget to support or like, so I know you are with me..