Visiting night market before I leave Kaohsiung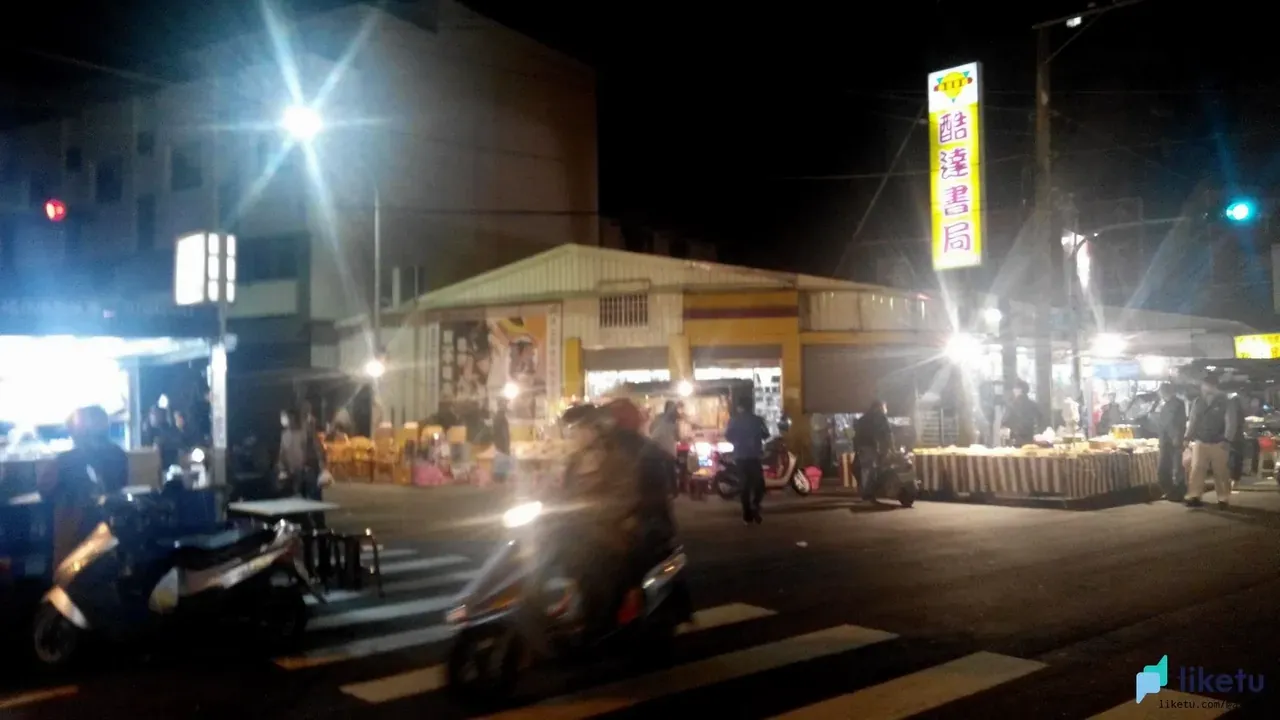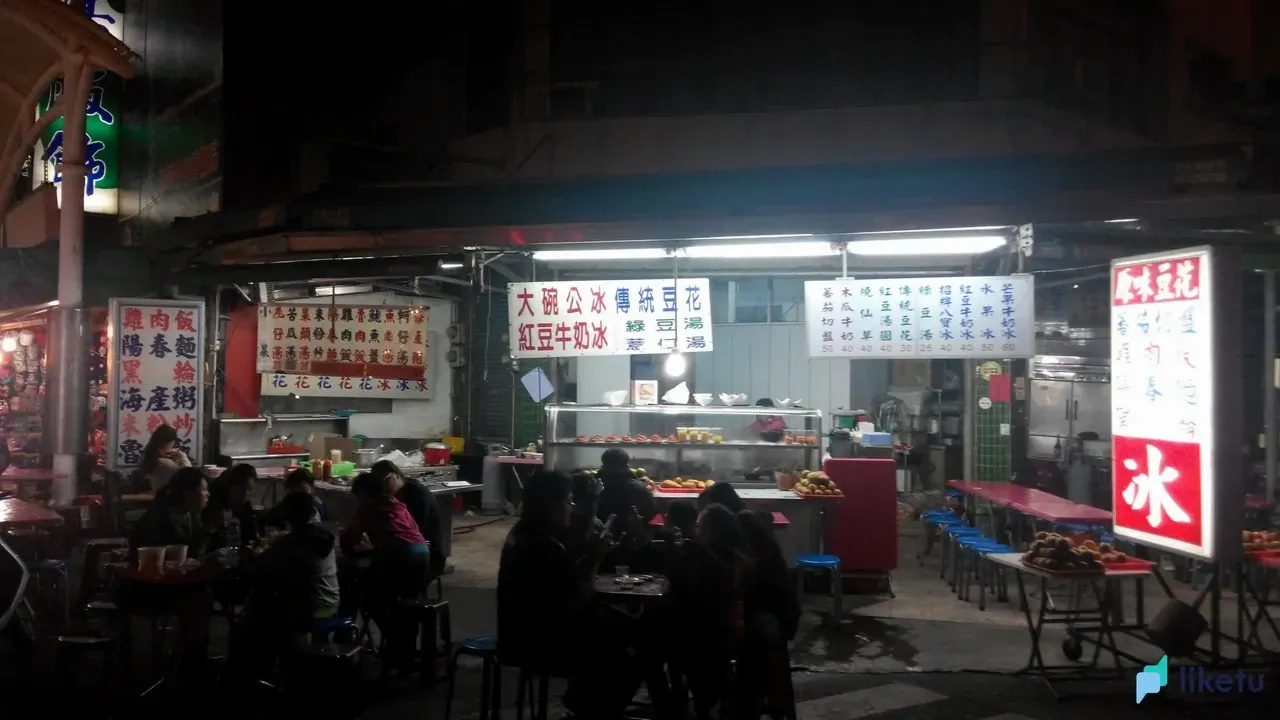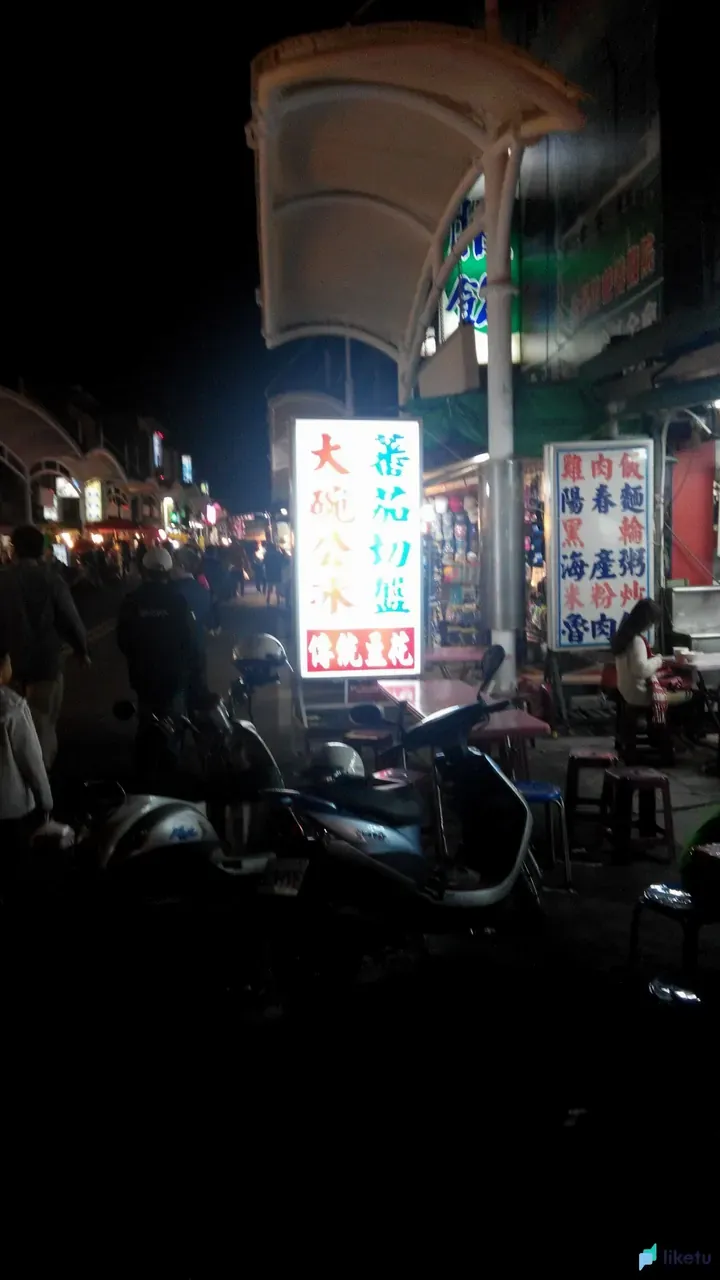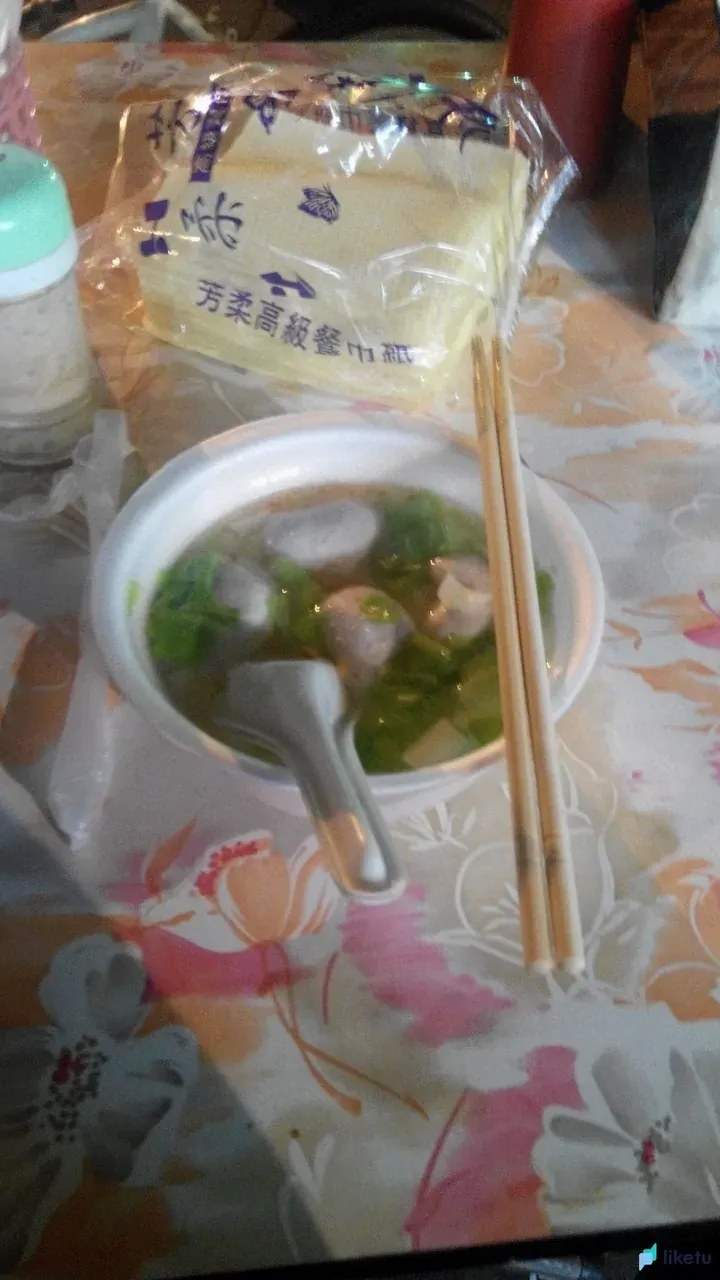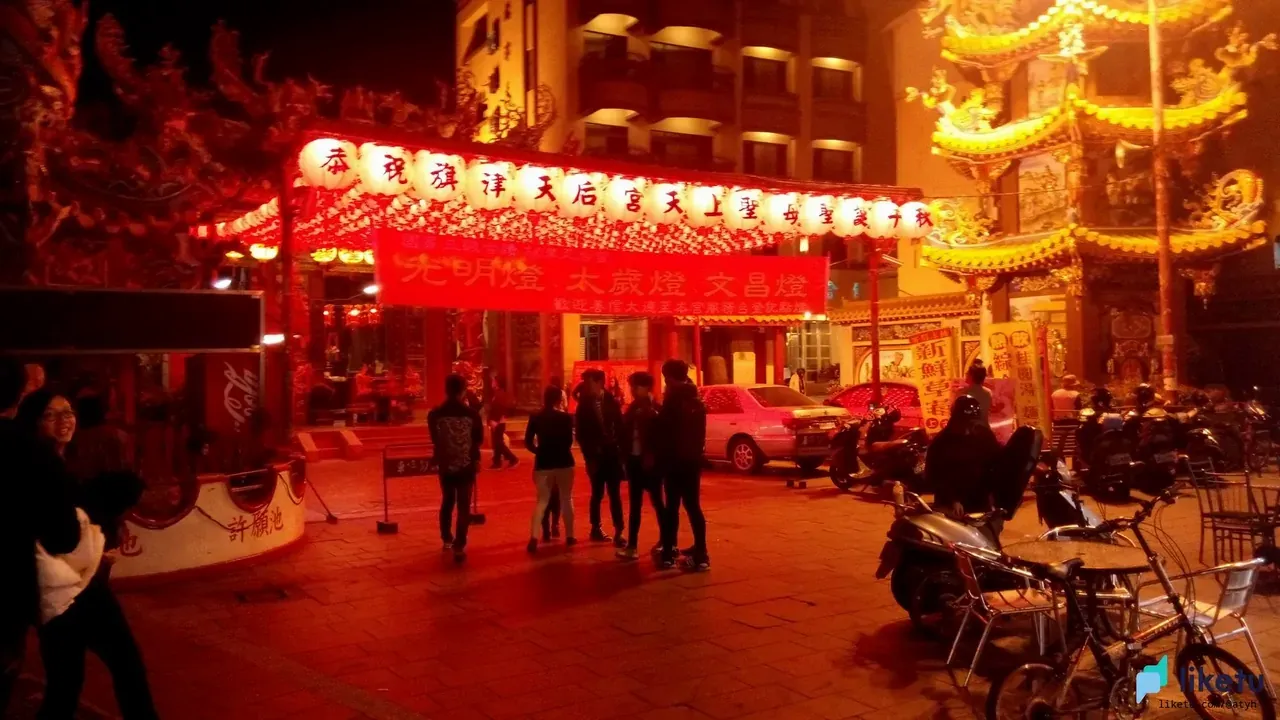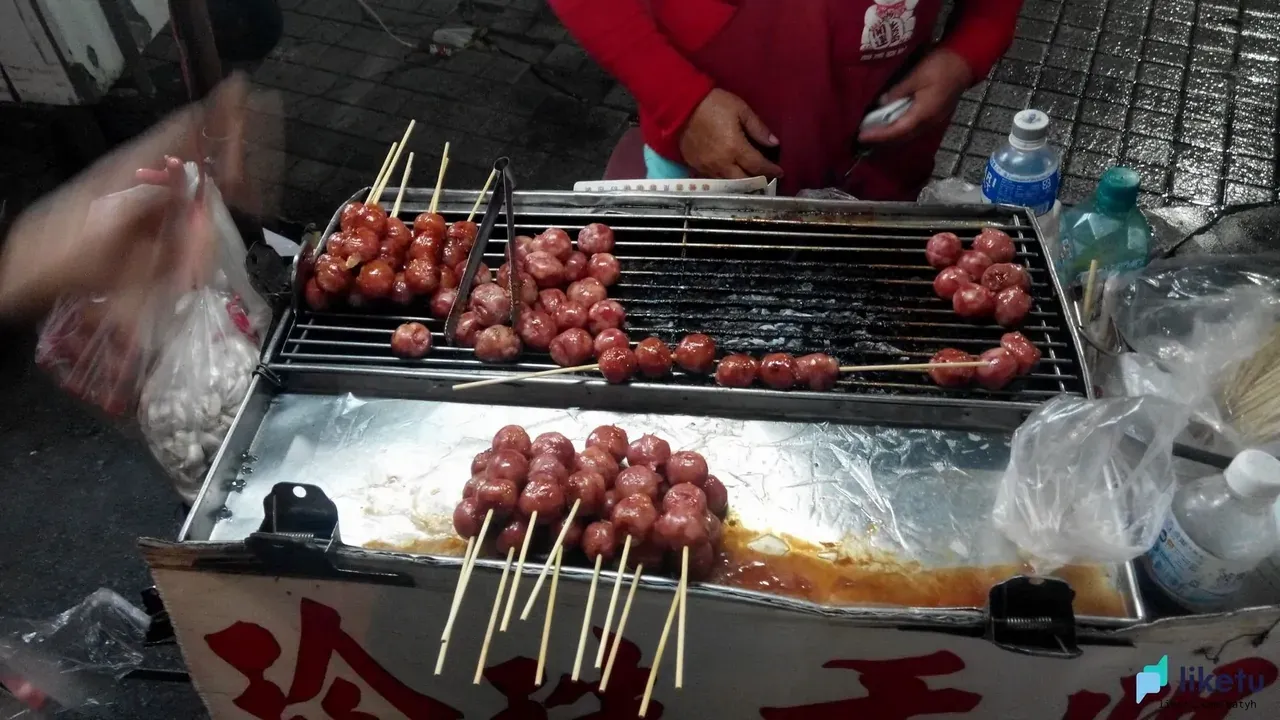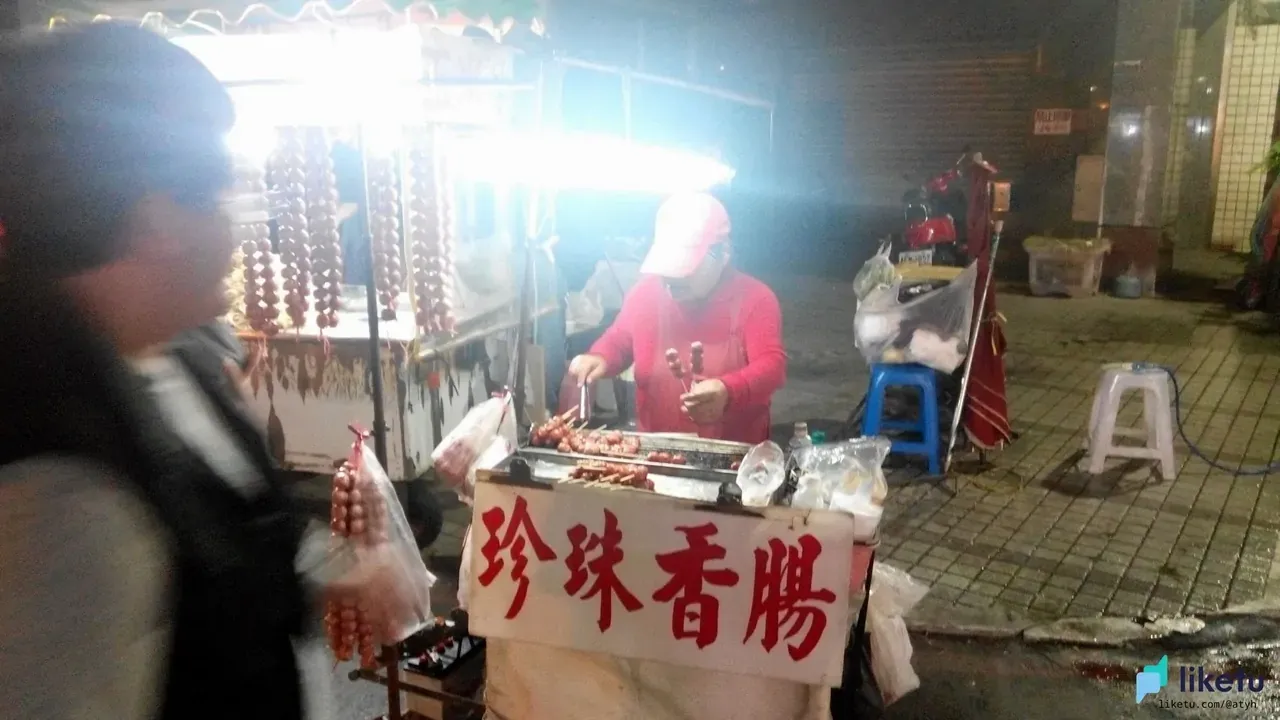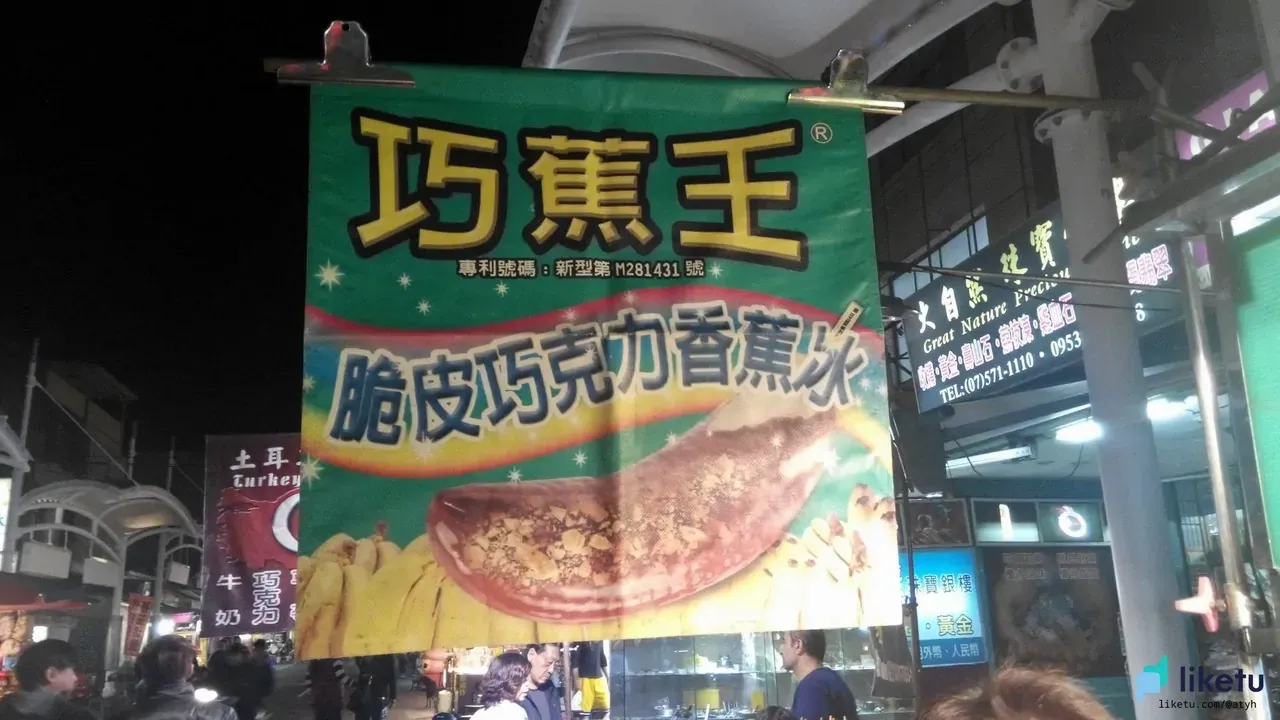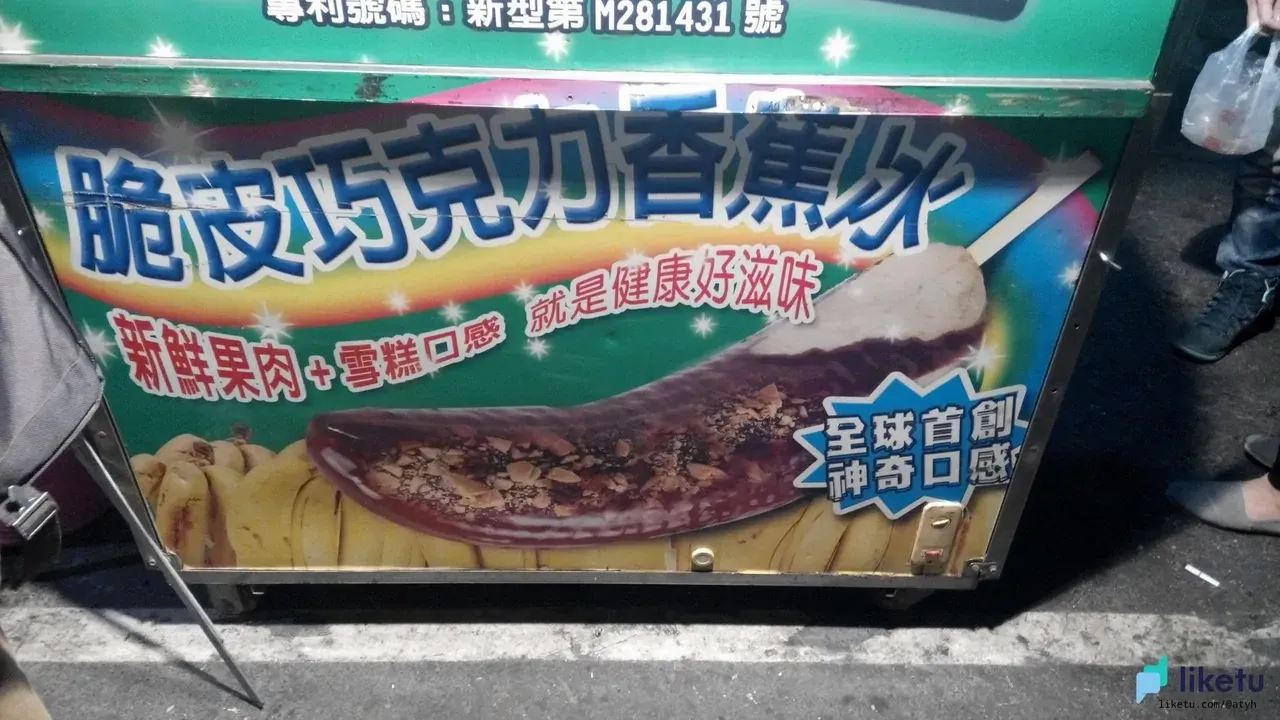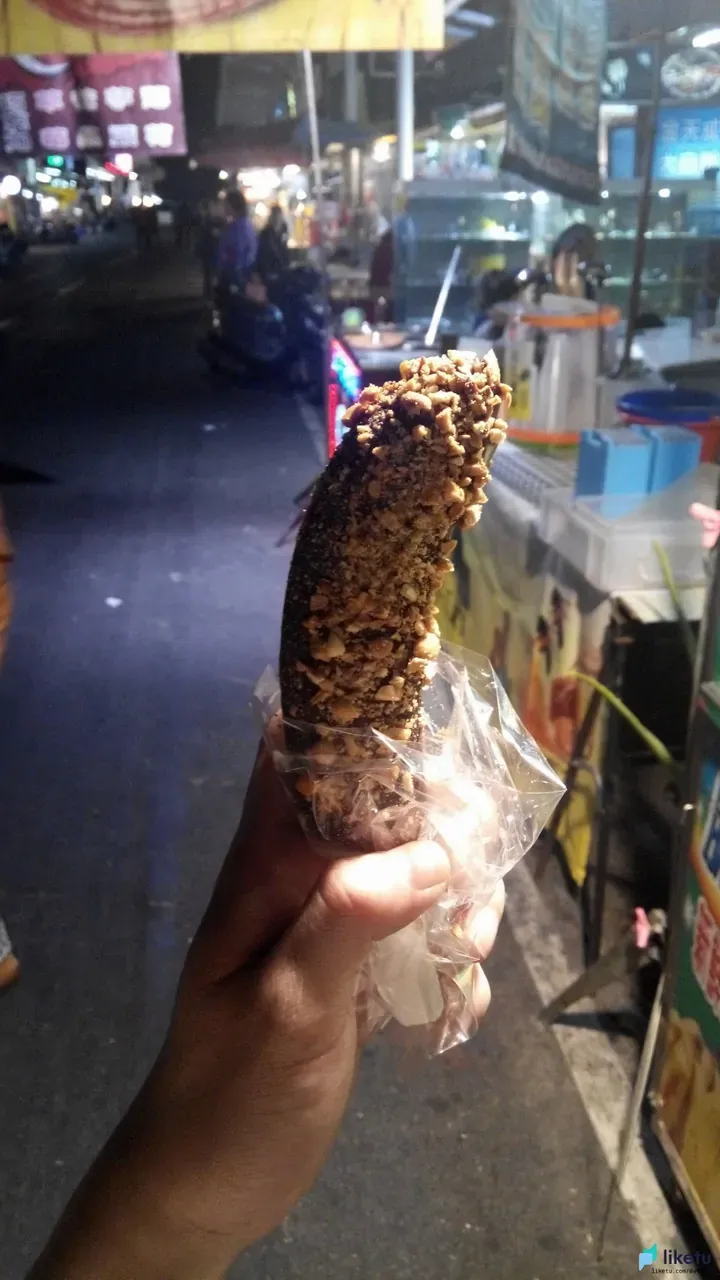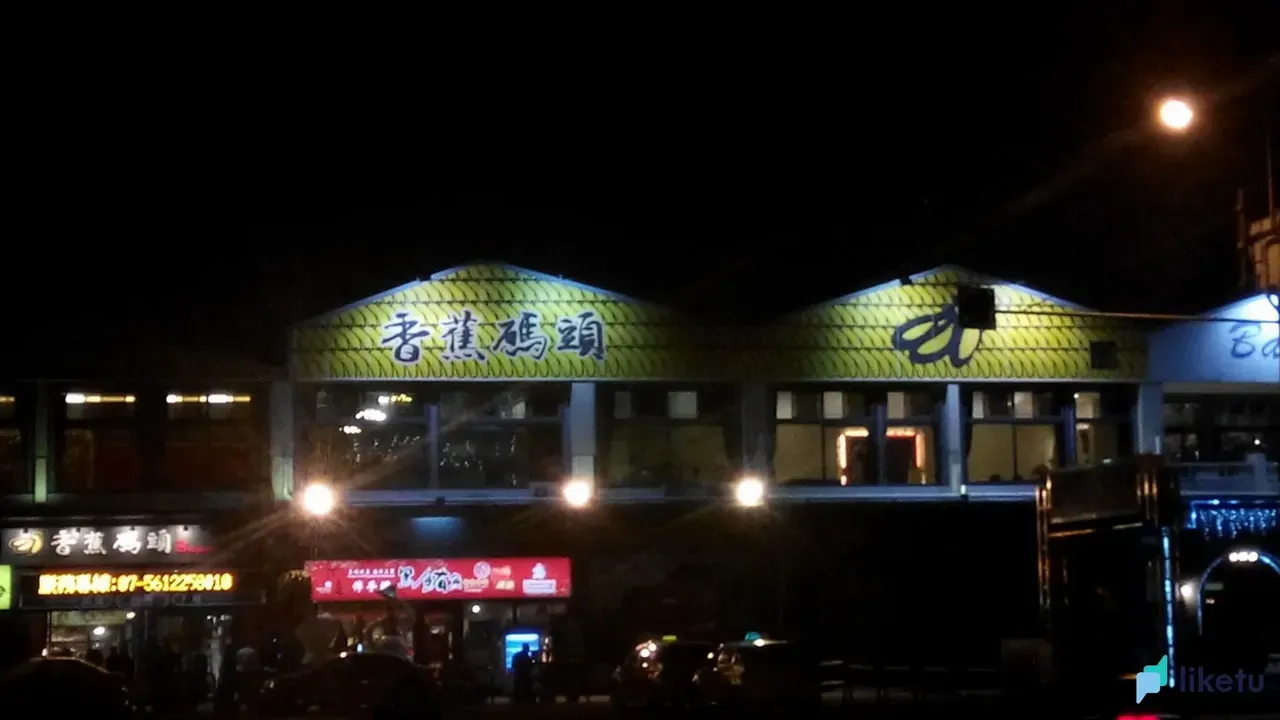 I guess I am not able to explore so many places if there's a local friend to guide me, really appreciate his time and help, of course I did treat him for many snacks and massage to show my kindness as well😆 (feel like I am admiring myself haha)
Anyway, time to cut to the chest, we done for the rice dumpling then my friend drove me back to the night market nearby his home, picture one was other night market, we didn't stop and take a look there, I simply took a picture for the market when we passed through there.
We had been riding for 40 mins from the night market in picture 1 and we finally arrive our destination 旗津夜市, there were so many snack stalls on the street like roast sausage-ball (literally: pearl sausage in picture 7) , tofu jelly, pork ball soup, etc...I took a sausage ball and a pork ball soup there, then we kept walking on the market to see if there was any thing special waiting for me.
Then I saw a stall selling iced-banana with chocolate on top, I didn't think I ever seen this before, so it was on my to try list for sure !! em...how to say....felt like the iced banana was kind of too hard when I tried to bite on it, but over all I was satisfied on this new snack to me.
What should I do after the banana desert? of course take a look to the Banana Pier, I am no kidding, the pier called Banana Pier, look at the picture please 🤣🤣🤣 Actually there was nothing special, my friend took me there because the name of the Pier is interesting, and he made a very good decision, as I really enjoy to look at such weird stuff.
This is how I spent my last night in Kaohsiung, again, really thank for my friend's time and effort to show me so many beautiful places, hopefully can meet him again very soon
Like my work?
Don't forget to support or like, so I know you are with me..