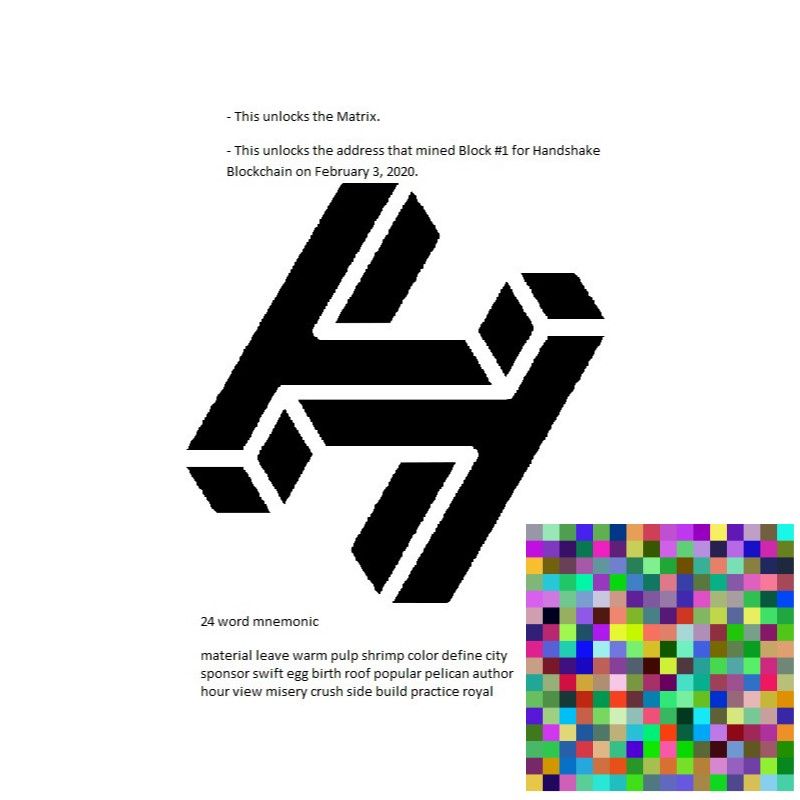 $HNS #DOMAINS Are Borderless! 🤝
Enlightenment is the fudamental state of existence!
It is The One state in which all-knowing and all that is unknown co-exists. A balanced self with an abundance of bliss, love, and peace are natural characteristics of our Pure Being. Bmindful/
Original link: official.iinc
Like my work?
Don't forget to support or like, so I know you are with me..