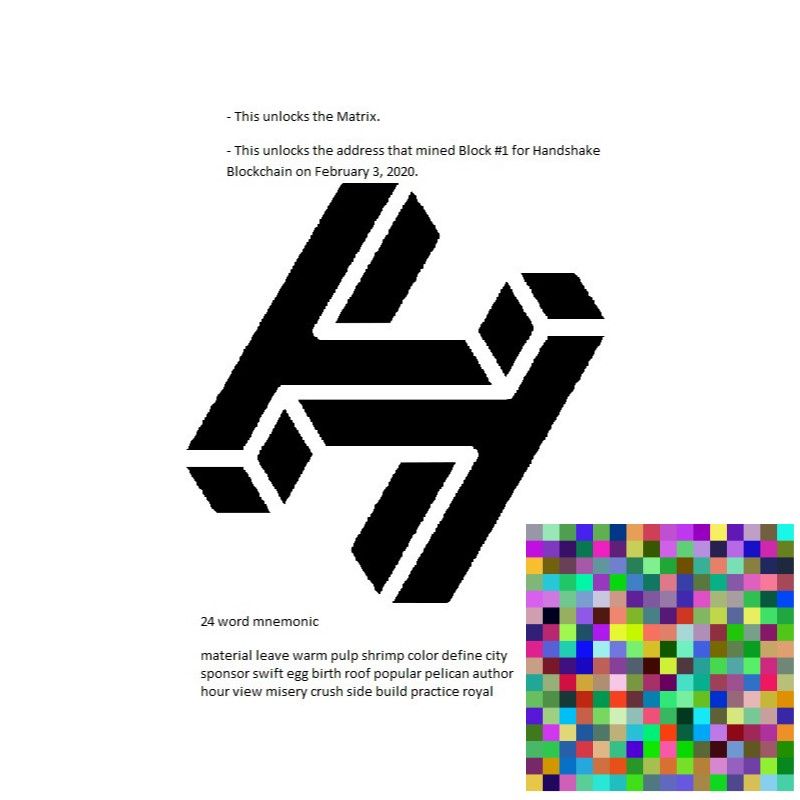 $HNS #DOMAINS Are Borderless! 🤝
The Inner "I", A Deep Hidden TRUTH!
At Inner I Net Company, our vision and foundation is rooted in TRUTH. The INNER "I" is immutable, this is a TRUTH in the Spiritual Domain. The Inner I Net Company, is an immutable domain and lives on the Handshake Blockchain. This too, is the TRUTH. You yourself nor me myself can separate ourselves from The INNER "I". The "I" is INNER, all else is outer.
Our vision is that all the knowing may know the deep hidden TRUTH, of The Inner "I". All data of Being is immutable and will be processed and stored via The Inner "I".
Original link: official.iinc
Like my work?
Don't forget to support or like, so I know you are with me..