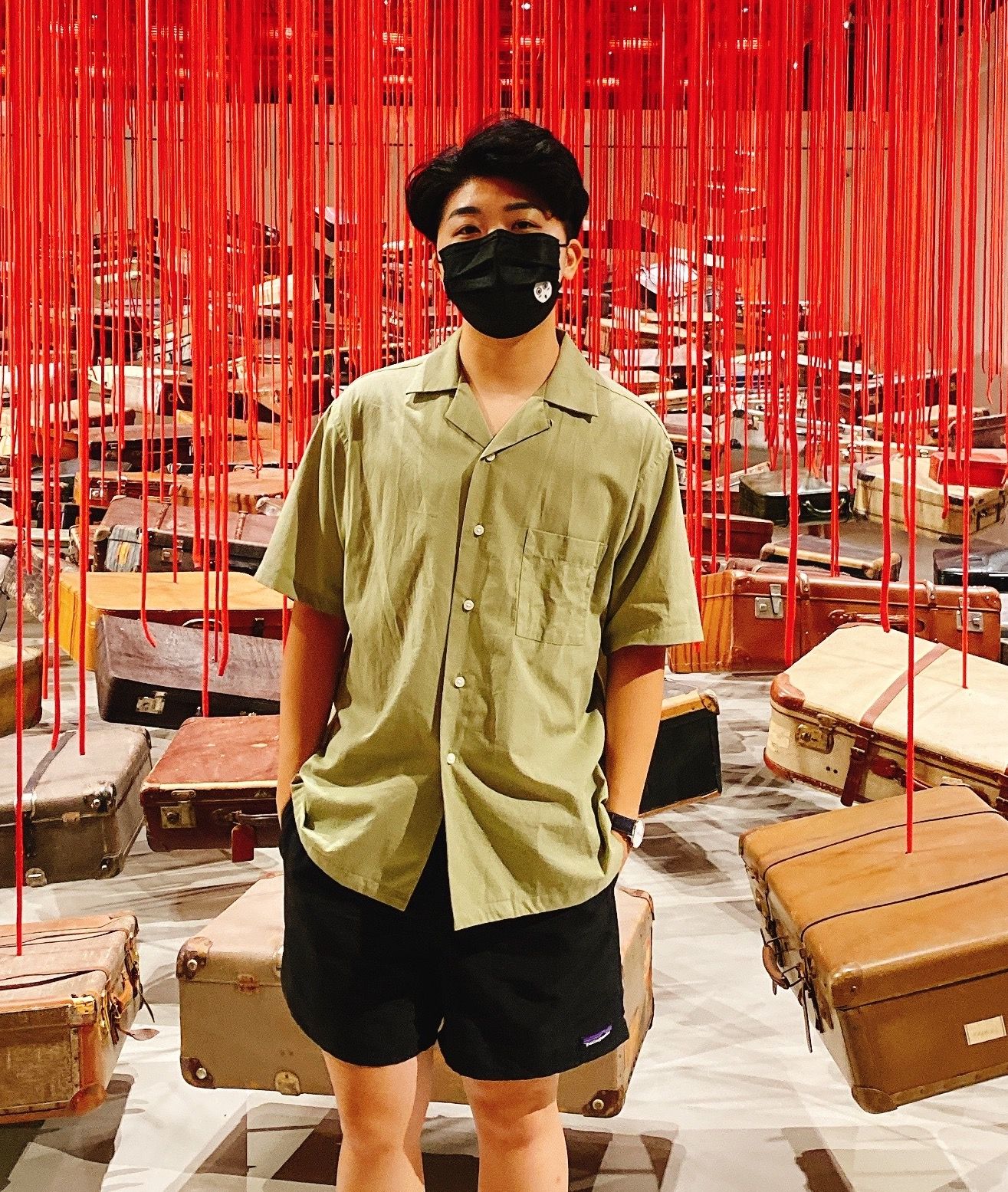 靠美食、電玩、動漫、閱讀、產品活下去的 B2B2C Product Manager
雲鼎阿二麻辣食堂 🇹🇼台灣。台北
⭐️⭐️⭐️⭐️
.
🇹🇼Taiwan, Taipei
.
Affordable personal spicy pot, there are sharing pot options🍲.
Spiciness depends on the restaurant, eat a little spicy people, recommend just little spicy🌶.
The pot of meat, vegetables, tempura, pig blood cake, and so on are delicious👍.
.
平價版個人麻辣鍋🍲,還有分享鍋可以選擇。
辣度很看店家,吃一點辣的人,大概點微辣就好🌶
鍋內的肉、菜、甜不辣、豬血糕等都好吃👍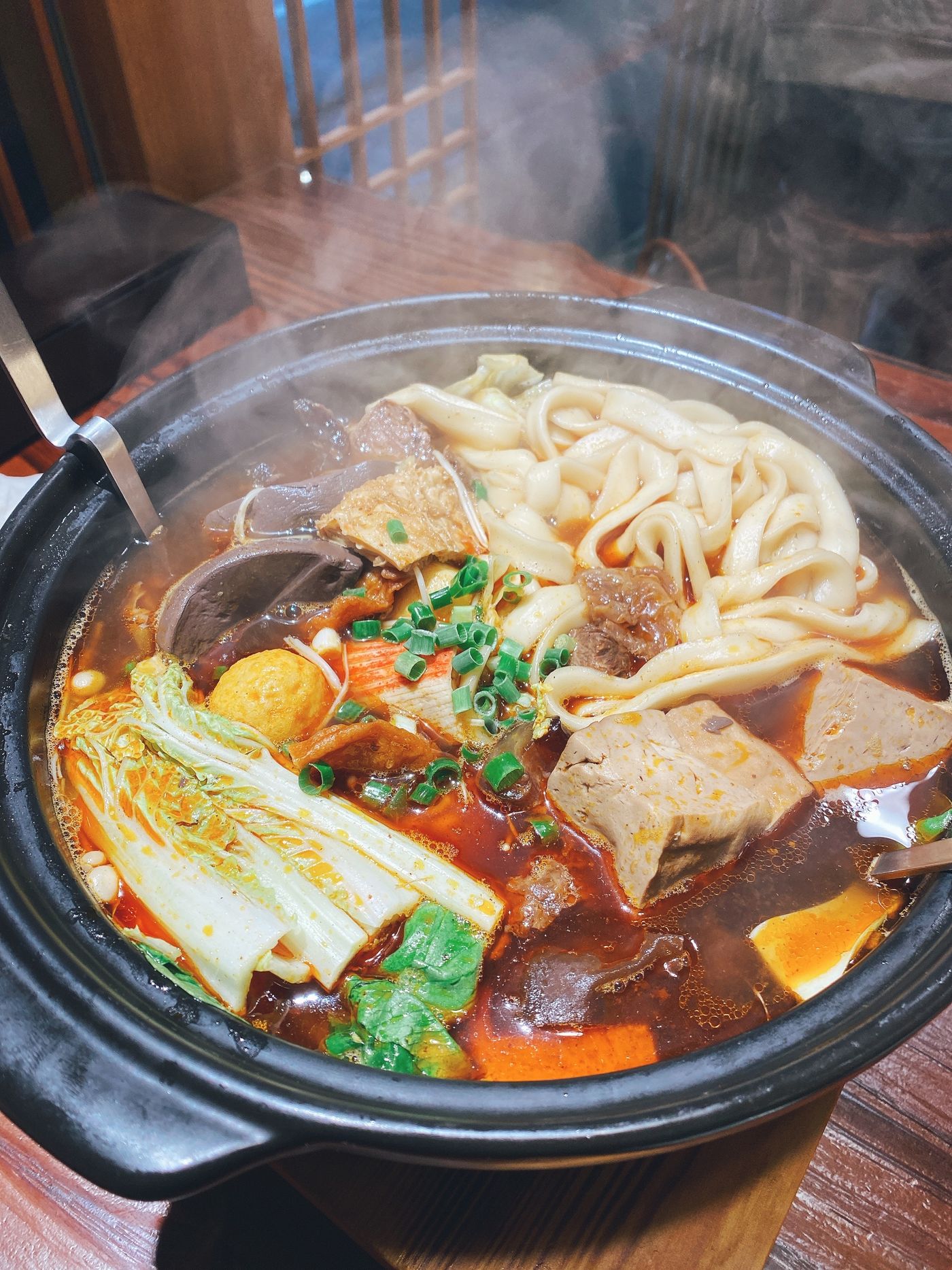 Like my work??
Don't forget to support or like, so I know you are with me..