Buttermilk 摩登美式餐廳 🇹🇼台灣。台北市
Buttermilk 摩登美式餐廳 🇹🇼台灣。台北市
⭐️⭐️⭐️⭐️
.
🇹🇼 Taiwan, Taipei City
.
It mainly serves American southern hometown cuisine🇺🇸
Must order the rare biscuit and American grandma's secret fried chicken🤣
Fried chicken breast🍗 has super crispy skin, tender meat, with garlic white cheese sauce, red chili sauce has different flavors, white sauce is my favorite😍
.
主要提供的是美國南方家鄉料理🇺🇸
必點有少見的比司吉,還有美國阿嬤秘方炸雞🤣
炸雞胸🍗有超酥脆的外皮、肉質嫩,搭配蒜味白乳酪醬、紅辣醬都有不同風味,個人最愛白醬😍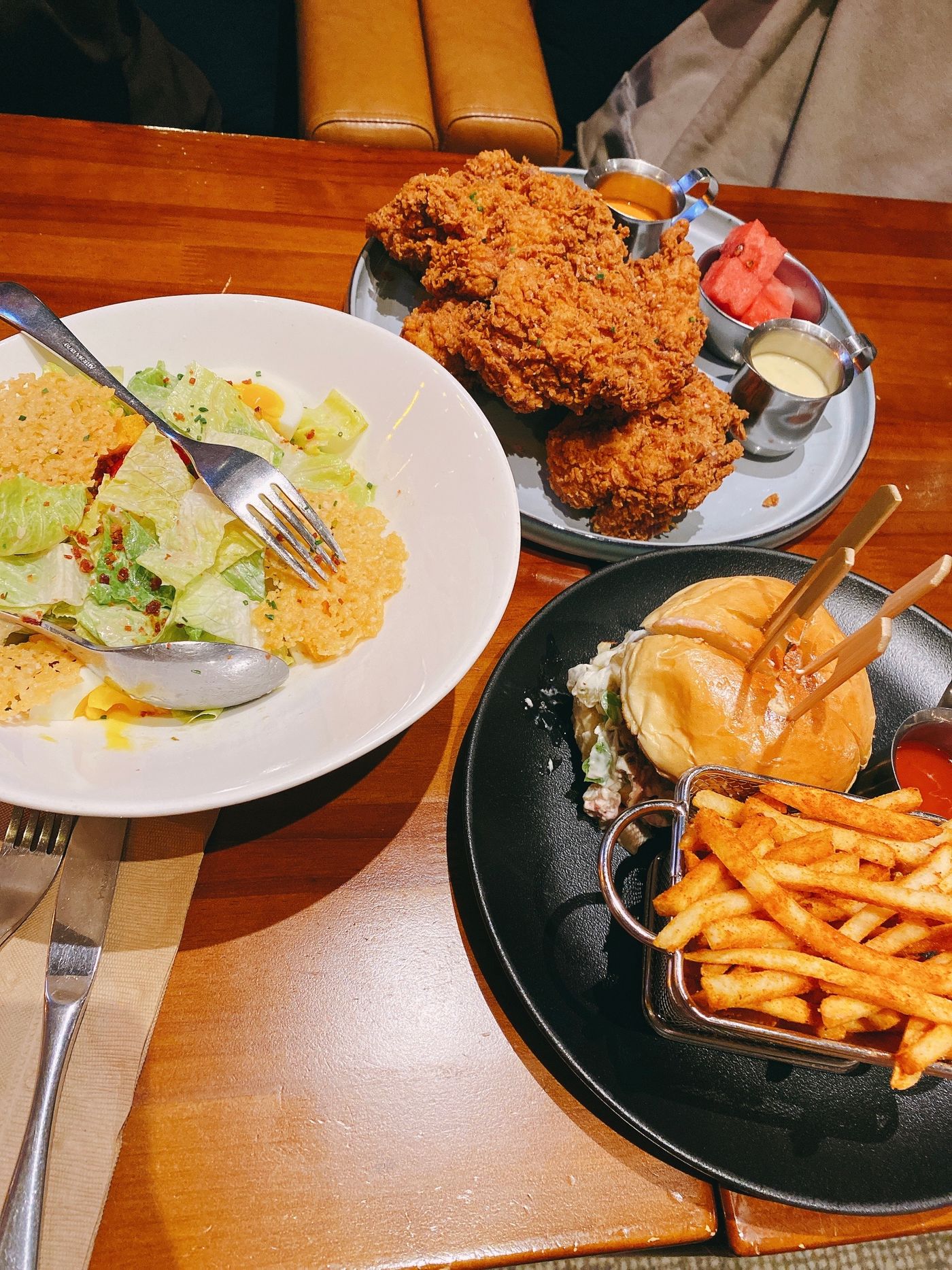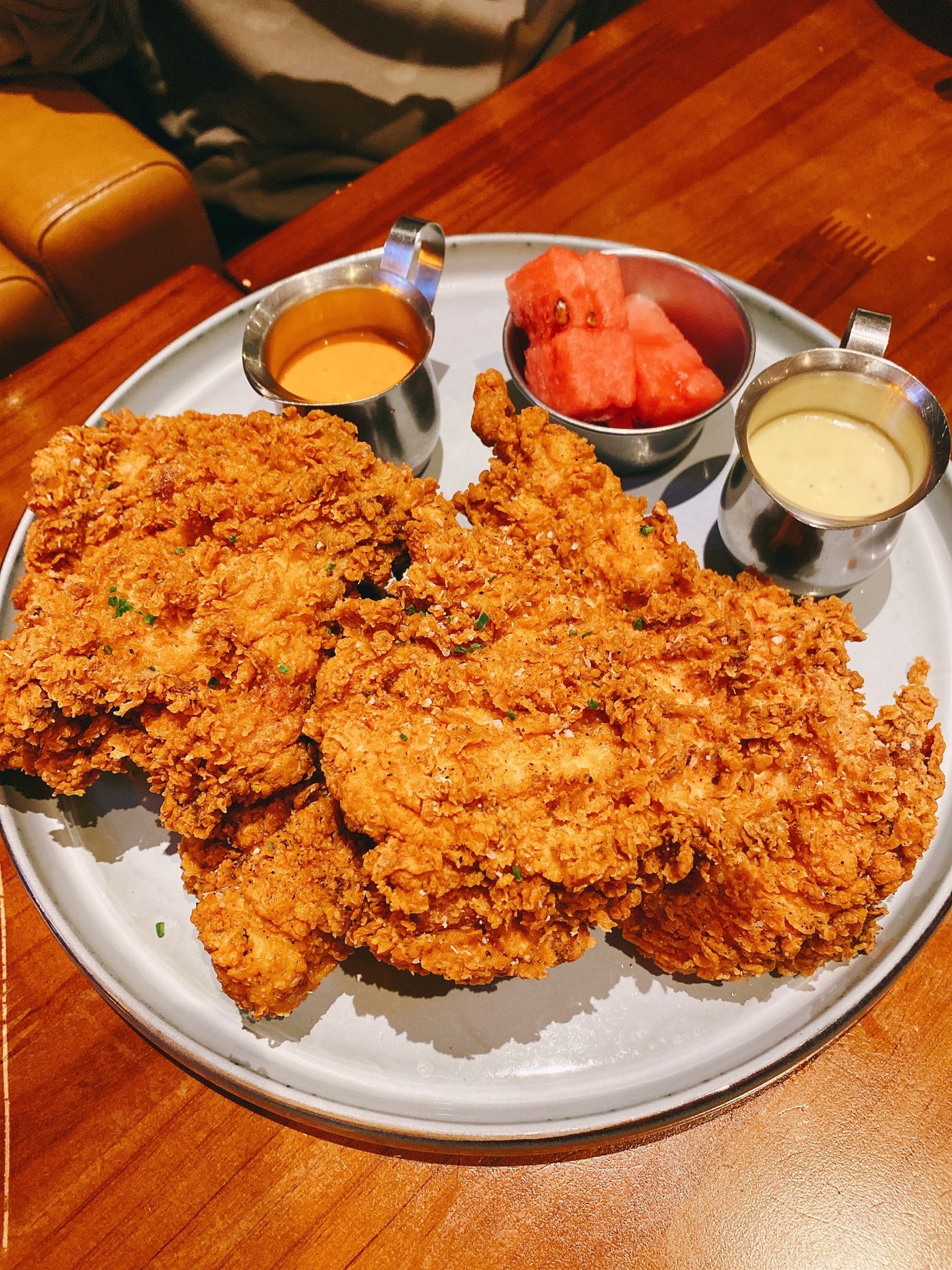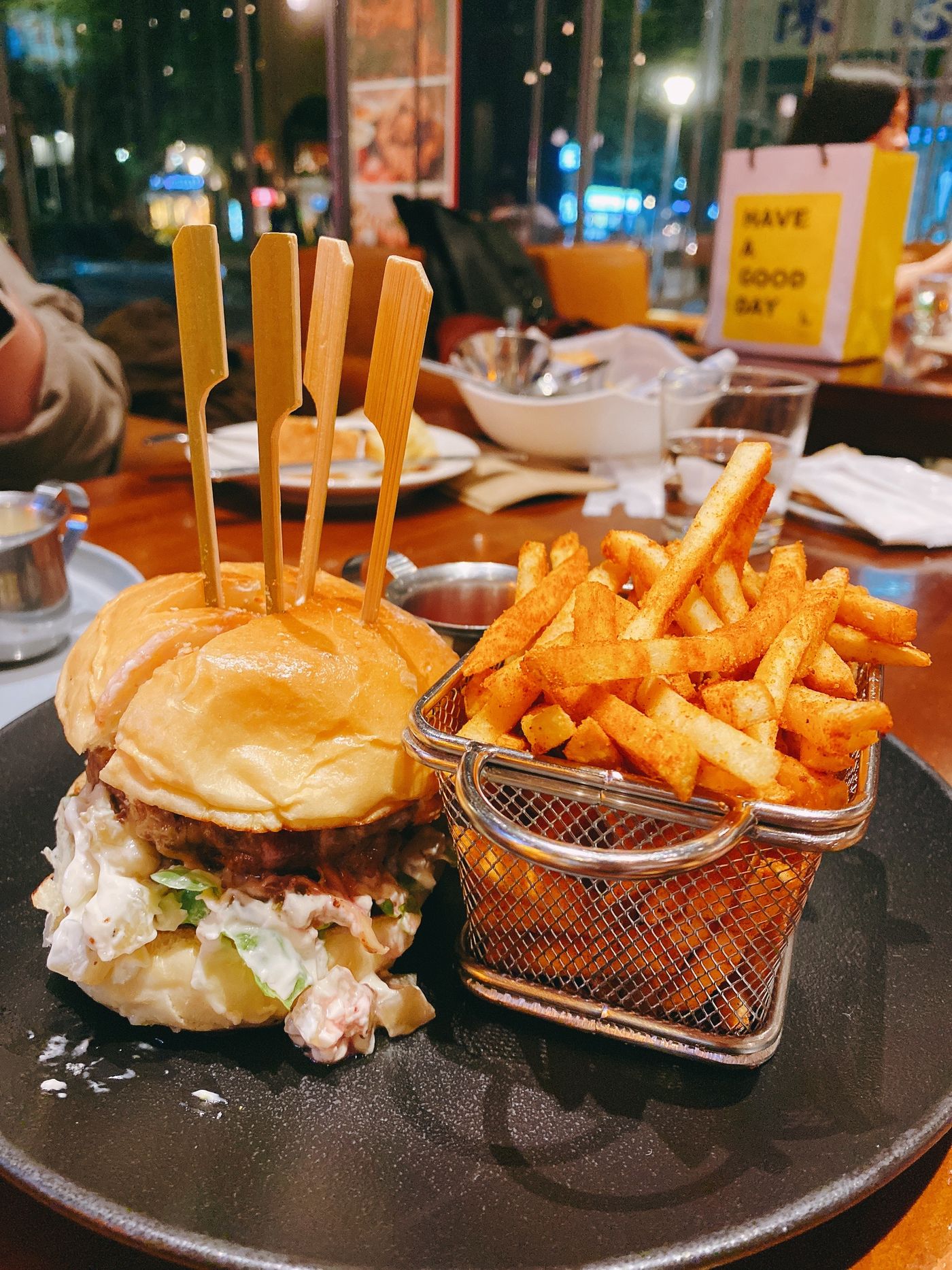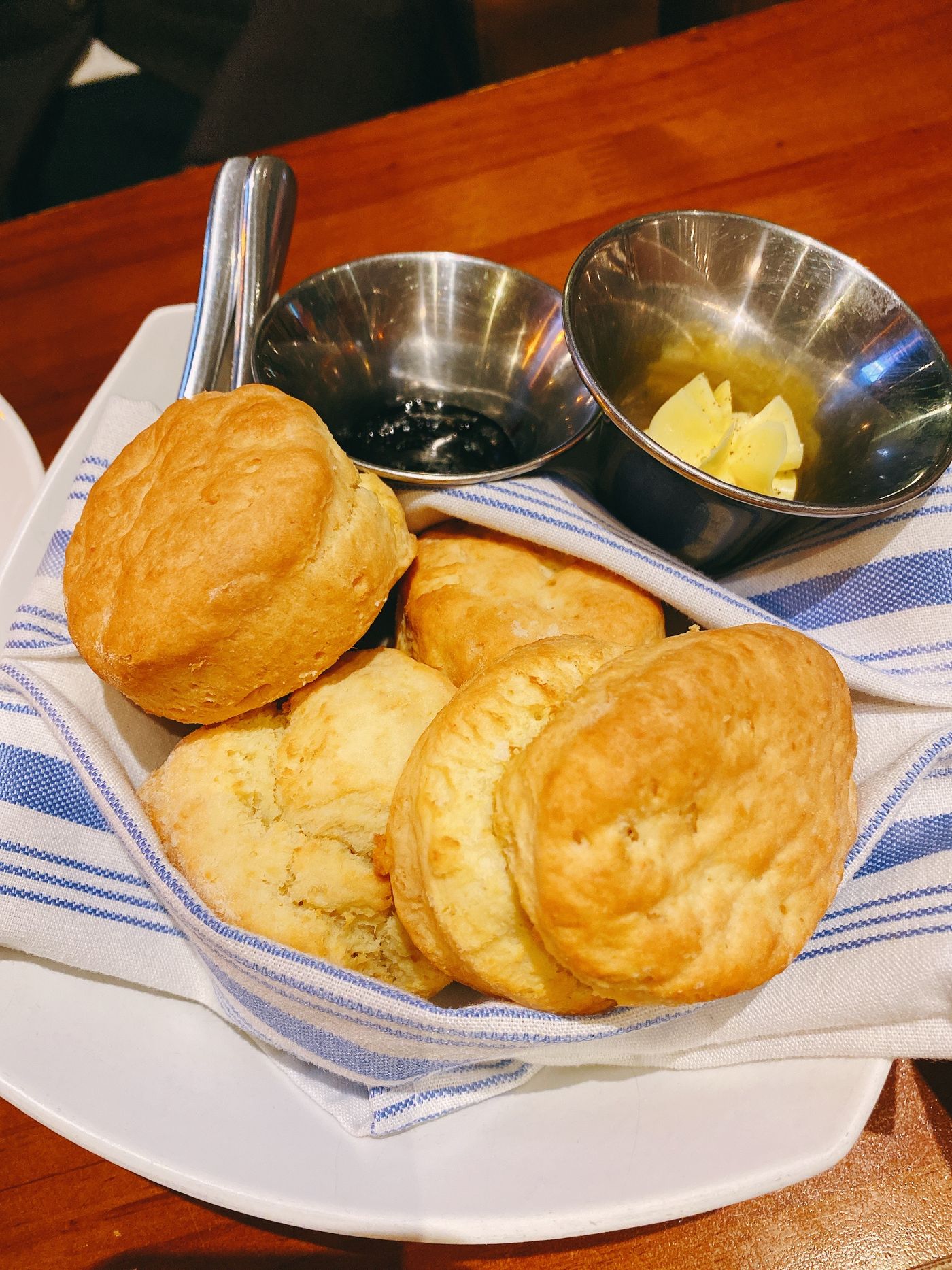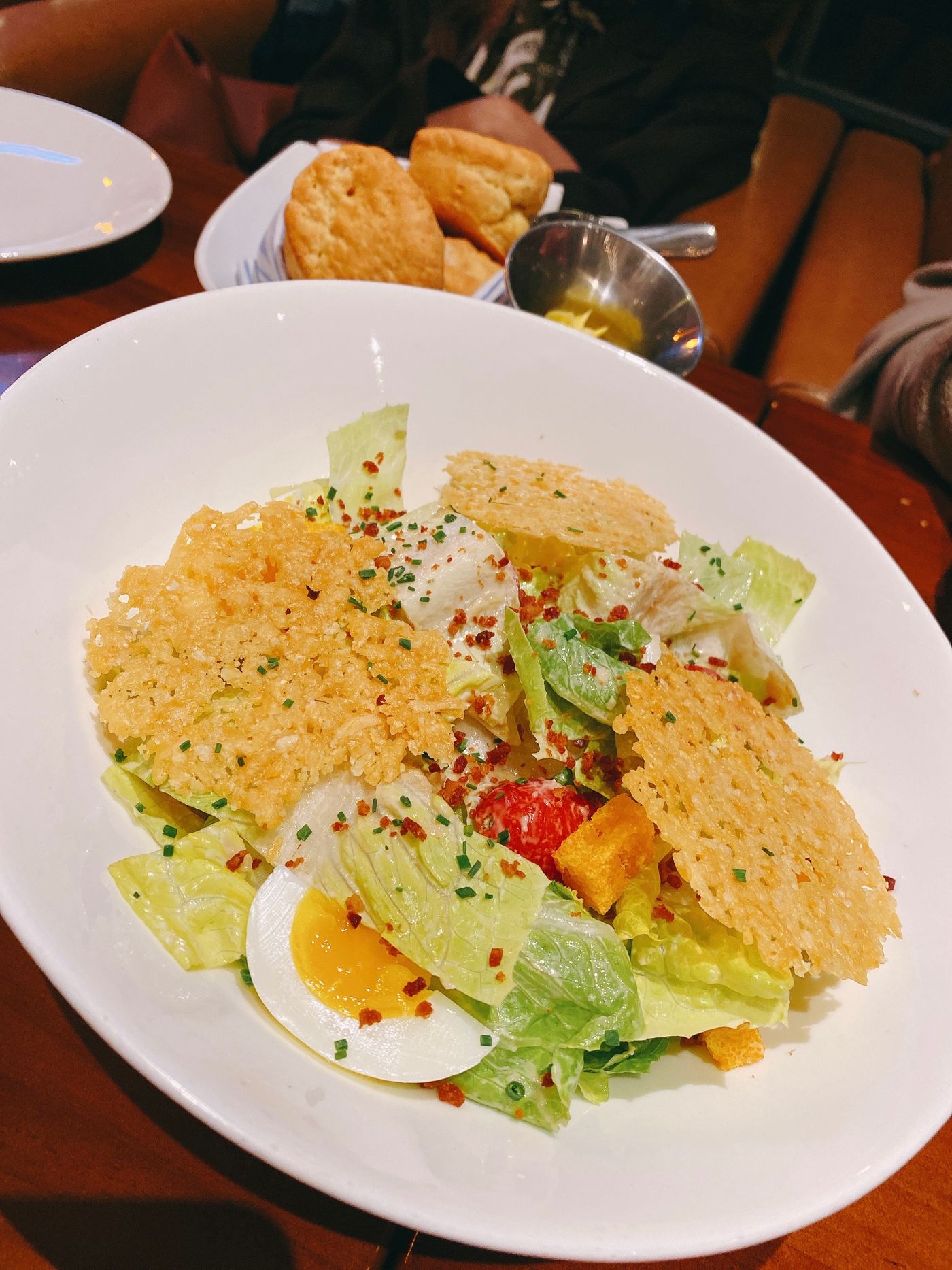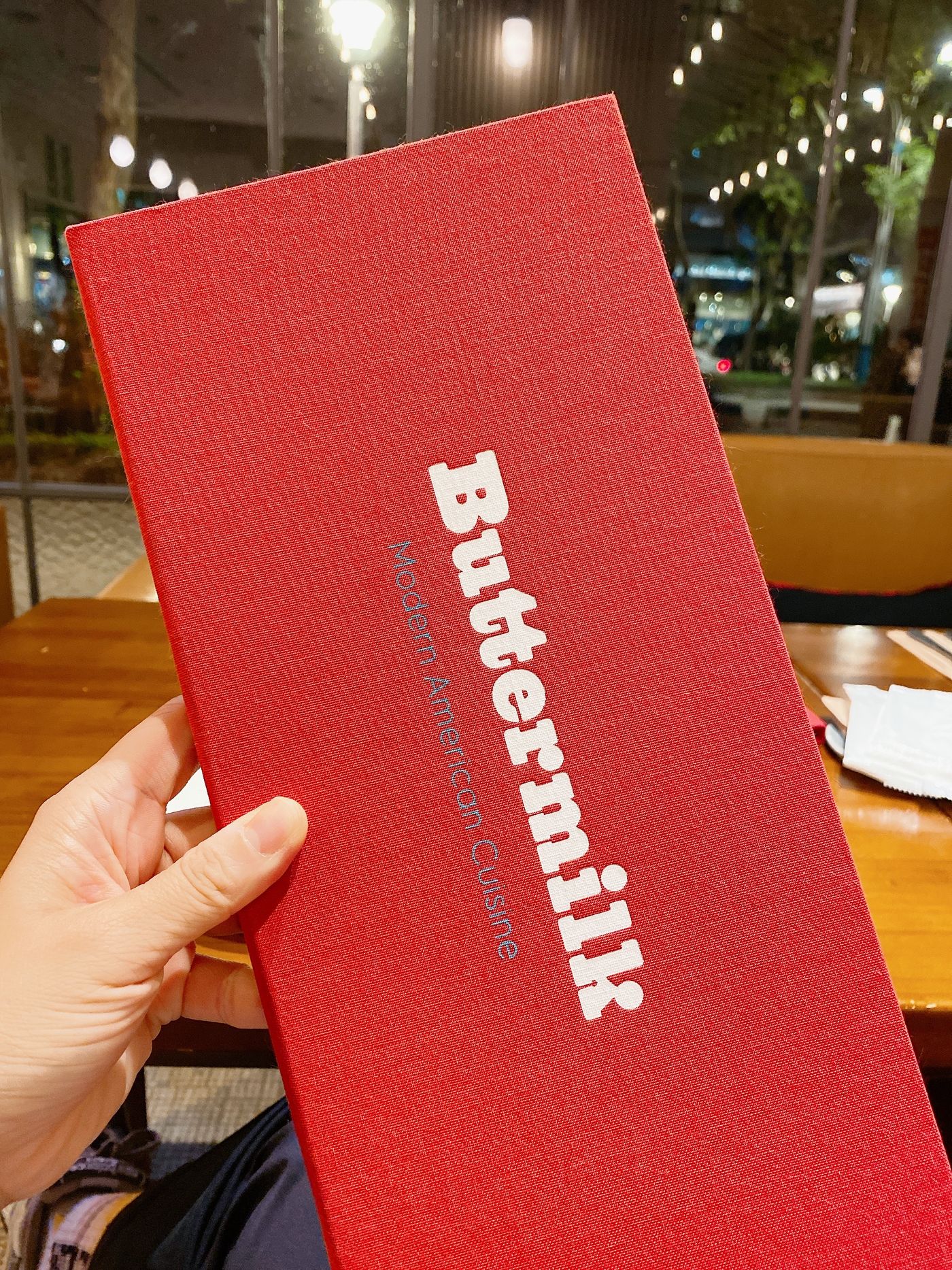 Like my work?
Don't forget to support or like, so I know you are with me..