可以吃到新鮮軟嫩的雞肉口感🐔,搭配三種醬料醬油、薑蔥蒜泥、辣醬,會一口接著一口吃。
瑞記海南雞飯 🇹🇼台灣。台北市
⭐️⭐️⭐️⭐️
.
🇹🇼 Taiwan, Taipei
.
You can enjoy the fresh and tender taste of chicken🐔, with three sauces of soy sauce, ginger and garlic sauce, hot sauce, which are delicious.
Turmeric rice is separate rice🍚. Unfortunately this time the rice was a little bit hard.
.
可以吃到新鮮軟嫩的雞肉口感🐔,搭配三種醬料醬油、薑蔥蒜泥、辣醬,會一口接著一口吃。
薑黃飯是粒粒分離那種米粒🍚,可惜這次吃起來米有點偏硬
.
@ruikeehainanese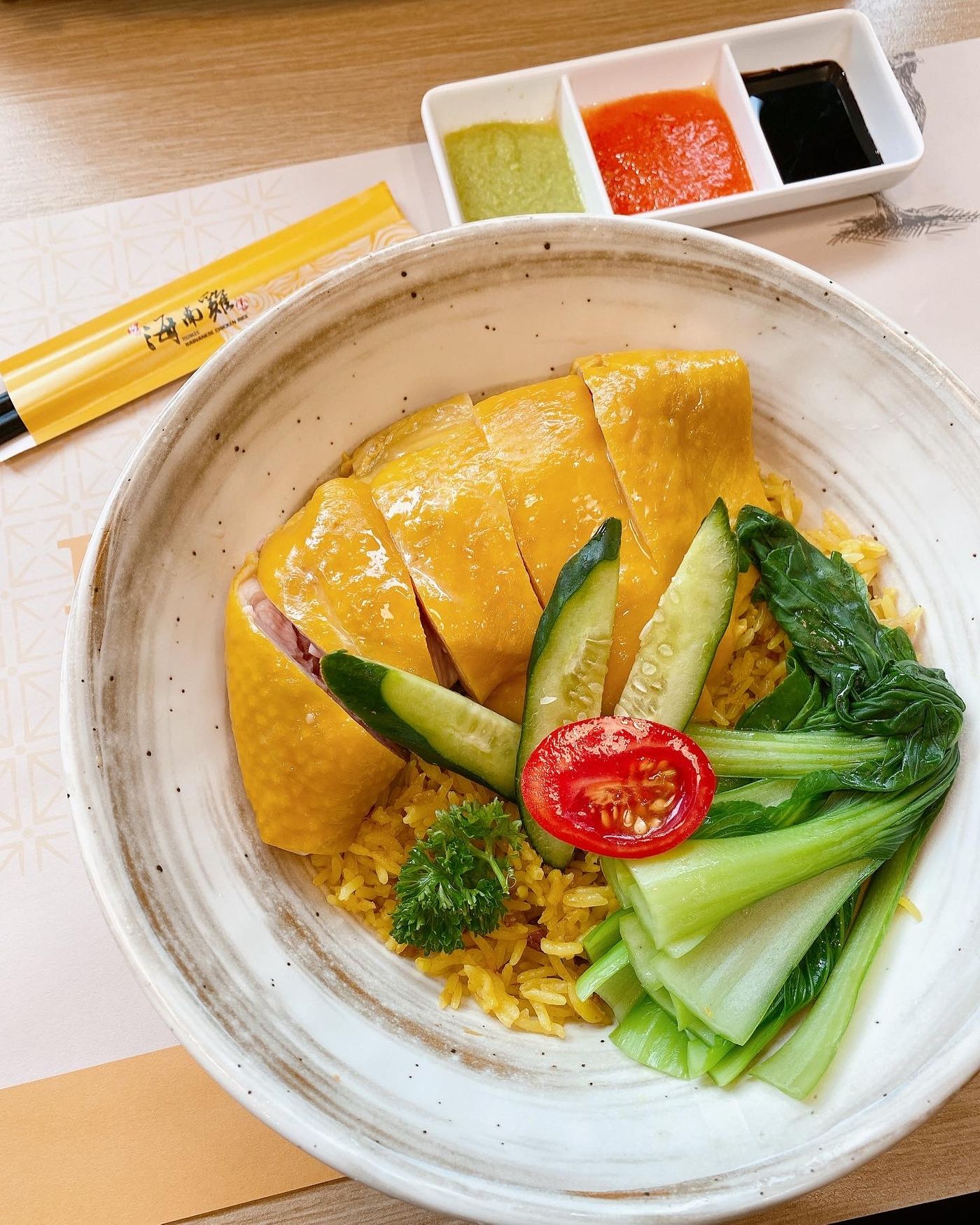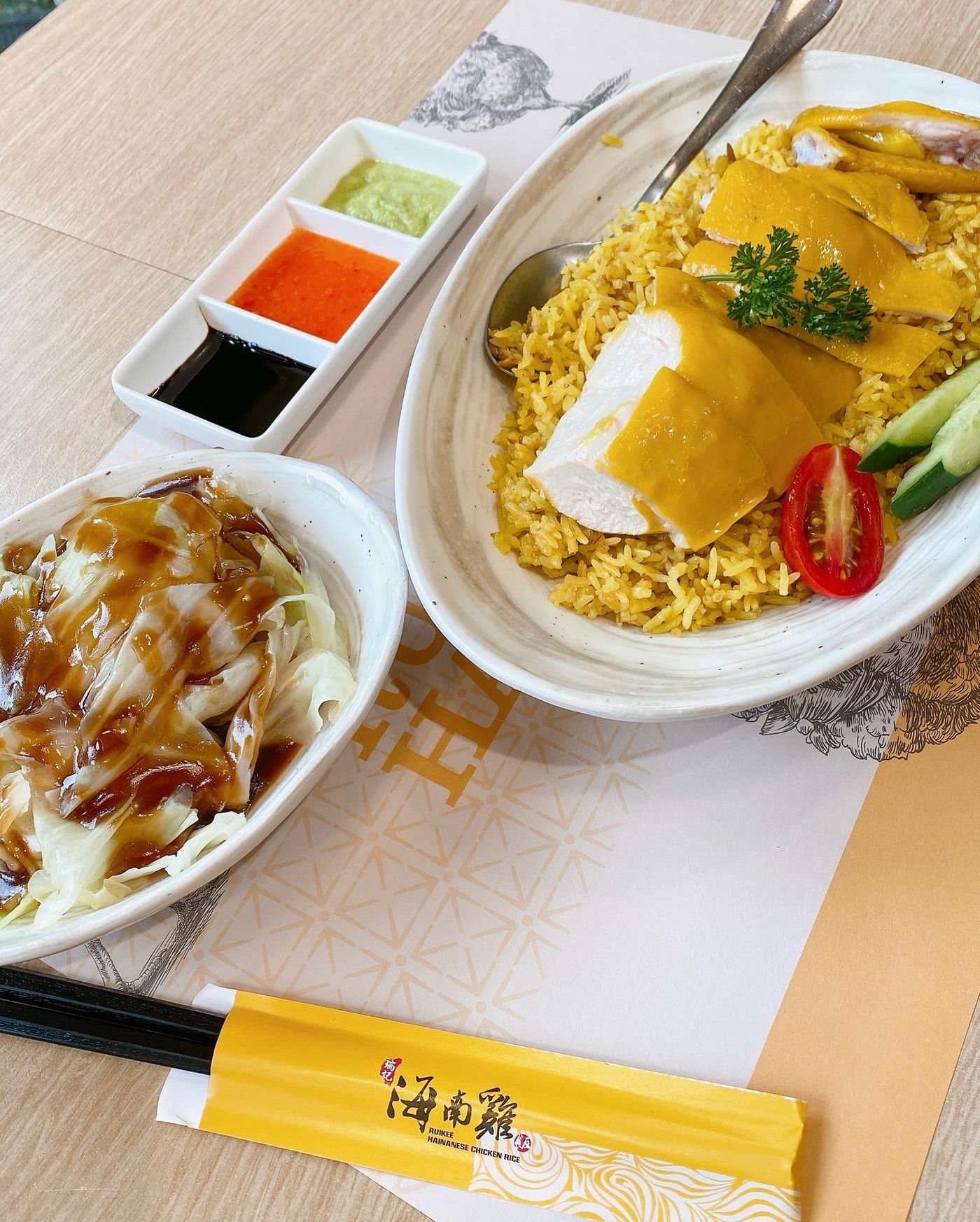 Like my work?
Don't forget to support or like, so I know you are with me..