OriginBAR 源 🇹🇼台灣。台北
⭐️⭐️⭐️⭐️⭐️
.
Taiwan, Taipei
.
I have visited several times. Based on tea alcohol, good to drink.
The food is delicious and there are a lot of people, so make sure to book in advance.
.
已經回訪不知道幾次了,調酒以茶酒為主,好喝。
食物也很好吃,人非常多,一定要事先訂位。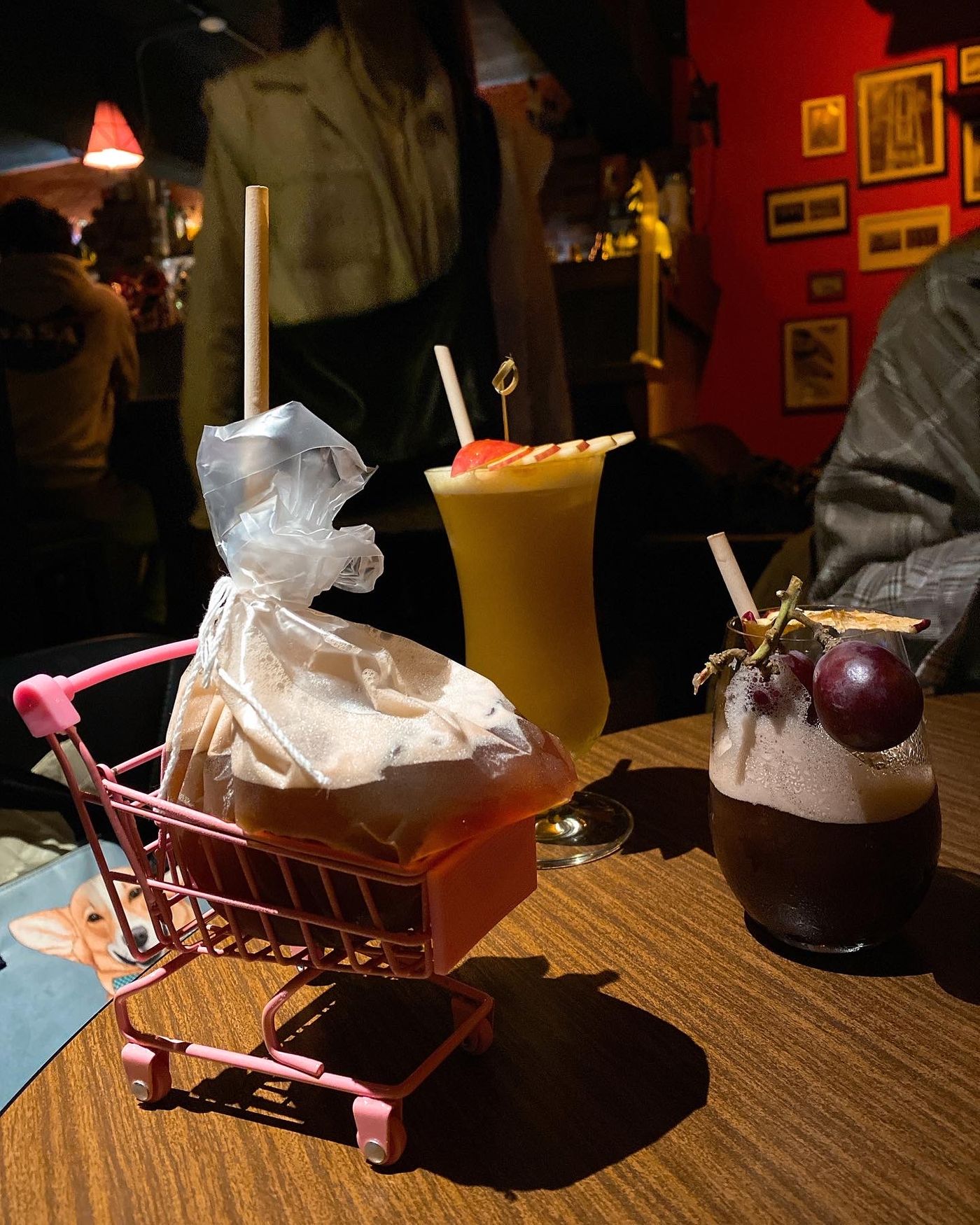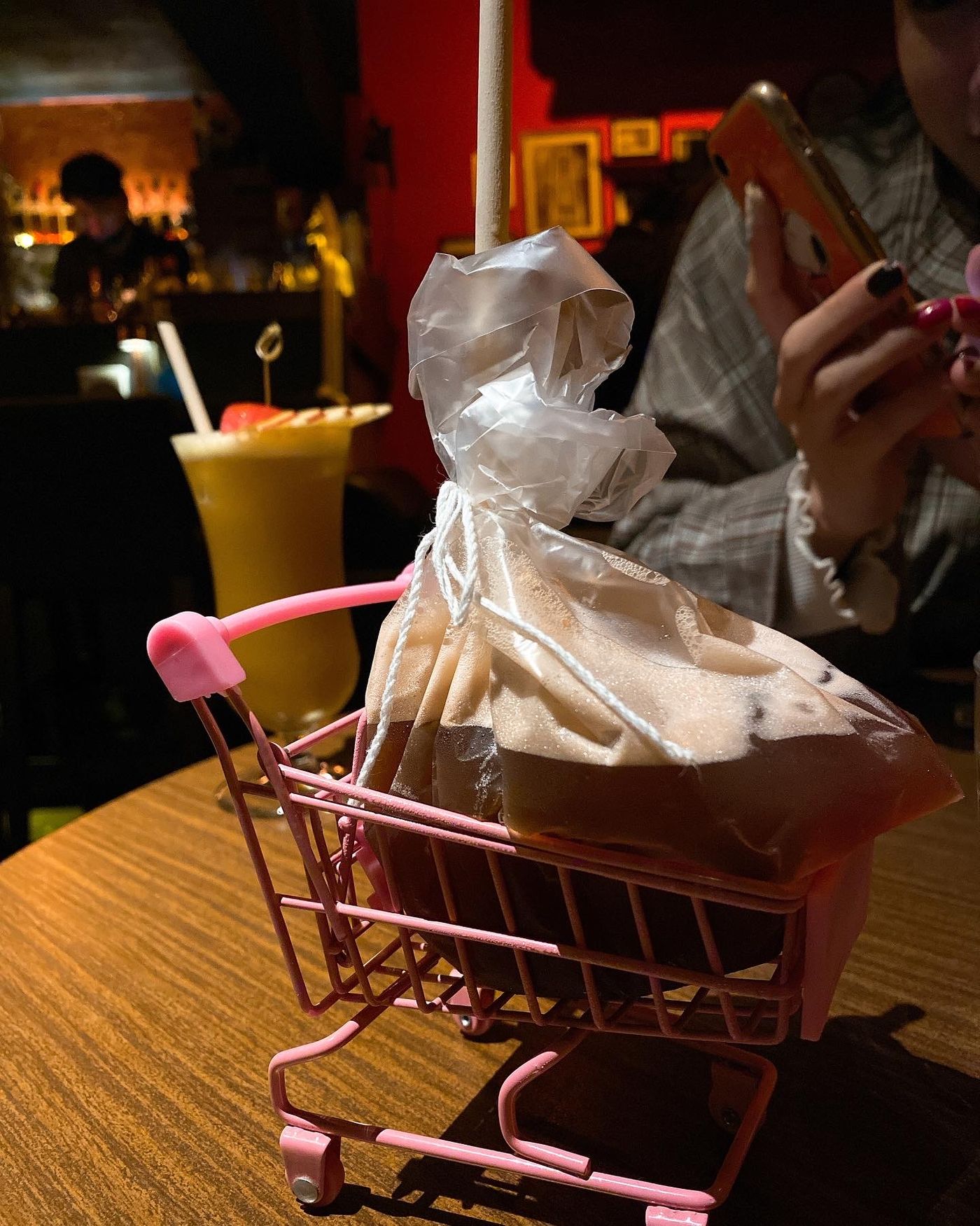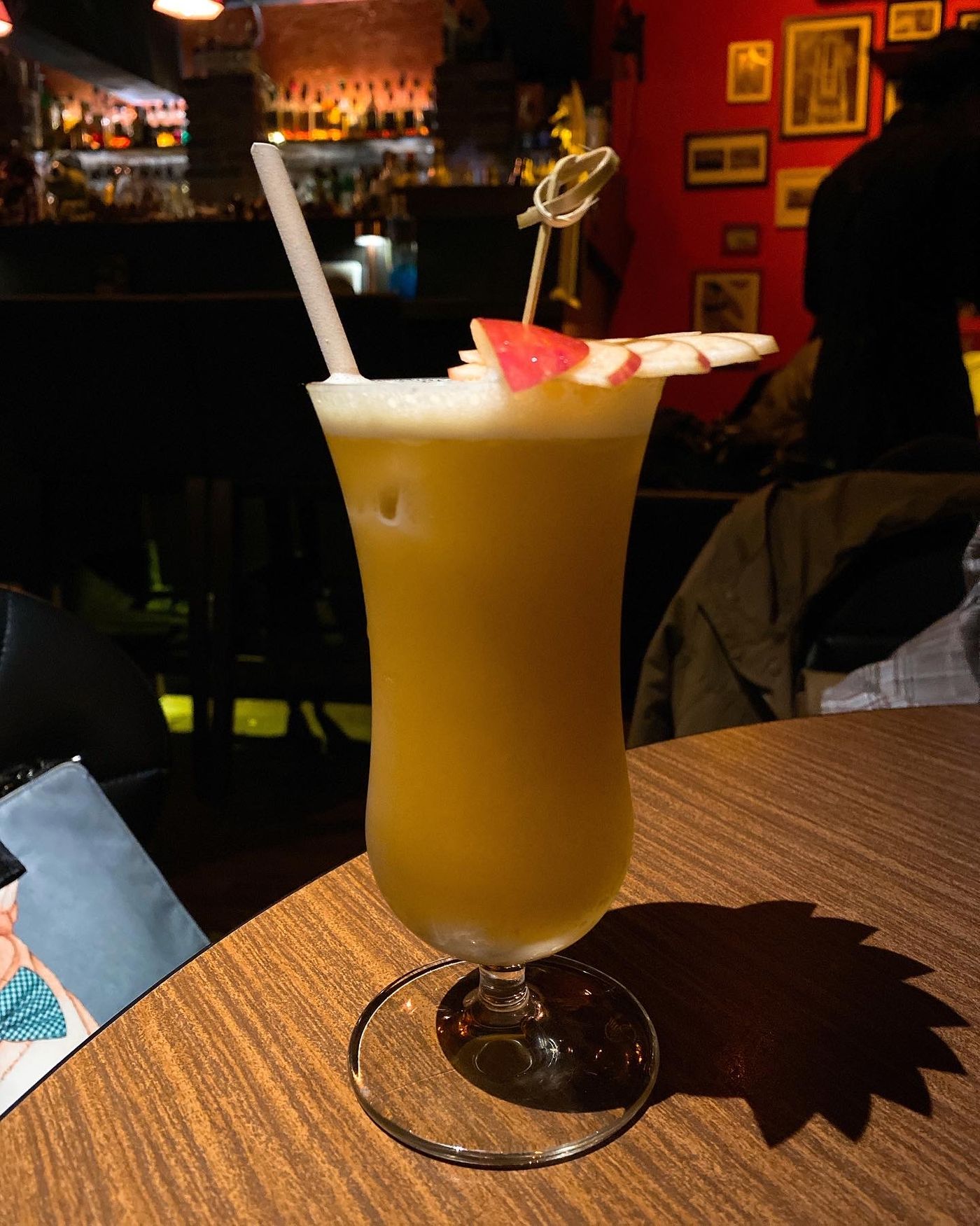 Like my work?
Don't forget to support or like, so I know you are with me..