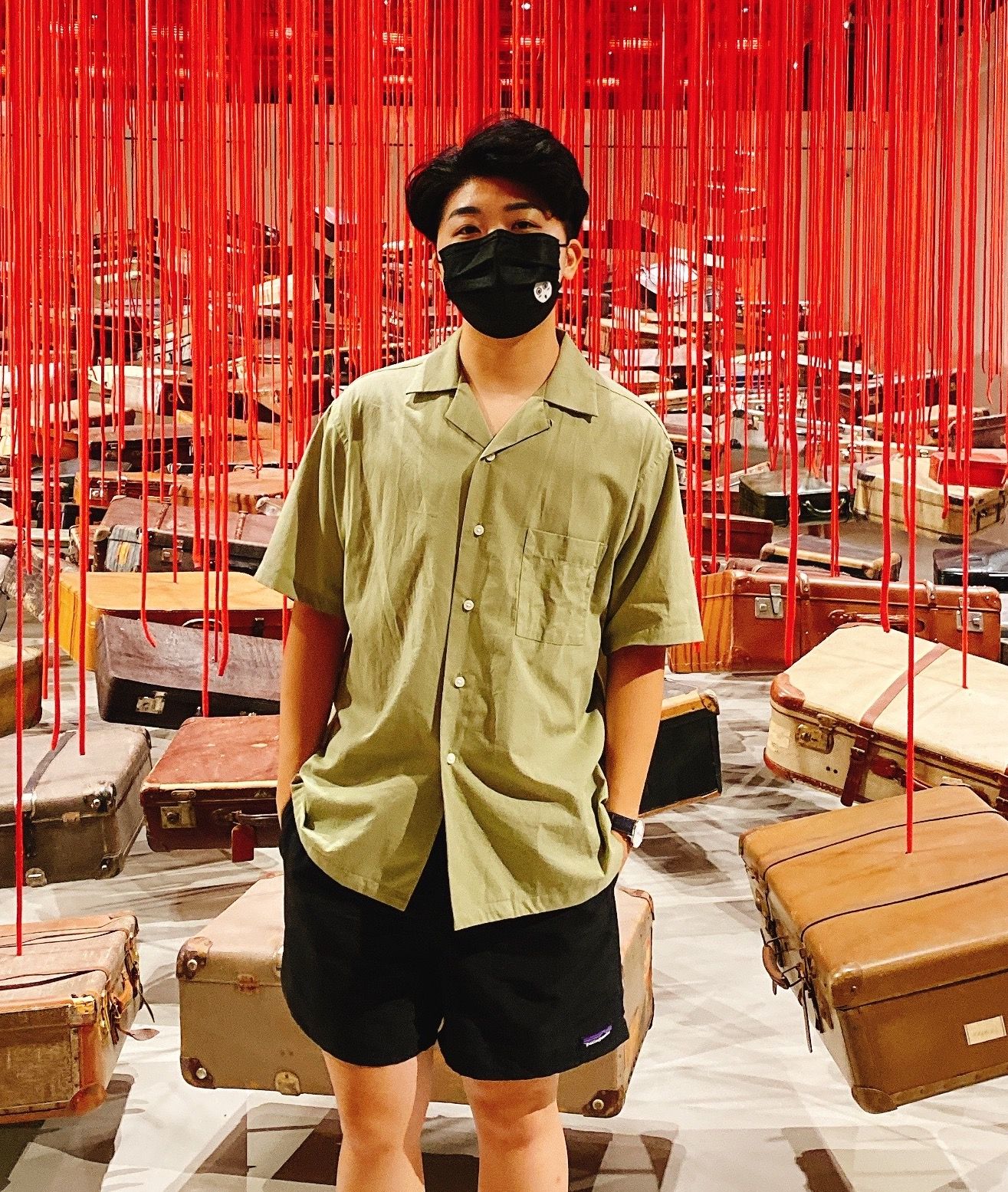 靠美食、電玩、動漫、閱讀、產品活下去的 B2B2C Product Manager
涮樂和牛鍋物 食べ放題 公館店 🇹🇼台灣。台北
⭐️⭐️⭐️
.
🇹🇼Taiwan, Taipei
.
Wagyu sushi is good
But the soup is a little sweet and the meat is a little hard.
But you can come if you want to eat lots of vegetables and meat
.
和牛壽司真的蠻好吃🍣
但湯頭都有點甜、肉質有點硬個人不愛
但想吃很多菜和肉等可以來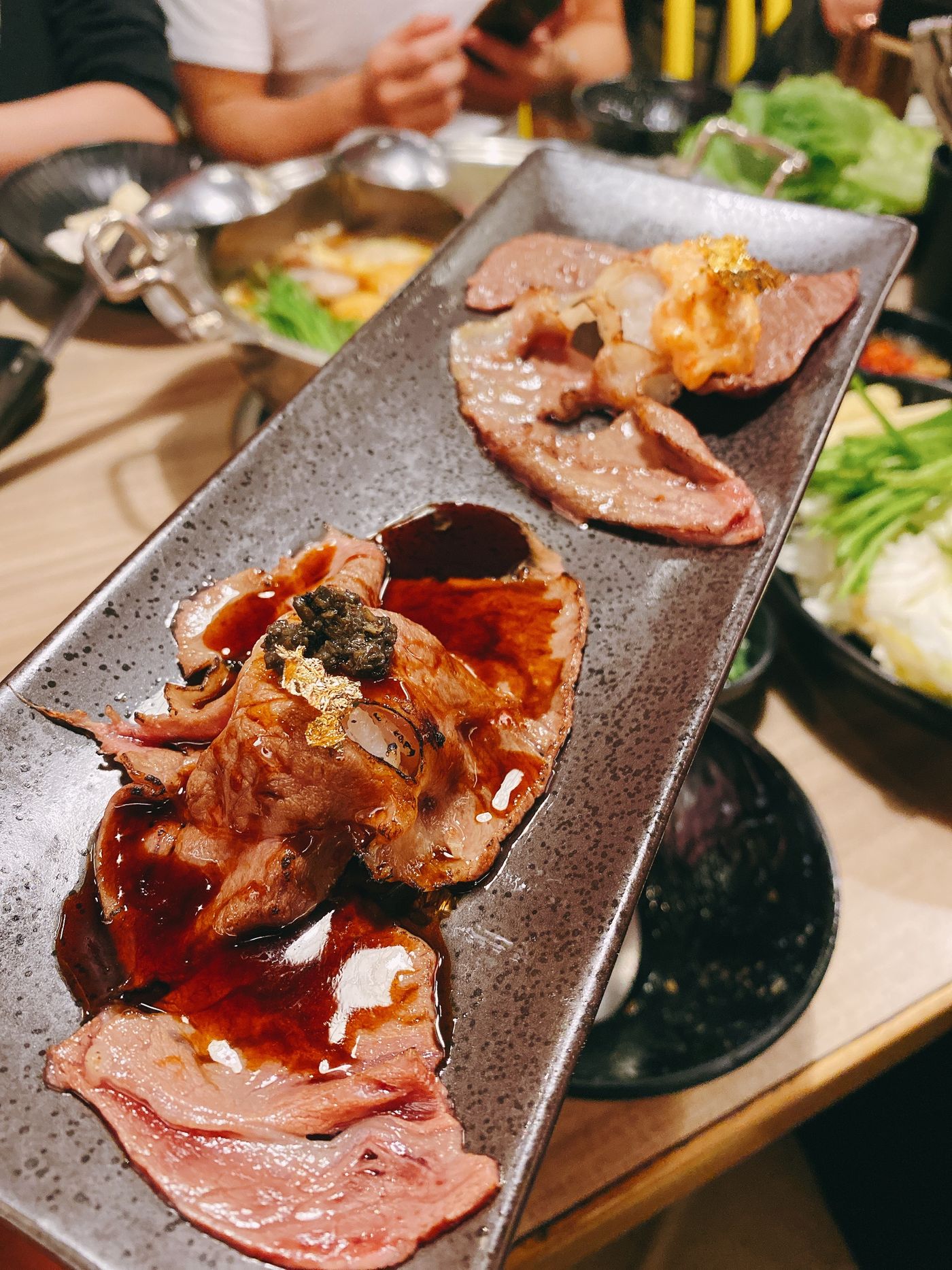 Like my work?
Don't forget to support or like, so I know you are with me..