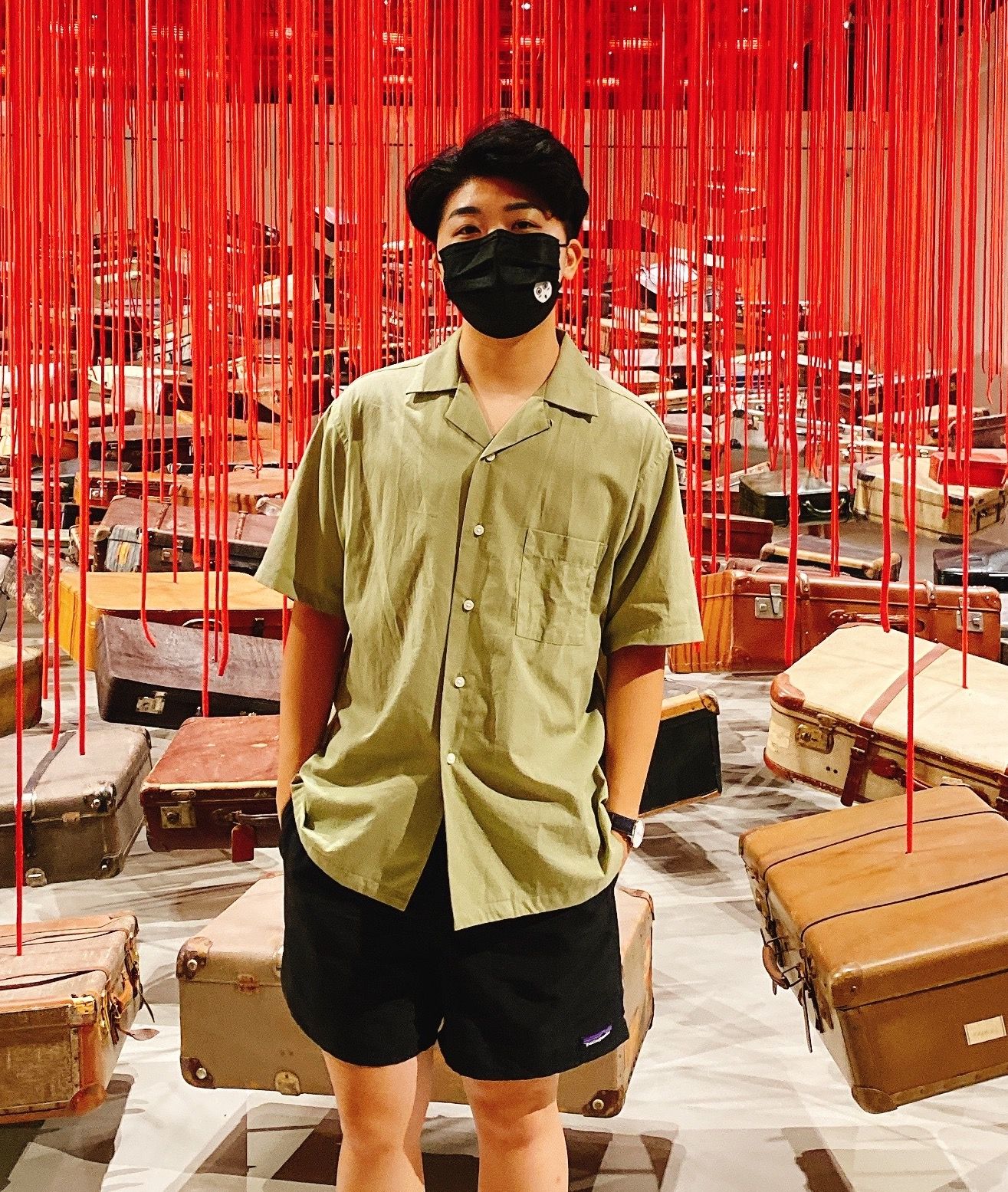 靠美食、電玩、動漫、閱讀、產品活下去的 B2B2C Product Manager
莎瓦迪卡泰國菜 🇹🇼台灣。台北
⭐️⭐️⭐️⭐️⭐️
.
🇹🇼 Taiwan, Taipei
.
Money prawn cake, pineapple fried rice, soft shell crab with tender egg yolk curry are delicious 👍
The shrimp cake is served with solid shrimp🦐, and the soft shell crab🦀, though rich, is small and fresh and goes well with salted egg yolk🇹🇭
.
金錢蝦餅、鳳梨炒飯、嫩蛋黃咖哩軟殼蟹很好吃👍
蝦餅吃得到扎實的蝦子,炒飯清爽可以吃幾碗、軟殼蟹雖然 rich 但螃蟹不小且新鮮抹上鹹蛋黃很搭
整體泰國菜很讚🇹🇭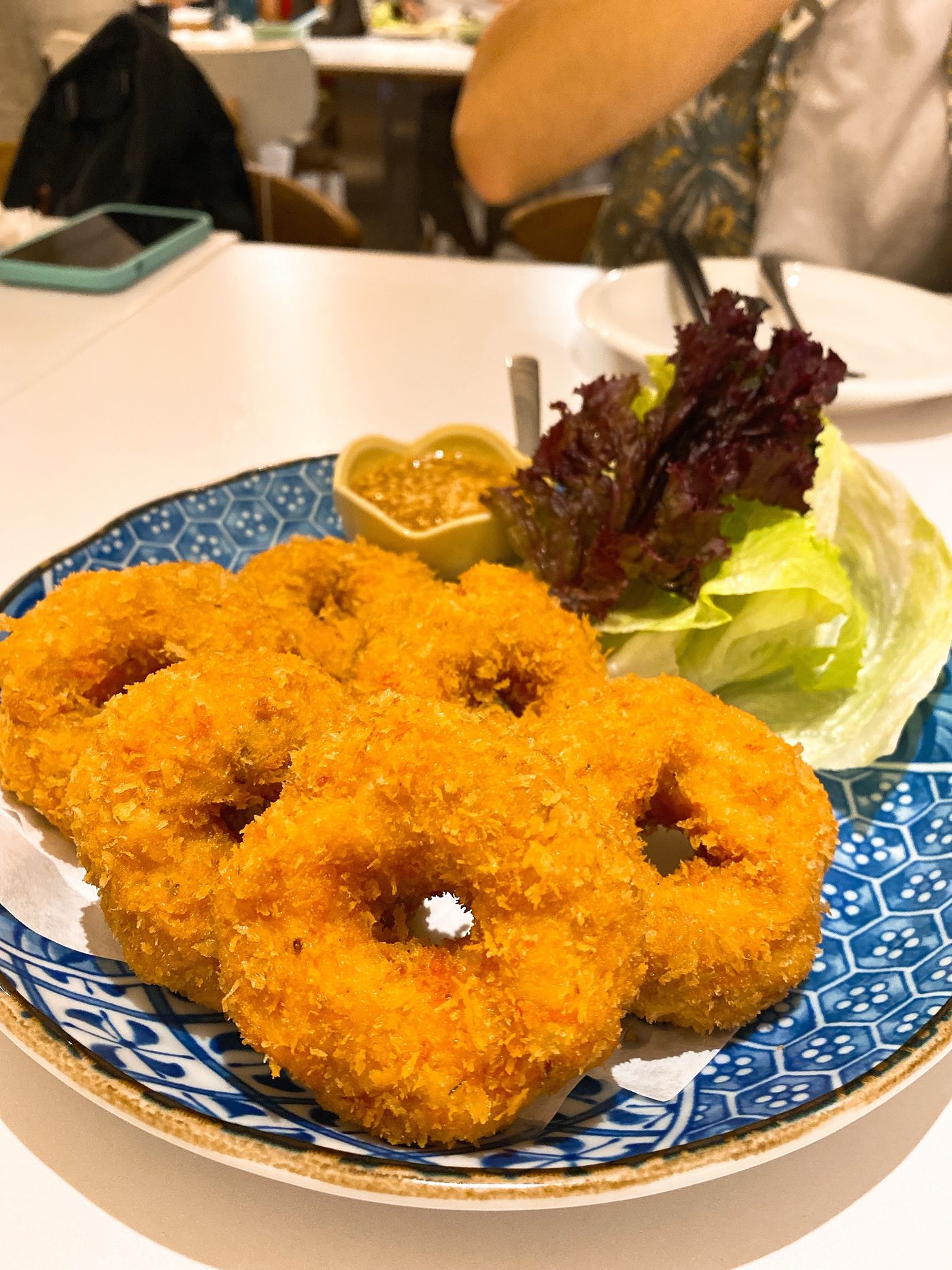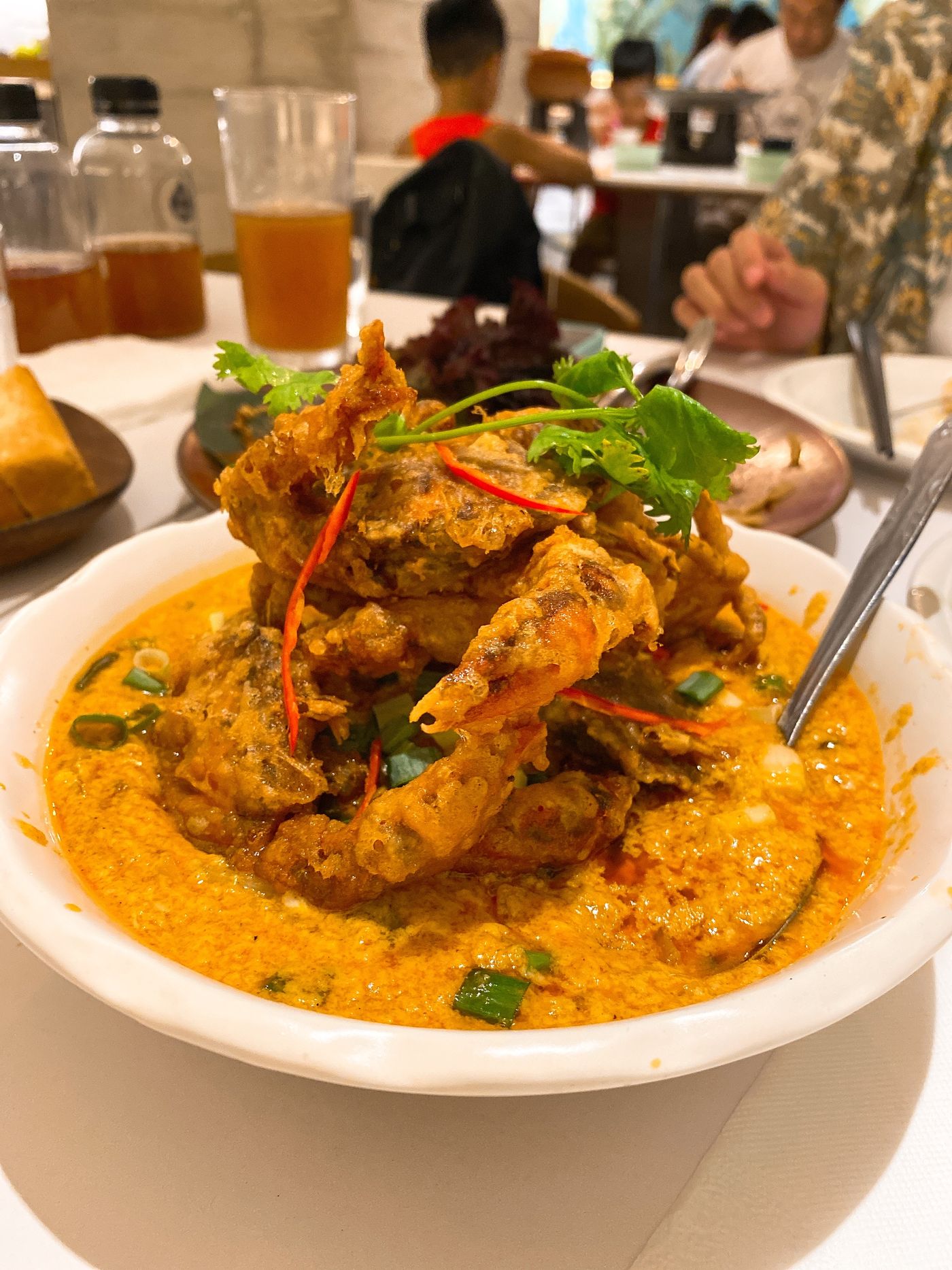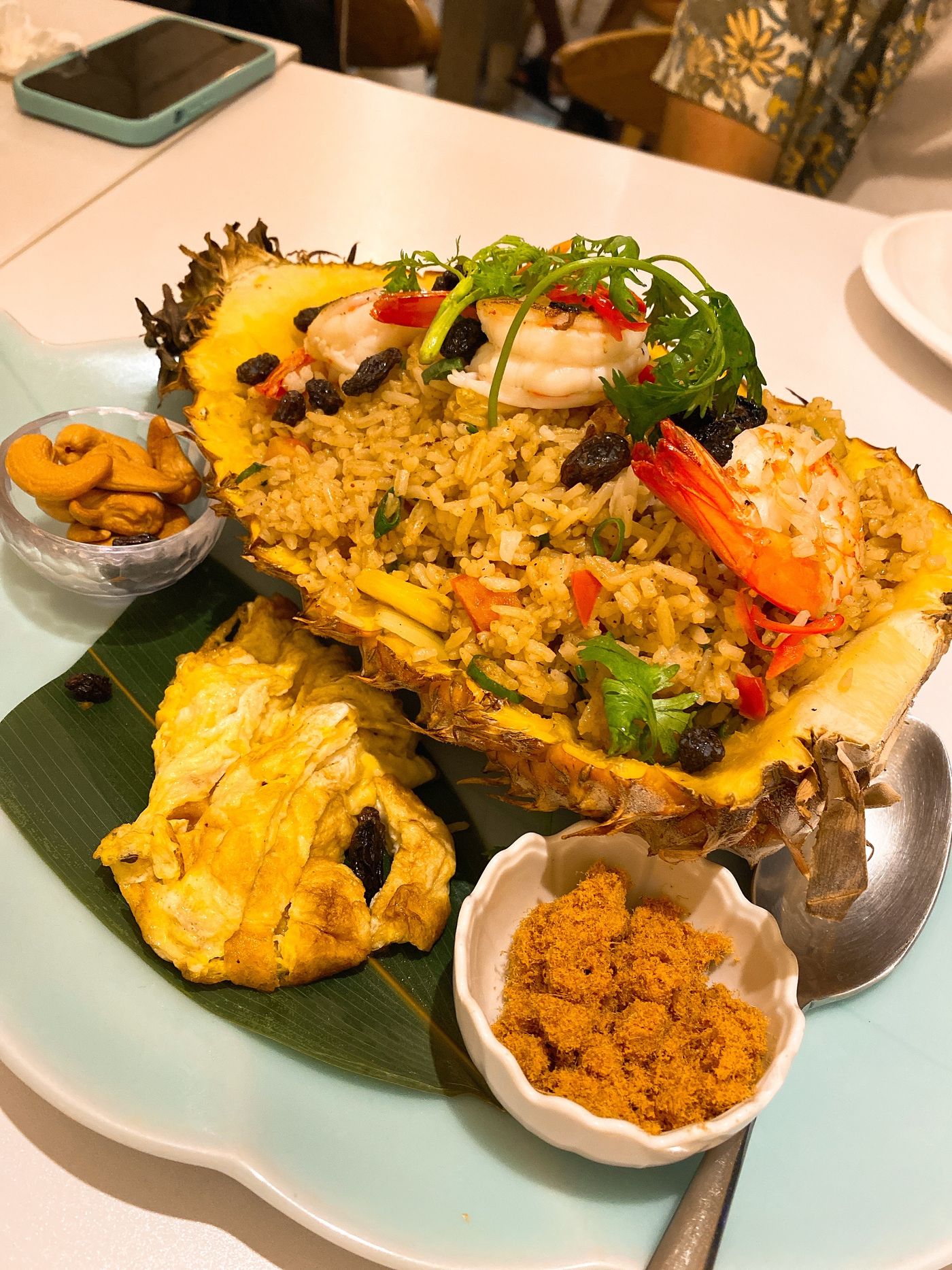 Like my work??
Don't forget to support or like, so I know you are with me..