驥園川菜餐廳 🇹🇼台灣。台北
⭐️⭐️⭐️⭐️
.
🇹🇼 Taiwan, Taipei
Recommended by Michelin, it is a famous chicken soup restaurant in Taipei⭐️
Must order is boiled more than ten hours of thick chicken soup, is very good🐓🍲
Other Sichuan dishes are classics
.
入選米其林餐廳推薦,是台北知名雞湯餐廳⭐️
必點一定是熬煮時十小時以上的濃稠雞湯,冬天喝很讚🐓🍲
其他川菜乾煸四季豆、宮保雞丁、京醬肉絲、蔥油餅等都是經典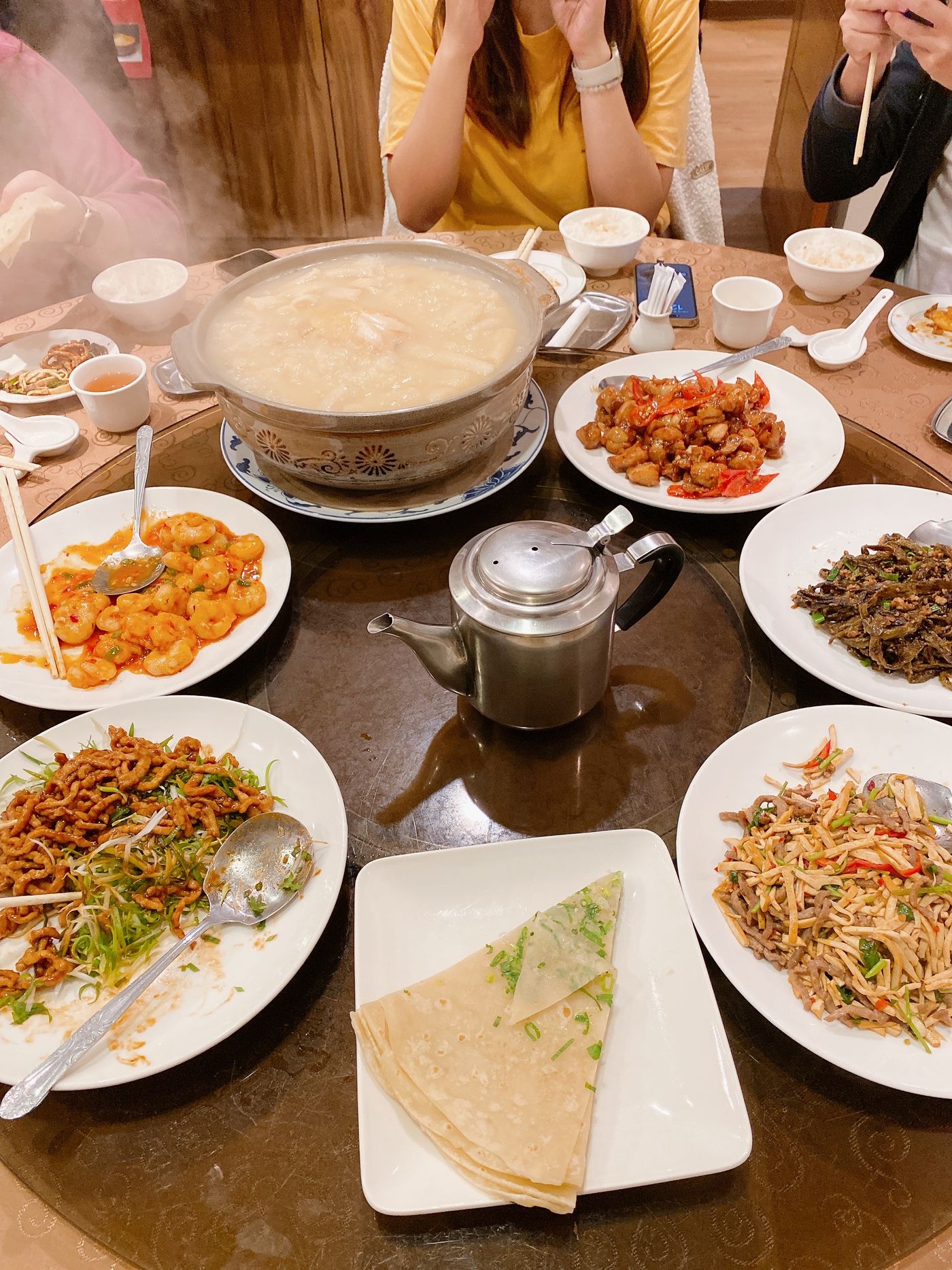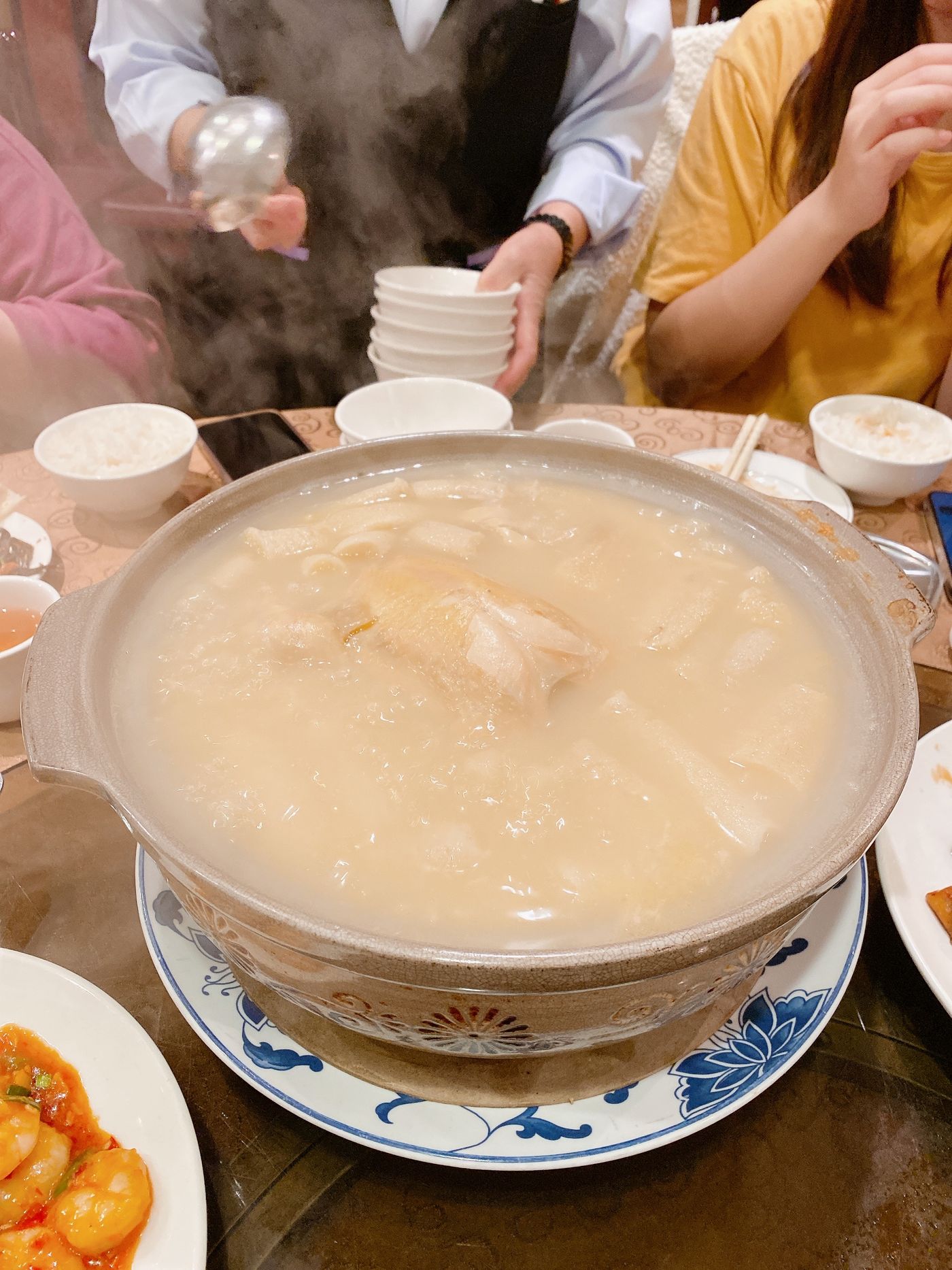 Like my work?
Don't forget to support or like, so I know you are with me..