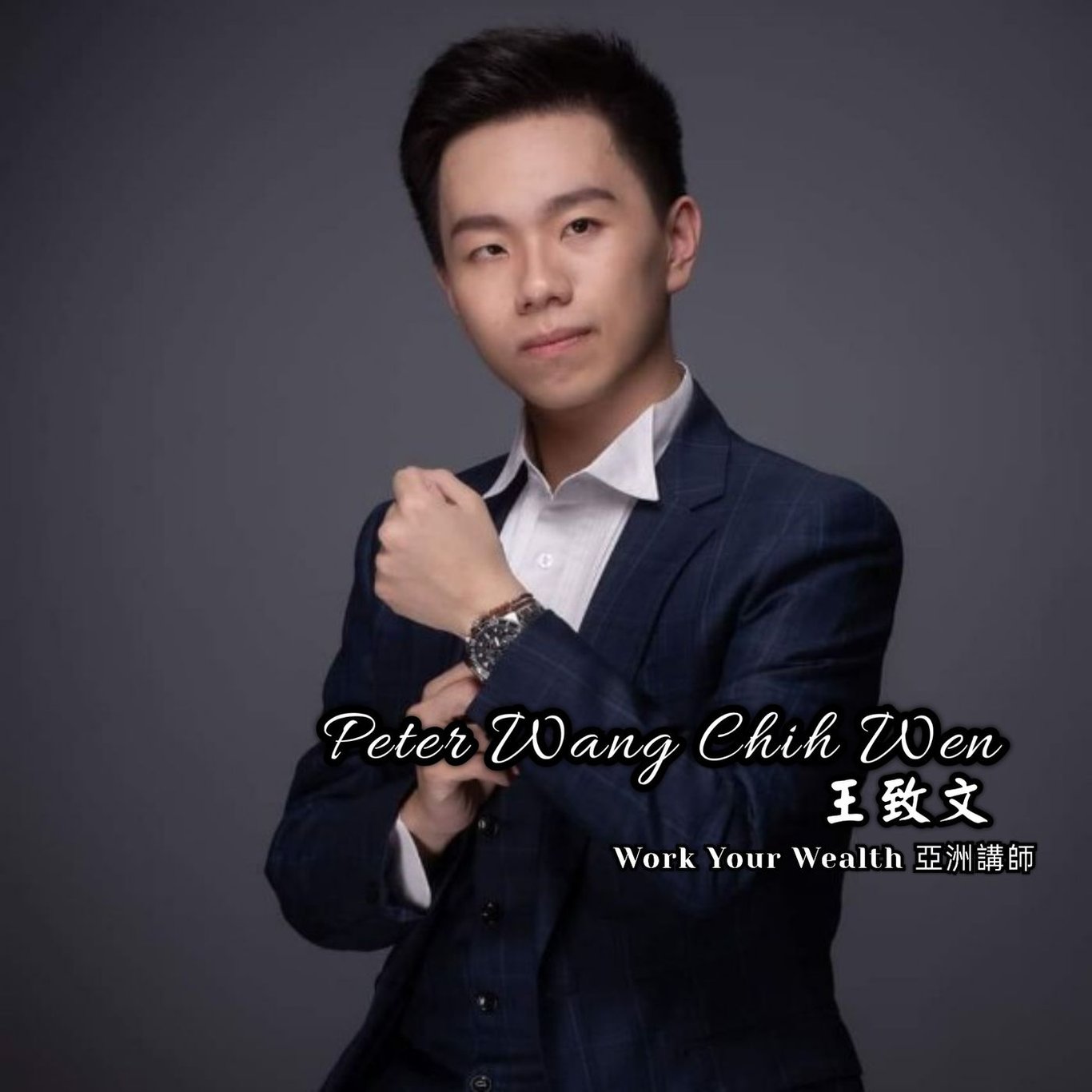 我是全球知名財商教育系統WYW的教練Wang Chih Wen,專門教導全球真正的財商教育,更給你工具應用。我以及我們的財商系統導師皆為財務自由,唯有財務自由的人,才有辦法教導你們達到財務自由之路。 FB: Work Your Wealth 亞洲被動收入大師 YouTube: Work Your Wealth 亞洲被動收入大師
【G999 + GSPartners 】How to join GSDefi Decentralized Saving Plan
How to participate in GSDefi Decentralized Saving Plan? GSDefi Decentralized Saving Plan teaching SOP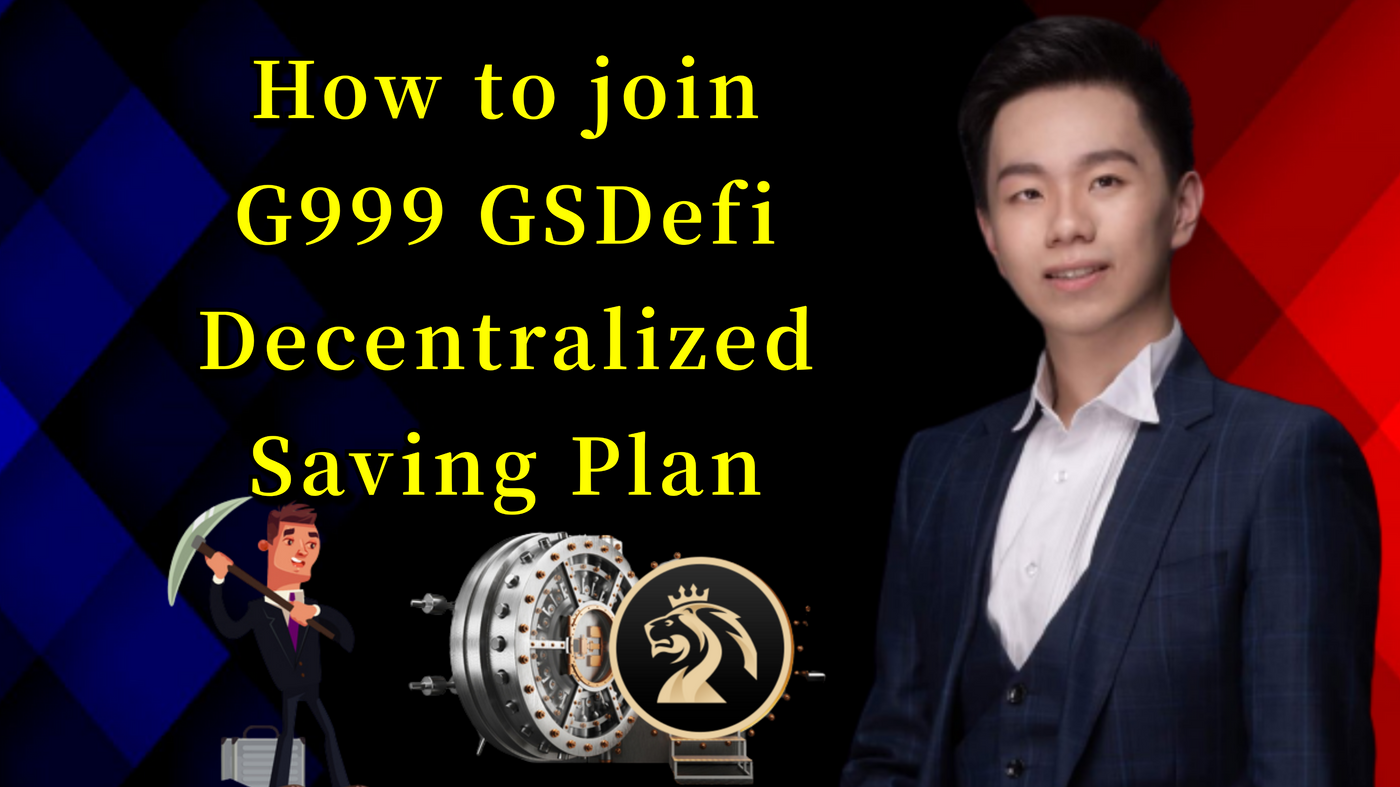 If you have not registered an account, click the referral link to register: https://gspartners.global/register?sponsor=qqwealth
---
Before participating in GSDeFi, you must have a GSPartners and GSTrade account
You must have 50,000 or more G999 to participate in GSDeFi, and if you have 250,000 G999 for GSDeFi saving plan, the rate of return will be higher.
【G999 + GSPartners 】How to transfer and receive G999 from G999 core wallet

https://matters.news/@qqwealthglob/g999-gs-partners-how-to-transfer-and-receive-g999-from-g999-core-wallet-bafyreibl4z37t3tnelmxdzqk24ohp3swbwqzixzrv4pmekde2tcoixqwfm
Transfer G999 to yourself
2. Then come to the GSDeFi platform of GSPartners, copy the GSDeFi voucher. There are different subscription plans, please copy the code of GSDeFi voucher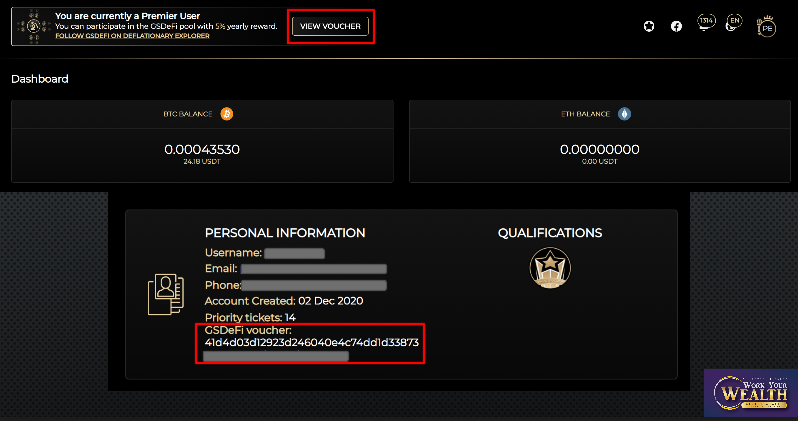 3. Go to GSTrade, click Dashboard, click 【Apply Now】 to apply for participation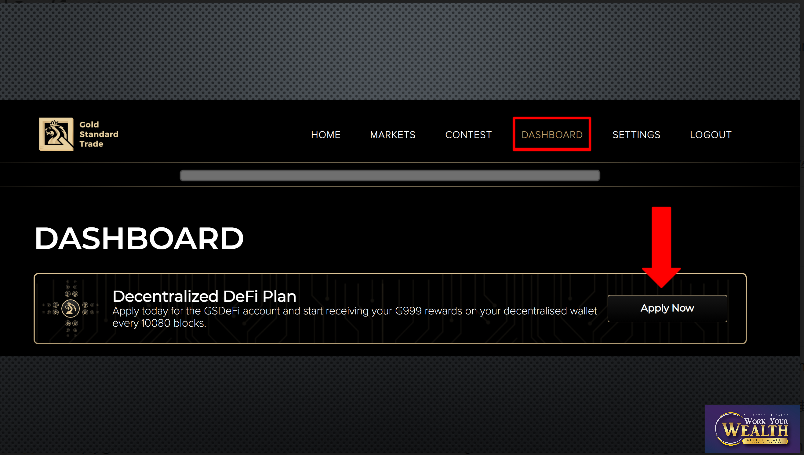 *There must be 375 G999 in the GSTrade exchange (as a handling fee)
4. Enter the wallet address, copy and paste,
click Check balance, after confirming that there is no problem, click 【Check rewards and apply】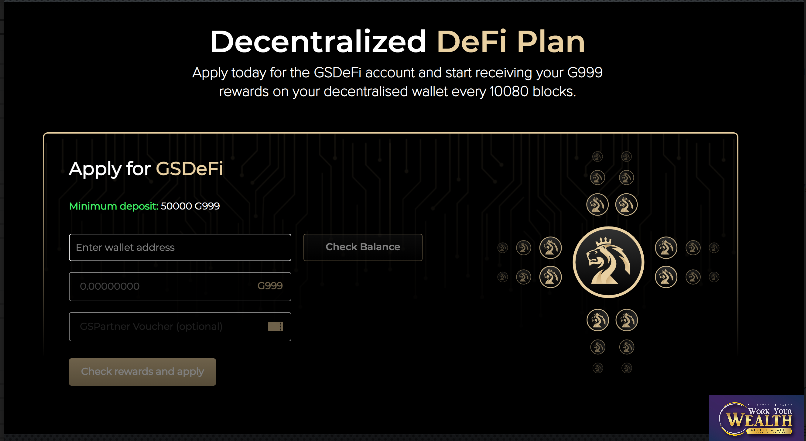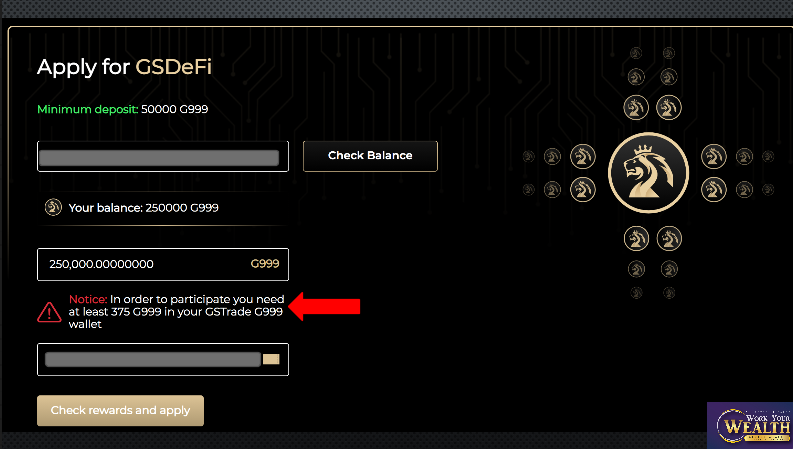 5. After confirming that there is no problem, click 【Start earning with GSDeFi】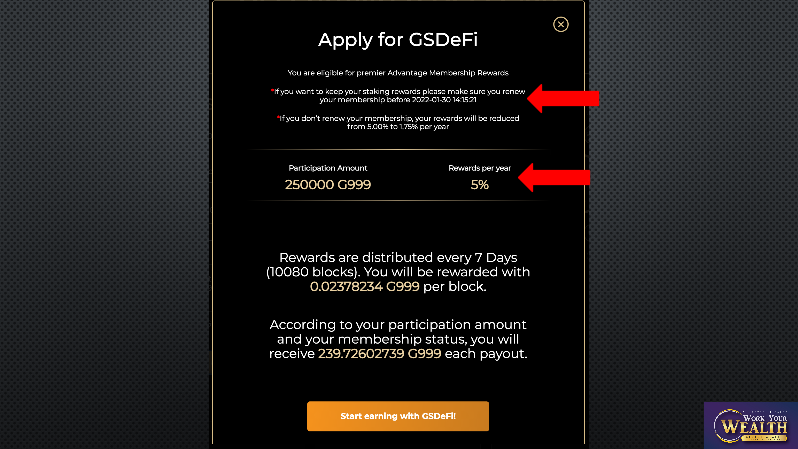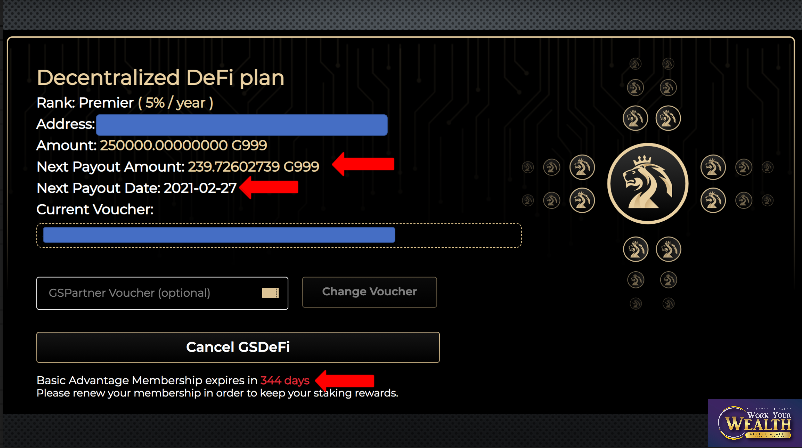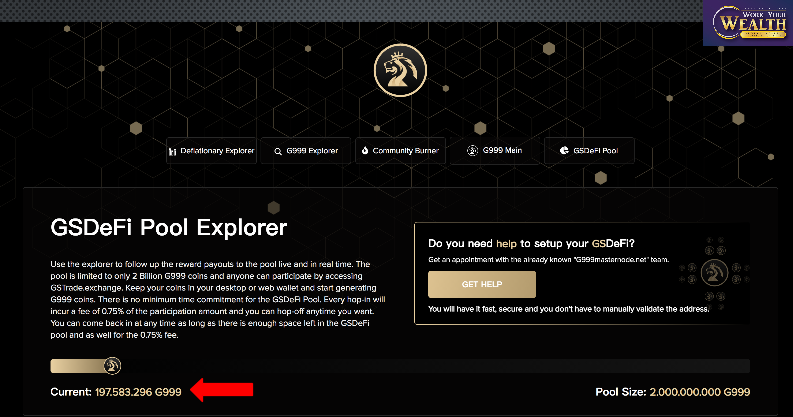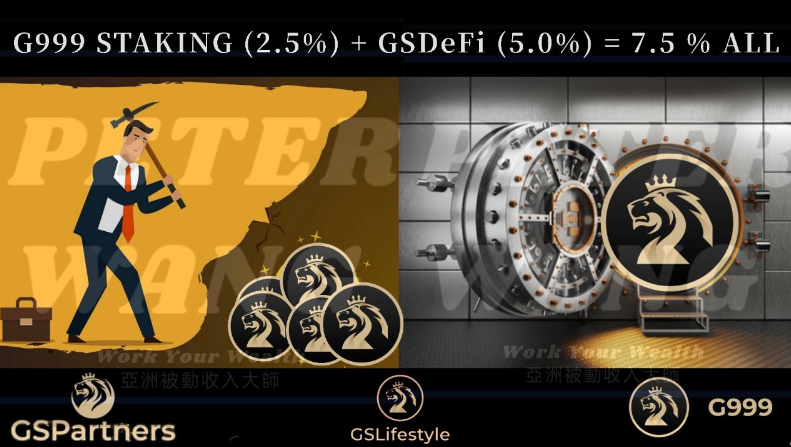 ---
For more details, ask Peter Wang: https://peterwang.soci.vip/
©All rights reserved
Like my work?
Don't forget to support or like, so I know you are with me..