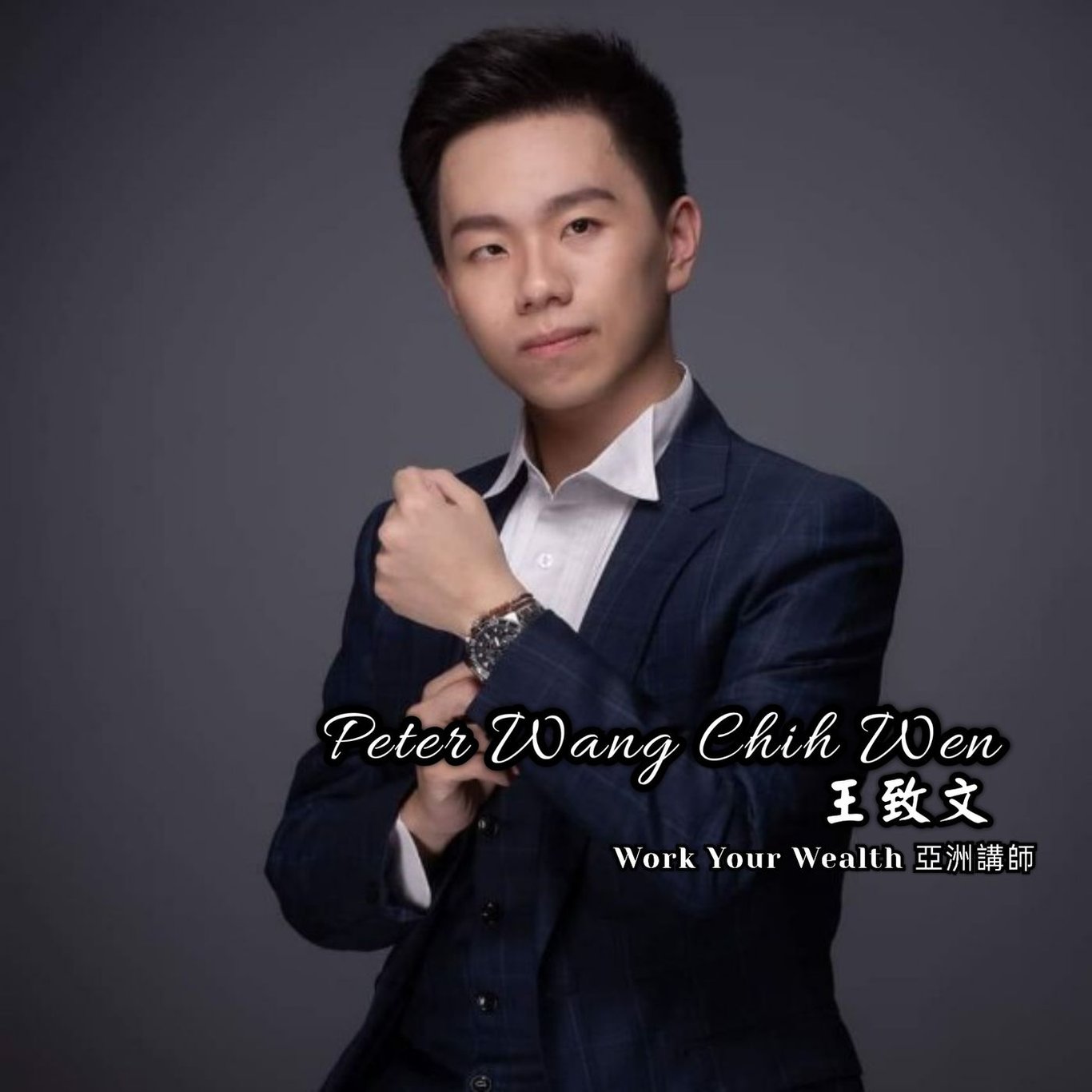 我是全球知名財商教育系統WYW的教練Wang Chih Wen,專門教導全球真正的財商教育,更給你工具應用。我以及我們的財商系統導師皆為財務自由,唯有財務自由的人,才有辦法教導你們達到財務自由之路。 FB: Work Your Wealth 亞洲被動收入大師 YouTube: Work Your Wealth 亞洲被動收入大師
【G999】GSTelecom App: The strongest blockchain communication application protects your message privacy and data
GSTelecom, a blockchain communication APP for comprehensive protection of data, confidentiality, information and personal information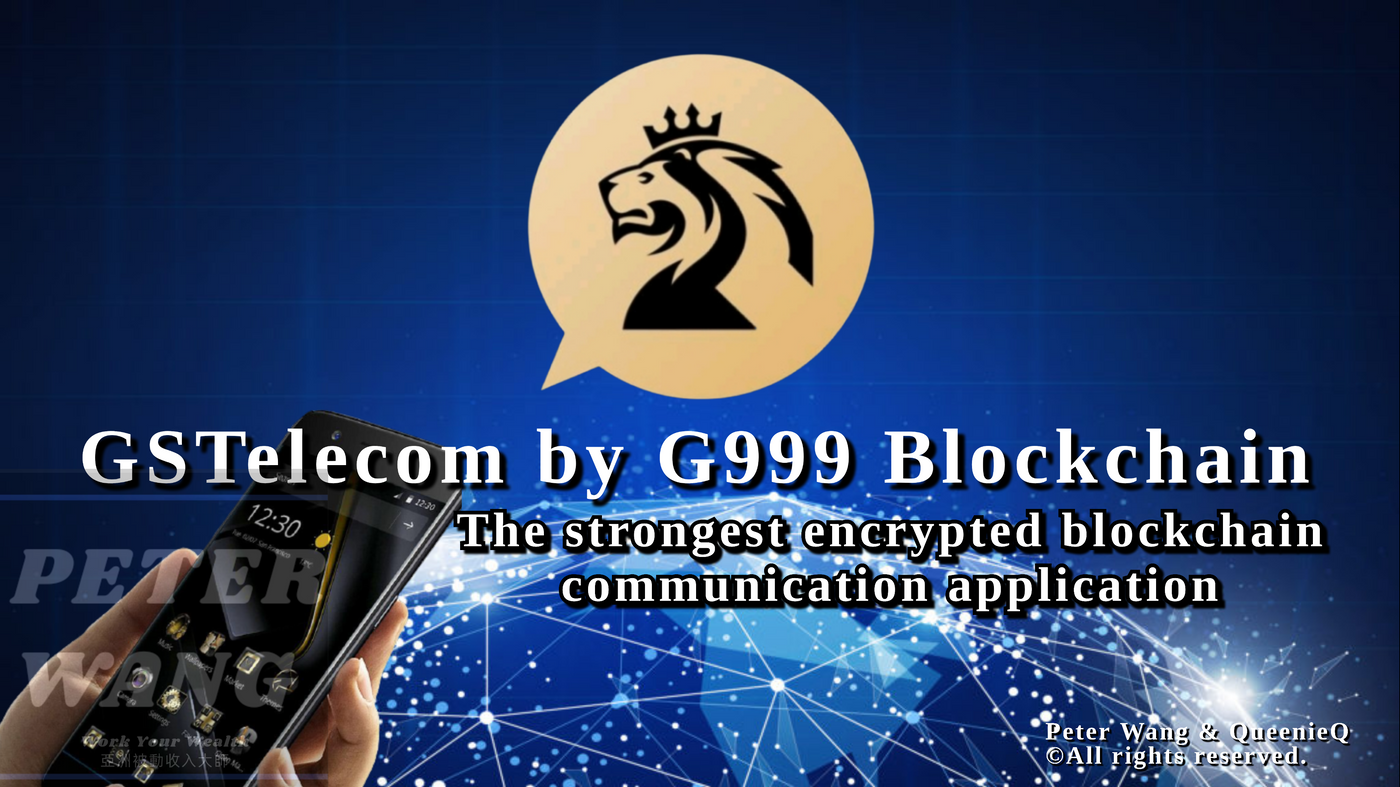 【GSTelecom App: The most private chat system】
GSTelecom, blockchain encrypted telecommunication system that cannot be tracked or decrypted neither by governments or hackers.
GSTelecom, which utilizes revolutionary blockchain technology, is a fully encrypted voice and chat application . Secure, private, encrypted blockchain.

GSTelecom is a blockchain encrypted messaging service developed under the technology of G999 Blockchain. It uses the blockchain technology to send one-to-one direct encrypted messages, witch can include files, voice notes, images and videos.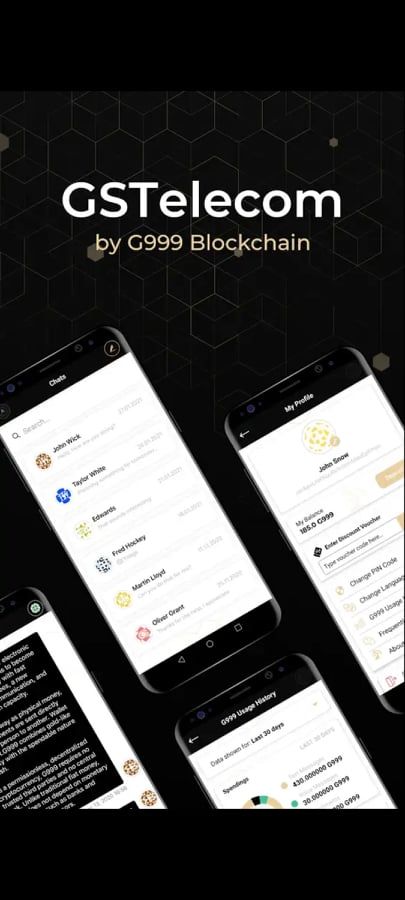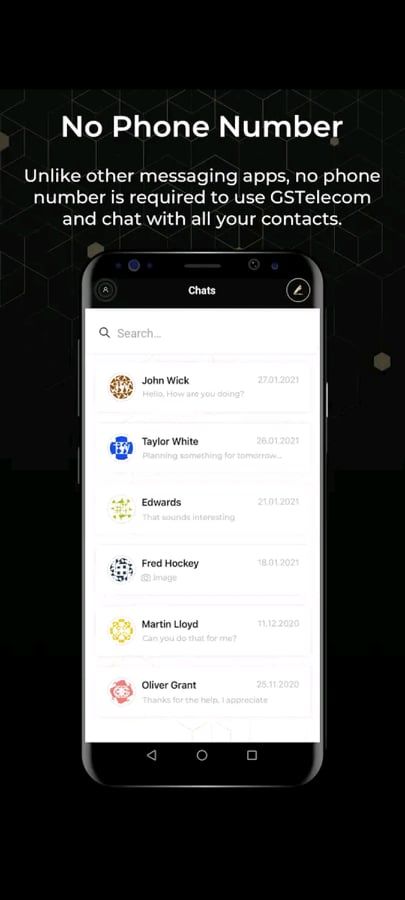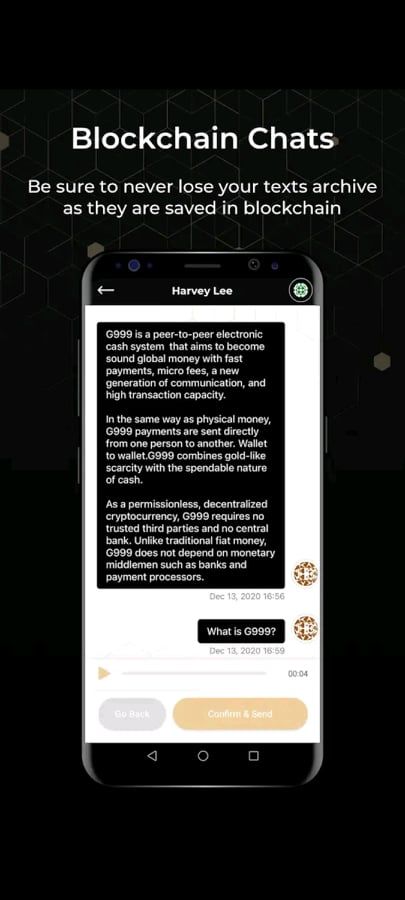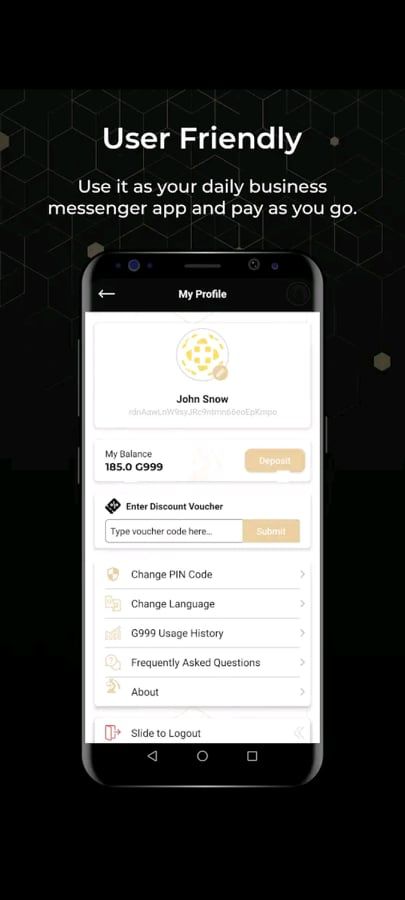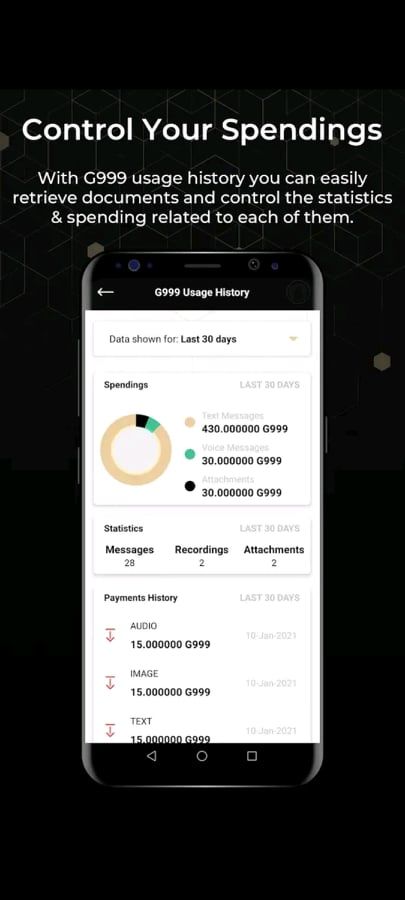 GSTelecom, a blockchain communication mobile phone program APP for comprehensive protection of data, confidentiality, information and personal information
The sender or receiver of the message cannot take screenshots and record screenshot videos.
GSTelecom uses G999 blockchain public keys as identifiers and secures all communications to other GSTelecom users with blockchain encryption. The APP includes the blockchain explorer transparency by which users can independently verify the identity of their contacts and the integrity of the data channel. GSTelecom software is open-source and anyone can verify the authenticity of the code.
Download on Android: https://play.google.com/store/apps/details?id=block.chain.chat
Download on iPhone: https://apps.apple.com/by/app/gstelecom-by-g999-blockchain/id1547577247
---
---
G999 blockchain ecosystem has powerful features, such as GSTelecoms mobile app, GSLifestyle debit card for payment, GSTrade exchange, GSDeFi decentralized savings plan, transparent deflationary explorer, G999 staking, G999 Masternodes and G999 cryptocurrency backed by the community. All-in-one, just in the unique G999 blockchain ecosystem!
It's time to grasp the pulse of this rapidly changing era, make the right choice at the critical moment, and get faster progress and a better life.
©All rights reserved.
Like my work?
Don't forget to support or like, so I know you are with me..