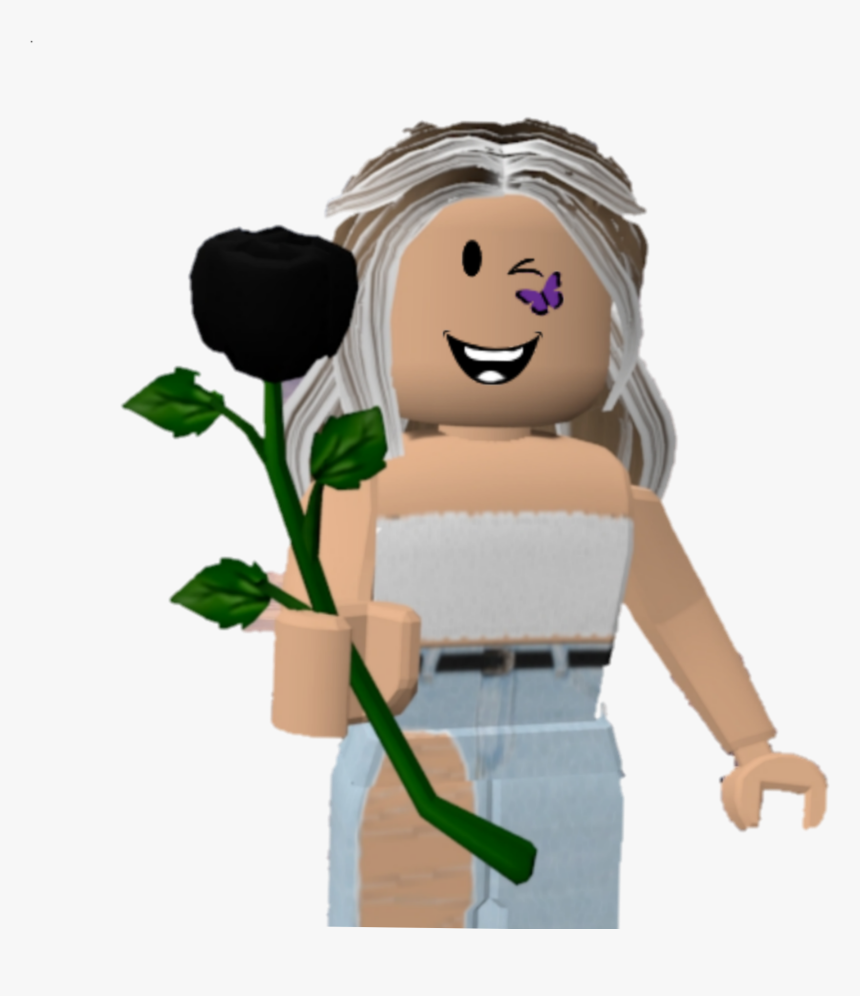 Hi, i am a p2 girl i have a sister and i love Roblox and rabbits by the way please follow me
what are your favorite games?
my favorite games are Roblox, sims and afk arena
Like my work?
Don't forget to support or like, so I know you are with me..