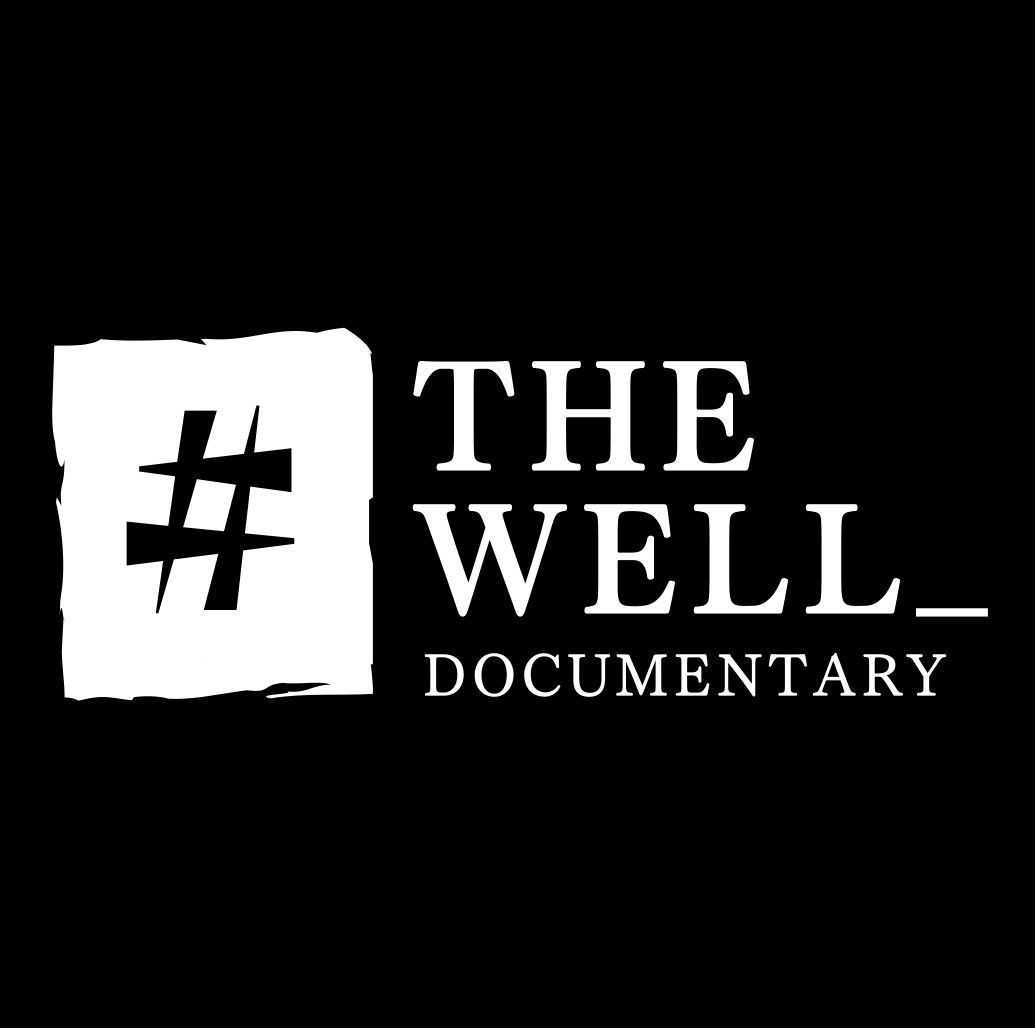 【影像故事 ׀ VISUAL STORIES】​ The WELL 為媒體平台,製作紀錄片和影像故事。 The WELL is a media channel dedicated to producing documentaries and visual stories.​
【FULL FEATURE】721看不見的傷痕 ׀ The scars you can't see ׀ 721 ׀ 三年 ׀ 紀實 ׀ Documentary ׀ The WELL 4K
三年前,2019年7月21日晚上,大批身穿白衫的人手持武器,先後在元朗雞地及西鐵站無差別襲擊途人及乘客。
三年過去,傷者所受的傷痊癒了嗎?
我們訪問了721兩名傷者,林婆婆和蘇先生,他們分別講述當日事發經過,以及721事件對他們的影響 ......
Three years ago, on the night of July 21, 2019, a large number of people in white armed with weapons, attacked passers-by and passengers indiscriminately at Yuen Long Kai Tei and West Rail Station.
Three years passed, have the wounds suffered by the injured healed?
This documentary interviews two of the injured, Ms Lam and Mr So, with their experiences and the aftermaths of the incident.
───────────────────────
每月訂閱Patreon,支持本地紀錄片製作,訂閱收入將用作維持《The WELL》基本運作。
Patreon:http://bit.ly/thewell_patreon
───────────────────────
Instagram:http://bit.ly/thewell_ig
Facebook:http://bit.ly/thewell_fb
Like my work?
Don't forget to support or like, so I know you are with me..